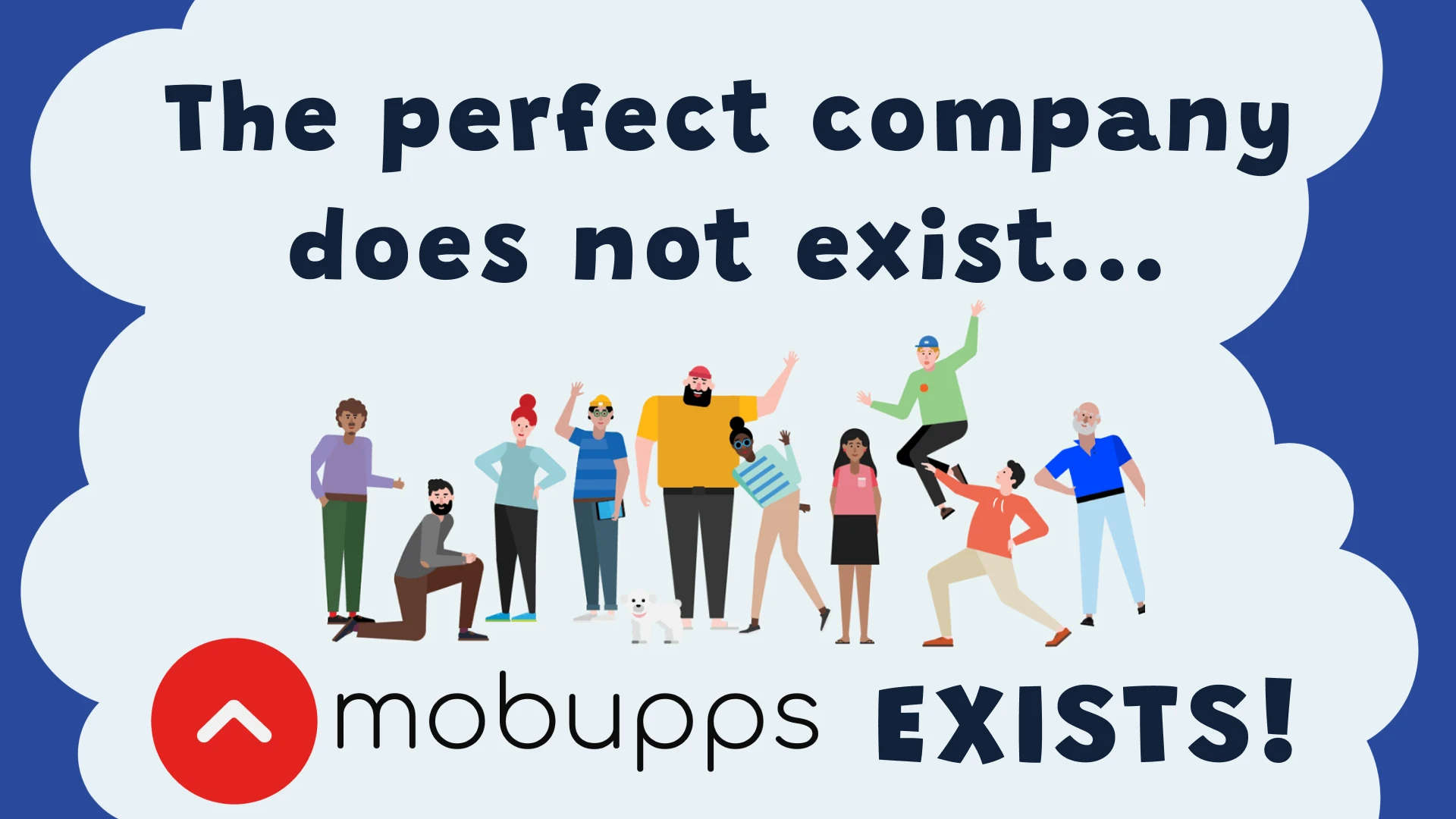 Why Is Mobupps Your Chosen Workplace?
Why do people change jobs? Perhaps the work has ceased to bring pleasure. Is it related to work conditions or responsibilities? The problem may be in this area, the job position, or the company itself.
So how do you find the perfect job? Pay attention to marketing. Marketing is an ideal field for those who like to take on new challenges and think outside the box. It's a combination of creative thinking, the ability to solve complex problems, and to look at things from different angles to find new ways of doing things. Businesses are looking for innovative ways to connect with their consumers. Technology and consumer trends are constantly changing. Marketing can open doors to the realm of creativity and modern technology. So you will never be bored. If you love variety and change, marketing is a great career choice.
Don't be afraid that there are already many specialists. Many marketing companies are constantly looking for new professionals around the world. And Mobupps is one of those companies. We want to show that getting started in marketing is fun, easy, and it's never too late. Rather, read in the article why you will like working in marketing.
A Few Tips to Start Your Career in a Marketing Company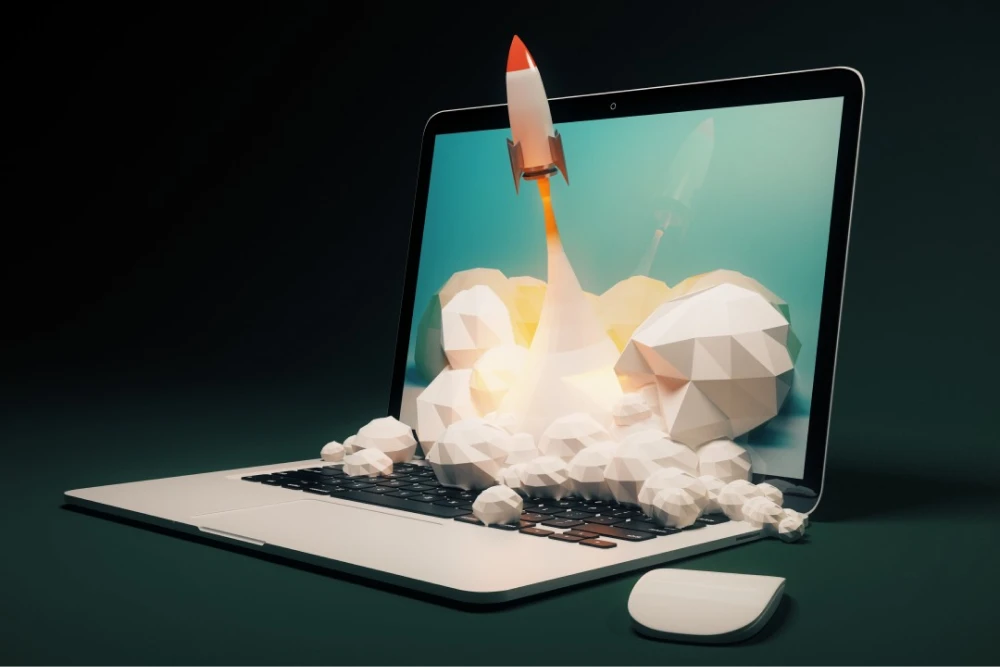 Always Develop Relevant Skills: Marketing companies seek individuals with abilities to study. Identify the specific area of marketing that interests you the most and work on developing those skills through courses, workshops, or personal projects. Also, attend industry events, seminars, and webinars to improve yourself professionally.
Gain Practical Experience: Look for internships or entry-level marketing positions to gain hands-on experience. This experience will give you a glimpse of how marketing works in the real world and can be a stepping stone to a full-time position.
Be Proactive: Demonstrate your passion, skills, and experience in marketing by creating a LinkedIn profile on social media. Reach out to marketing companies directly, even if they don't have any job openings listed. Express your interest in joining their team and inquire about potential opportunities.
Apply Strategically: Tailor your resume and cover letter to each marketing company you apply to. Highlight relevant experiences and skills that align with the company's needs and values.
Why Consider Employment at Mobupps?
Mobupps is a global frontrunner in mobile ad-tech solutions. As an established player, we are well-known in the market and have developed an extensive network for channel partners to leverage media, placement opportunities, and client insights. We have been providing advertisers and publishers with accurately targeted users based on their KPIs and business models for 15 years. Mobupps is aiming to revolutionize mobile marketing globally and deliver the best value for advertisers' and publishers' media.
What Do We Offer to Future Employees?
Competitive, depending on experience and skills salary. We may also include performance-based bonuses or incentives tied to individual or team achievements.
Endless career growth and advancement. The salary review system is based on performance, training programs to enhance skills, and clear paths for career development.
Work-Life Balance: Mobupps strives to create supportive and unique working conditions. We offer flexible working hours, remote work options, or other benefits that promote a healthy work-life balance.
Creative and friendly working environment, where employees share their ideas and experiences, work on interesting projects and contribute to the company's growth.
Learning and Development. Mobupps stands by training and development programs to keep its employees up-to-date with the latest trends, technologies, and marketing strategies.
Participation in diverse marketing events and specialized conferences allows employees to interact with other professionals, exchange experiences, and get to know clients and partners.
Company Culture is the most we all like. A positive company atmosphere can significantly impact job satisfaction. Mobupps often organizes team-building activities, office gatherings, or big company parties.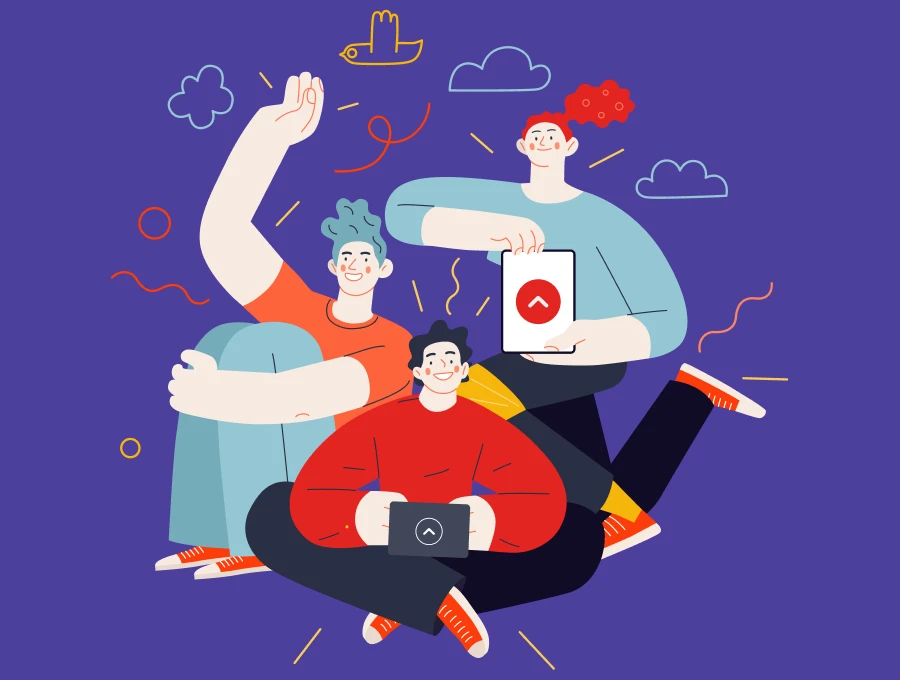 Conclusion
Working for an ever-evolving marketing company can become a reality for anyone. Try now so you don't regret it later. Apply for active openings on our website to build a successful career in Mobupps. We believe in you and wait among our team members. Remember to follow us on social media and read our blog to stay tuned with the latest trends, tools, and technologies.