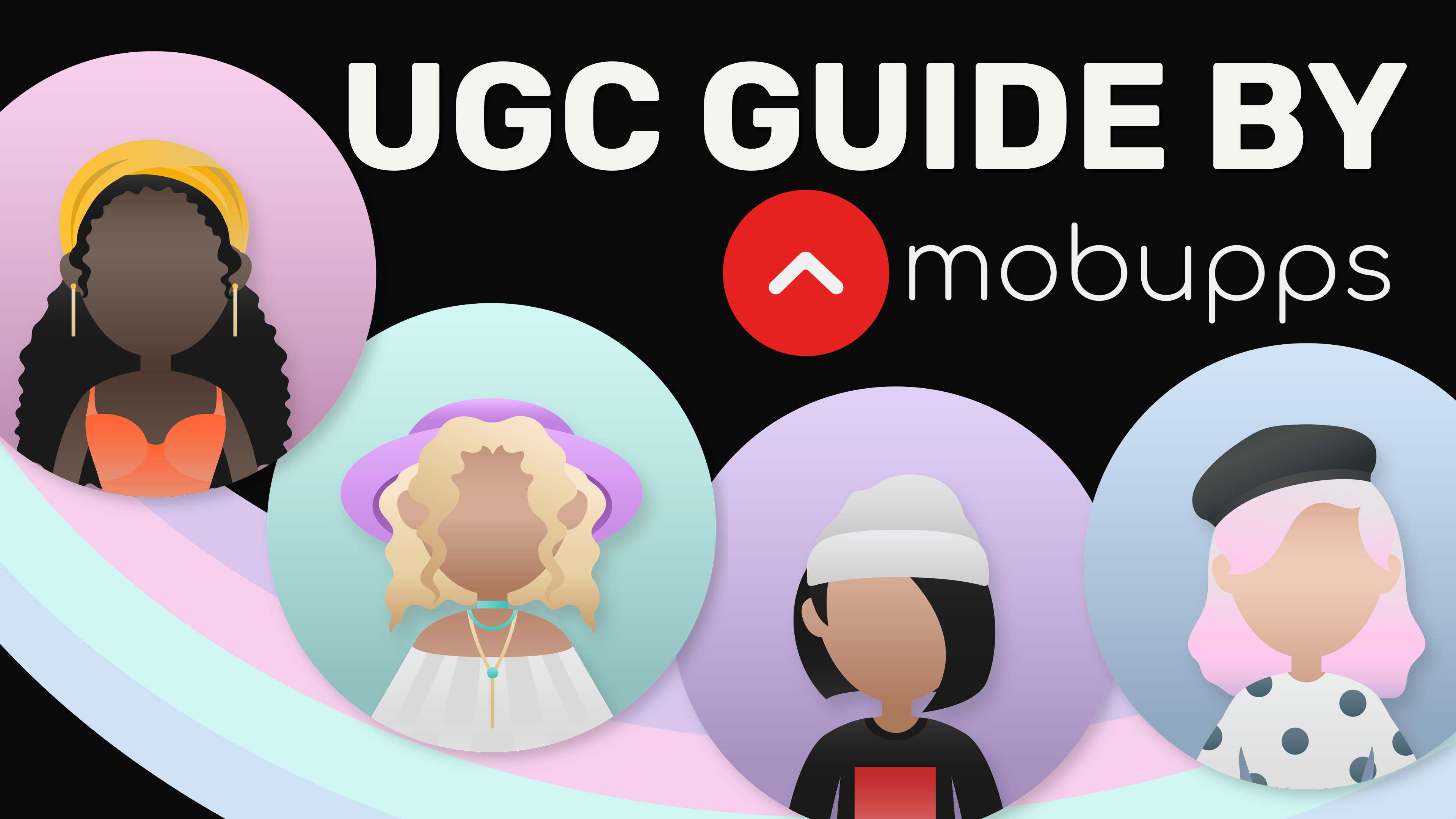 User Generated Content Guide
Now almost all brands and large companies use user-generated content. Although companies were initially wary of using user-generated content to represent their brand. Why has everything changed?
Of course, it was hard to justify replacing the ideal professional content with raw consumer content. But marketers believe that user-generated content evokes more positive emotions in people than professional content.
Mobupps has previously published the importance of user acquisition as part of a marketing strategy to maximize profits. In this article, Mobupps will look at user-generated content as one of the main tools for user acquisition.
What is UGC, its types, and who can create it?
In marketing, user-generated content (UGC) refers to content related to your brand created by someone who is not an official representative of your business. That is, it is content created by the audience of the brand. User-generated content comes in many forms, including photos, videos, reviews, comments, and even podcasts. A company can use it for its purposes – on a website or on social networks to promote its brand, and often UGC is much more effective than regular content.
It seems to be nothing complicated, but who can help the brand create content?
Your clients
Customers upload video reviews with unpacking to their Tiktok accounts or make posts with a brand mark on Instagram. This is the most visible group of independent people who honestly rate your product/service. This kind of content is highly valued by a brand or company. If the client posted a post, tagged the brand, and the brand responded to the post, then consider that the client has become your regular customer.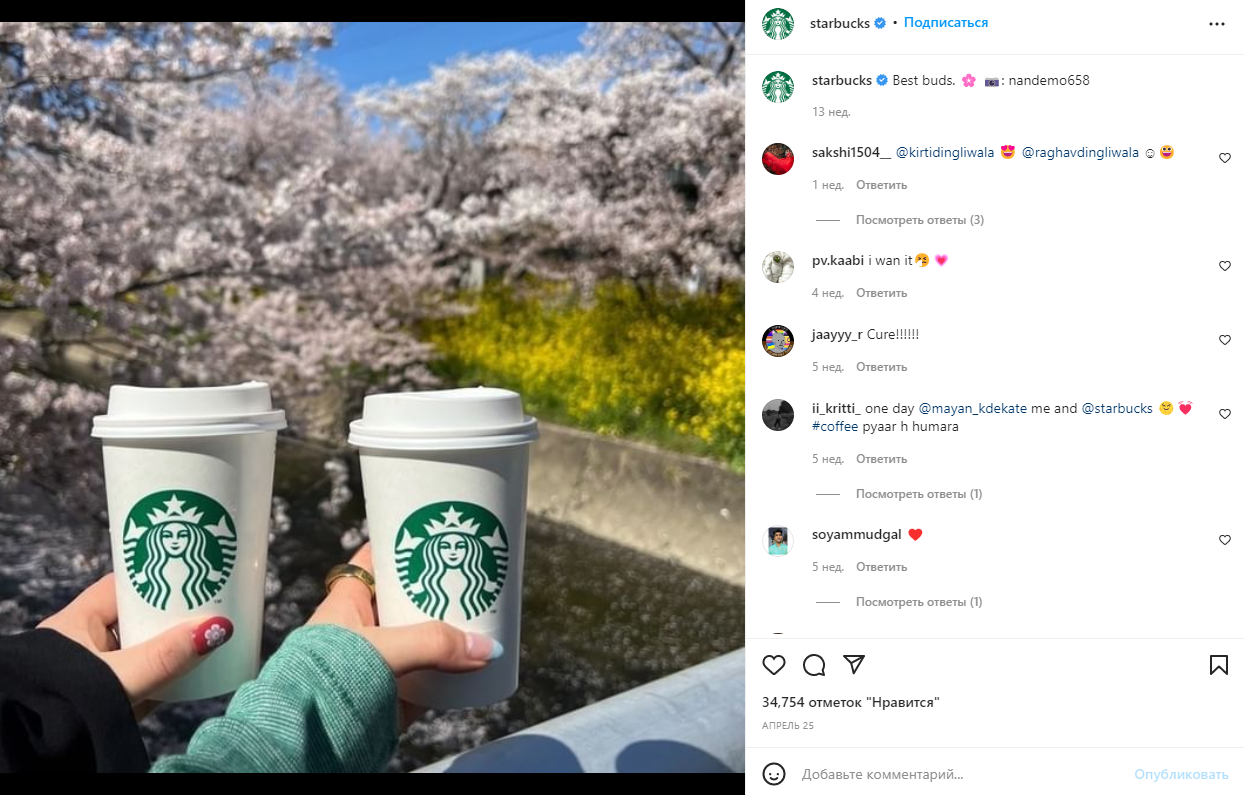 2. Your employees
Employee-Generated Content (EGC) shows the value and story behind your brand. Buyers are very interested to know what goes on behind the scenes. Like ordinary employees, people like them pack their orders. Let users see who is working on the product or service. Through this content, brand identity is established, and authenticity is demonstrated.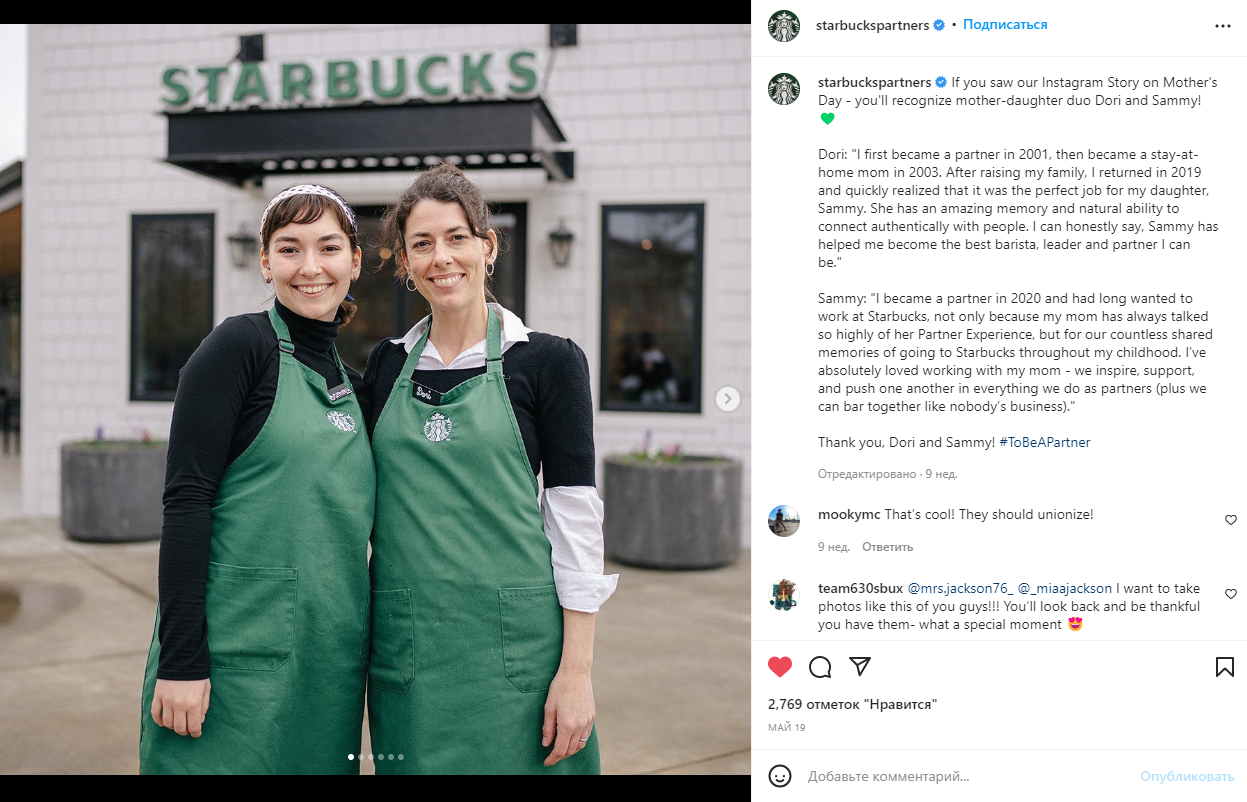 Why should you use UGC?
1. UGC increases brand loyalty and expands the community.
User-generated content gives customers a unique opportunity to participate in the development of the brand, rather than being a spectator. Thus, you have a dialogue with your customers, put them first, interact with them, and allow them to be part of the community. This highly affects the loyalty and attachment to your business, because people like to be a part of something bigger. A new level of interaction is already being felt, which helps to create and develop an interested community. As a result, UGC can deepen the connection between brand and consumer.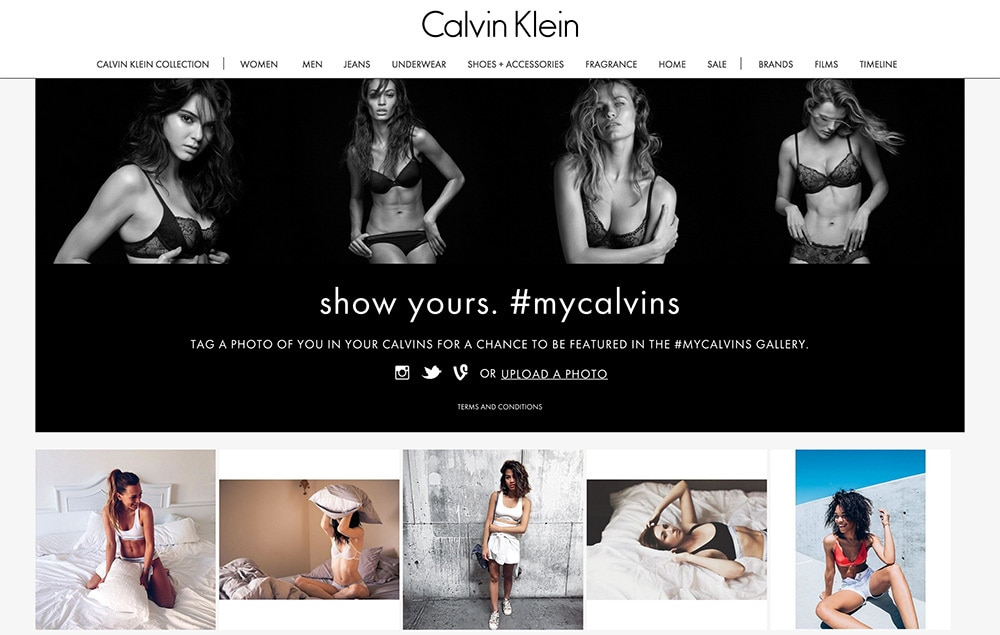 2. UGC increases customer trust.
Losing trust means losing everything. All brands strive to gain trust from their audience, and this is one of the hardest things to achieve. When some people begin to trust you, others will see it and also want to try your product or service. People trust other people more than brands and companies. Reviews, recommendations, and opinions of other customers can highly influence the desire to purchase a product or use a service. Thus, UGC allows you not only to strengthen relationships with existing customers, but also to attract new users.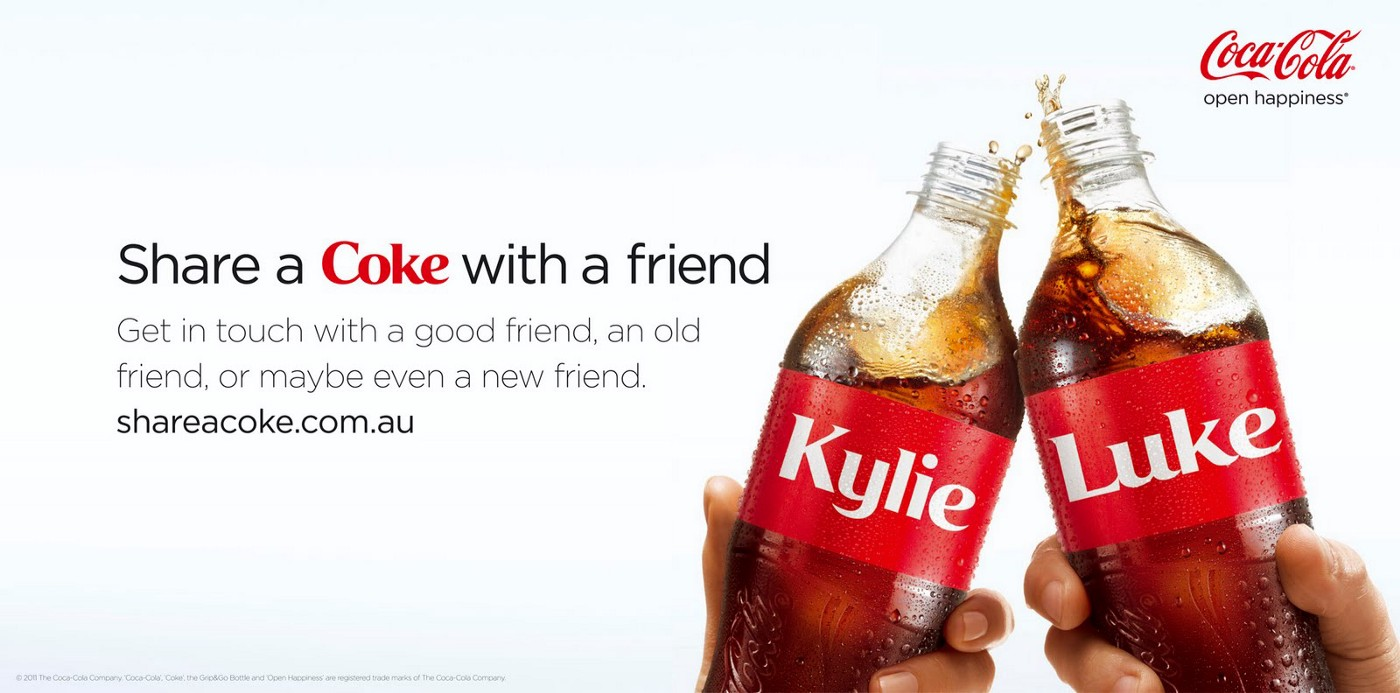 3. UGC boosts conversions and influences purchasing decisions
Plenty of reposts, comments, and likes make your brand popular, and as we know, the algorithms begin to work for you. In this case, UGC acts, as genuine proof that your product is liked by others and is worth buying.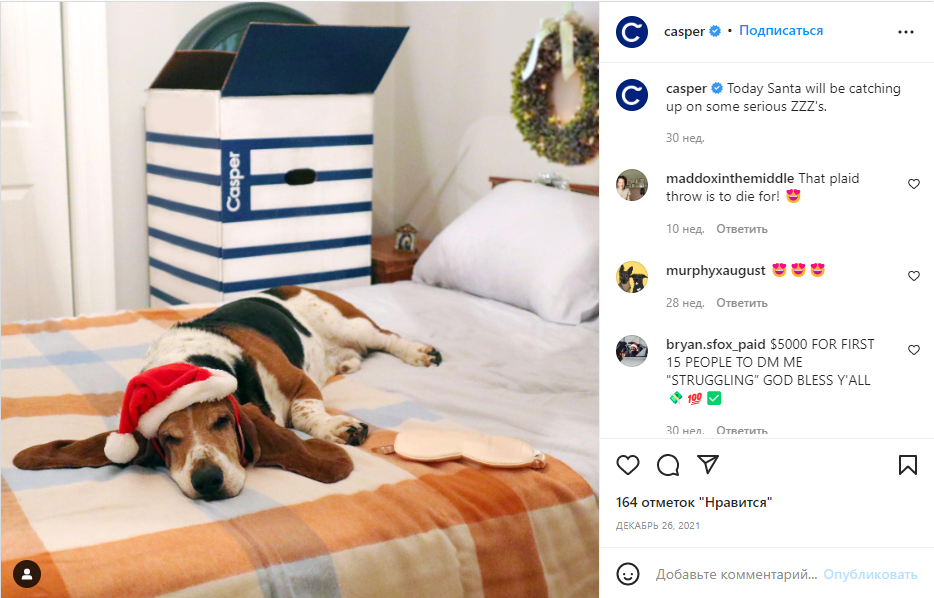 What do we want to say in the end?
UGC can be anything from blog comments and product reviews to high-quality user-generated images and videos. Creating quality content takes a lot of time, money, and energy.
With user-generated content, brands can save a lot of money on creating content using pre-made customer content. Brands must push their customers to create user-generated content through hashtags, contests, and giveaways. Be sure to reward the customers' efforts for creating new ideas for your brand, increasing brand awareness, and attracting new users for the company.
Mobupps believes that user-generated content is convenient for all companies. We build marketing strategies taking into account all possible tools, including user-generated content.
Did you like our article and want to expand your audience? Then contact us.