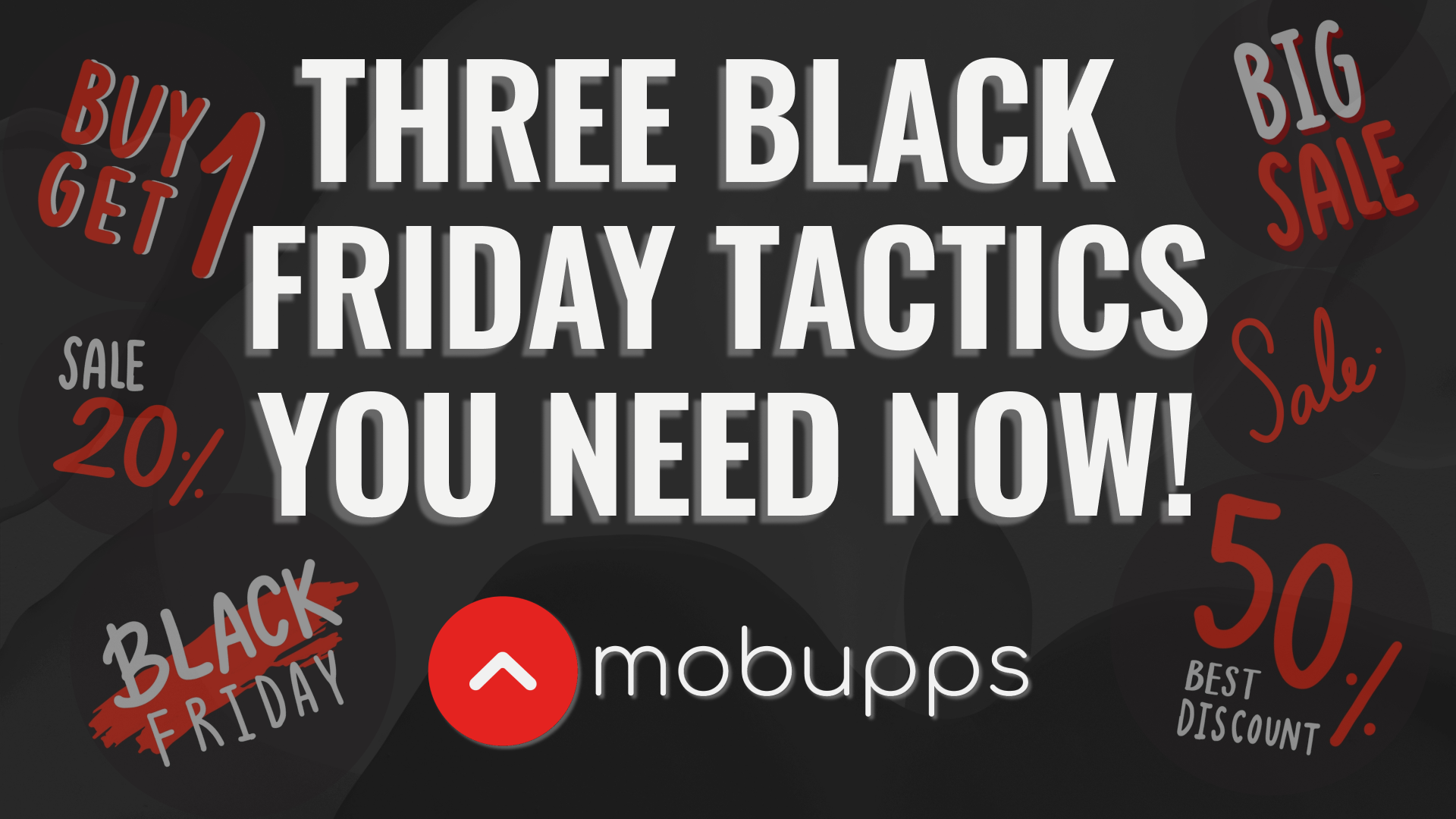 Three Black Friday Tactics You Need Now
For most brands, Black Friday is the season of profitable sales! Planning your Black Friday marketing strategy is the key to standing out in the flood of competitors' ad campaigns. Online marketers go out of their way to run pre-Black Friday marketing campaigns to perfectly match customer needs. Promotion, social media advertising, and unique emails are critical to increasing sales and profiting from your Black Friday marketing strategy. Your offers should be compelling and enticing to wow your customers and fill them with a sense of urgency to buy.
How to do it? Actually, it's easier than it looks. Use the Mobupps guide. These are 3 verified valuable marketing tools you, for sure, should try on Black Friday! Remember, the better prepared you are, the more you can earn this holiday season.
What is Black Friday?
Black Friday is a holiday sale in November when companies launch lucrative promotional offers and make significant discounts to attract customers. Black Friday is most often used to draw users' attention to a brand, rather than for profit. But some brands manage to earn during the period of discount offers. This is the day after Thanksgiving in the US, which is also a holiday for many employees. Black Friday is the start of the holiday shopping season.
The duration of the sale depends on the business. Many well-known brands are launching Black Friday promotions from the beginning of November to attract buyers earlier in the run-up to the holidays and have time to deliver purchases before the collapse of many orders.
Before covid, you could see long queues of customers before the stores opened. However, the situation has changed dramatically, and customers make most of their purchases on Black Friday online.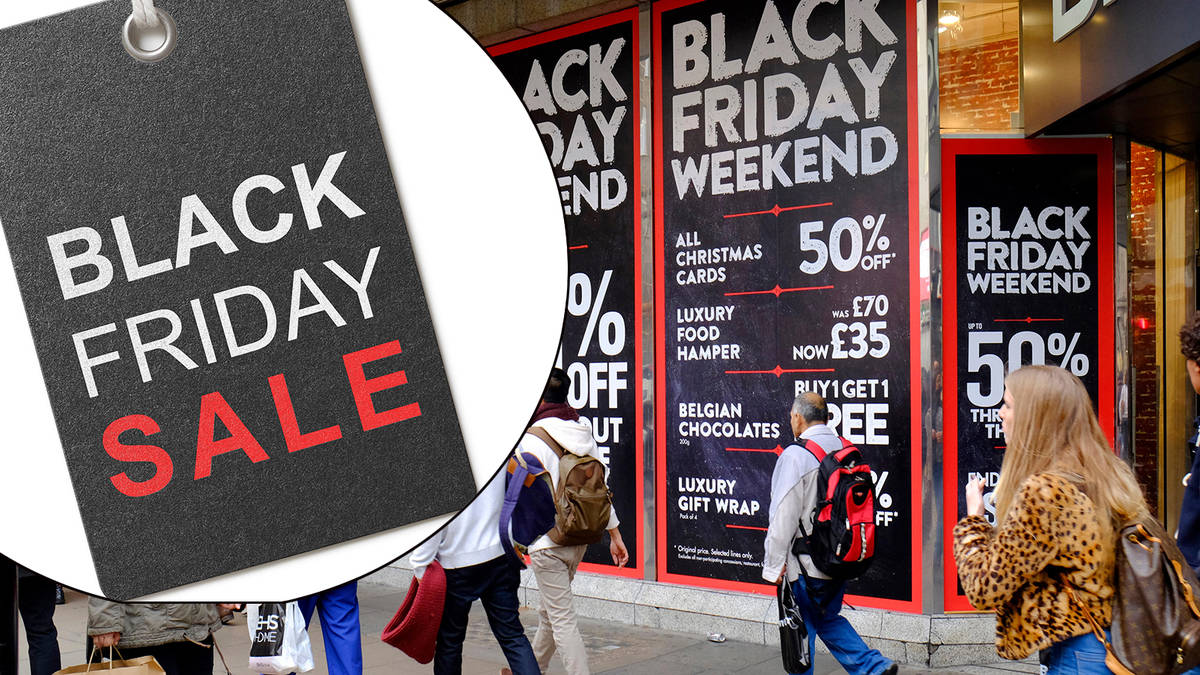 So, let's move to efficient marketing tools!
1. Email Marketing Campaign
Set up an email campaign a few weeks before Black Friday with deals for your subscribers. You ought to alert potential customers about your brand's upcoming Black Friday sales.
Don't forget that promotion is one of the best email marketing practices. People are more likely to sign up if they are rewarded for sharing their information. It can be a unique promotional code for a discount or like gift item. For your most loyal customers, consider giving them VIP discounts to encourage repeat purchases and create a sense of exclusivity.
In addition, personalize the content of the email according to the needs of the subscriber. This personalization can lead to a sixfold increase in transactions and a 122% return on investment. To do this, you can segment customers based on their purchase history using an analytics tool like Google Analytics. From there, decide what offers to lure them into the email.
To further increase the chances, the subject line of the email should grab the subscriber's attention immediately. Use words that evoke a sense of curiosity or fear of missing out to get them to open the content.
Of course, specify how much buyers can save if they purchase your products on Black Friday.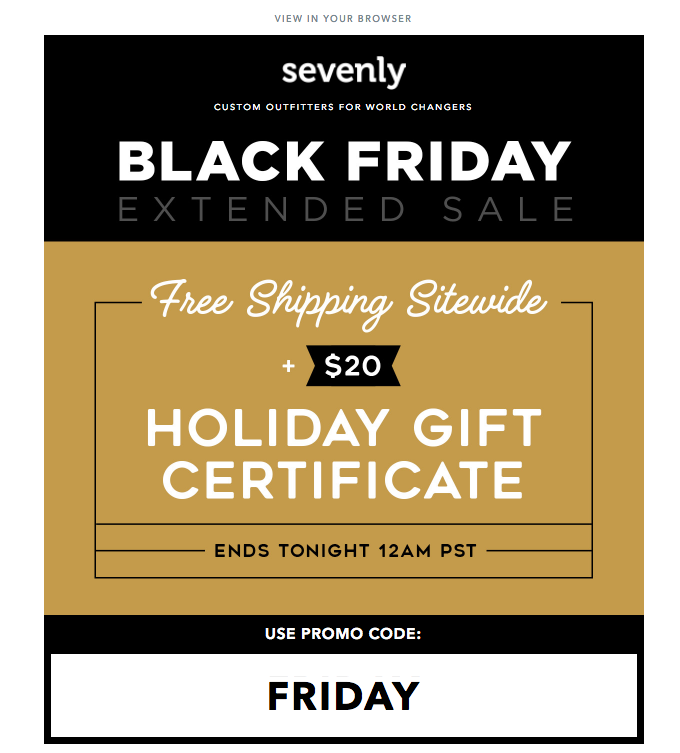 2. Engage more with potential buyers on social media ahead of Black Friday
The number of people addicted to online shopping is constantly increasing. Millennials are the biggest buyers of Black Friday sales. Therefore, it is significant to prepare social networks to showcase the brand and its products ahead of Black Friday.
Using scheduling apps, brands need to schedule a post at an appropriate time, when people are most active socially. Brands can share exclusive deals announcements, countdown timers, and Black Friday sale surveys. By doing so, you create anticipation for discounts and attract more traffic to your stores on Black Friday through interaction.
Also, social networks can become a place where buyers find out all the details and conditions of upcoming promotions, and cooperation with your brand will be easy and relaxed. These buyers are more likely to become your regular customers.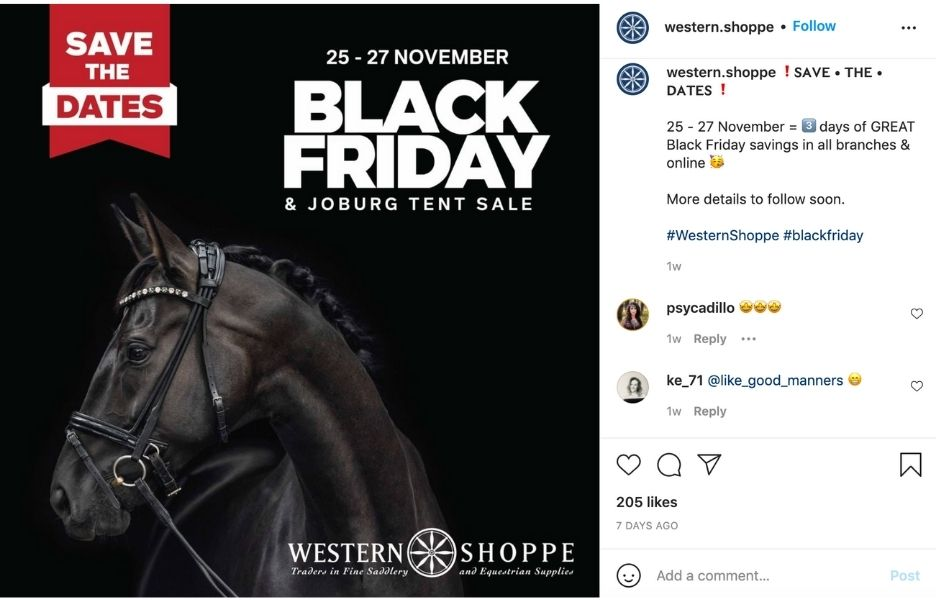 3. Encourage customers to buy more goods
"Buy 2 get 1 free!" or "Recommend this to your friend and get 50% off your next purchase." Such phrases can attract new customers and ensure existing customers return for new purchases.
You can also select a segment of goods that can be included free of charge with purchases made. Giving your customers free gifts with their purchases will encourage them to take action. And they create a sense of goodwill that keeps customers coming back.
If you don't want to give something as a gift, offer free shipping for a certain amount of the order. Thus, the buyer will certainly purchase an additional product to receive free shipping.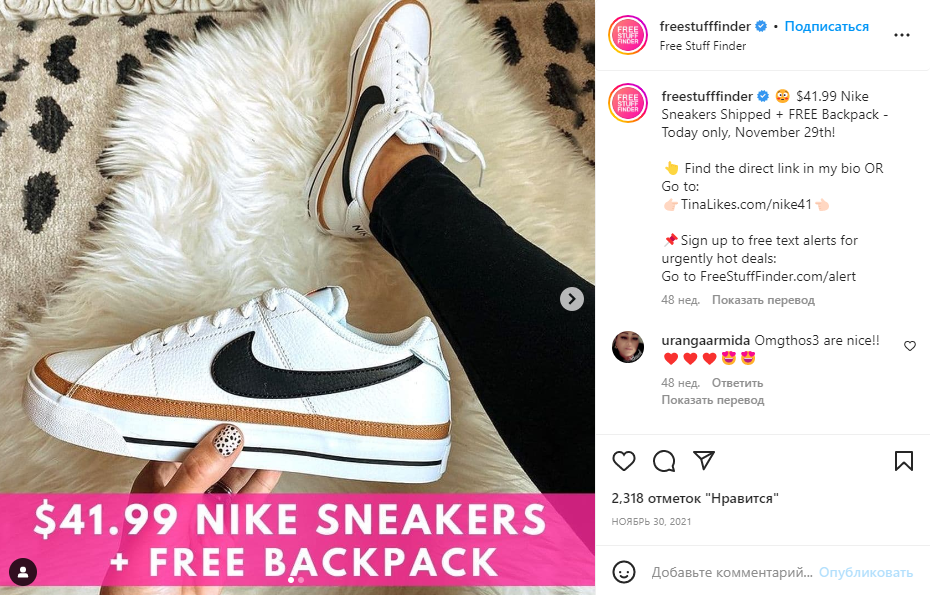 Black Friday opens the most anticipated shopping season. And digital marketing strategies are critical to building brand awareness and capturing the attention of potential customers.
Implement the ideas Mobupps shared with you, and you will be delighted with the growth in your sales throughout the holiday season.
Mobupps won't keep you long, but just a reminder that we can take over the creation of a holiday marketing strategy. Just contact us!