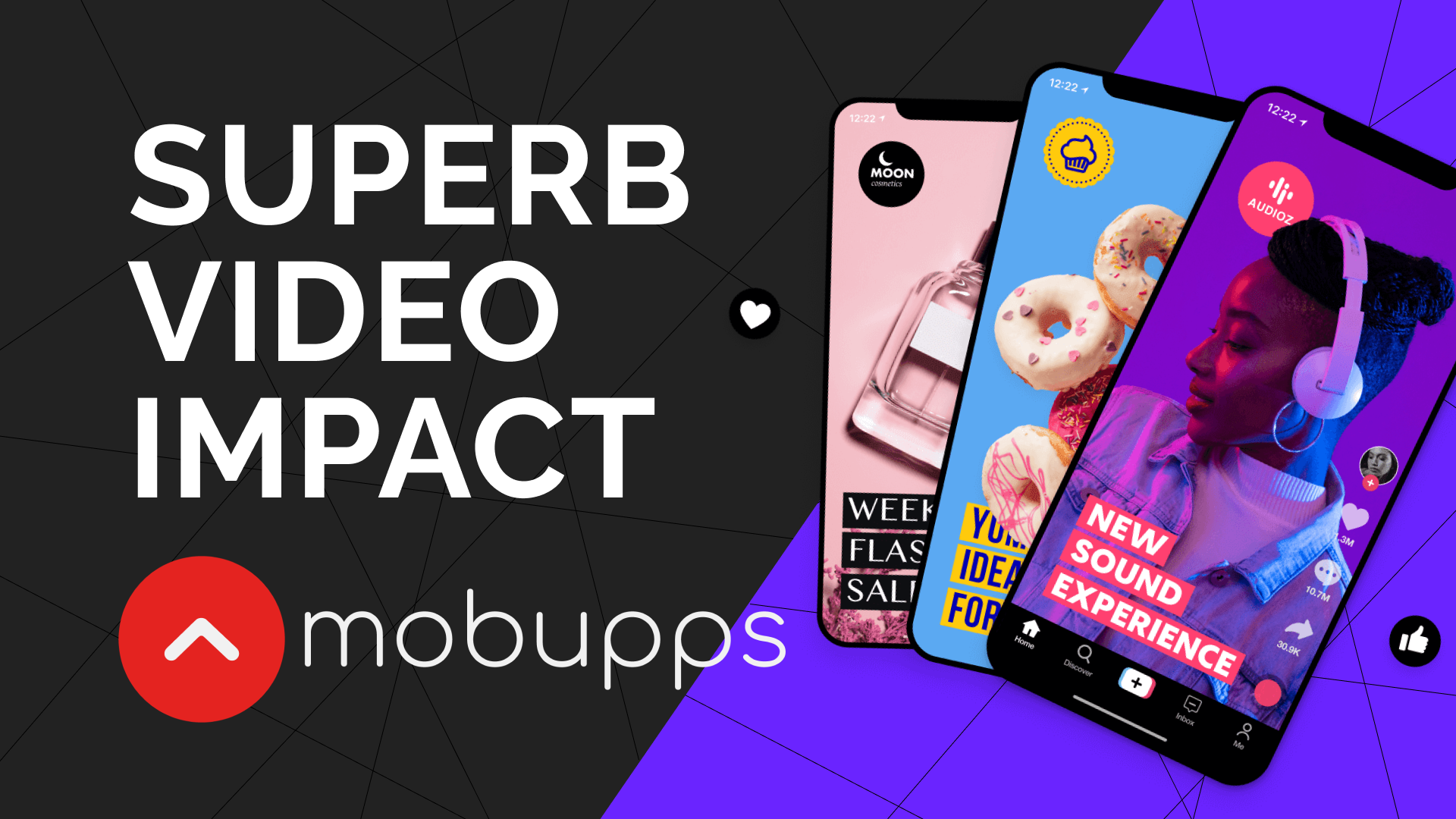 The Rise of Video Marketing: How to Create and Optimize Videos for Maximum Impact?
For brands and companies of all sizes, video marketing is a lucrative means of engaging with their audiences and helps attract customers.
Brands can no longer rely on written material and visuals, which are dull and unappealing to customers bombarded with live streaming, interactive 360-degree videos, augmented reality, and other forms of media.
Mobupps lists below the top benefits of using video marketing in your strategies, and they are sure to interest each of you:
Customers would rather watch a video than read a description;
Video expands existing marketing strategies;
Video helps build more trust and brand loyalty;
Using video, you diversify content;
Potential customers are more likely to purchase after watching a video than a photo;
Real emotions and real people attract more customers;
Video marketing is constantly evolving, and you can set your trends.
It is just a small list of reasons to incorporate video marketing into your strategies.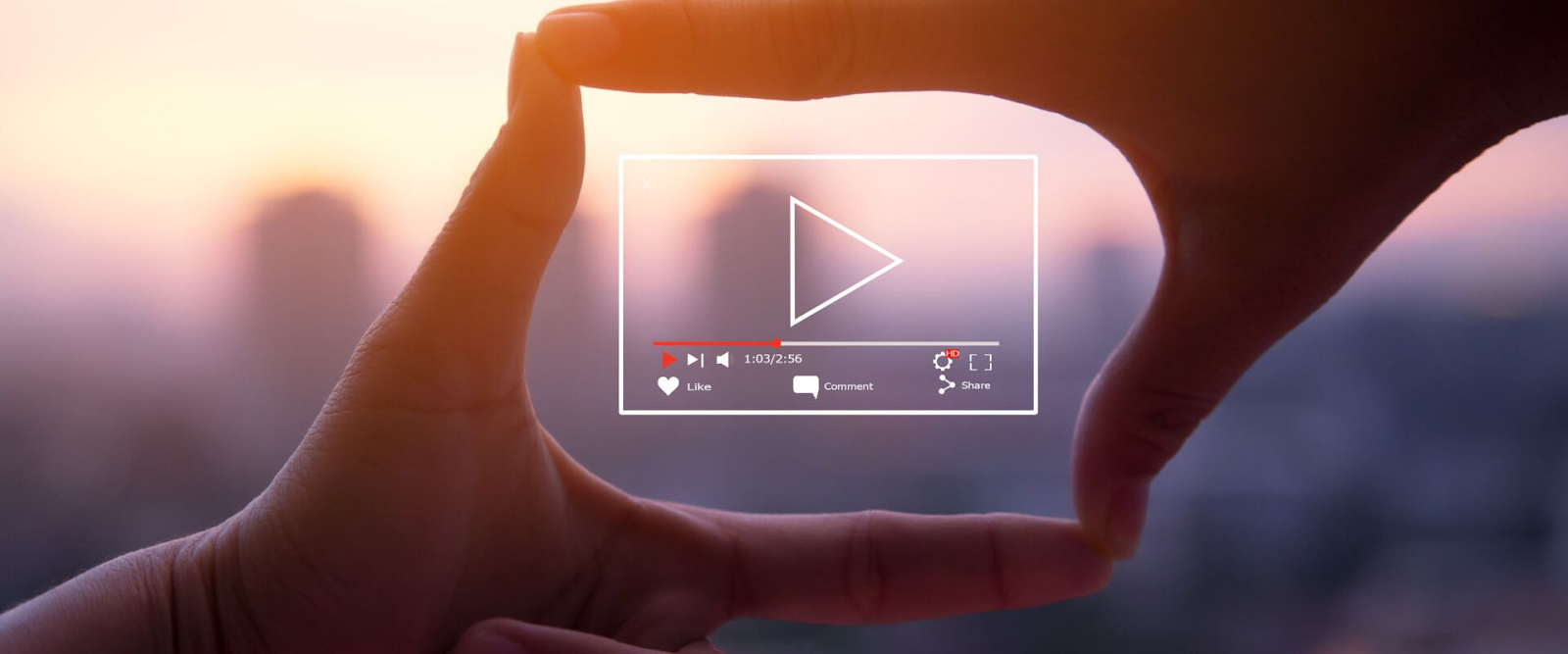 How to make compelling video content?
Mobupps will share tips and techniques for creating and optimizing video content.
1. Set goals for video marketing
At the start of any new marketing strategy, goals must be set. Don't position too many goals for one video at the same time. An example of a video marketing goal would be to increase brand awareness. With the correct script and creativity, your video marketing strategy can do more than just raise potential customers' awareness of your brand. It can also help them in the decision-making phase of their buyer's journey, informing customers of their new purchase. You can take the goal of one of these stages of a typical marketing funnel. Setting your goals and determining the funnel stage can also assist you in creating enormously beneficial calls to action in your video content.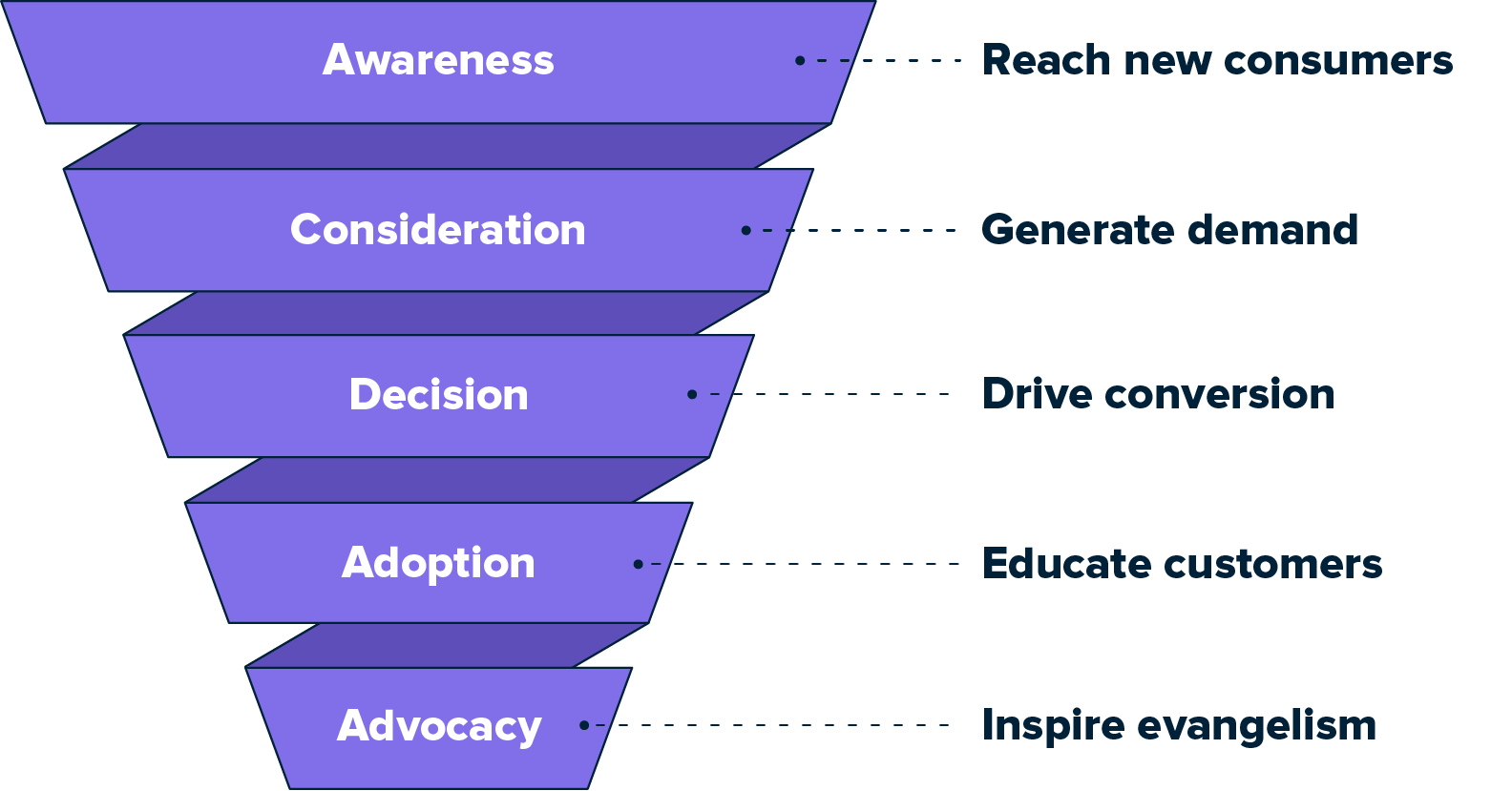 2. Decide on your platforms
Every major social media network has its video format, so there are many opportunities to include video in your approach. If you've never posted a video on any platform before, start with those where you already have many followers. According to the Sprout Social IndexTM, the top platforms that consumers and companies expect to use the most in the coming year are Facebook, Youtube, Instagram, Snapchat, and TikTok. Choosing one of these platforms to launch your video marketing plan is a fantastic starting point. Hurry up!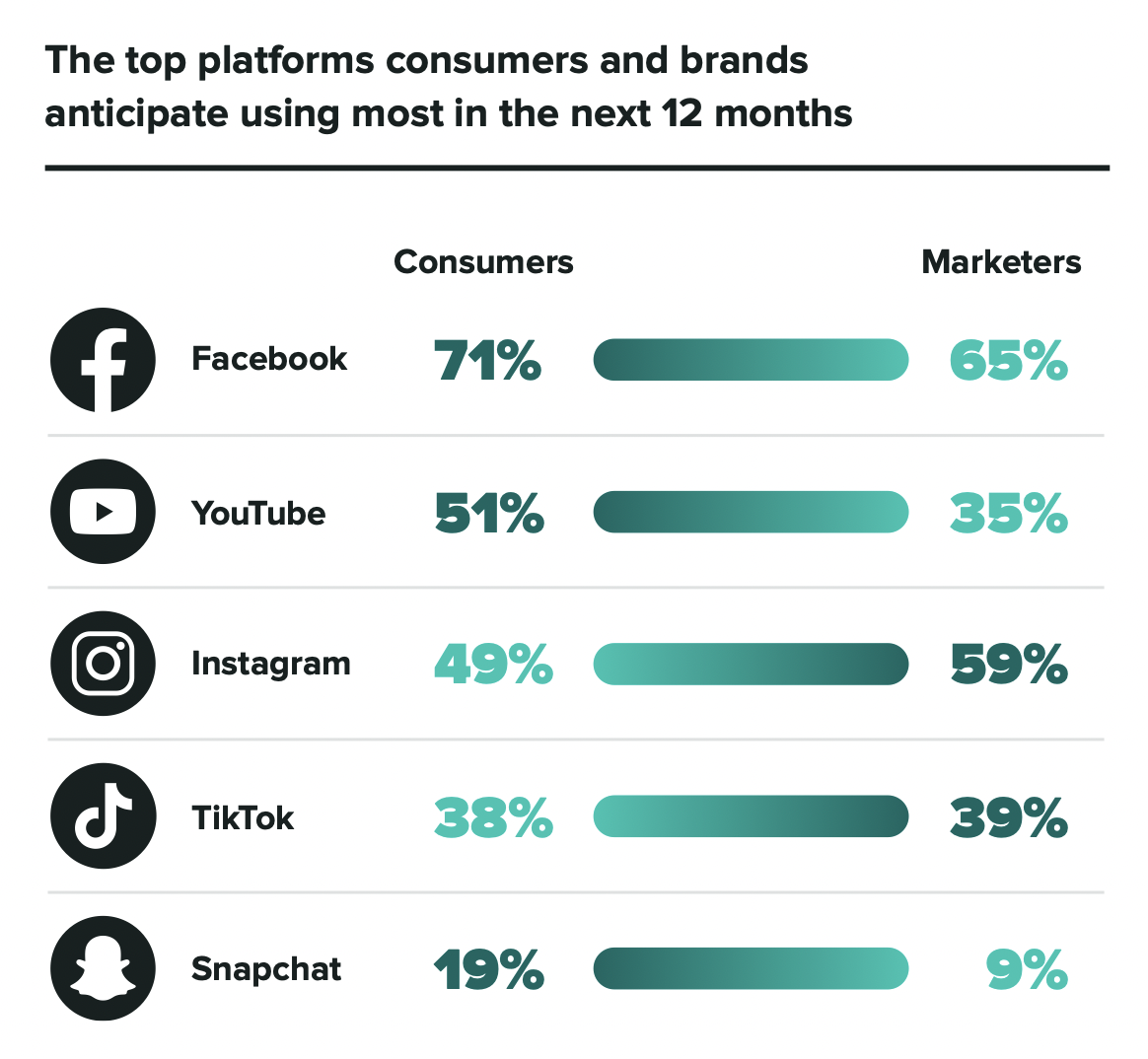 3. Select your video types
Due to their versatility, videos have become a big part of digital marketing. This type of communication with the audience can effectively and concisely convey any message. Let's take a closer look at the different types of videos that can be used in the marketing plan.
Explainer Videos
One of the most challenging aspects of connecting with a company's audience is explaining its product's value simply and engagingly. Fortunately, explanation videos are ideal for this!
Brief marketing videos explain a company's product, service, or message. Explainers are one of the most important resources for marketers right now since they are simple, effective, informative, and engaging.
These marketing movies operate by addressing a specific client pain issue, followed by an explanation of the company's answer, which is, of course, the greatest option on the market.
Customer Testimonial Videos
Customer testimonies increase the power of an internet review and raise it to an entirely new level. In this case, you put people (previous customers) in front of the camera to share their candid experiences with your business. Nothing can persuade potential clients more than the opinions of others.
Case studies and client tales are examples of testimonials that are also effective ways to tell the success stories of satisfied consumers. Always remember to tell a tale that begins with your customer's pain point while producing these kinds of movies, as this will inspire identification in your audience.
Company Story Videos
Company narrative films highlight an aspect of the company that is sometimes overlooked: the people behind the brand. How can a business exist without employees?
Videos like these can humanize any brand. In an age of immediate communication and continual mobility, viewers seek that personal connection with the businesses with which they deal.
Customers want to identify with the basic principles that underpin the businesses they adore, as well as the individuals that exemplify those values and provide a sense of familiarity. All of these objectives may be met with the aid of company tales.
Product Videos
All product films are about giving your audience the finest representation of your products. Furthermore, they complete the job faster and more engagingly than any word product description could.
The most effective product films revolve around three essential elements: uses, context, and instructions. So, they intend to show your product in a familiar environment so that viewers may see themselves using it and reaping its advantages.
Finally, these videos need to provide suitable instructions or crucial information to add value to the material and boost the advantages your viewers may reap from viewing.
All you have to do is choose one of the video ideas.
4. Plan content production
In the long term, a good content production strategy will save you time and money. Examine your content creation and post-production alternatives. It may be a good idea to hire an agency or production company that will help you. They'll handle all of the planning and creating with your direct guidance.
However, if you intend to accomplish everything in-house, you must consider all of the procedures required to create a successful video. It includes, but is not limited to, the following:
Identifying needed equipment and props
Writing and editing the script
Storyboarding the video
Identifying the date and places
Planning the shooting for optimal filming
Preparing the storage for sending the footage to be edited
And once again check the entire approved script for unambiguity.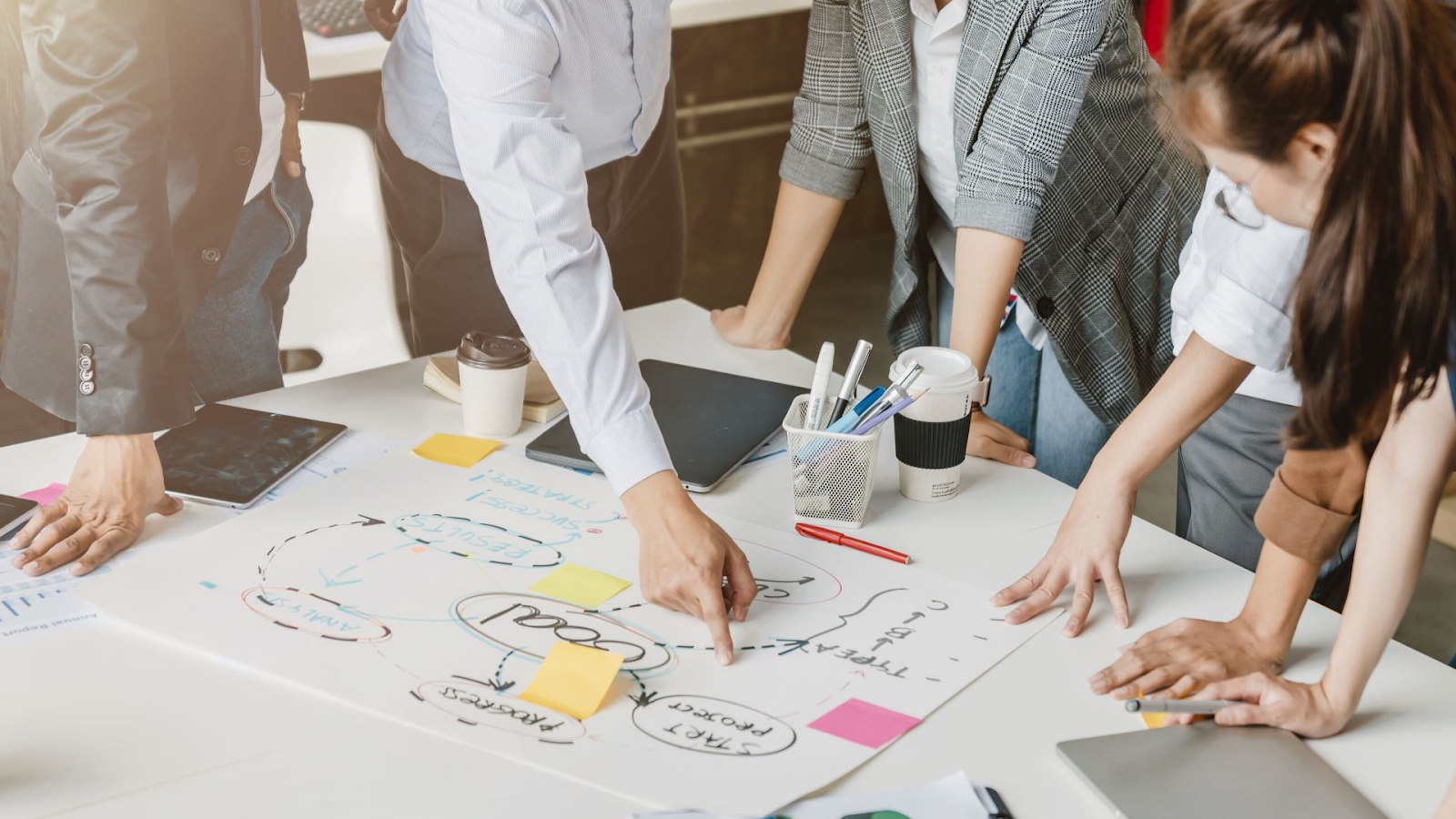 5. Know what post-production entails
You have to know something about the post-production process. Because video editing and graphic design are so important in post-production, you'll have either employed expert editors or an agency or delegated this task to the relevant workers.
The video will have visual, sound, and graphic effects. But make sure you know what you want your video's call to action to be. It is the most considerable thing for your video marketing strategy.
You can include your homepage URL, a "Click Here" button, a thumbnail of another video, social icons, or almost any other form of CTA. Think about viewers' user experience and how you can present your CTA in the least disruptive way possible.
6. The last one - Enjoy your result of work!
So, as Mobupps has shared with you the main rules and tips for creating your video marketing strategy, you can act and don't be confused by your result. We are sure that video marketing is the future of digital marketing and now is the time for businesses to invest in it.
Do you have any questions regarding video marketing? Contact Mobupps and we will start working on your marketing strategy right away.