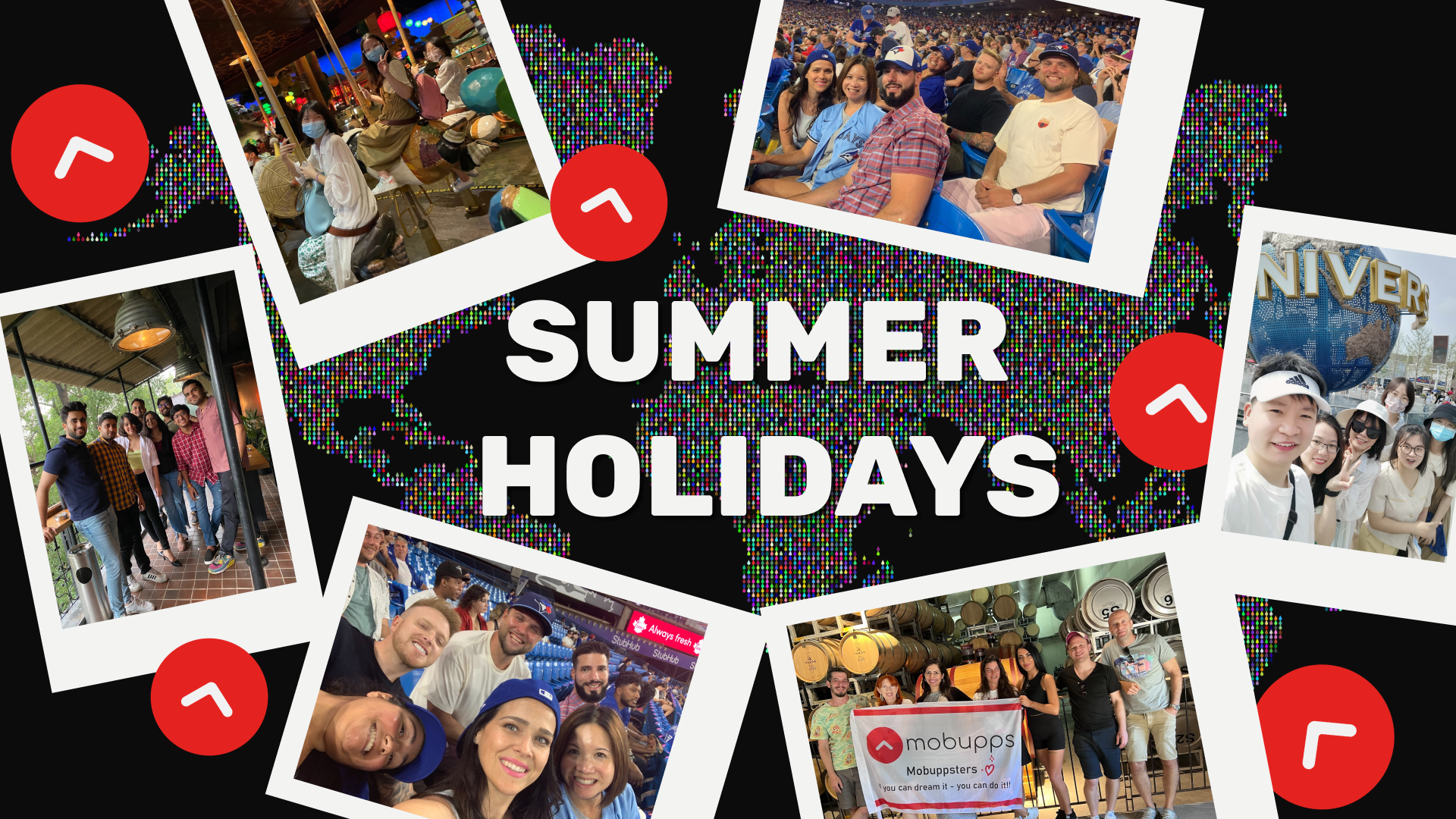 Summertime with Mobupps
It was an unforgettable summer that came to an end. All Mobupps teams worked hard all year and got a well-deserved rest. Look at the places we visited and how much fun we had.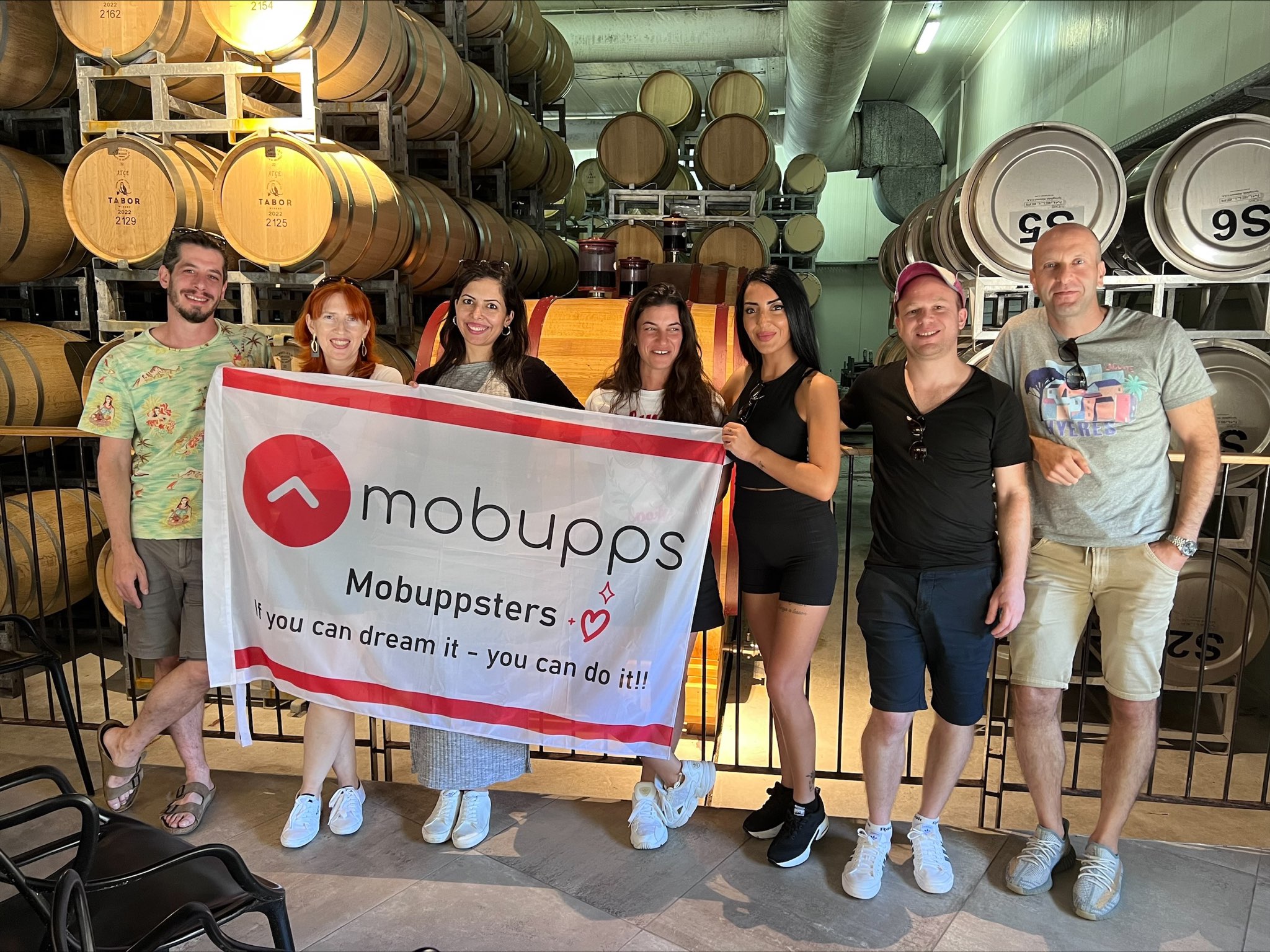 The Israeli team visited the winery and tasted the world's best wines. Isn't it wonderful?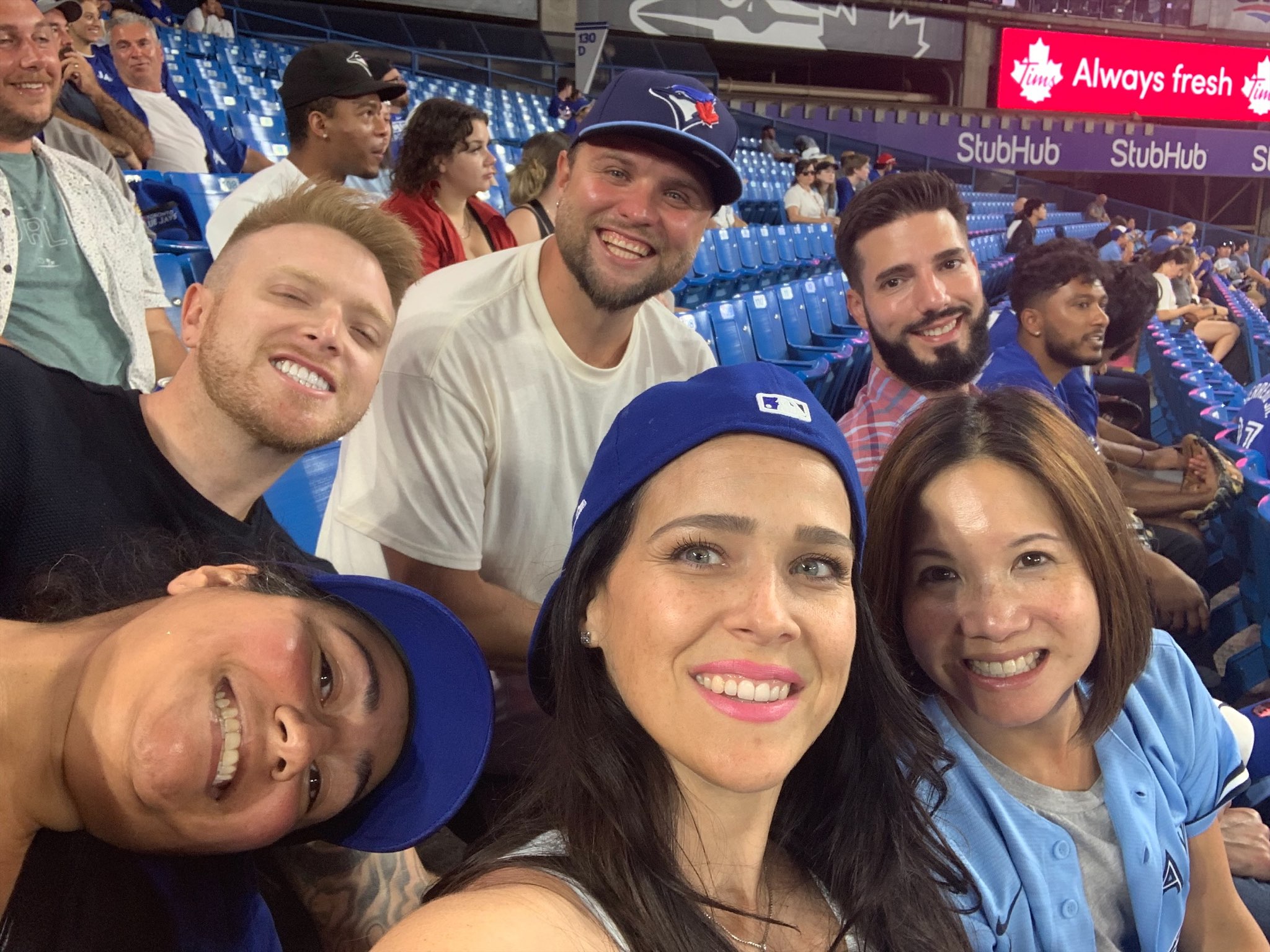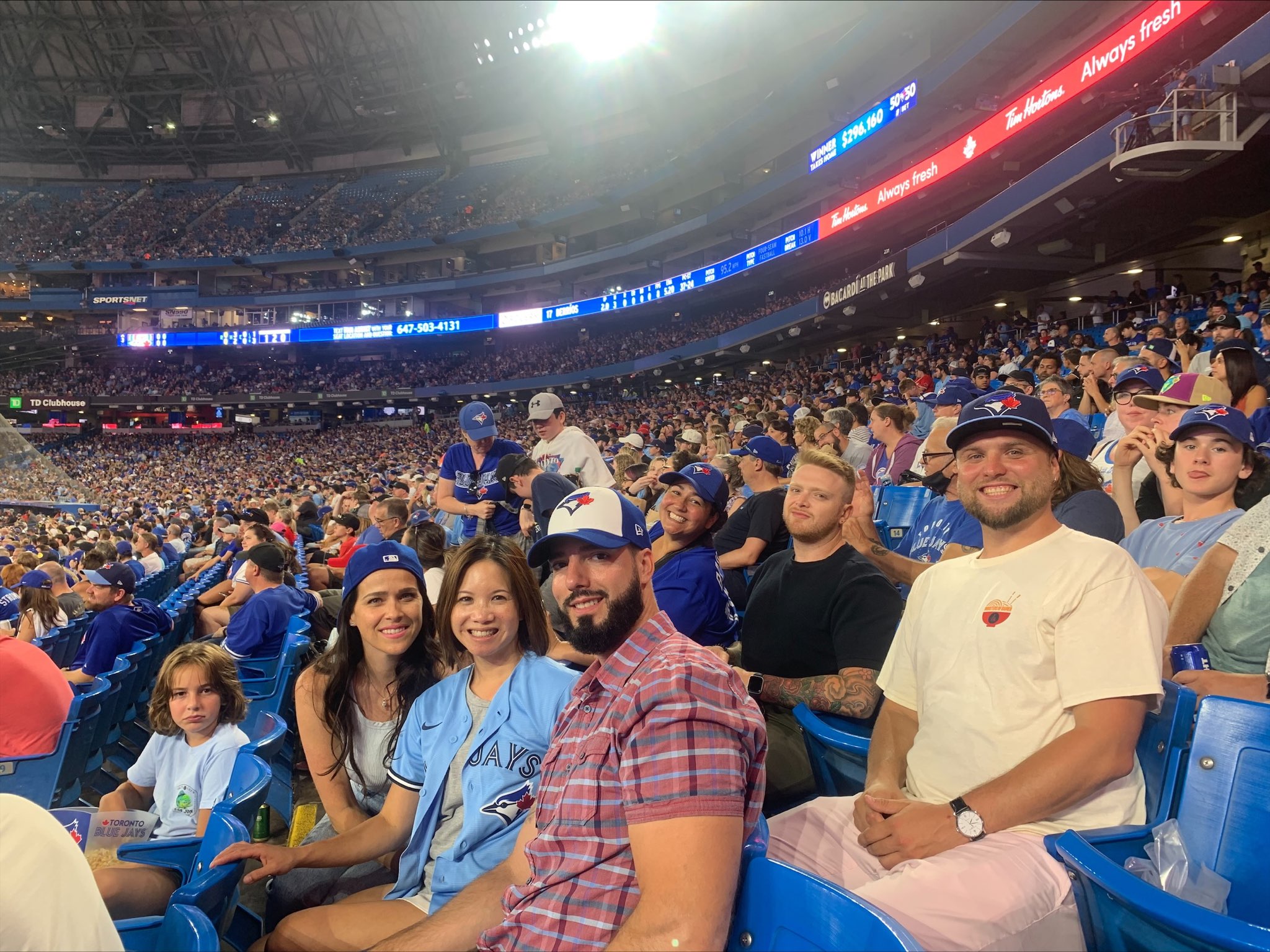 North America Team spent the summer weekend at the stadium in Toronto. It was fun, loud and lively. In general, emotions are unreal.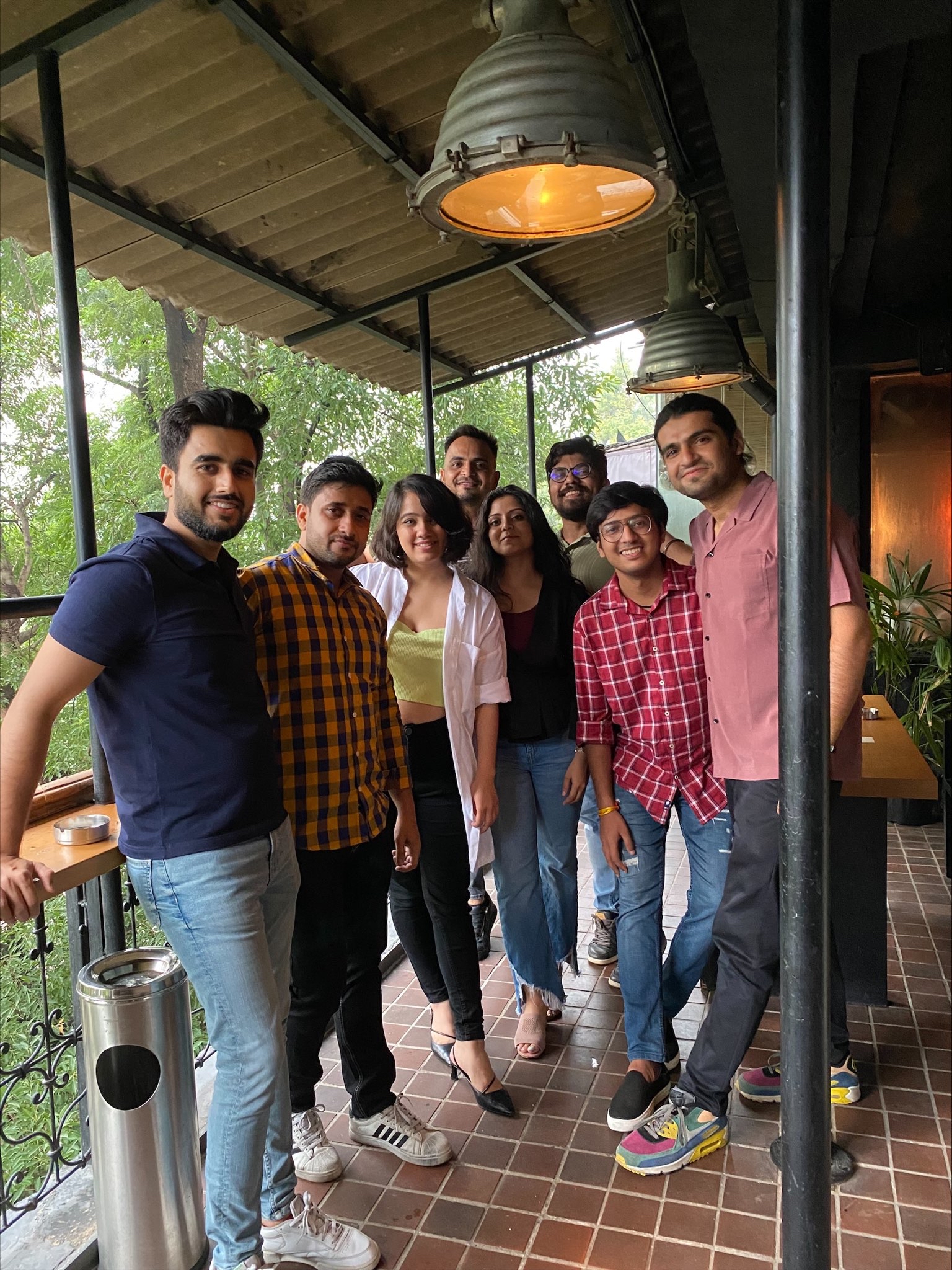 Team India visited a new restaurant in New Delhi. The weather was certainly rainy, but the mood was on top.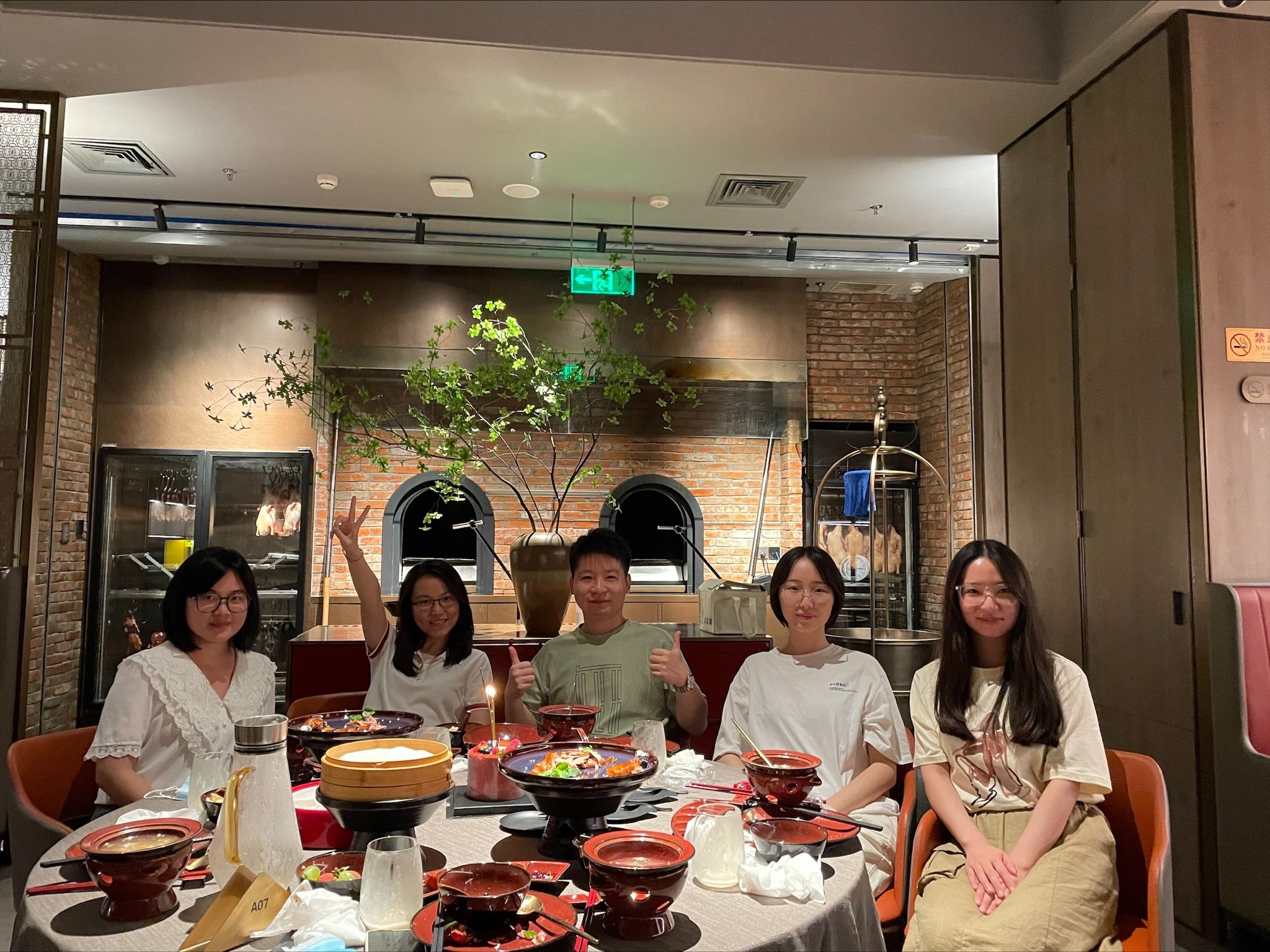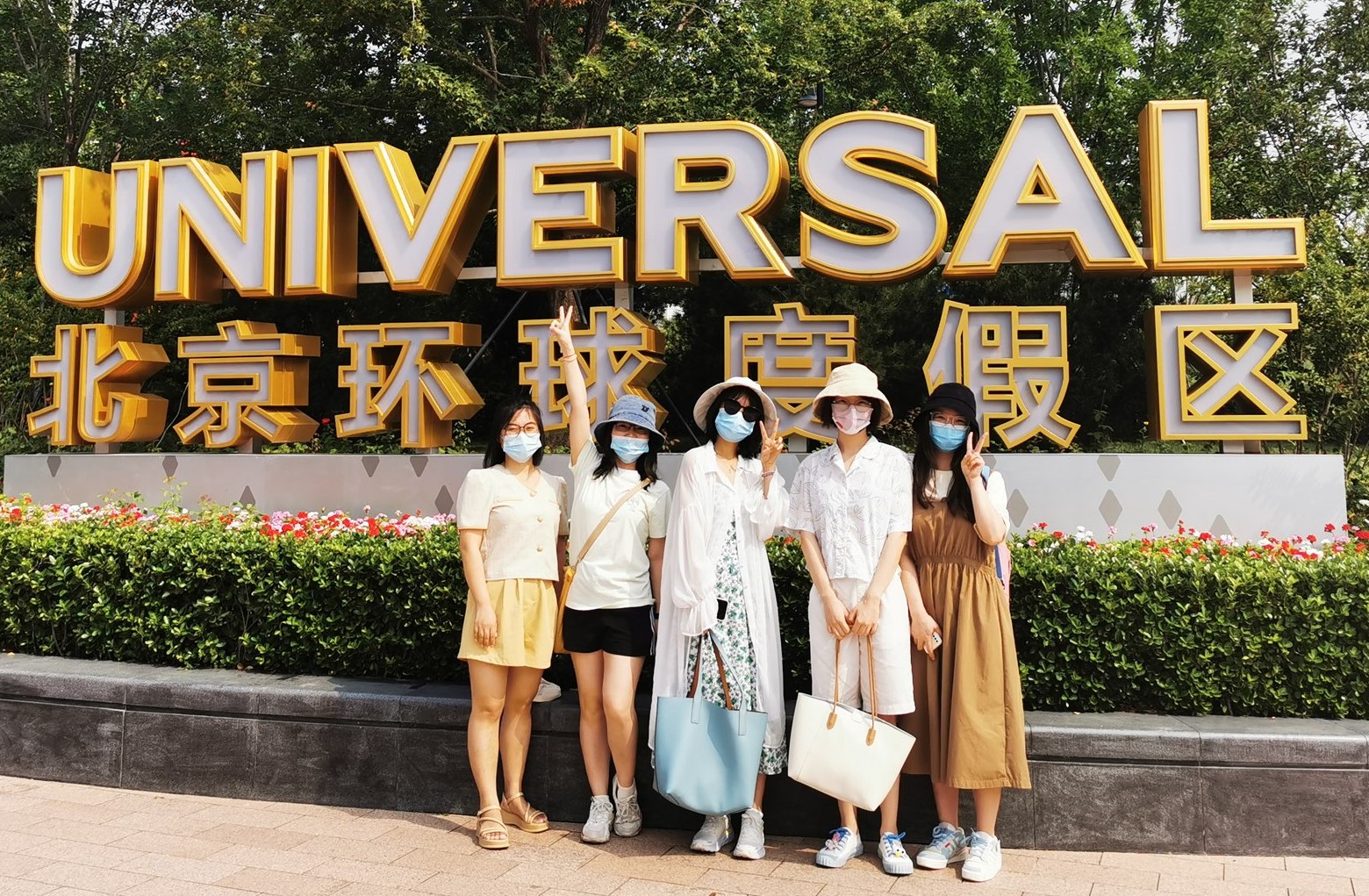 China team remembered their childhood and went on rides. Of course, no one was left without a delicious dinner.
All Mobupps teams are energized and ready to work hard. We wish you also enjoy your summer parties.