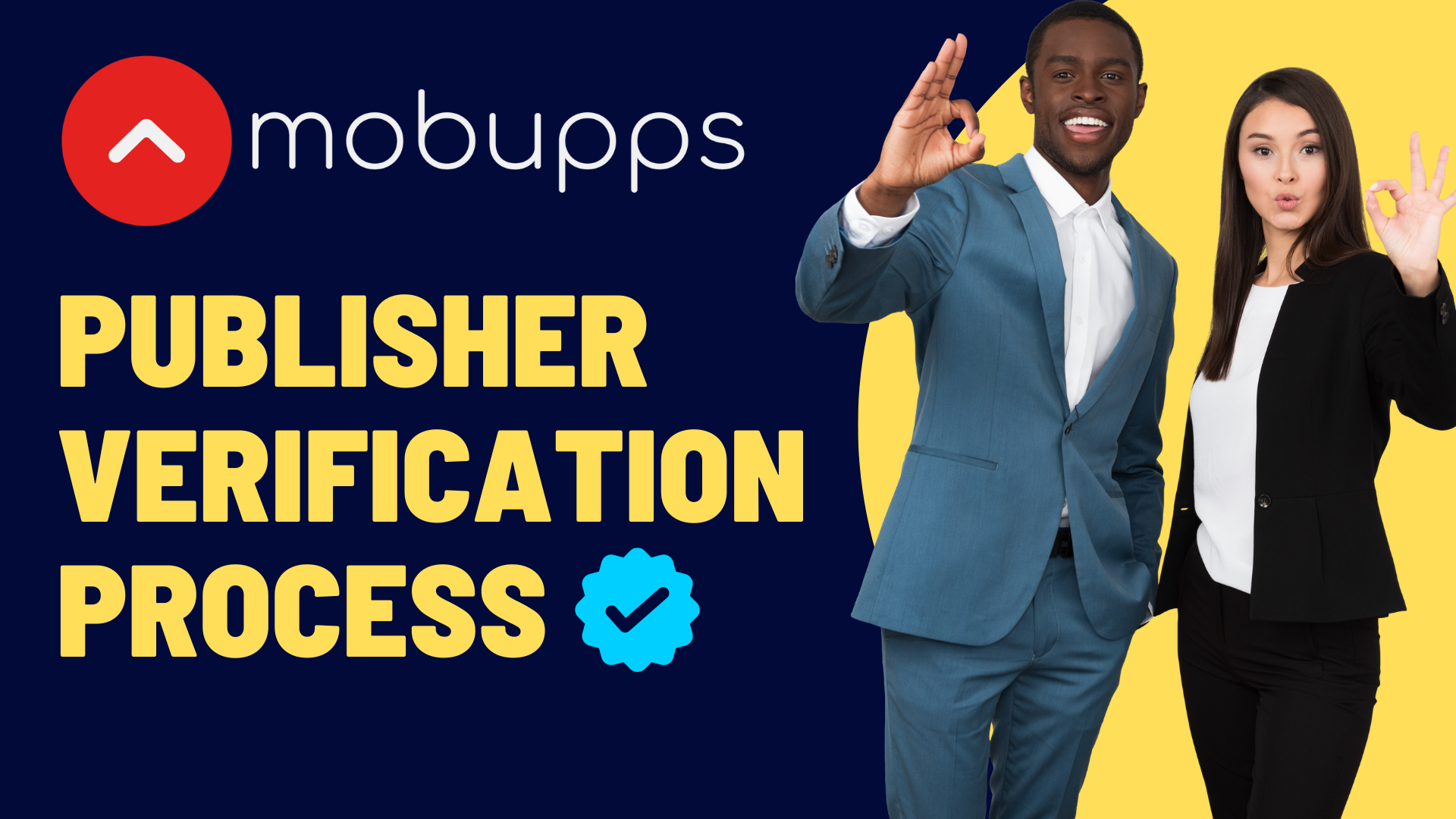 Publisher Vetting Process
The publisher vetting or "Know Your Customer" (KYC) process is critical to maintaining our company's effective operations.
One common concern among advertisers who utilize the affiliate marketing channel is the issue of not knowing where their traffic comes from and being unable to assess the advertisements' quality. This lack of transparency can lead to various challenges, including compliance issues, concerns about brand safety, the potential for fraud, and difficulties in allocating the budget effectively. Sometimes, it may even result in business relationship termination with particular networks or agencies. Usually, blacklisted companies remain with this status forever, and the campaigns' reactivation probability is inversely proportional to the scale of the problem delivered to the advertiser by a publisher.
Mobupps spends many resources to launch each offer: multiple departments, persons, and technologies are involved in this time and money-consuming process. The more accurate the Mobupps verification process is, the fewer future problems we will have to deal with and the more favorable the results will be for each of us. That is why our team members are doing everything possible to reduce the amount of work to resolve conflicts and problem situations related to traffic.
Very soon, you will receive up-to-date and meaningful information about the publisher vetting process.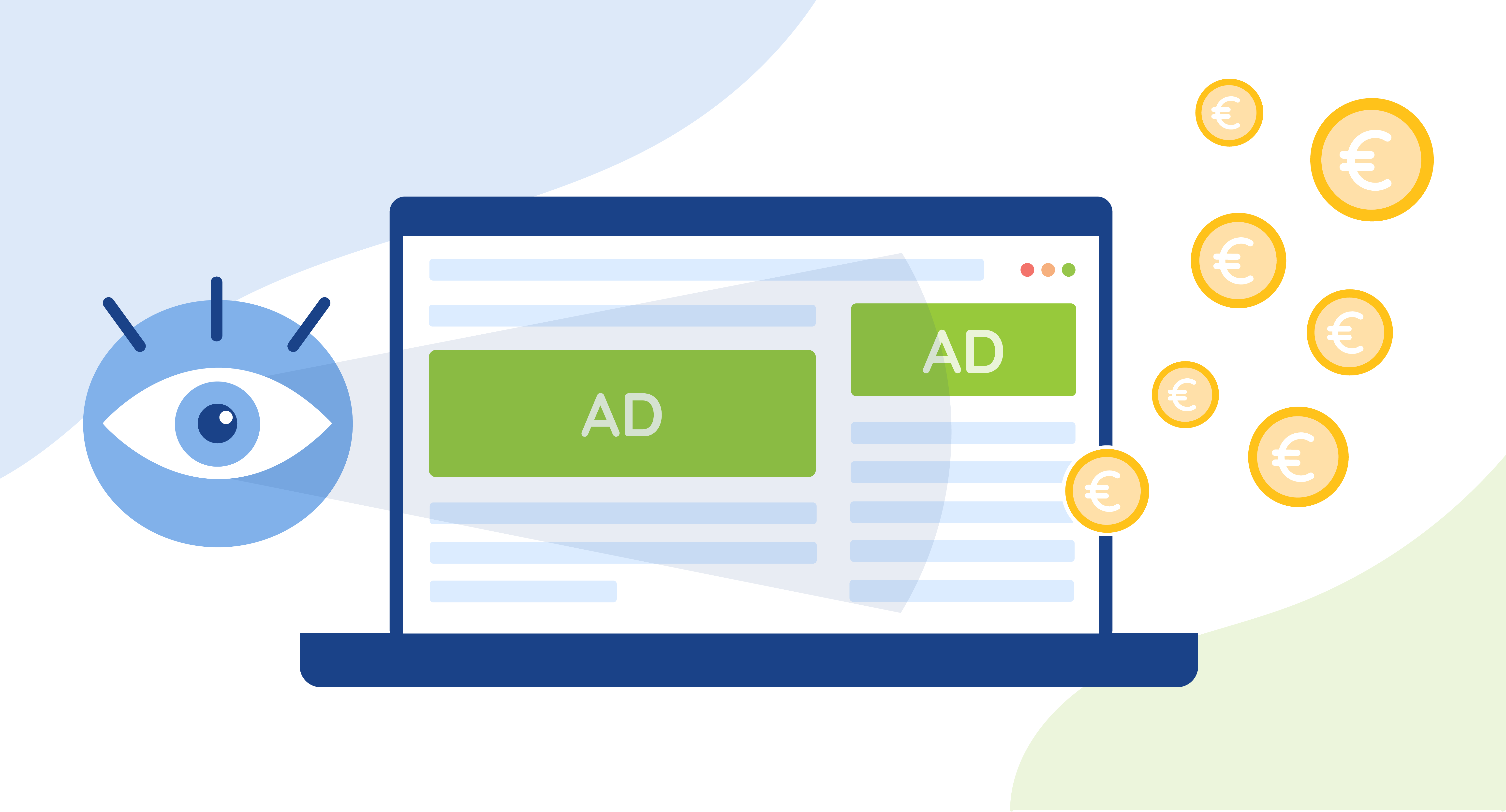 Classification and Applicable Attributes Concept
Standardizing the Mobupps Vetting Process and the formalized resulting checklist per publisher work across all the company departments and functions. Mobupps determines a publisher into principal classifications and applicable attributes with statutes and takes into consideration when reviewing the pending application to join the Mobupps network or to launch an offer.
Principal Classifications can be broken down to
1. Relation to monetized media. Mobupps decided to take the nature of traffic coming from a publisher as the primary factor.
The first type is when a publisher buys media. The publisher invests in buying traffic (impressions, clicks, etc.) and sends it to an advertiser to monetize. For example, pay-per-click, display, paid social, native, video, etc.
The second one - a publisher owns media. The publisher doesn't pay directly for sending traffic. The publisher owns and controls digital property or placements with visitors sent to an advertiser after an interaction. For example, website, app, ad network, social network page/channel/profile/group, emails (own database), etc.
And the last type - publisher earns media. The publisher attracts traffic by being featured in someone else's media. For example, reviews, media coverage, guest posts, mentions, social shares, toolbars & extensions, cross-sale, etc.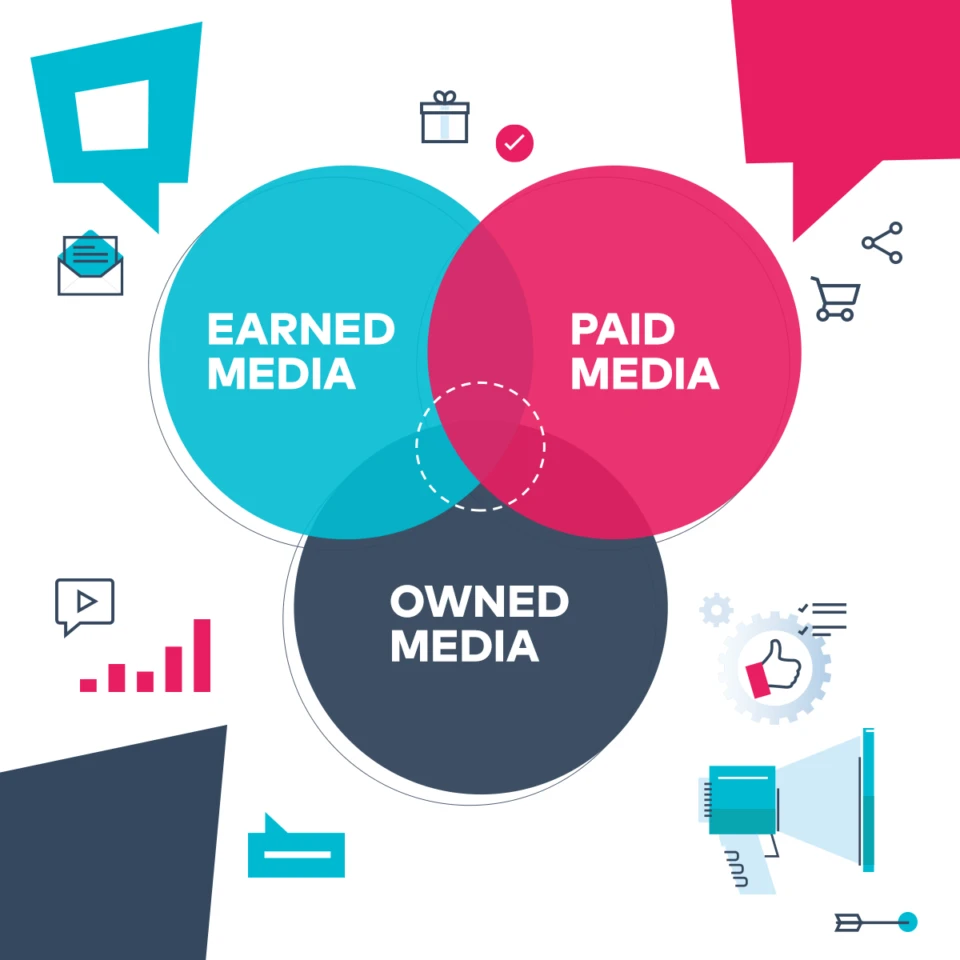 2. Business legal entity form
Company – a firm with an established structure, public image, and website
Individual – a solo entrepreneur who runs all the processes on its own and is the only beneficiary
Team – a group of people run advertisements based on competitive advantage and capabilities in a particular area. In terms of structure, it is not the firm with business units yet, but the group already attempts to benefit from collective labor. A media buying team is a bright example of this type.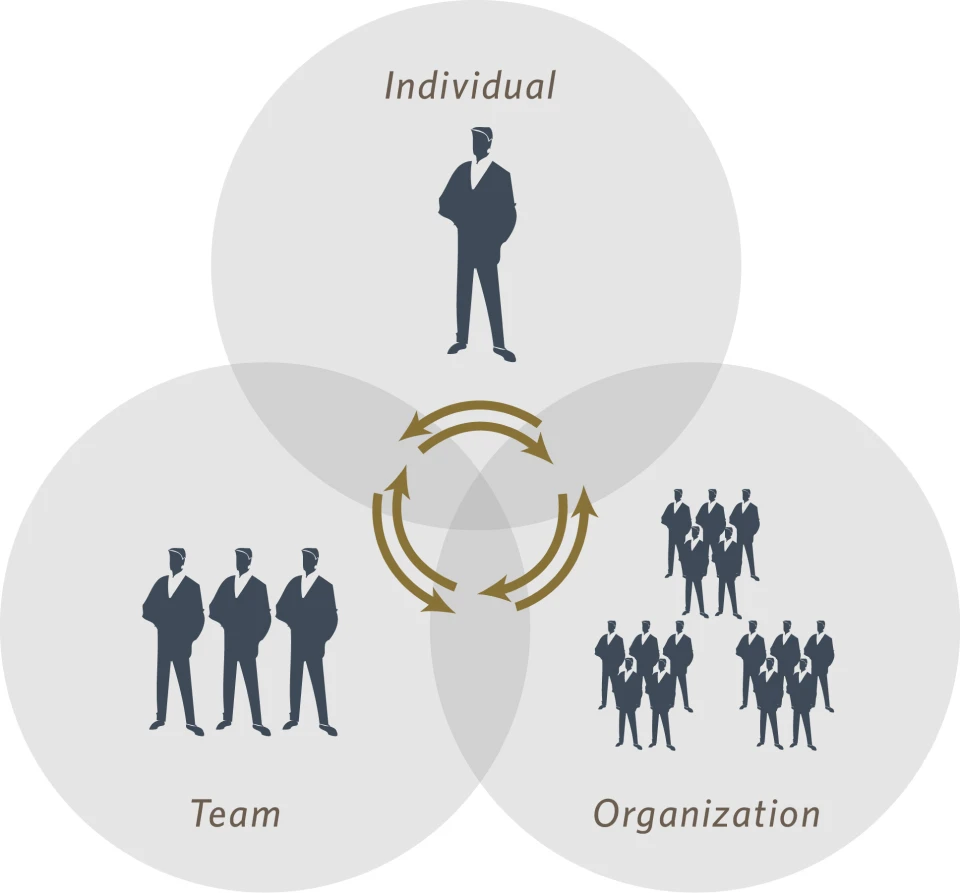 3. Origin. Motherland, language, and culture are essential factors to conduct effective daily operations with a publisher. Mobupps has the significant advantage of having people all over the world, and we can serve publishers in different languages, cultural aspects, and time zones.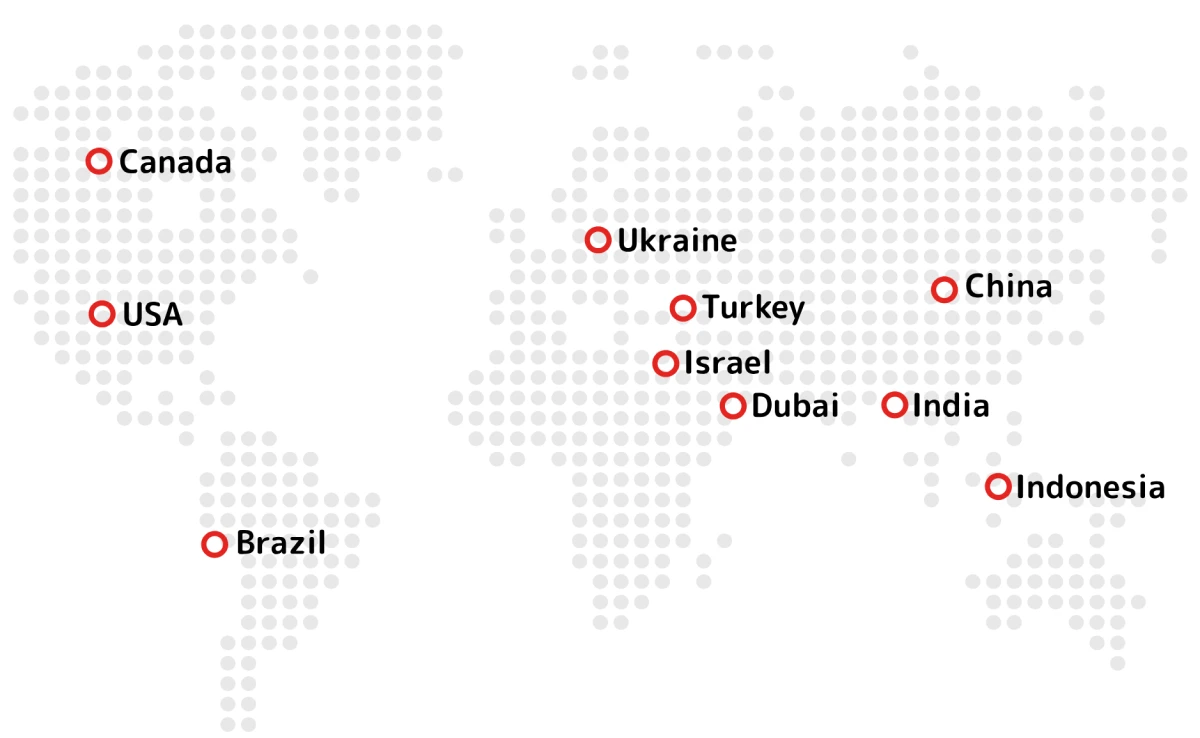 Contrary to classifications, a publisher can be assigned to multiple applicable attributes. Mobupps verify each applicable and assigned attribute. Groups of Applicable Attributes can be represented:
1. Choosing media types (auto-redirect/doorways, cashback/loyalty, content/reviews, coupons/deals, email, google/bing shopping, media buying, messengers, paid search, popup/click under, price comparison, re-brokering, retargeting, social media, teaser ads, etc.) and primary verticals (adult & dating, e-commerce, education, entertainment, finance, gaming, health care, insurance, mobile content, software, travel, work & business, etc).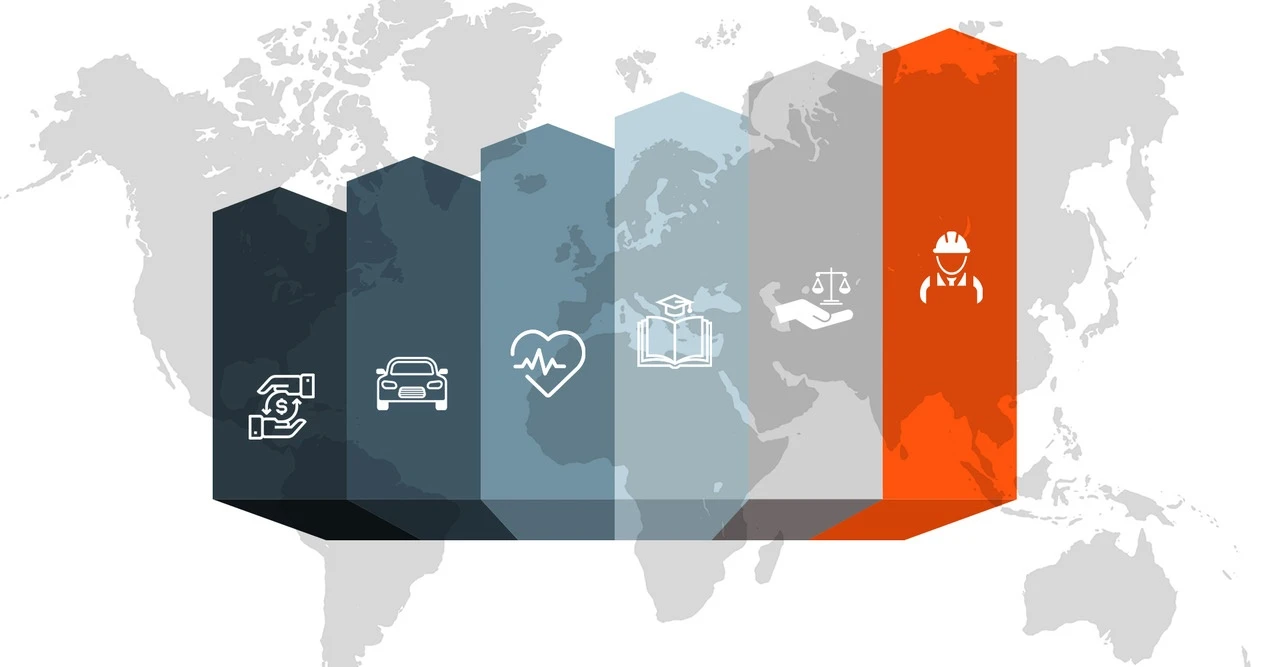 2. The serviceable area consists of countries grouped by regions that we observe in statistics now and then to maximize the potential of cooperation by other teammates.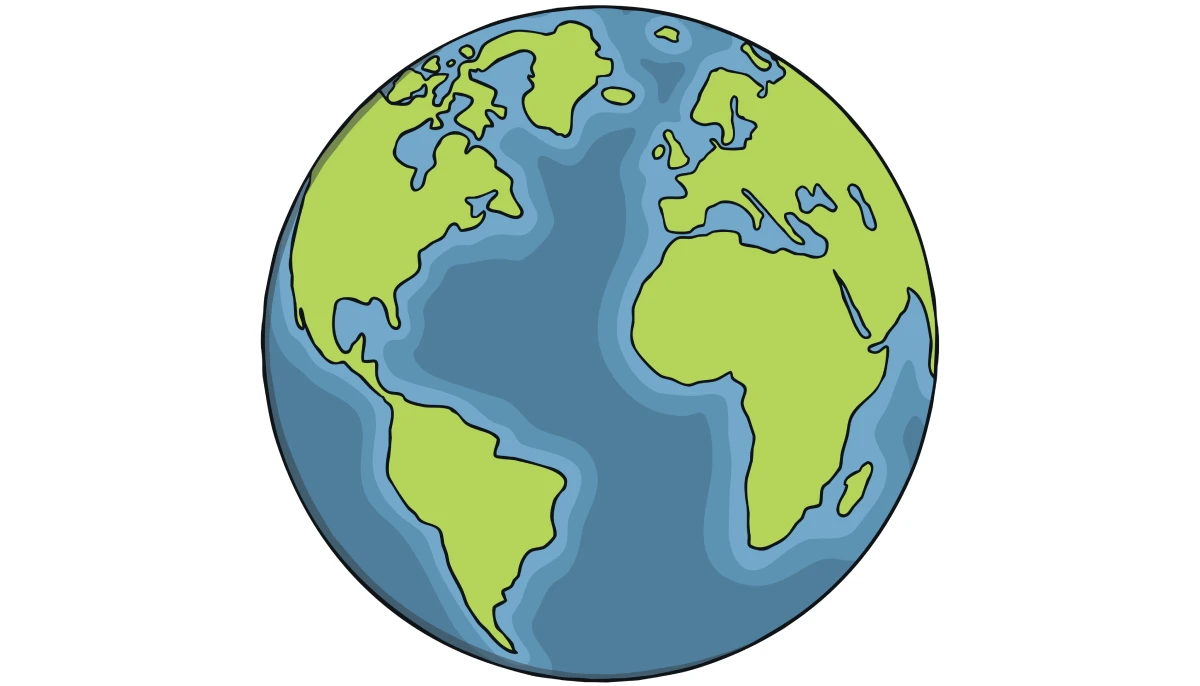 3. The publisher's creditability is substantial for further work with us. Creditability factors may be the company website, active LinkedIn page or profile, positive search query results, TechCrunch or similar lookup, information from government registered, VAT history lookup, proof of run rates in other networks, and business email address.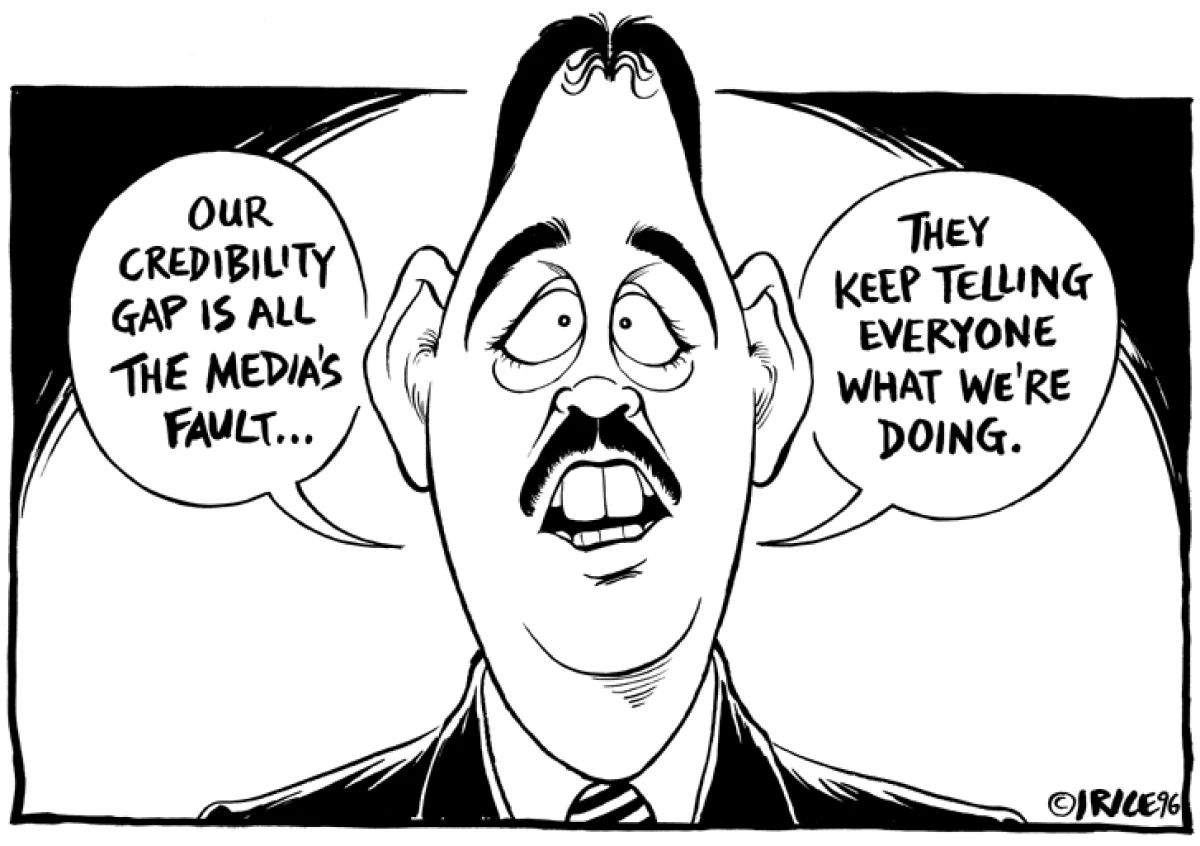 In addition, Mobupps asks a few questions about the potential publisher partner's company on our platform, their publisher capabilities, and why we should partner with them. Once we have this information, we can begin to analyze the potential of our collaboration and determine if we are a good fit for each other.
You may find this to be too tedious and excessive, but we expect our future publishers to put forth a little effort. If they are unwilling or interested in answering some questions at the outset, the chances are, there could be problems down the road.
Results Proofing
We are coming to a very principal point - References/Recommendations - proof of results. When a publisher gives us recommendations, we make sure to connect with those recommendations. The references will furnish insight into past performance, publisher traffic, ease of use, and any potential issues or warning signs. In other cases, Mobupps is asking for screenshots of a publisher working with other companies from a similar campaign that we want to launch with them. Or take screenshots from leading platforms such as Impact/CJ/Partnerize with historical publisher data to check volume and quality.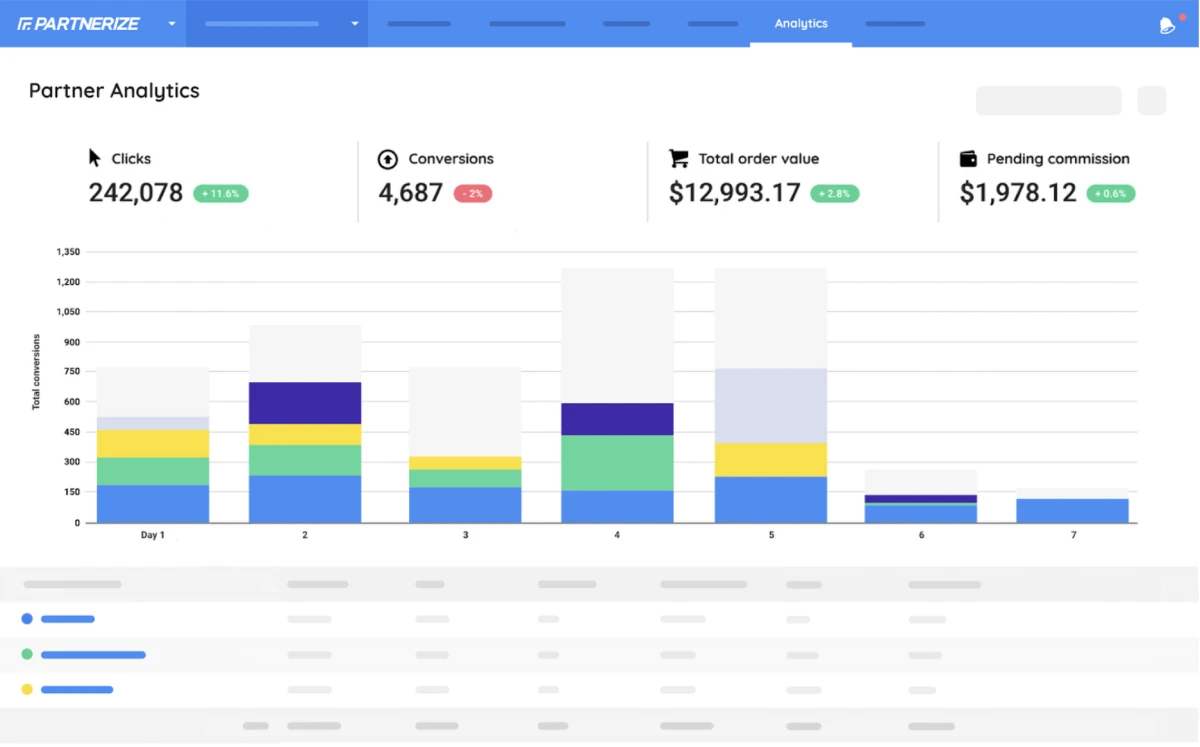 The next step is to set up a call with a future publisher because the call allows us to get a feel for the partner, their behavior, and the overall experience. At this stage, we ask almost all the same questions as we asked earlier, but we want to get more detailed and detailed answers regarding future cooperation. If they don't want to call, that's a red flag. Once the call ends and we have a clear idea of their intentions, and they seem legitimate, we connect a publisher for an insertion order and move on.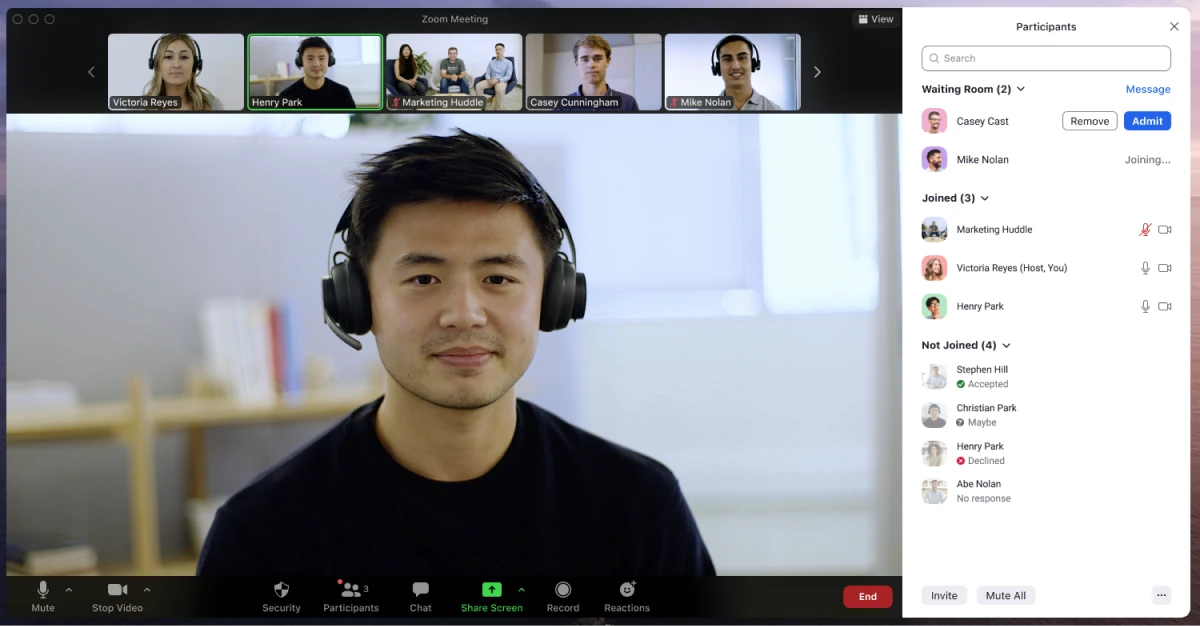 Vetting Process per Media Type
Working with publishers, we seriously monitor and review each type of media. Each publisher has obligations to us, violating which we can terminate our cooperation. For example, email publishers must comply with the CAN-SPAM rules and regulations. The social publisher must provide us proof of successfully launched campaigns and creative examples. We only work with native publishers if we can identify the native ad network and traffic sources. From media publishers, we check the traffic the publisher buys through advertising exchanges or placed ads on publishers' websites through Similar Web and Who IS tools.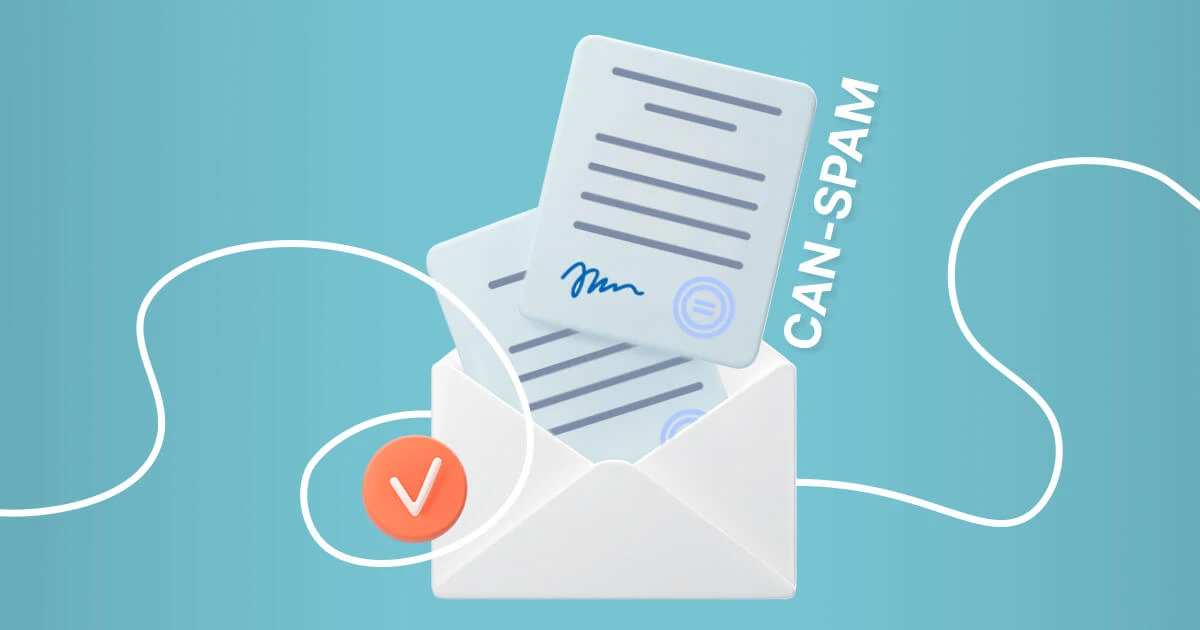 Of course, there are additional considerations as well as exceptions. Mobupps is always happy to meet our publishers, but we won't sacrifice reputation and quality.
Case Study
Here's one of the examples of publishers with incredible stats, that wen into the process of verification.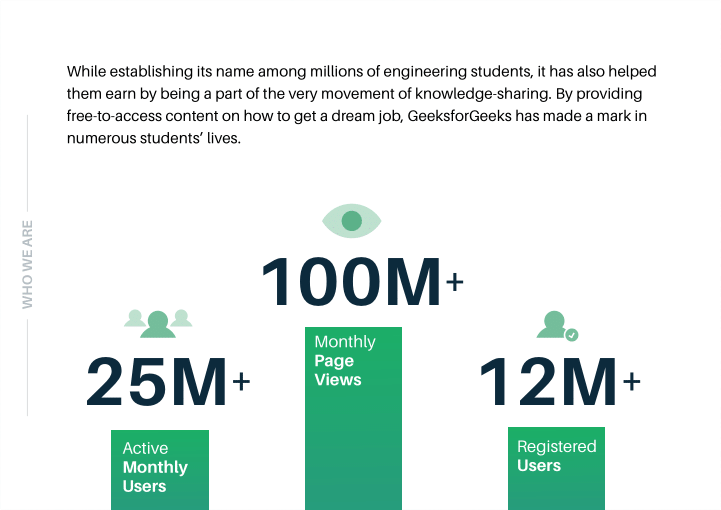 And this is how our publishers receive ads for placement.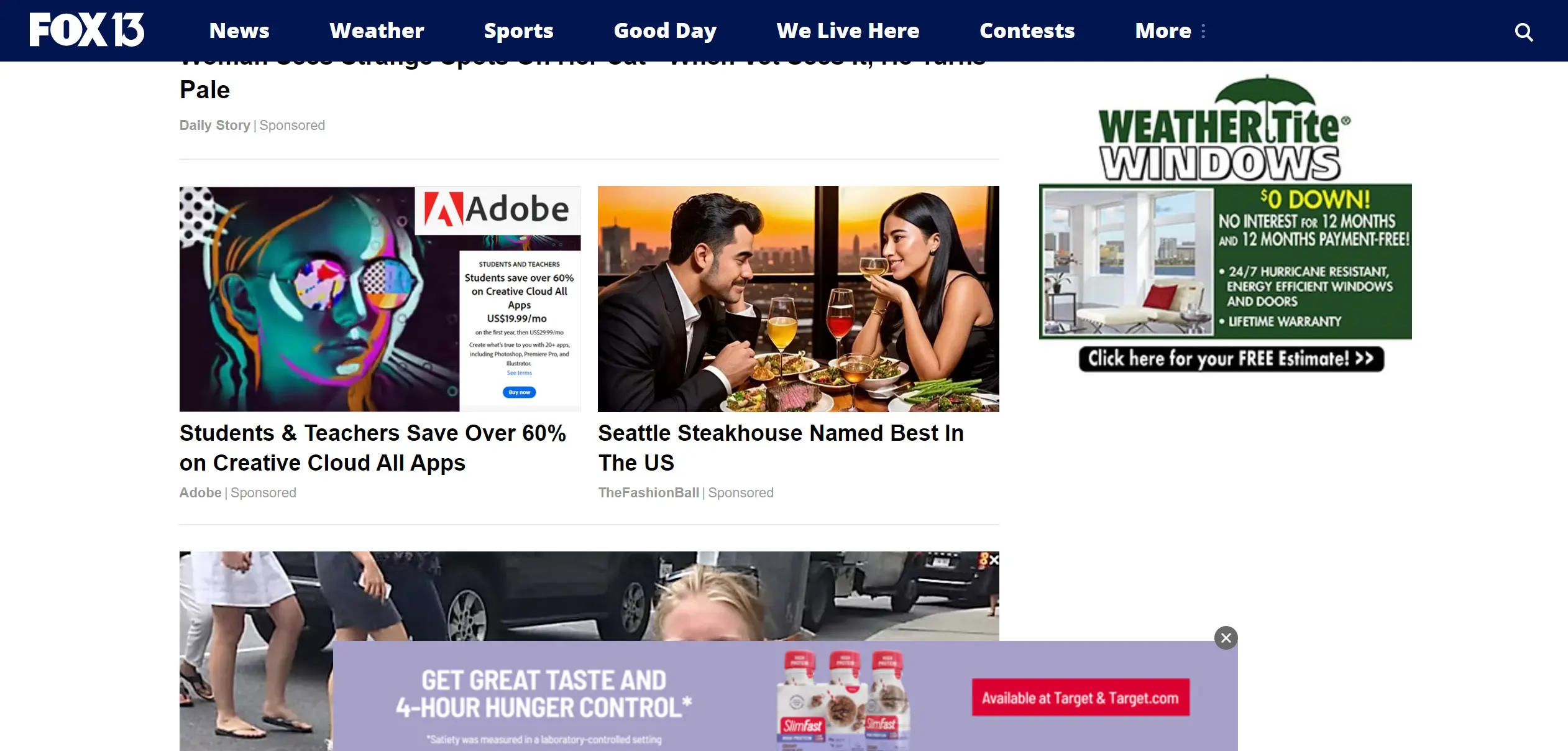 Now you know much more about a considerable part of our work. As an established player, we have developed an extensive network for channel partners to leverage media, placement opportunities, and client insights. We have been providing advertisers and publishers with accurately targeted users based on their KPIs and business models for 15 years. Let's deliver the best value for advertisers' and publishers' media together!