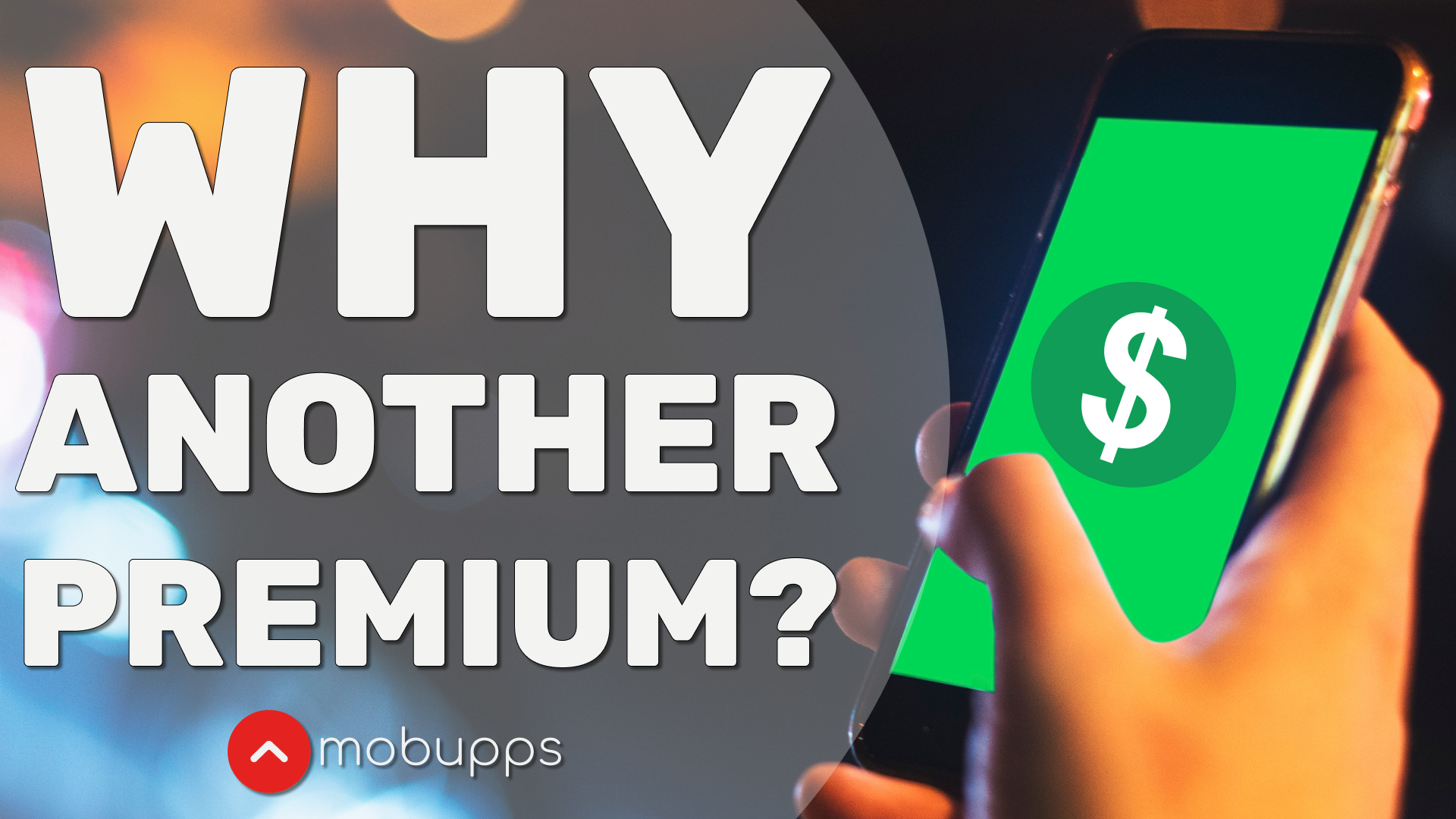 Paid Subscriptions Make Sense…Sometimes
We live in a world where you download an app to use a toaster, and your toasts are going to be tasteless without a premium toaster subscription. Sometimes it makes a lot of sense to get a premium subscription, in other cases, it might be useless. Let's figure out different subscription models and additional features you get with the so-called premium.
The trend of paid subscriptions is growing every year. Companies and social platforms are increasingly leaning towards creating unique content and feature sets for special customers. Customer satisfaction and loyalty are the foundation of a successful marketing strategy.
But what about the subscription model? Mobupps found an explanation.
Subscription business models benefit B2B and B2C companies by promoting customer retention. The subscription model is a business strategy that aims to build long-term customer loyalty and generate consistent revenue.
In this article, Mobupps would like to discuss in more detail what the subscription business model is, how it works, and which companies are already actively using this model.
What is a subscription business, and how does it work?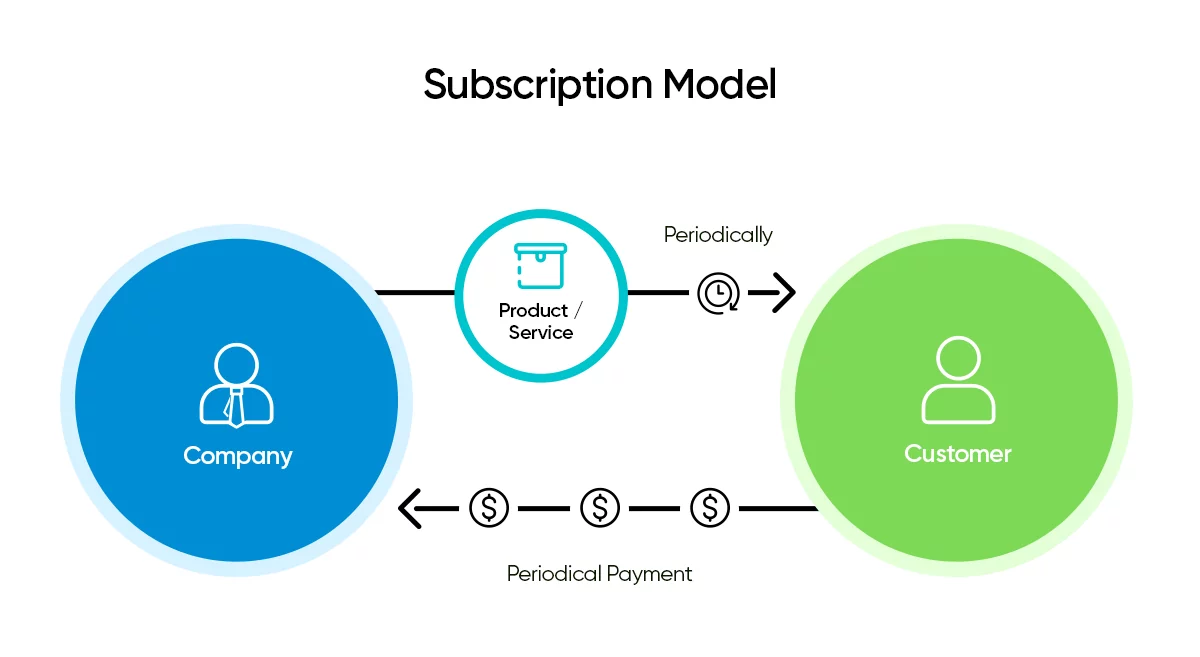 In a subscription business model, customers pay regular fees to access your product or service. Subscription services mean that you have an agreement with your customers, and they agree to pay for access to your products or services for a certain period, such as every month or year. This model is used to create a steady stream of income through customer interest in your product or service.
Benefits for companies:
Subscription generates a monthly recurring revenue (MRR) that helps stabilize cash flow and promote long-term growth. You also have the opportunity to predict monthly income.
Increasing the client base for long-term cooperation and promotion of their new products or services.
There are paid subscriptions to keep your company afloat in the hardest times.
Subscriptions reduce customer acquisition costs. It is better to partner with customers who already know and trust your brand.
Benefits for customers:
A simple and convenient way to use the feature set you are used to and need.
Setting up a subscription is very easy and fast. It automatically renews, and you don't have to worry about it.
Most often, in B2C, a subscription is bought to gain access to exclusive content. This type of subscription has become successful thanks to streaming services. The client pays a monthly fee in exchange for access to a catalog of online content. Subscribing to digital products is very popular in B2B services, such as CRM solutions, online file storage, SEO/SEM tools, etc. The subscription model can be used as an efficient and profitable business tool.
Who is already using paid or premium subscriptions?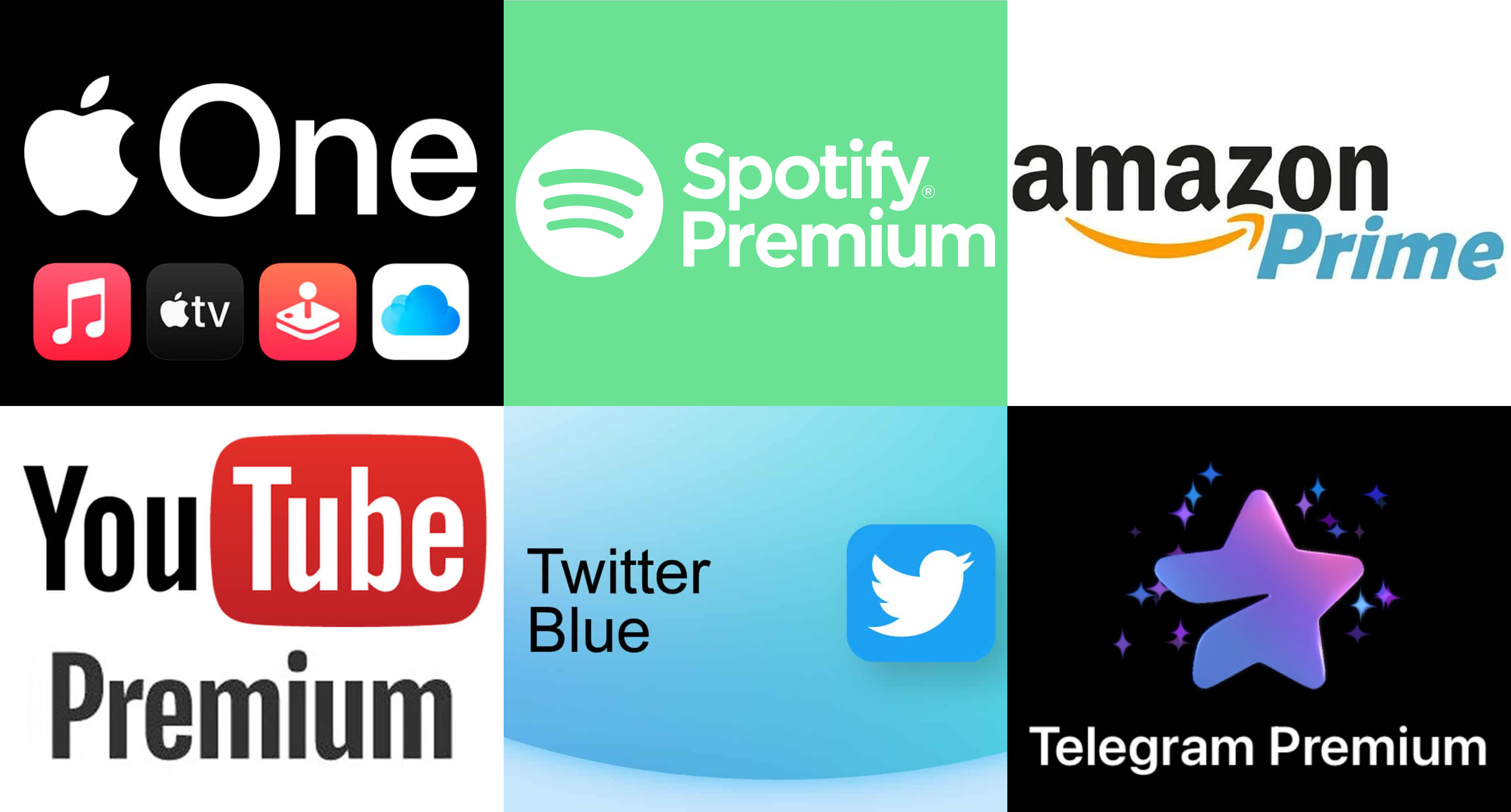 What's the first thing that comes to mind when you hear about a paid subscription? Mobupps immediately thinks of Prime, Spotify, and YouTube. These are great examples of subscription businesses. But more than 70% of companies use paid subscriptions with unique offers for their customers.
Among them:
Apple One is a bundle of six of Apple's most popular services (TV+, Music, Arcade, iCloud+, News+, and Fitness+) for a single monthly price.
Amazon Prime also gives you access to Amazon TV and Luna gaming service, and a handy Subscribe and Save feature allows you to automatically order and ship items on a set schedule.
Companies such as Oracle, AWS, Azure, Google, IBM, and Salesforce provide access to services such as software, infrastructure, network, and storage.
Social platforms such as Instagram, Twitter, Telegram, and Tiktok are also interested in paid subscriptions. Now we are witnessing active testing and implementation of premium accounts.
Which social platforms are starting to implement subscription models? Mobupps delved into this issue and here's what we found.
Twitter offers three paid features: Twitter Blue, Ticketed Spaces, and Super Follows. The latter two features are still in testing, with Twitter Blue launching in the United States in November after it was first tested in several other countries. Twitter Blue provides paid users with many tools, including the ability to delete tweets and read ad-free articles from multiple posts.
Twitter is not the only social platform that wants to provide users with particular features through paid subscriptions. Some platforms focus on exclusive access to creators, others focus on removing ads, and some try to combine both.
YouTube also has a successful subscription model, with about 50 million people subscribing or trying Premium and YouTube Music. For $11.99 per month, YouTube Premium users get access to YouTube Music and the ability to watch ad-free videos or in the background when their phone is locked or they're using another app.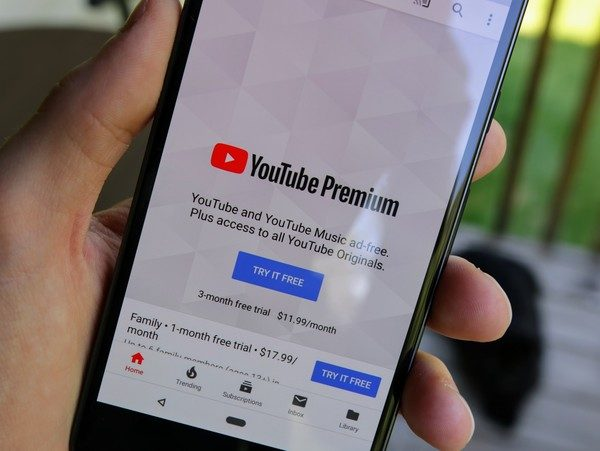 Most platforms are still in the early stages of offering paid services. Instagram and TikTok are testing the benefits of implementing a subscription model on their platforms.
On Instagram, followers pay a monthly fee of $0.99 to $99.99 to access exclusive content from creators, and they get a purple badge on their profile to indicate they are a follower.
TikTok hasn't talked about testing paid subscriptions just yet, but the company confirmed in January that it's testing paid subscriptions that would allow creators to charge for their content, but it's not yet clear how many creators are involved in the project and how they can be paid.
Companies that want to ride this wave of premium subscriptions will be able to develop loyal relationships with their customers, make them feel special, and accordingly offer more than they need.
The paid subscription model will be introduced into social platforms and company strategies for a long time to come. Mobupps is already creating marketing strategies that work to attract new customers, retain existing ones and increase your revenue. Get in touch, we'll be happy to help you.