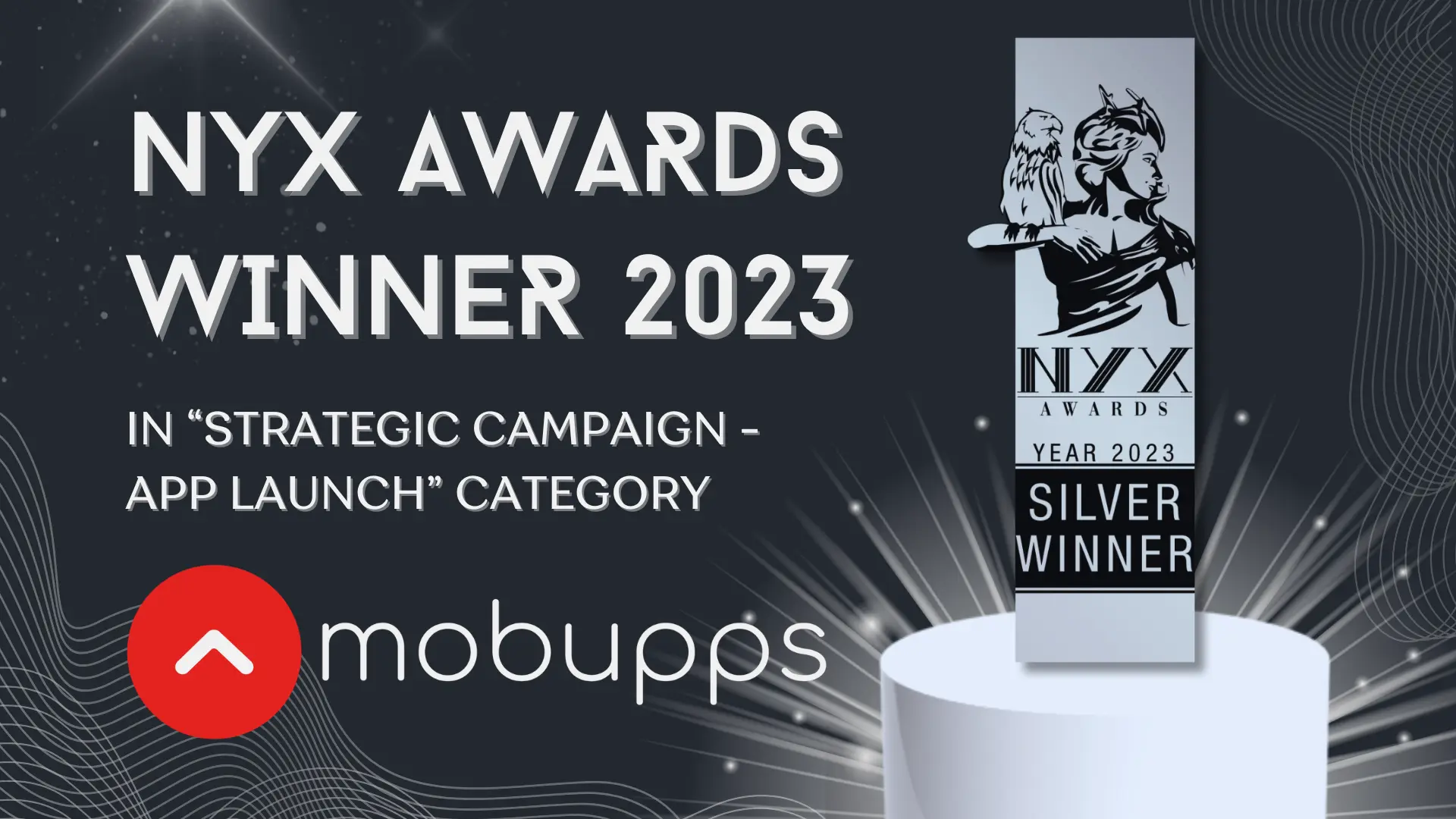 Mobupps Receives NYX Award for Innovative Product Launch Campaign
Mobile advertising, innovation, and creativity are the keys to success. We, as an industry-leading mobile marketing agency, recently demonstrated qualities by winning the prestigious NYX Award in the "Strategic Campaign - Product Launch" category for outstanding work with client Unico Studio on the Brain Test: Tricky Puzzles game. The award recognized the Mobupps team's exceptional efforts in successfully promoting and entering new markets, ultimately achieving remarkable results.
A Winning Partnership: Mobupps and Unico Studio
Unico Studio, the creators of the popular casual game Brain Test: Tricky Puzzles, sought Mobupps' expertise to expand their reach and establish a strong presence in new markets. Their journey began with a focus on conquering the local Turkish market, followed by an expansion into the competitive US market. This collaboration between Unico Studio and Mobupps started the beginning of a remarkable success story.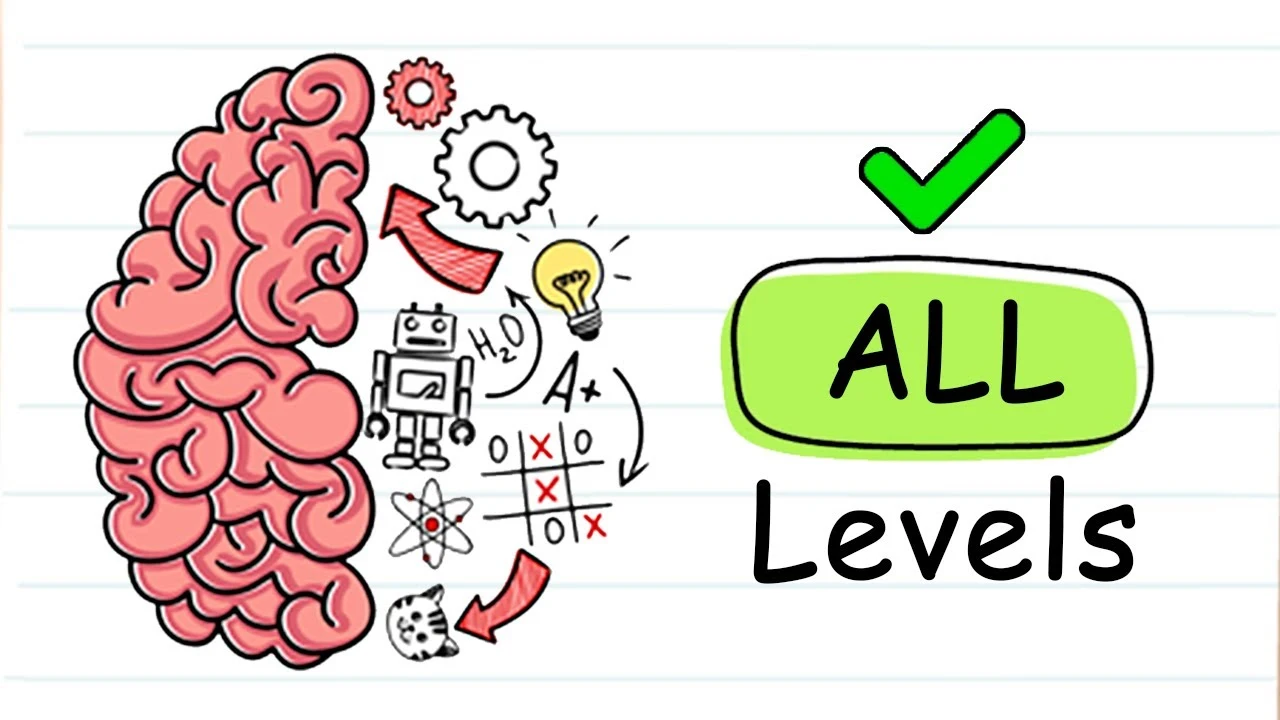 Conquering the audiences
Understanding the importance of market-specific strategies, our team meticulously crafted a tailored approach for the Turkish audience. Utilizing our vast experience in mobile advertising, we implemented a comprehensive marketing strategy designed to capture the gamers' attention. The strategic blend of ad formats, targeted placements, and creative content ensured that Brain Test: Tricky Puzzles resonated with the local audience.
With the Turkish market conquered, we set sights on the highly competitive United States market. Mobupps' 15 years of industry expertise allowed us to optimize every aspect of the campaign, from user acquisition to ad creatives, resulting in a remarkable 75% increase in ROAS. For now, the Brain Test: Tricky Puzzles game has reached hundreds of millions of installations, and its financial performance has soared.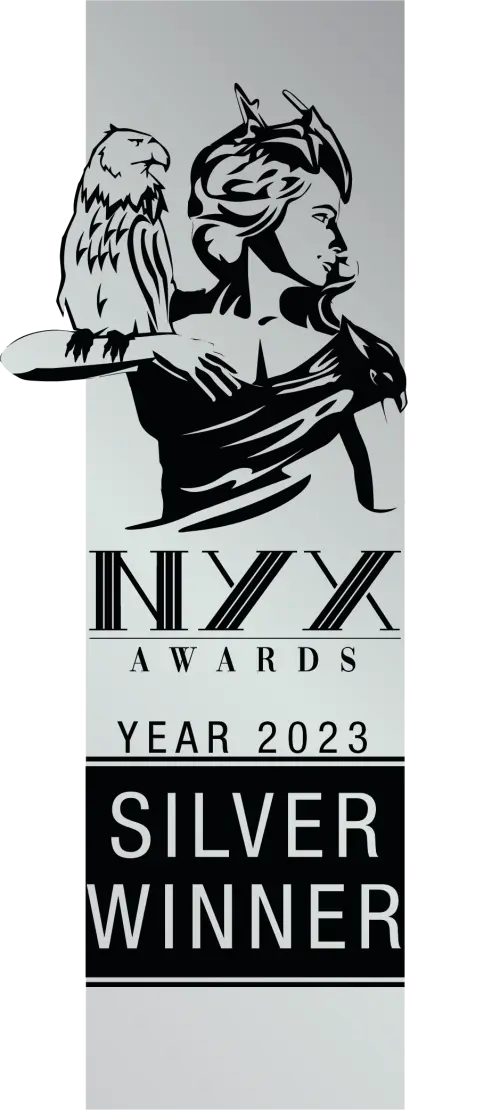 Link to the NYX Awards Press Release
The best that Mobupps can do is do not stop. The NYX Award for "Strategic Campaign - Product Launch" is a well-deserved recognition of our outstanding work with Unico Studio. It serves as a reminder that with the right strategies, creative thinking, and a wealth of experience, even the most competitive markets can be conquered. 
Mobupps team understands unique market dynamics and delivers tailored solutions that bring remarkable success to every client. We continue to push the boundaries of what's possible in mobile advertising and shape the mobile marketing future for established and emerging businesses.
Let's make more successful campaigns in the future!