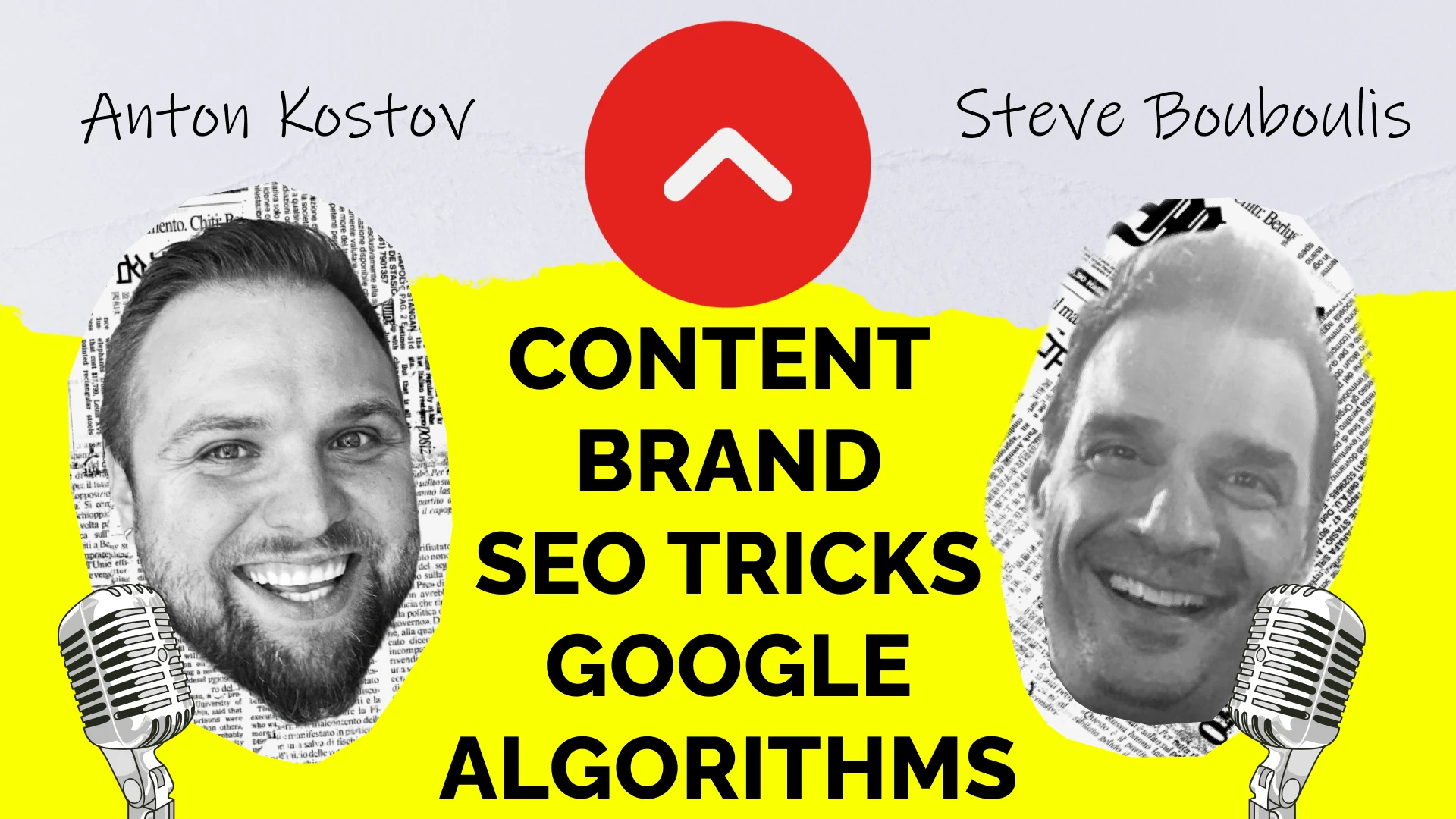 Mobupps Podcast with Steve Bouboulis
🎙New Podcast Episode Alert!🎙
Mobupps had the incredible opportunity to sit down with Steve Bouboulis, an inspiring mentor and expert in the world of online business and SEO. Steve's passion for teaching others how to navigate the complexities of the internet and search engines is truly infectious, and his insights are invaluable for anyone looking to make their mark in the digital space.
Steve delves deep into the challenges small business owners face in today's fast-paced online market. From keeping up with Google's ever-changing algorithms to producing top-quality content that resonates with a diverse audience, Steve's expertise is a goldmine for anyone striving to build a robust online presence.
Key Takeaways:
🔹Strategies for small businesses to thrive in a competitive online market.
🔹Understanding and adapting to Google's algorithm changes.
🔹Building long-term content authority for sustainable growth.
Don't miss out on this treasure trove of knowledge! Tune in to our latest episode with Steve Bouboulis on your favorite podcast platform. Learn, get inspired, and start applying these insights to your business today!
#Podcast #BusinessGrowth #SEO #OnlineMarketing #SmallBusinessTips #DigitalMarketing #ContentMarketing #BusinessStrategy
Follow this insightful journey with Mobupps. Let's keep learning and growing together!