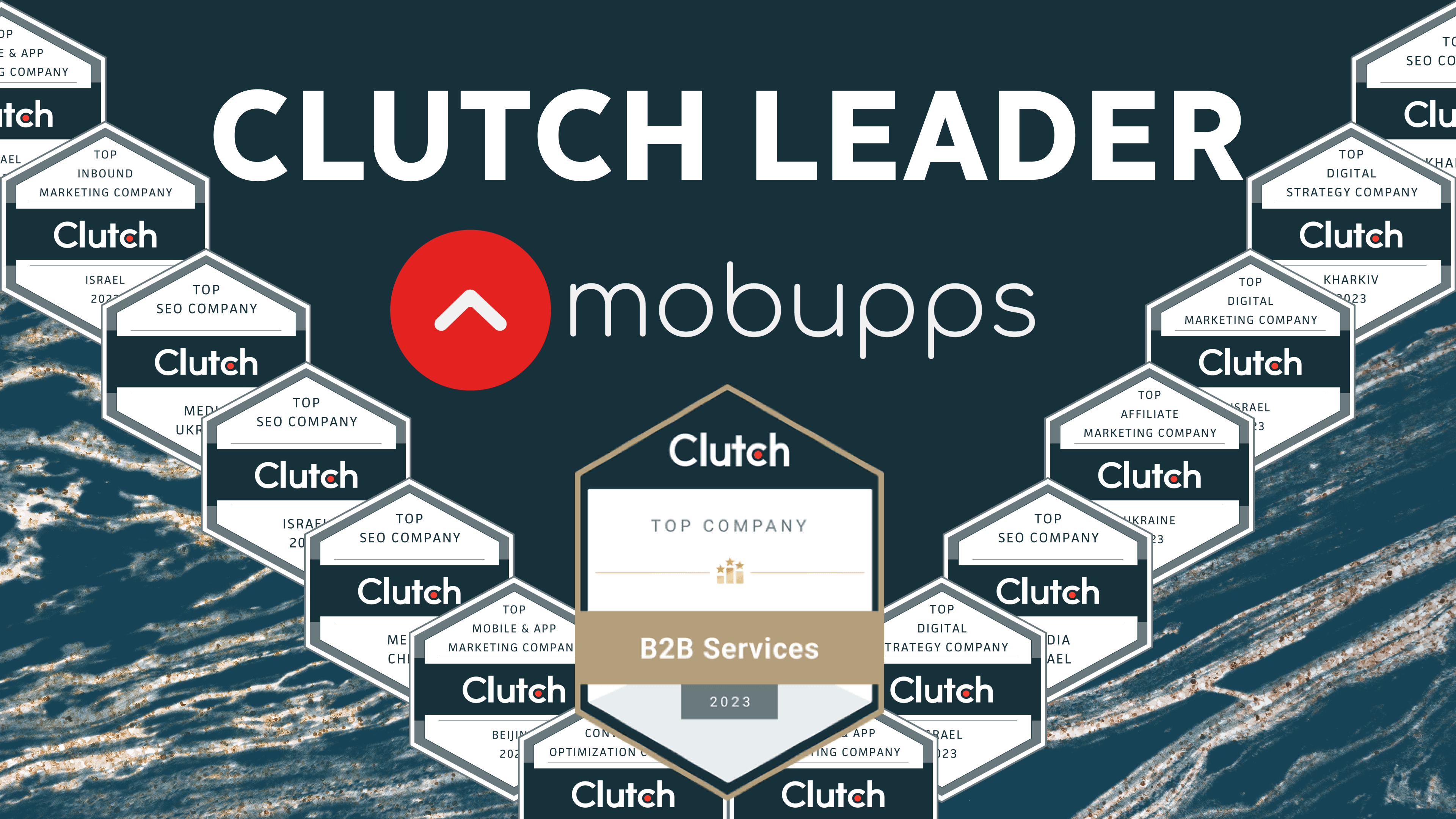 Mobupps Is Clutch Leader
Every year, Clutch recognizes the highest-performing B2B companies by industry, service focus, and location. To appropriately estimate their contributions, all B2B companies are rigorously analyzed based on specific standards.
Mobupps, as Clutch Leader, experiences brand recognition as a top company in our industry, verified work quality and success cases, marketing opportunities, inbound leads, and more.
This time we received 15 badges and one prestigious award. Due to our efforts and the hard work of the entire company, we can be proud of our results.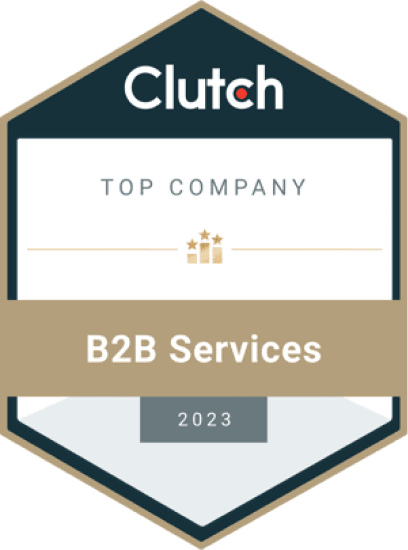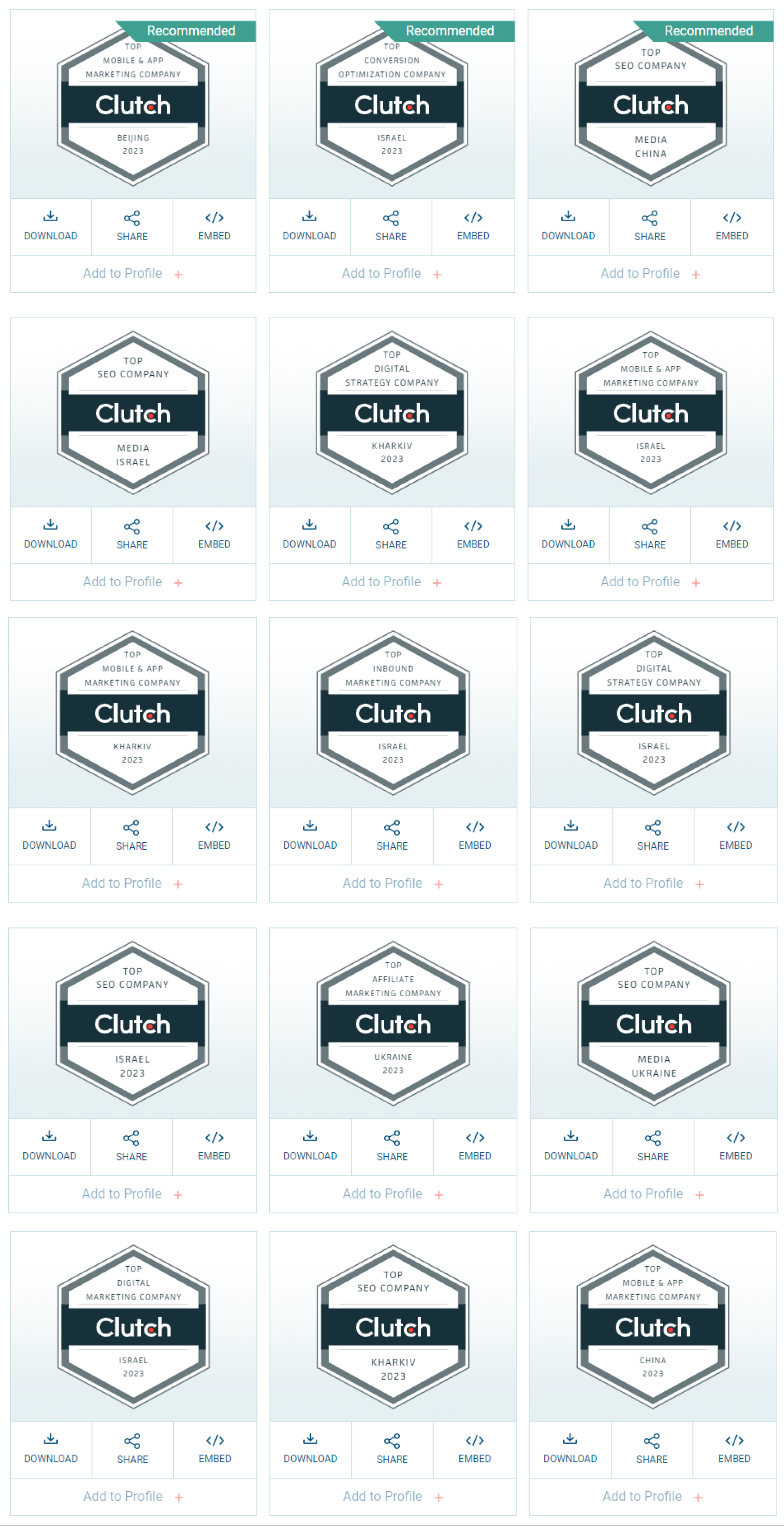 Become a Mobupps partner right now with one click!