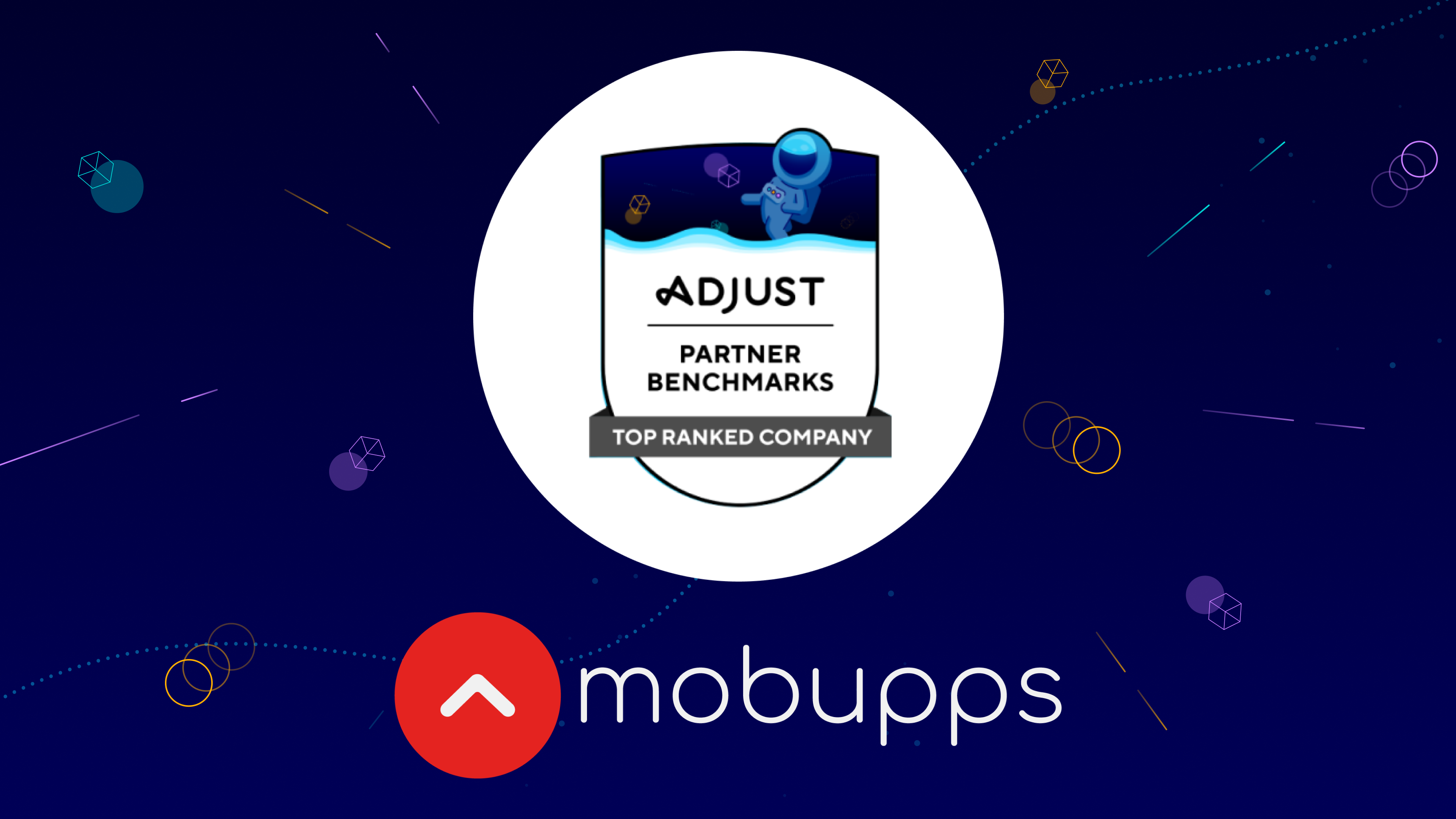 Mobupps is Adjust Top Ranked Company
Mobupps is a Top Ranked Global Customer Acquisition platform with access to over 10,000 private, owned, and operated inventories. For us, the main indicator of success is the recognition of our partners. Our team every day works hard to focus on targeting media supply and maximizing monetization. And that's why we are getting high-level results with partner companies for over 14 years in 9 major global markets.
So, we are glad to announce again: Mobupps is a top partner in Adjust Partner Benchmarks report.
All Regions Top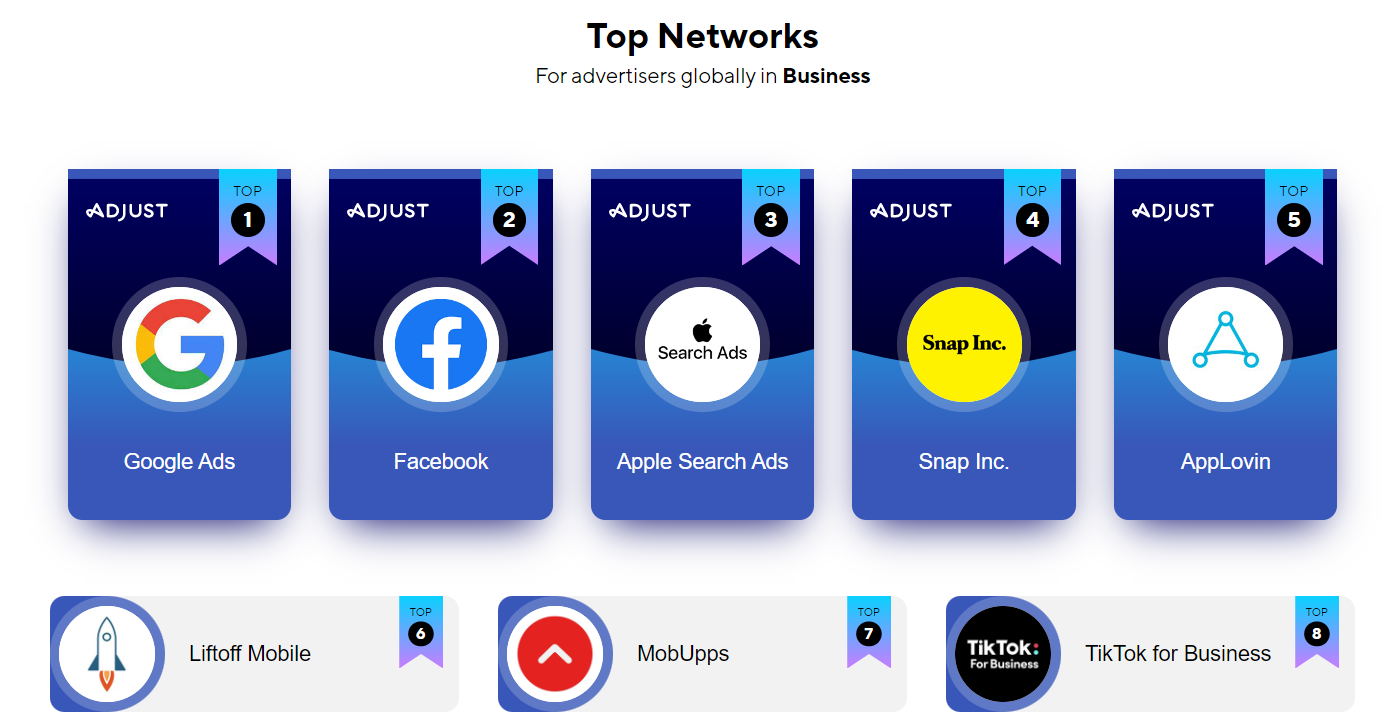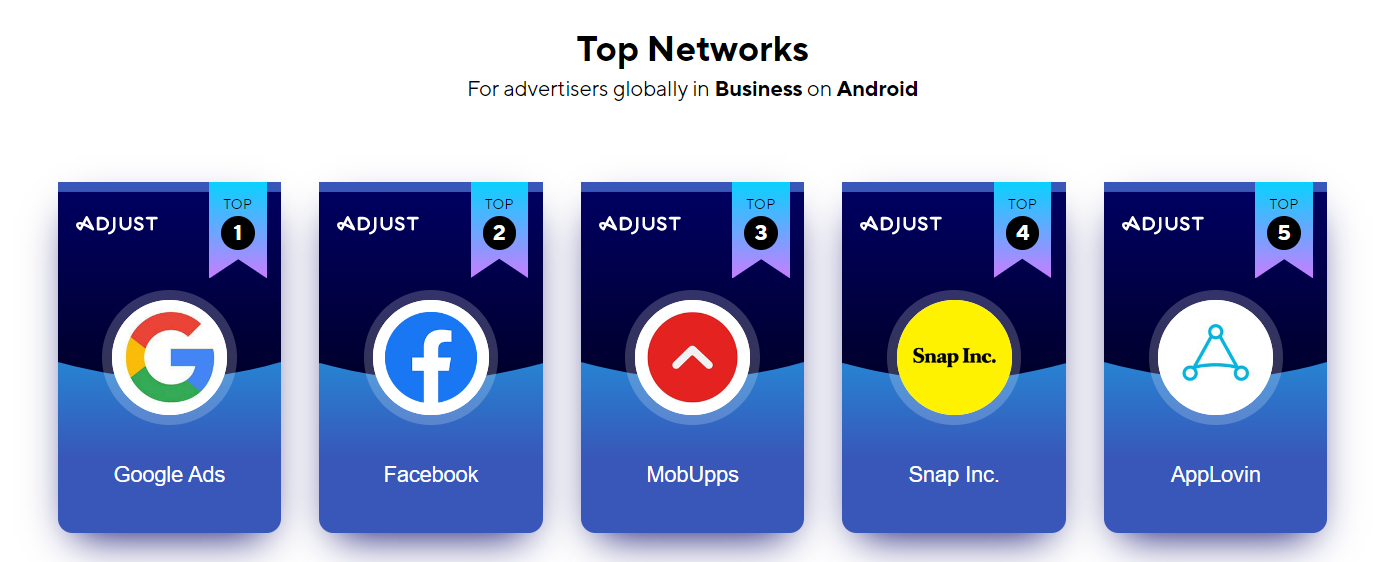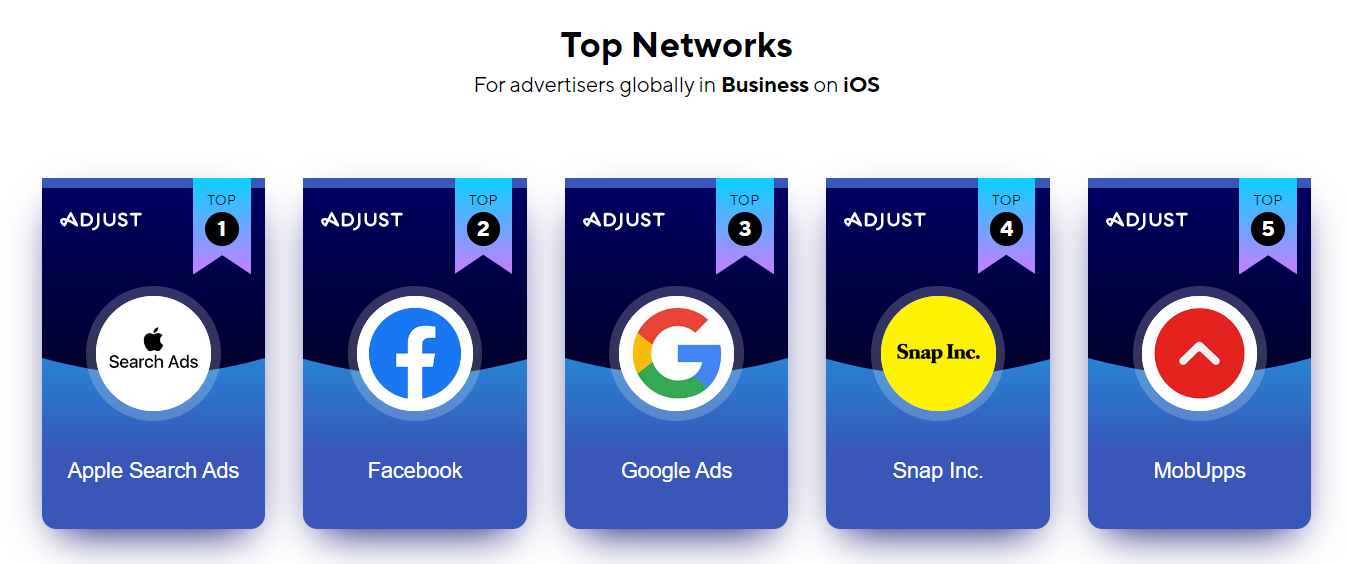 North America