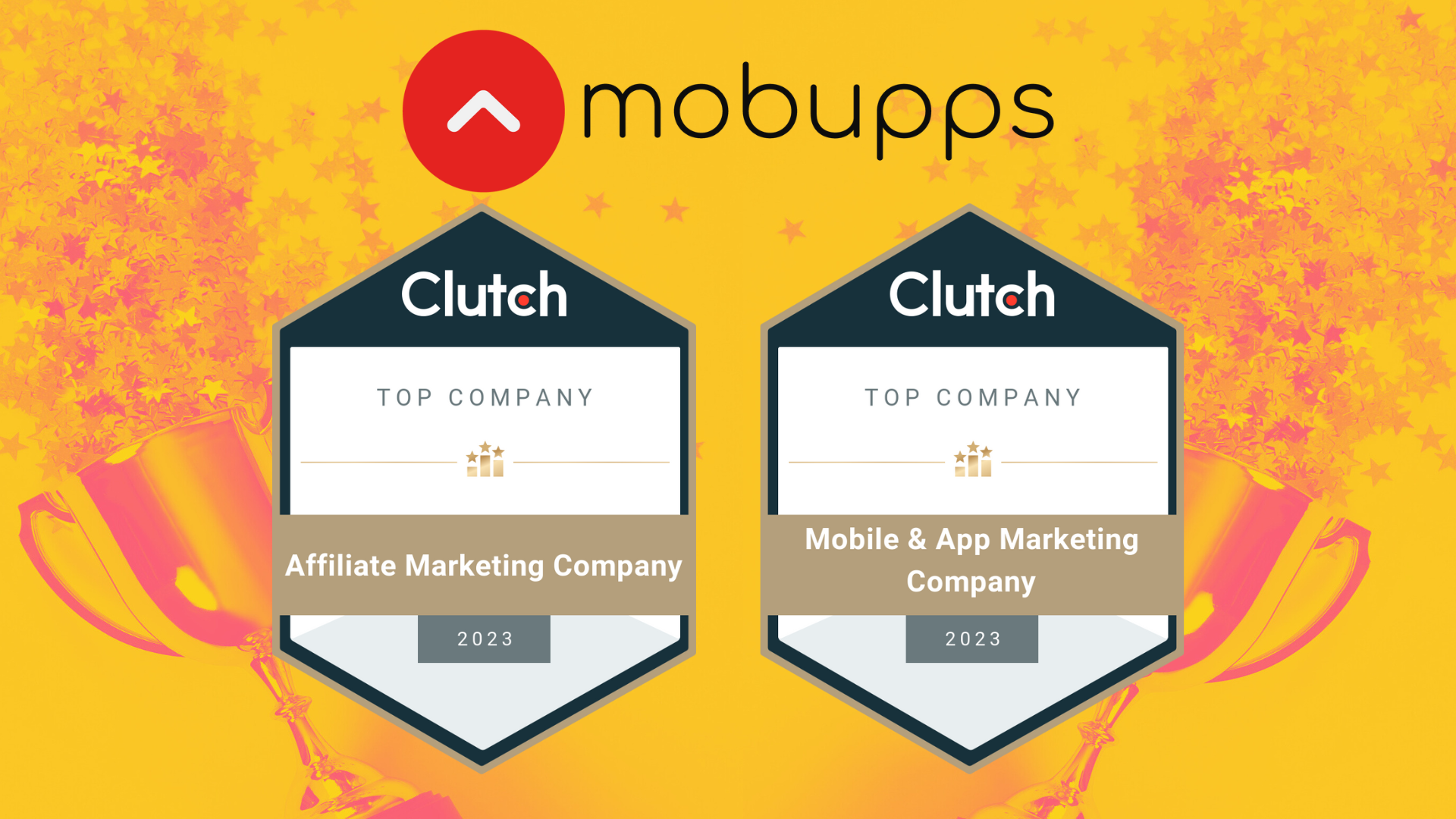 Mobupps is a winner for Clutch's 2023 Affiliate Marketing and Mobile & App Marketing Awards
We're incredibly proud to announce that we've been honored with not just one, but TWO Clutch Global Awards for 2023 - in Affiliate Marketing and Mobile & App Marketing!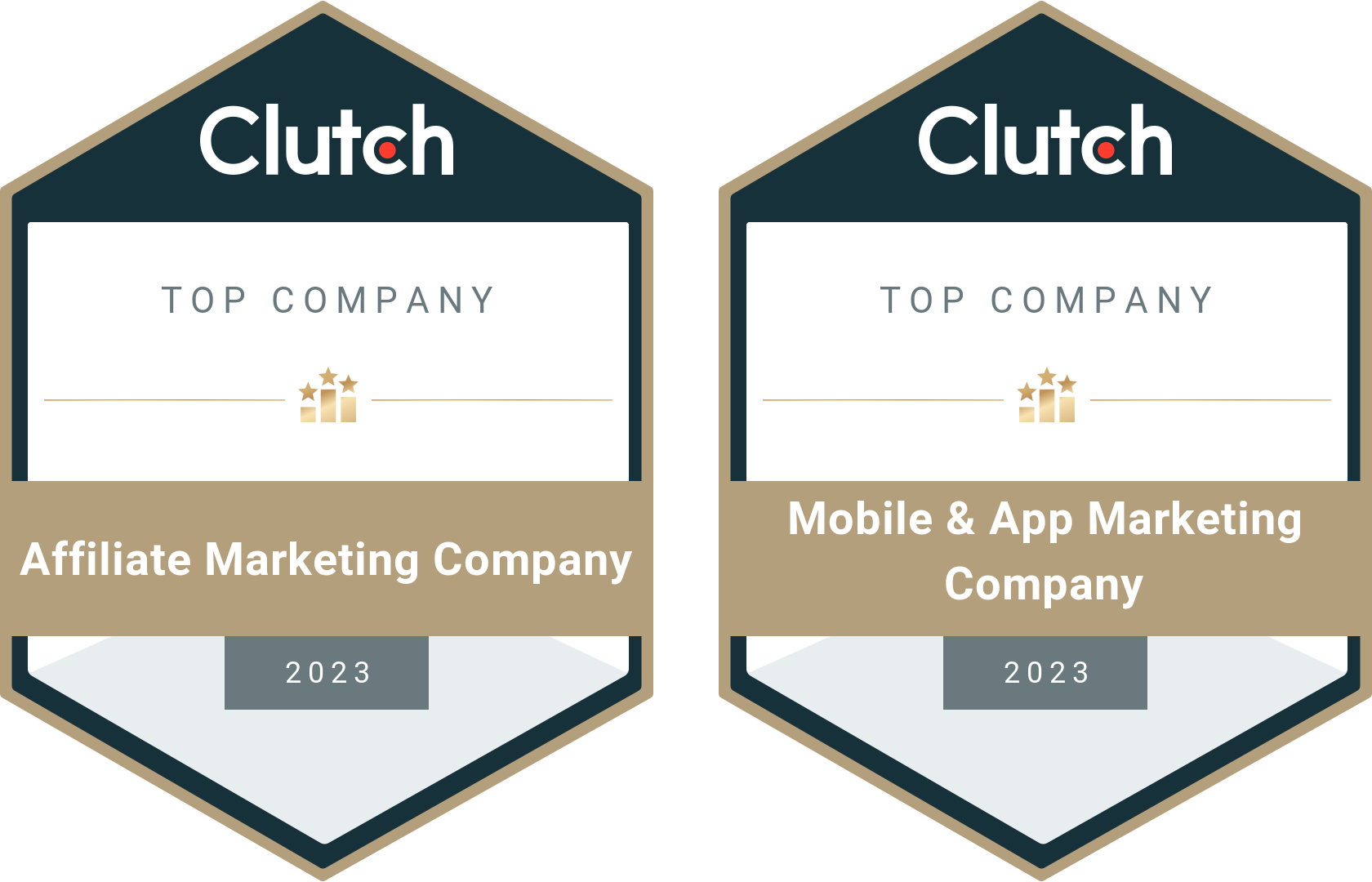 These awards are a testament to the hard work, dedication, and innovation that every member of our team brings to the table every day. Clutch's methodology for selecting winners is rigorous, focusing on industry expertise and the ability to deliver exceptional results. To be recognized in this way is both humbling and exhilarating.
We want to extend a huge thank you to Clutch for this recognition. It's an incredible honor to be listed among the best of the best on a global platform known for its stringent selection process.
But most importantly, this achievement would not have been possible without our amazing clients. Your trust and collaboration have been the driving force behind our continuous strive for excellence. You challenge us, inspire us, and grow with us. This recognition belongs as much to you as it does to us.
As we celebrate this milestone, we're also gearing up for an even more ambitious 2024. We're excited about the future and committed to continuing to push the boundaries of what's possible in Affiliate Marketing and Mobile & App Marketing.
Here's to continued success and innovation! 🥂