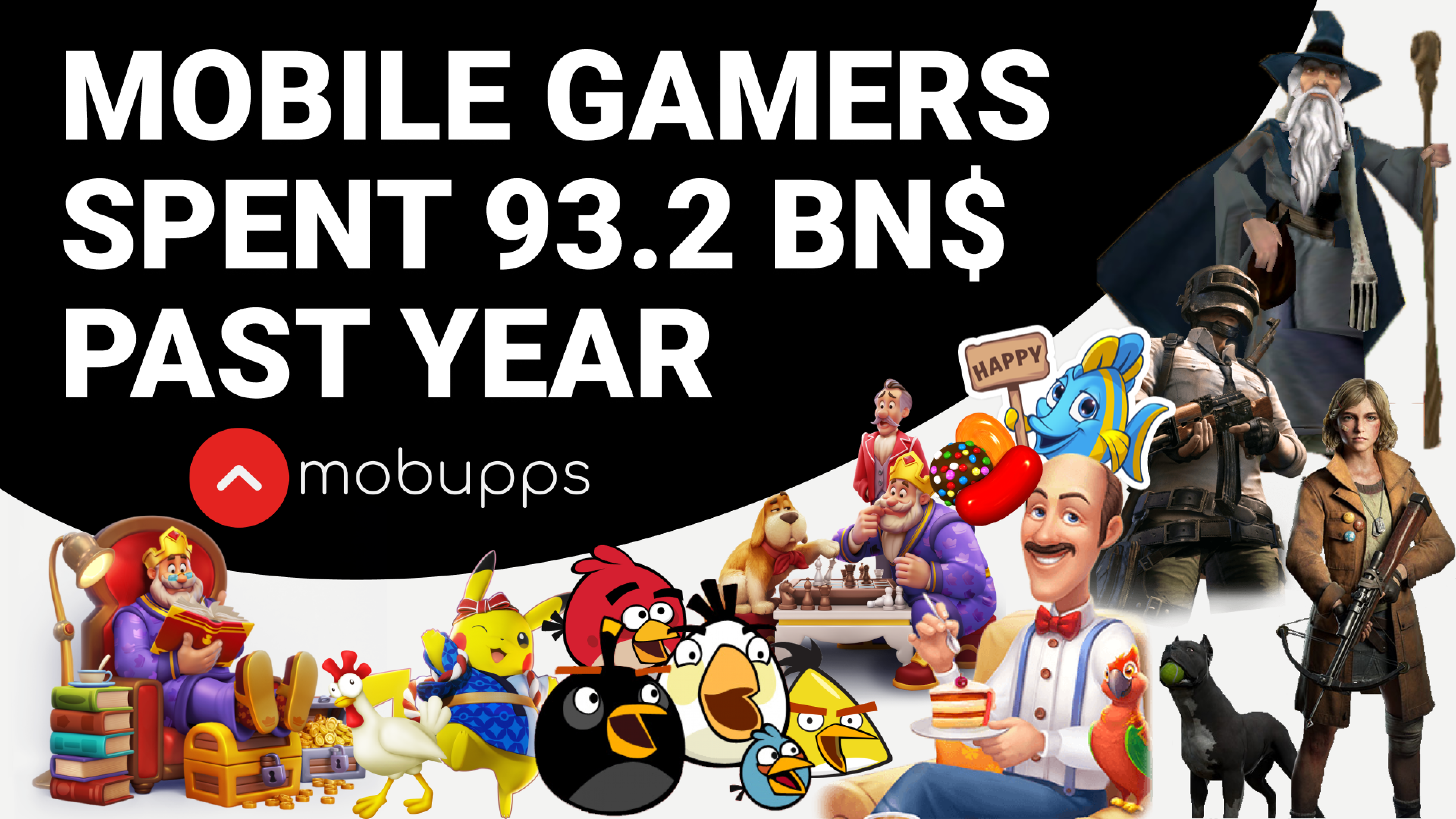 Mobile Gaming Dominance
Mobile games industry in 2021
Today, mobile games are the most in-demand video game format in the world, overtaking PC and consoles. Unsurprisingly, the demand for mobile games is growing every year due to the pandemic.
In 2021, the audience of mobile applications has expanded significantly. In addition, the amount of time that users spend online has also increased.
Given the high level of competition, the process of improving the product and its ways to market is inevitable. In the struggle for the user and, accordingly, profit, hybrid genres gradually begin to appear, the metagame becomes more complicated, which allows you to more effectively retain and monetize players. Over the past year, mobile games have become firmly established in the minds of consumers as one of the most accessible forms of entertainment in many ways. And Mobupps has become an active participant in these events.
2021 Data
Mobile games in 2021 for the first time "won the championship" among PC games. Profit in the segment amounted to $93.2 billion, which is 7.3% more than last year. In general, the games brought in approximately $180.3 billion to developers, which is 1.4% more than last year.
Mobile gamer spending reached $93.2 billion in 2021. This is 3.1 times more than user spending on console games.
In 2021, the level of game consumption has changed a lot. Now, every week, mobile games around the world play 5 billion hours, spend $1.7 billion on them, and make more than 1 billion of their downloads.
There are more dollar millionaire games than ever before in the history of the mobile industry. In the first half of 2021, 810 game titles crossed the $1 million thresholds every month, with 7 of them reaching the $100 million mark.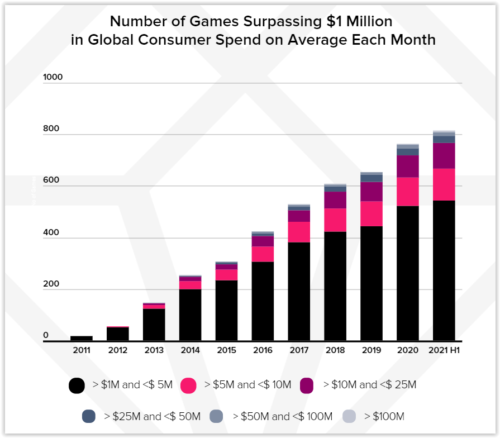 In terms of gaming spending, the US remains the leader in the mobile market.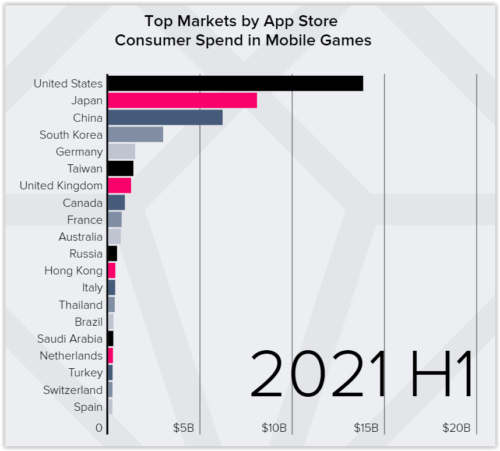 Mobupps focus on the markets of our partners around the world and target audiences of users.
It's no secret that hyper-casual games generate the most downloads. In the first half of 2021, they accounted for one-third of all mobile game downloads — 6.8 billion. This is 2 times more than two years ago and about 5 times more than three years ago.
As for spending, here the leaders are role-playing games and strategies. Behind them is 50% of all global gaming spending.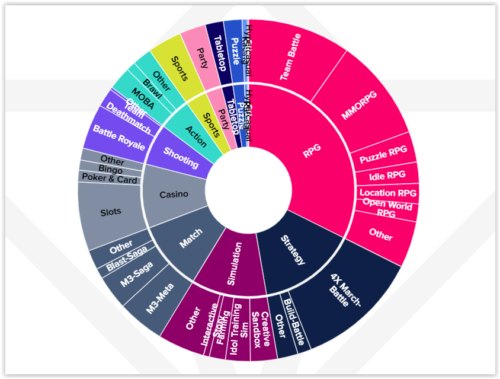 Our experience in working with these types of companies
Mobupps has collaborated with mobile game development companies on numerous occasions. A good case would be the game Evony: The King's Return.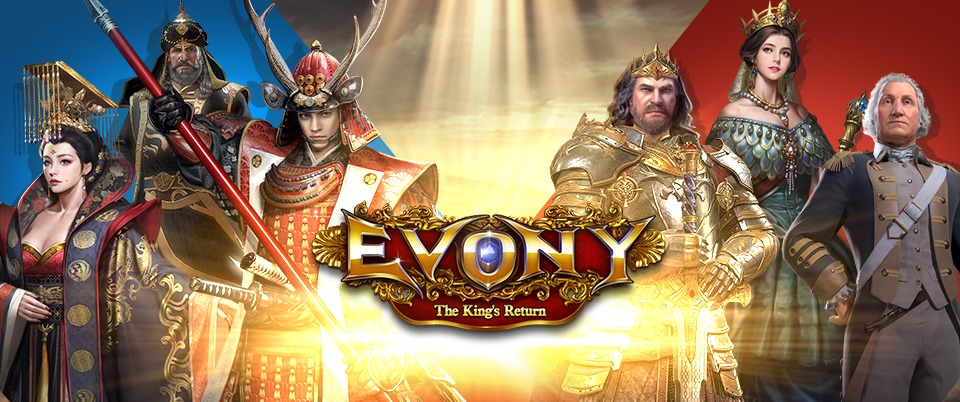 Top Games – one of the biggest app developers approached Mobupps to assist on their new game Evony.
Top Games intended to acquire maximum clients. Mobupps made a deep analysis of top-performing media and audience segments around the client app. We optimized the campaign and increased volumes of media with the highest ROI. Our company provided services from both sides – Performance and Media Buying, which led to a maximum effort solution.
Results:
Overall retained users were more than 45k.
After the first month, the total revenue increased by 170%.
After the second month, the income increased by 195%.
This line chart shows Android and IOS profits of the top 3 countries' users.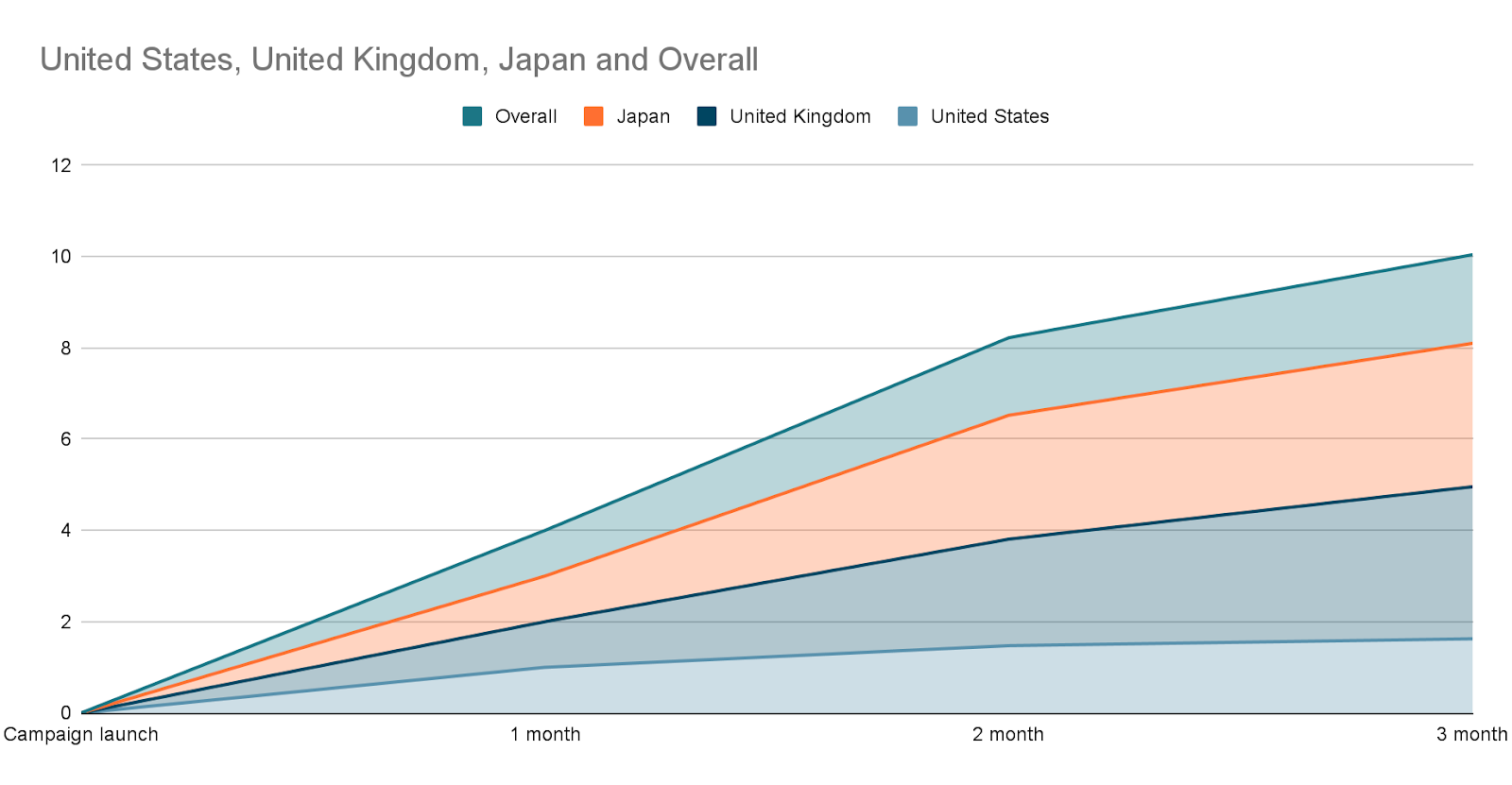 2022 revenue and development projections
The gaming industry continues to grow, and mobile gaming is its fastest-growing segment.
By 2023, total mobile gaming revenue is expected to surpass $100 billion with a compound annual growth rate of over 18%.
More people are playing games than ever before as they look for social interactions and fun ways to spend their free time.

Mobile gaming industry analysis and trends in 2022
Mobupps team listens to changes in the mobile gaming industry, thereby changing its strategies and adapting to trends. We keep up with trends.
Marketers who want to make the most of mobile gaming in 2022 will be developing strategies based on a deep understanding of their target consumers and ad performance.
In other words, they will analyze campaign performance against specific metrics rather than proxy metrics, and use AI systems to collect the data they need to make adjustments as they go. Marketers will change their strategies to optimize cost allocation, increase efficiency, and be consistently relevant to mobile gamers.
For marketers, mobile gaming accounts for 50% of all user-acquisition ad spend across all verticals according to Adjust – APAC spends the most taking up 64% of spend. To put this into perspective, the second-place vertical, e-commerce, makes up only 16%. Mobile gaming monetizes incredibly well, evolving and innovating according to the times, which means they're able to fund their UA activity.
Privacy concerns will mean more restrictions. Privacy is exceedingly important and developers are going to need to change how they've been measuring their success. There will be ways, but they're going to be more anonymous and restricted than before. So it's worth future-proofing your game and setting up your analytics with these restrictions in mind.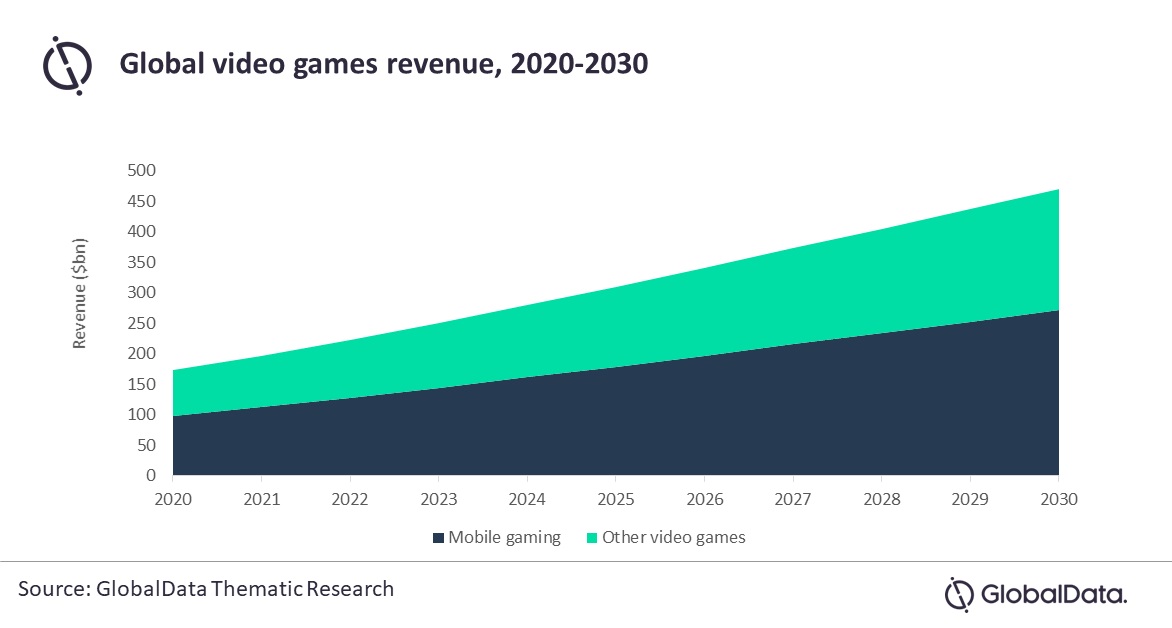 2022 will, likely, be the year that the metaverse will become clearer to society, and it's definitely a space to watch.
In this year, gaming will become intertwined with the metaverse, creating more innovative in-game experiences, such as the Fortnite concerts. Brands will also take a piece of the pie and develop their own gaming worlds, such as Nikeland in Roblox. To support the metaverse infrastructure and with investor money flowing in, startups will emerge to provide users with resources to build in the metaverse, such as making realistic avatars. There will also be more crypto and NFT developments and new ways of using these assets.
More and more brands will turn to gaming. Gaming has always been one of the highest-earning industries. If brands want to get involved in the metaverse, and they will, they'll first need to get involved in creating games.
Results
Mobile gaming will continue its meteoric rise in the entertainment industry. The monetization of mobile games increases the revenues of game development companies.
The mobile games market is over-equipped with products, and it is precisely the right targeted advertising that brings the maximum income from in-app purchases. All companies intended to acquire maximum clients. Mobupps can optimize the campaign and increase the volume of media with the highest ROI.
Become Mobupps partner now and build a new strategy for your products to rocket launch with the fastest-growing industry.