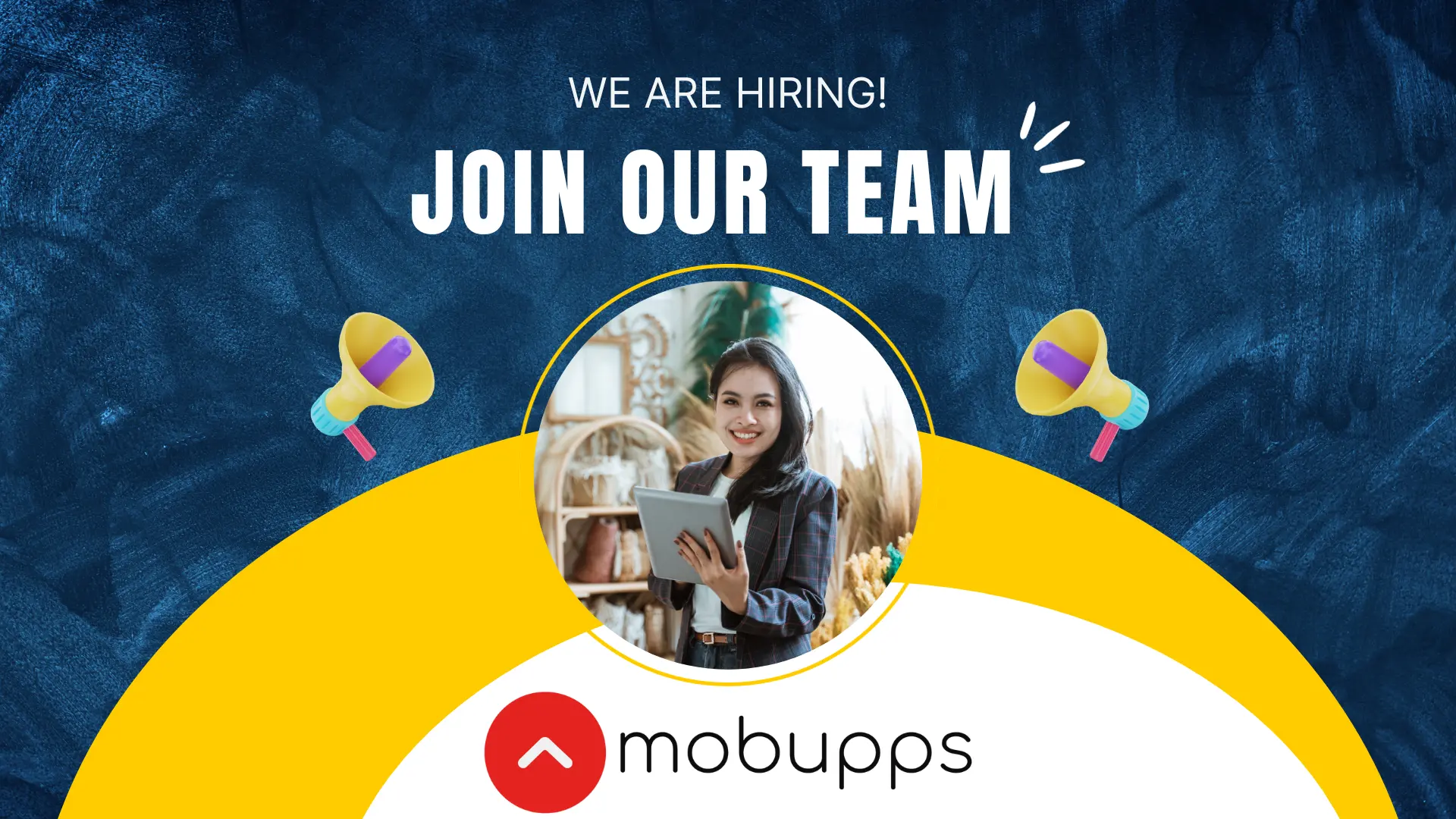 Join the Growing Mobupps Team in India!
Make Step Into Career Opportunities
Are you ready to embark on an exciting journey in the world of digital and mobile marketing? Look no further, as Mobupps, a leading player in the digital marketing industry, is on the hunt for passionate individuals to join our dynamic team in India. We are growing and developing, so people are needed all the time. Here are five openings that could be your ticket to a thrilling career in the industry:
1. RTB Account Manager: Are you a digital marketing aficionado with a knack for Real-Time Bidding? This role could be your stepping stone to managing ad campaigns and driving results.
2. CPS/CPL Manager: Dive into the Cost-Per-Sale (CPS) and Cost-Per-Lead (CPL) management world. If you have experience in this domain, here's your chance to excel.
3. Advertiser Account Manager: In this role, you'll be the bridge between Mobupps and its valued advertisers. You'll oversee campaigns, build strong relationships, and collaborate to meet mutual goals.
4. Publisher Account Manager: Are you passionate about nurturing partnerships and growing digital networks? Join Mobupps as a Publisher Account Manager to take charge of our publisher relationships.
5. Business Development Manager: For those with a flair for business development, this role offers an exciting challenge. You'll identify and explore new opportunities, fostering Mobupps' growth in the competitive market.
A full description of the responsibilities for each position can be found on our website on the Career page.
Common Requirements & Qualifications
To thrive at Mobupps, you should possess:
At least 1 year of relevant work experience in the digital or mobile marketing field;
Knowledge and understanding of advertising and marketing principles;
Exceptional communication skills for effective communication;
Quick learning abilities and resilience in a fast-paced environment;
Strong organization, time-management, problem-solving, interpersonal, and analytical skills;
Multitasking, the ability to prioritize and delegate tasks;
High level of responsibility, working well under deadlines, and focusing on the result.
Knowledge of metrics, trackers, traffic sources, market players, and performance marketing features is a big plus.
The ability to negotiate and address objections effectively.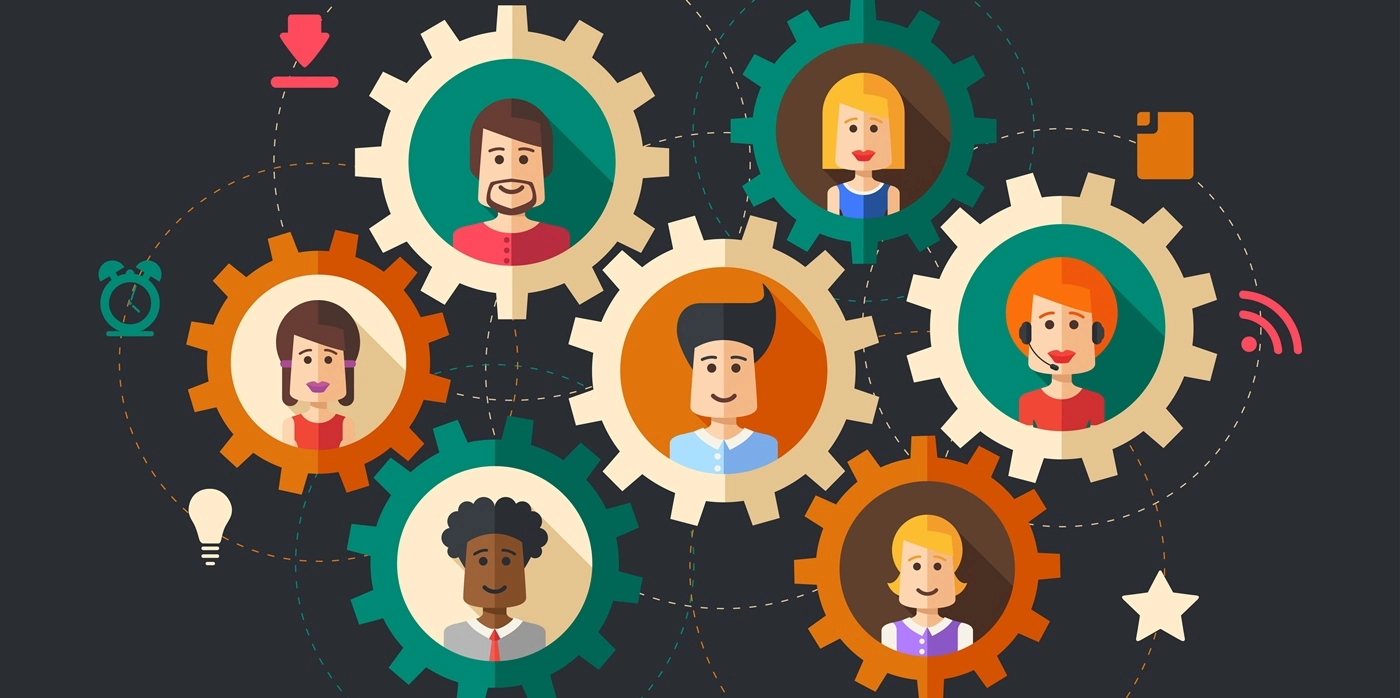 At Mobupps, we value our employees and offer a range of benefits to support their growth and well-being:
Competitive Compensation: Your skills and experience will be rewarded with a competitive salary and a unique bonus system.
Performance Recognition: We have a performance review system with clear growth criteria and regular salary reviews.
Friendly Environment: We value collaboration, innovation, and a positive working atmosphere.
Career Advancement: Realize your career aspirations with exciting projects and opportunities for professional development.
Learning Opportunities: Participate in specialized conferences and stay at the forefront of industry trends.
Social Package: Enjoy a comprehensive social package and benefits.
Team Bonding: Experience unforgettable team events and company parties that create lasting memories.
Unique Working Conditions: Benefit from flexible scheduling to maintain a healthy work-life balance.
Professional Development: Access a free library of professional courses and information to continuously expand your skill set.
If you're ready to take your career to new heights, Mobupps India Team welcomes you with open arms. Join us in our quest to redefine digital and mobile marketing.
Don't miss this opportunity to be part of a company that values talent and innovation. Apply today to start your adventure here!