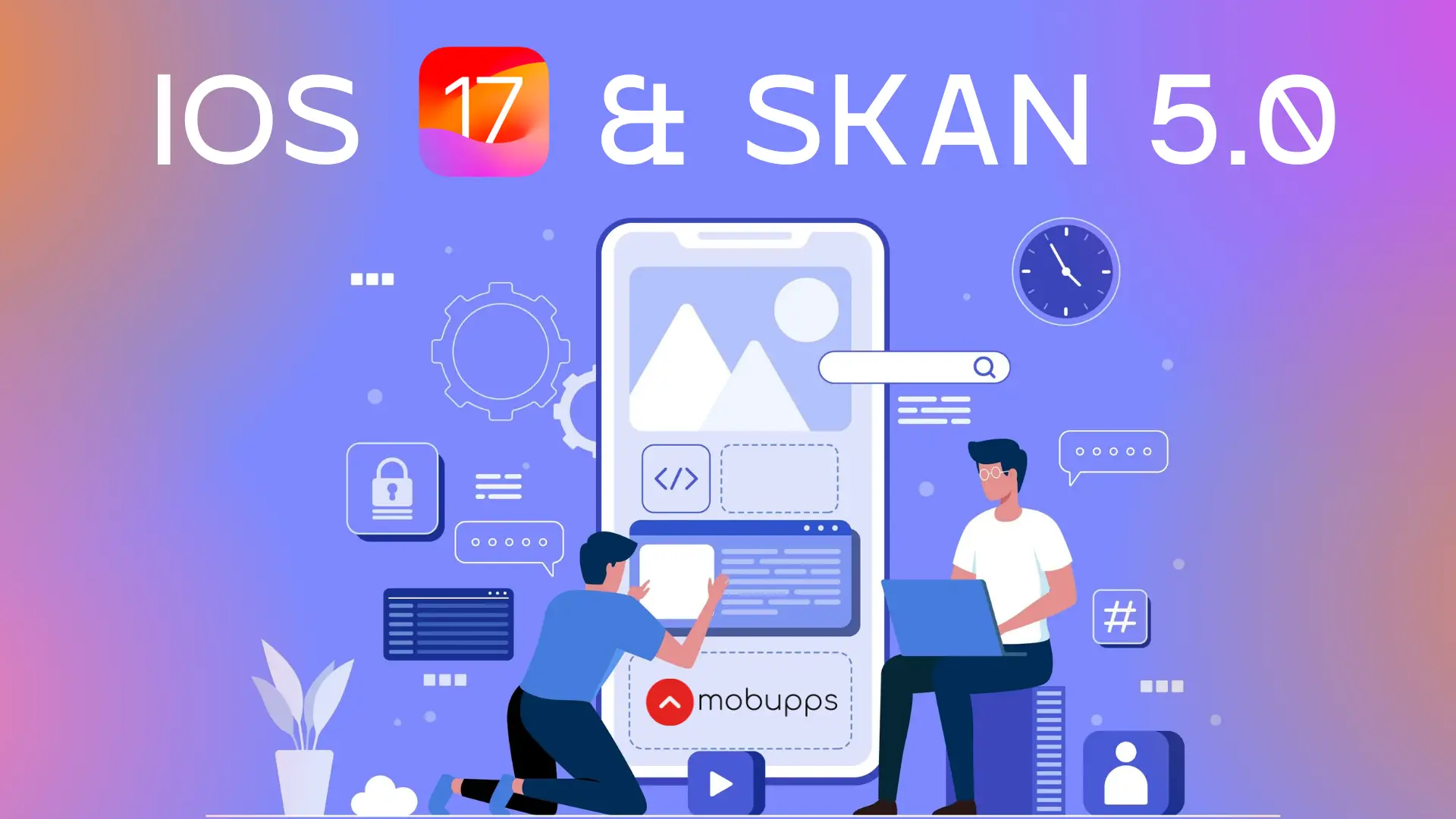 Harnessing SKAN 5.0 Power in Mobupps's Ad Technologies
Since the introduction of SKAN to the industry, discussions have persisted about enhancing its capabilities to safeguard user privacy while also serving app developers. Over time, Apple has consistently refined it, adding functionalities such as multiple postbacks, Safari's web-to-app measurement, hierarchical source IDs, and beyond.
While SKAN 4.0 was unveiled in mid-2022, its adoption remains limited. Only a handful of leading entities can boast full SKAN 4 integration. Yet, during WWDC 2023, Apple briefly mentioned the upcoming SKAN 5.0.
The industry was surprised by the swift announcement of SKAN 5.0 following the release of SKAN 4.0. The forthcoming updates address two prominent discussions in mobile marketing: the support for app re-engagement in SKAN and the conclusion of fingerprinting. So, what to expect, and what is Mobupps' opinion on this matter? About this, and much more in the article.
Using SKAdNetwork by Mobupps
Mobupps was one of the first to integrate SKAdNetwork, Apple's platform for checking ad-driven app installations. With its help, our managers evaluate the success of our advertisers' advertising campaigns, while maintaining user privacy.
Benefit for ad networks: The ad is subscribed and we receive installation confirmation postbacks after the ad leads to conversions.
Benefit for native apps: Apps display ads from ad networks or websites and the ads are shown in Safari.
Benefit for advertised apps: The conversion value is updated as users interact with them.
Our team has been using SKAN for many years and has come up with the smoothest path to any changes. At Mobupps, we've identified a technique that allows us to collaborate using custom integrations from both Adjust and AppsFlyer. This approach presents campaign performance outcomes in a consolidated manner, eliminating the possibility of tracking users across apps and websites managed by distinct entities and ensuring no user or device can be uniquely pinpointed. We are flexible and clearly understand the development importance and therefore will start working with the updated SKAN immediately.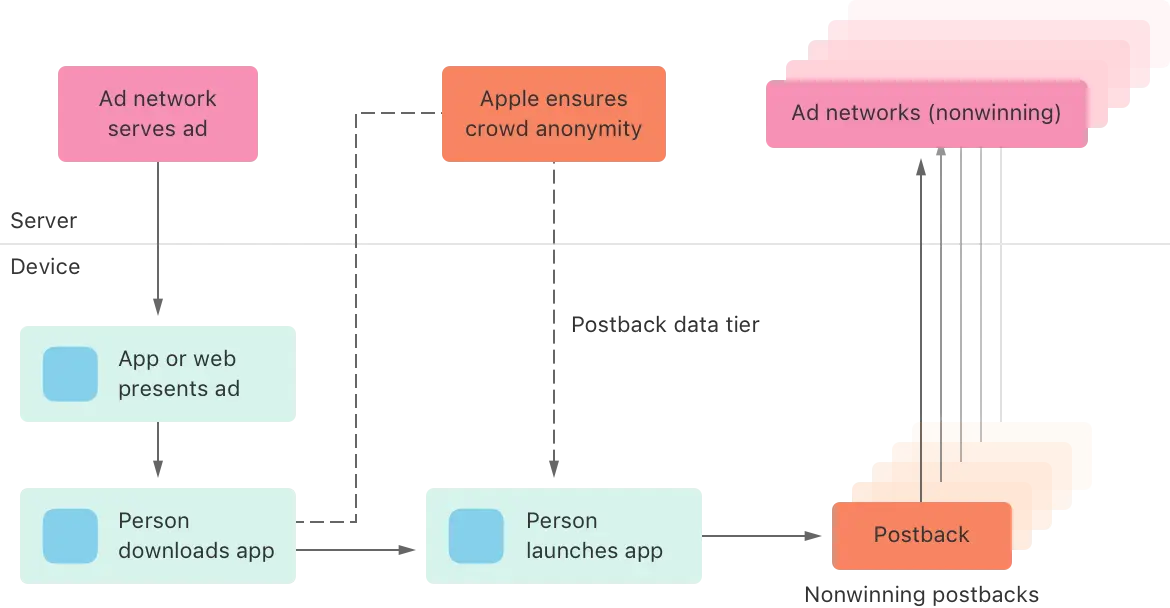 iOS 17: More Extraordinary Every Day
Here's the thing: iOS 17 is already out, but SKAdnetwork isn't yet. iOS 17 introduces several new features to enhance daily iPhone usage:
Phone: Personalized calls with voicemail transcripts.
Messages: Enhanced iMessage, safety notifications, and search.
FaceTime: Message recording and AR effects.
StandBy: Full-screen with live activities and Siri insights.
AirDrop: Advanced sharing with NameDrop and internet transfers.
Journal: Memory preservation with tailored suggestions.
Keyboard: Better autocorrect and predictions.
Safari: Upgraded browsing, quick search, and private mode.
Music: Shared playlists and enhanced SharePlay.
AirPlay: Device recommendations and hotel room compatibility.
Maps: Offline access and EV routing.
Siri: Streamlined activation and consecutive requests.
Health App: Features for mental and vision health.
Privacy and Security: Enhanced communication safety, sensitive content warnings, and improved permissions.
Given the continuous emphasis on privacy in iOS updates, it's likely that any changes or enhancements to SKAdNetwork in iOS 17 would be in line with Apple's commitment to user privacy. We can only wait and hope SKAN 5.0 will be released with the ensuing versions of iOS 17. So, we are returning to the discussion of the possible changes in Skadnetwork 5.0.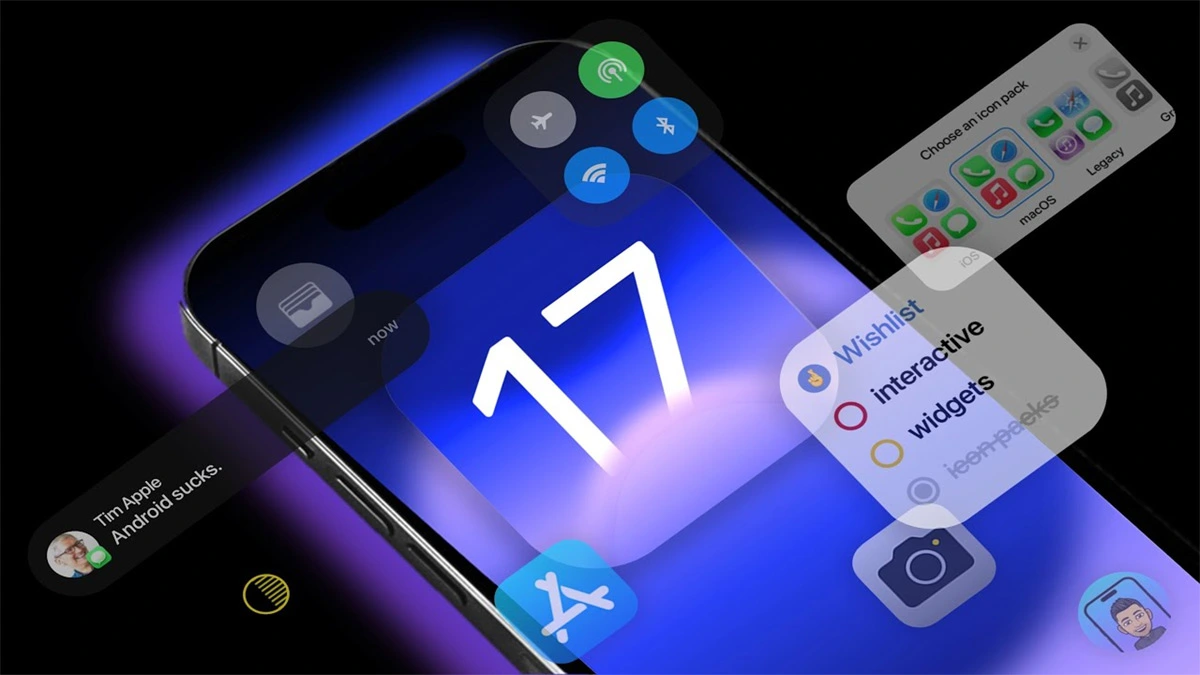 Key Changes in Skadnetwork 5.0
1. Re-engagement postback
The most significant and pertinent shift in SKAN for app marketers is the measurement of re-engagement. While it's tempting to get overly enthusiastic, it's doubtful that SKAN 5.0 will facilitate the execution of re-engagement campaigns, consistent with its predecessors.
Nonetheless, this represents progress for the industry. Previously, advertisers were in the dark about postbacks from UA campaigns for apps already on a user's device. This update will undoubtedly favor major app developers with extensive market reach, enabling them to view postbacks when they reach a current user.

2. Farewell to fingerprinting
Apple has always been against fingerprinting, but until now, they've taken minimal action to curb or penalize its use. The forthcoming SKAN version marks a significant shift for advertisers heavily dependent on fingerprinting.
In their push for enhanced privacy, Apple will mandate that APIs, which could be used for fingerprinting, specify their data collection purposes. This initiative, termed "Required Reason APIs," will categorize APIs based on their function and the nature of the data they yield.
Apps will be obligated to precisely detail their use of these APIs, confining them to the purposes defined in the privacy manifest.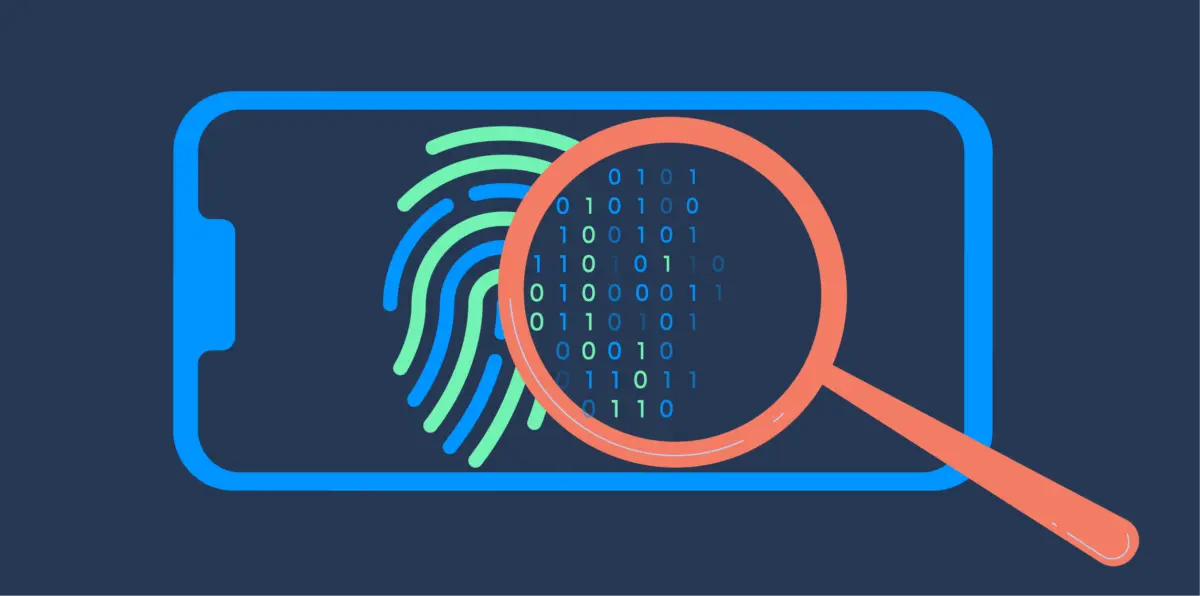 Specific changes between SKAdNetwork 5.0 and 4.0 are not explicitly mentioned. Currently, the introduction of the re-engagement capability is the sole transition from SKAN 4 to SKAN 5. Given the numerous changes mobile user acquisition teams have faced in recent years, this update is a refreshing change, aligning well with a feature that marketers have likely been eagerly anticipating.
But in the new Scan 5.0, Mobupps personally would like to see the ability to update conversion values over three conversion periods and improve confidentiality in data transfer.
Well, let's see! Stay with us and be the first to know the latest news.