Creative Mobile Game Ads 2022
Mobupps is constantly researching the mobile gaming market as many of our clients are mobile app developers.
Have you heard that there are already 2.7 billion active mobile players worldwide?
Mobile gaming revenues are on the rise, and users are spending more and more money on their favourite games. And each of them can become your potential client, but for this, a marketing strategy for attracting users is essential.
Developing new apps and succeeding in the ever-growing mobile gaming market is more challenging for our customers than ever before.
How to stand out in the mobile games market? Probably, you need to catch people's attention and keep it.
The key to success is knowing how to make your mobile game stand out from the rest. Lucky for you, Mobupps knows what trends can impact brand loyalty, user retention, and revenue growth. And we are ready to share this information with you.
Trends in mobile games ads
1. High-quality mobile games
There is a need for mobile games that can match the capabilities of PCs and consoles and keep up in quality.
Users pay attention to the graphics and complex games with a rich world on all devices.
Each new game raises production standards, making it harder for developers to come up with exciting and unique gameplay.
Developers need to be strategic about game design and art style. In addition, you should focus on choosing the proper development tools to meet the expectations of the players.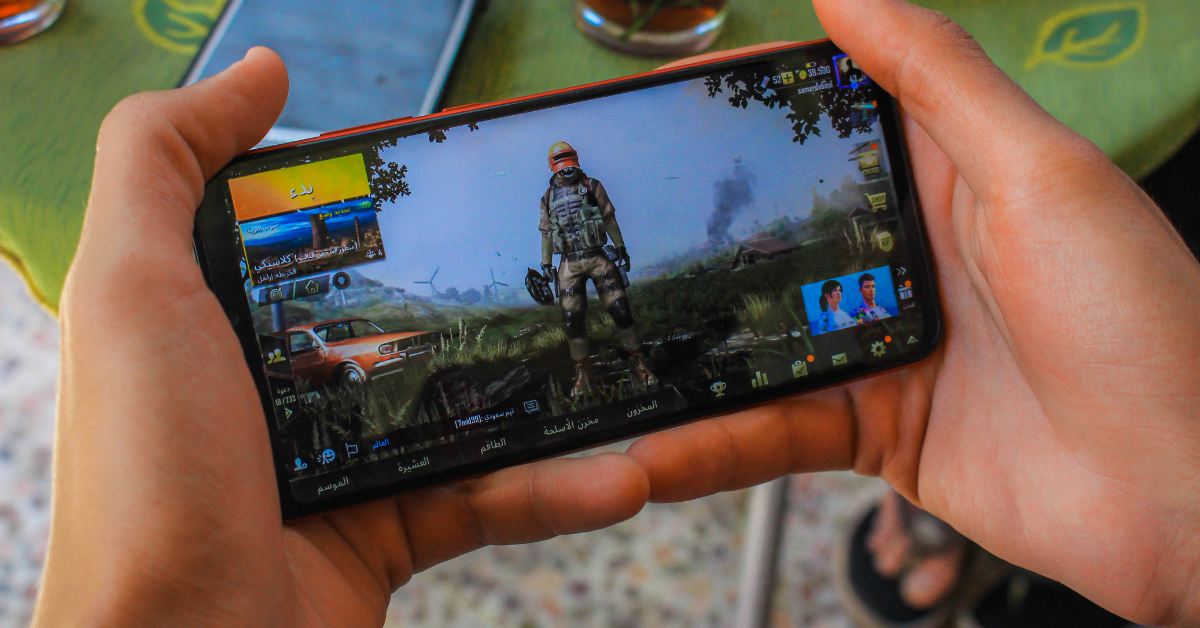 2. Storytelling is important
One of the main components of a successful video ad is storytelling. Now it is an integral part of advertising. You can't engage users in your game without strong storytelling that develops throughout the game. New characters are added and interact with existing ones.
It is best that this was a story with notes of drama. For example, asking users to help mothers renovate a dilapidated house or fix an old swimming pool. This plays on the emotions of potential players and does not leave most of the audience indifferent.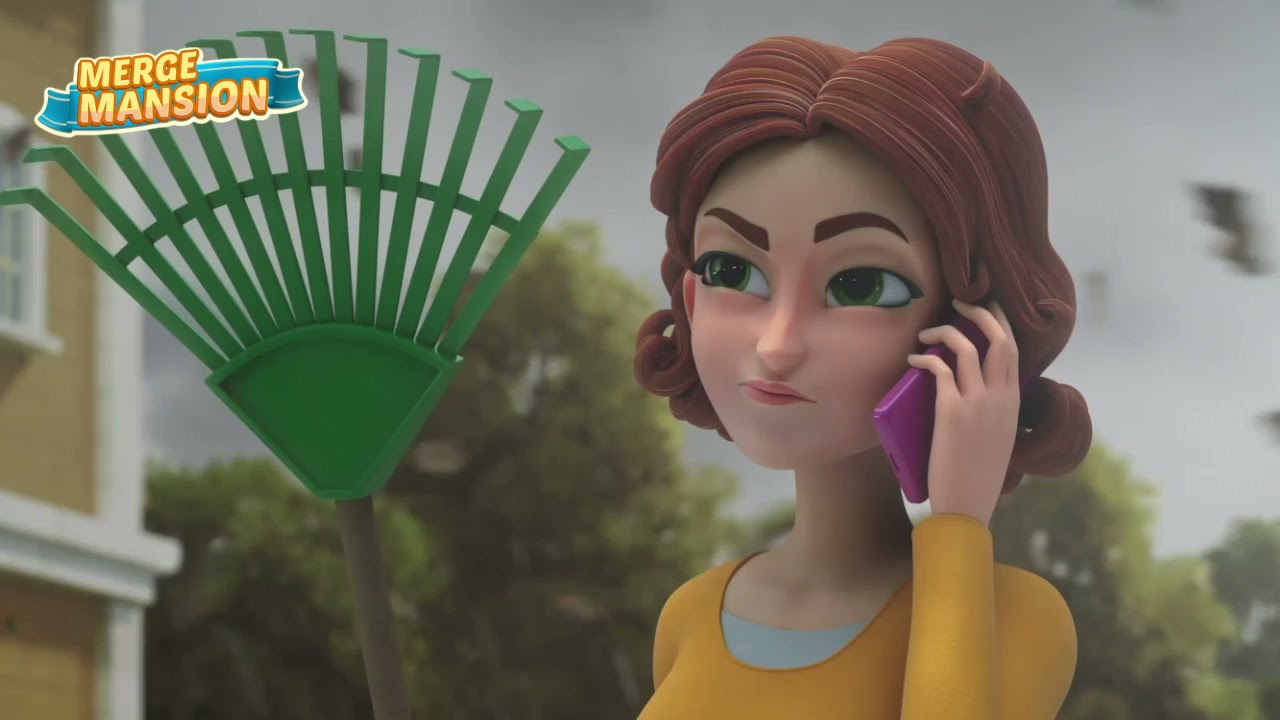 3. Casual games
Casual puzzles have attracted the most attention from advertisers, while role-playing games are more creative. This resulted in users seeing creatives with more casual gameplay during the promotional video. Attention-grabbing is aimed at the ease and simplicity of the game, just to relax while playing it.
The creatives emphasize the game's entertainment value over complex storylines or high-quality graphics. Hyper-casual games use the same tactics, but the difficulty of games increases. So not the whole audience will be happy with the complex tasks in the game world.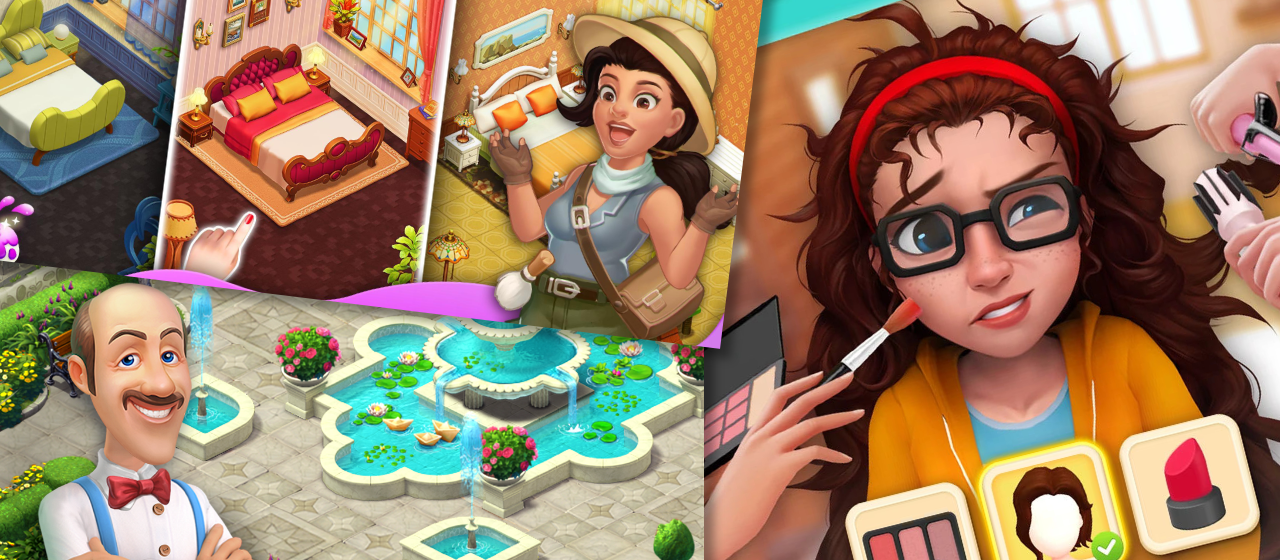 4. It's more than a game, it's a brand
Your mobile game marketing strategy must be global. It's not just a game, it's a brand around your game. Then the clients themselves will come to your game.
The best way to get a user to download your app is to make sure they specifically go to the Apple Store or Play Market to download your app. At this stage, better invest in your UA campaigns and have an active social media presence.
What's more, building a brand will also help you promote your future games. Most large companies play on the recognition of their brand among competitors.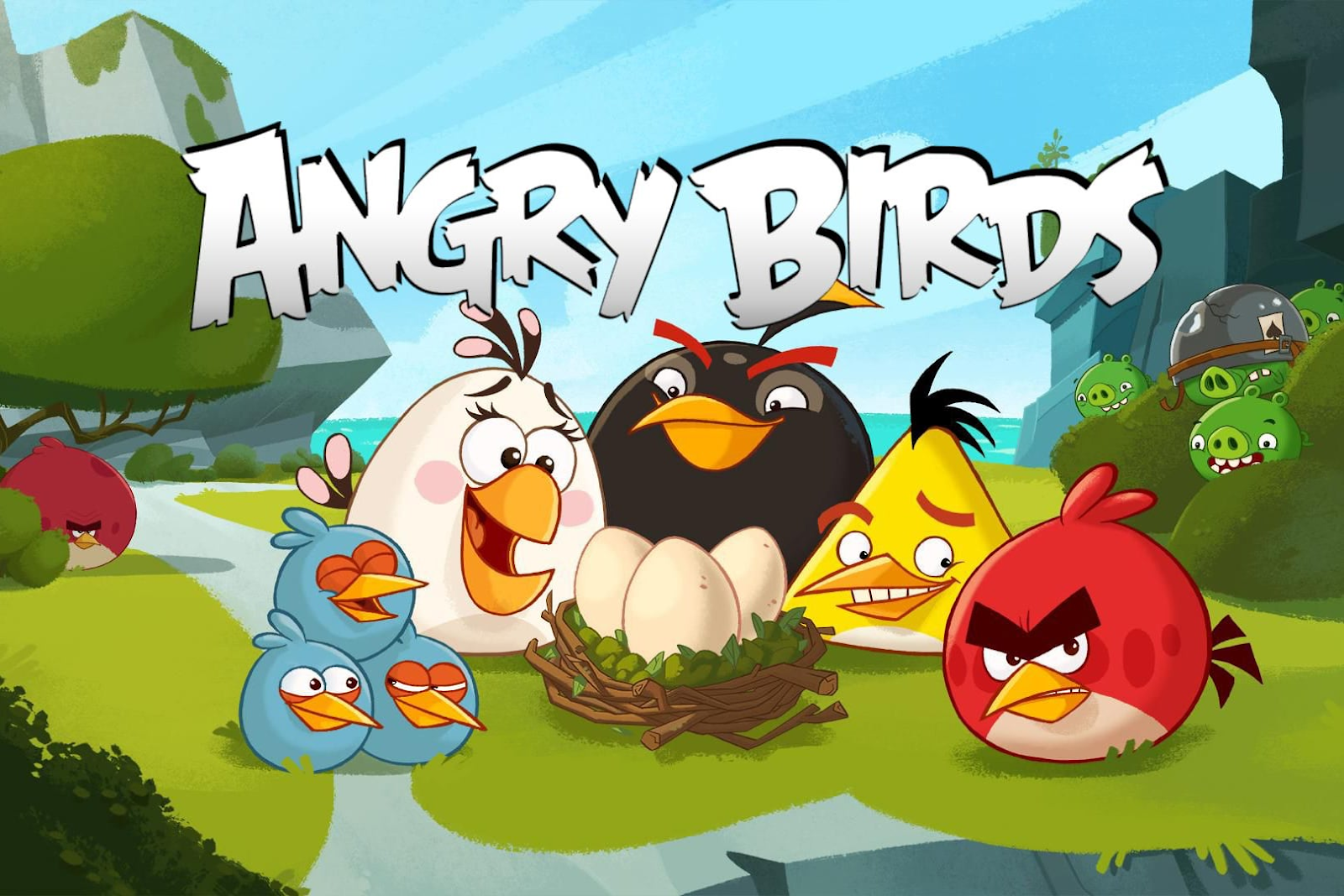 And finally, Mobupps would like to add that you should not be afraid to be creative and come up with something new. Trends in the mobile games market change frequently and sometimes even unpredictably. We will continue to follow the latest news and share the most compelling information with you. Do not hesitate to contact us!