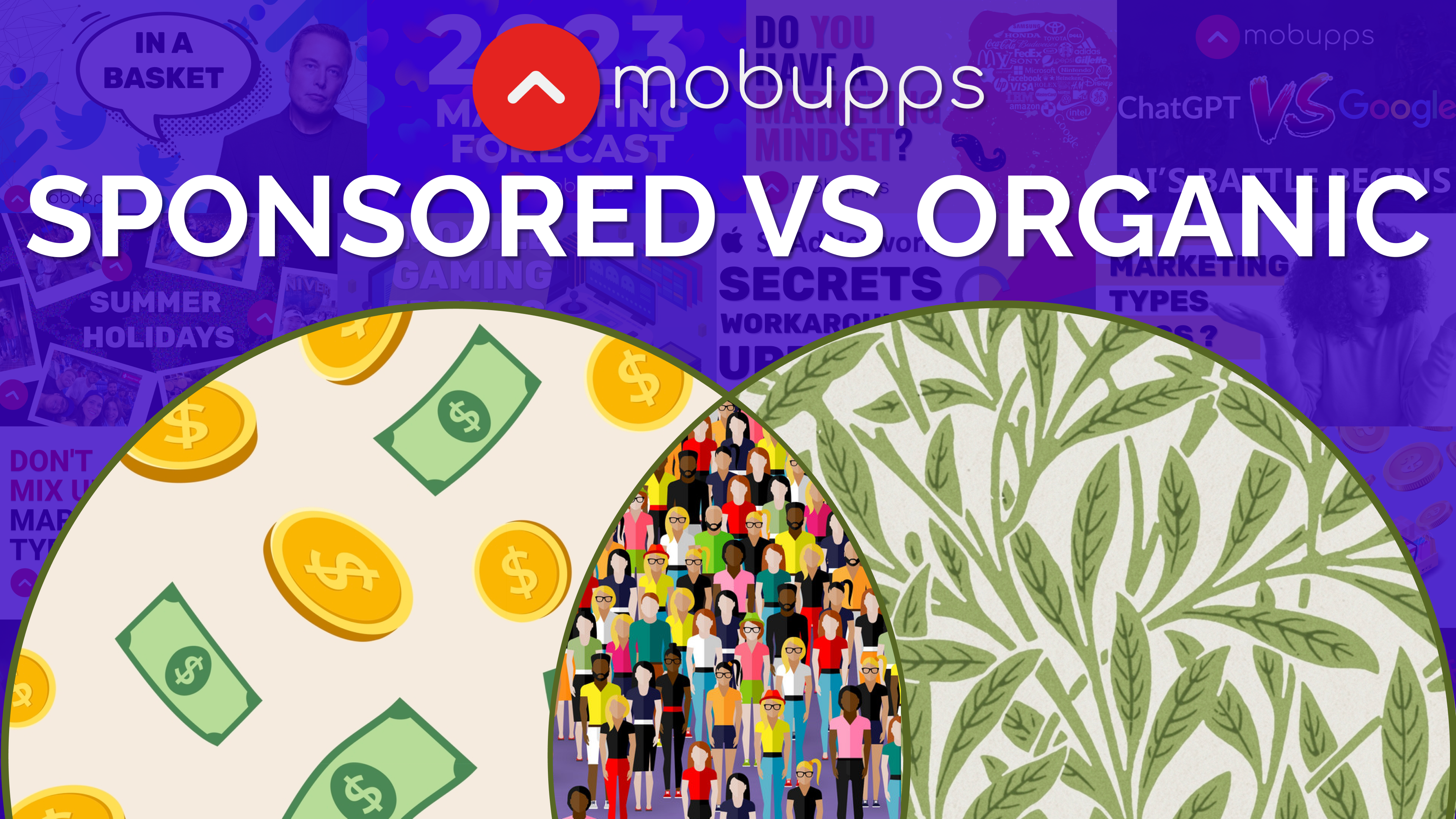 Content battle: Organic vs. Sponsored
We care a lot about communicating with our follower base. Working in a multinational environment brings a lot of expertise and unique experiences to our content. We started our content adventure with a monthly update, but the engagement and feedback from our audience inspired us to make more.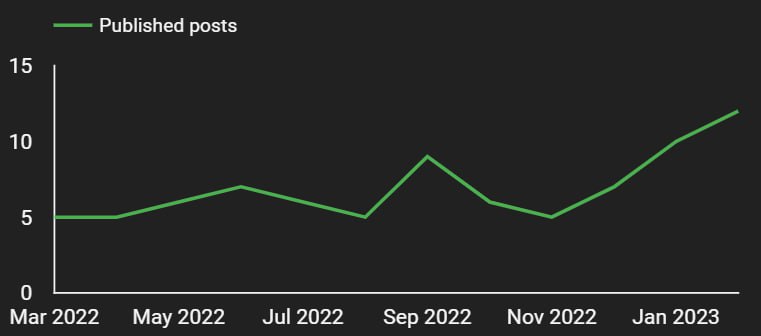 Last year we switched to weekly updates. Of course, we didn't want just to publish more, our goal was to cover all the industry chatter happening around the 14 locations around the world with 70+ team members.

Posting regularly on social media has many benefits. Social networks provide an immense opportunity to communicate and interact with your customers. Mobupps publishes news content, articles on popular marketing topics, and updates within the company.

We highly appreciate our audience's reaction to each and every piece of content we create. Constant engagement growth gives us more opportunities to build new partnerships around the world.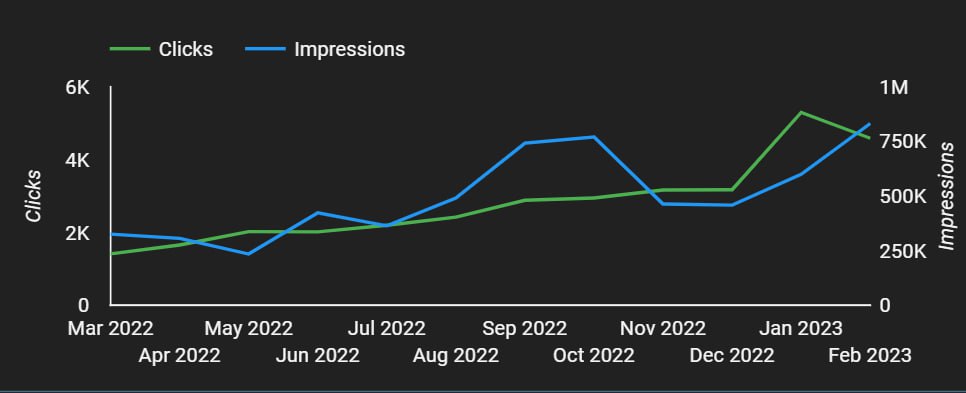 Of course, we want to reach more people every day, as the industry we work in is just huge. We sponsor our content to create more connections between the team and our audience, and we couldn't be happier with the feedback we got.
Over the years, social platforms such as LinkedIn, Facebook, Instagram, and others have proven excellent vehicles for retaining existing customers and attracting new ones. We confidently state that social networks are the face of your brand and can affect the success of a collaboration or partnership with your company.
Any social media marketing activity is part of a long-term marketing strategy. You must understand what actions will lead to the results and success of your campaign. In this article, Mobupps shares his insights into successful social media posts.

What key elements we learned on this path?
1. Listen to what your client wants
Posting regularly on social media keeps you connected because you are always there. Reactions and responses to your content help you better understand your audience and thus find the needs, desires, and subscribers' concerns.
2. Diversity in Content Promotes Customer Engagement
The best approach is to actively post inspirational, community-driven, educational, and entertaining content and content about the company's services and products.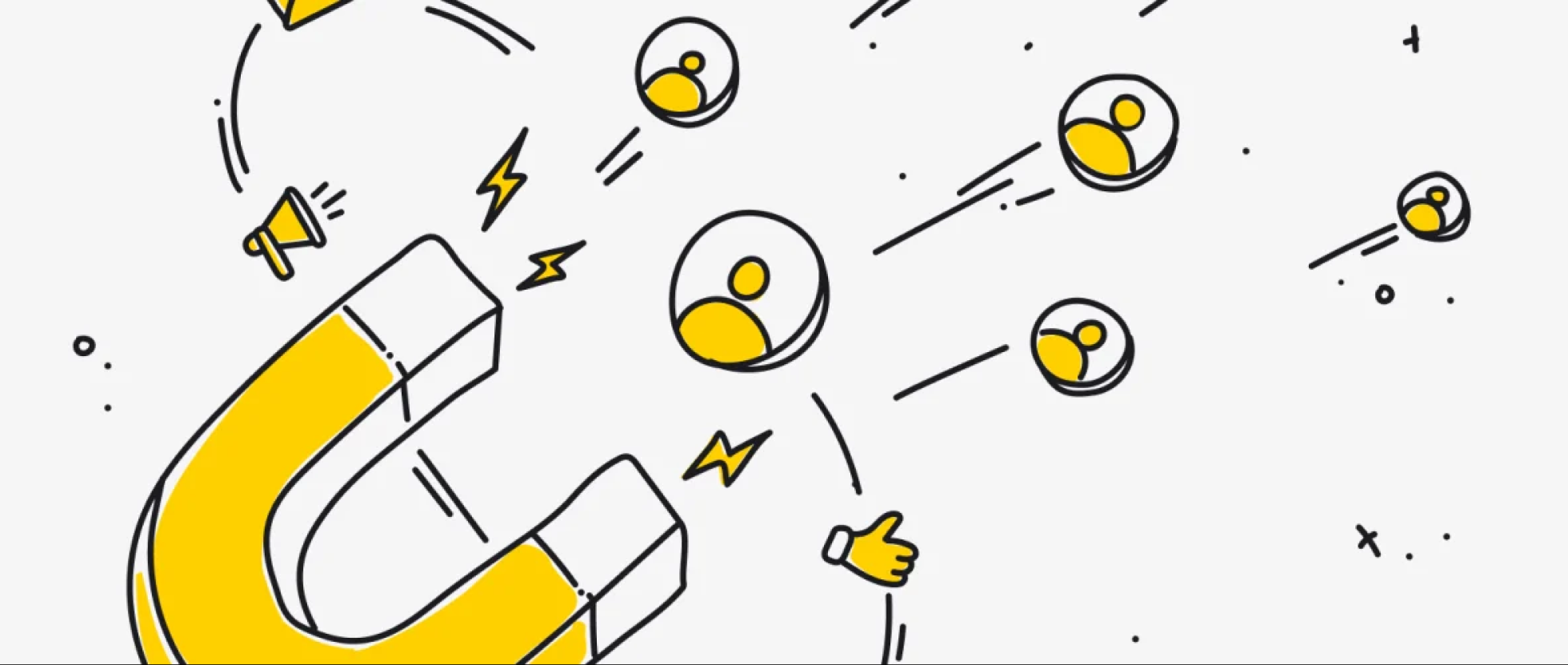 3. Opportunity to expand reach and advertising on social media
You can increase engagement using existing and new content. All social media platforms offer advertising opportunities that are highly effective and targeted. However, remember that too intrusive advertising can scare off new customers rather than attract them.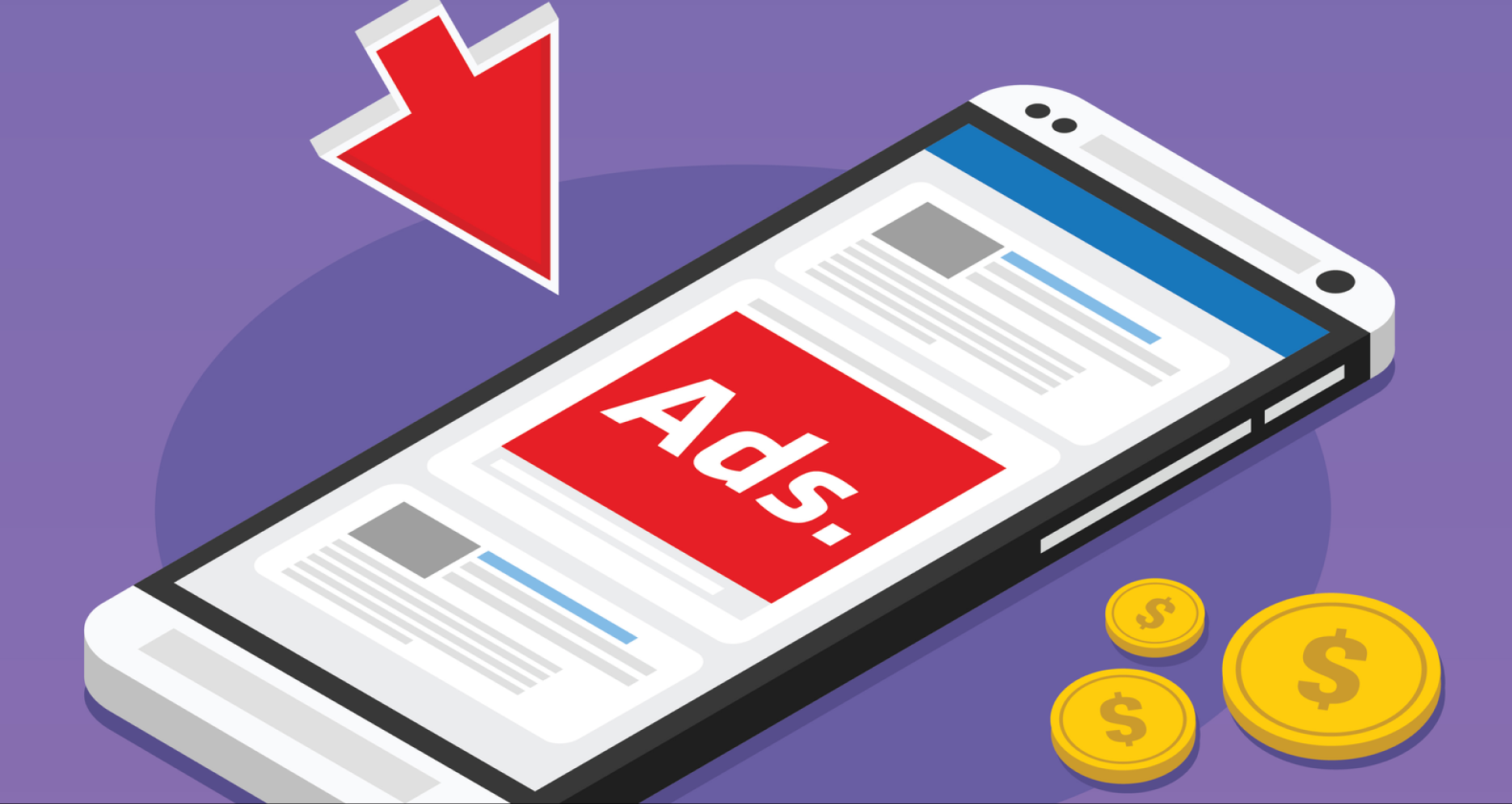 4. Keep your brand identity
You want people to recognize you among other companies on social networks. So one of the many benefits of posting content regularly is developing your sustainable brand identity. If subscribers like your particular style of presenting information, they will read your new content as soon as they notice it!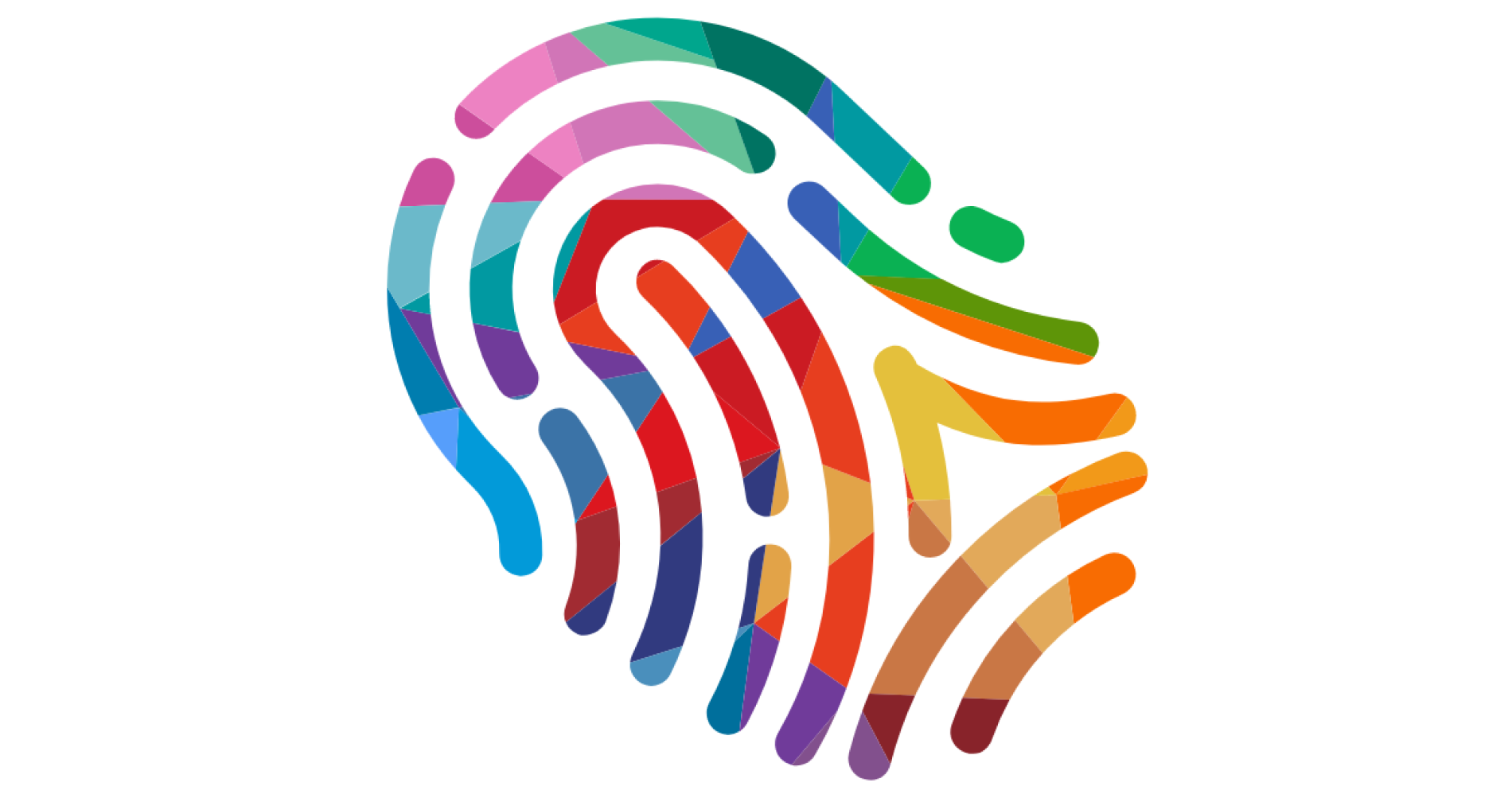 5. Become a guide for the client
When you have already gained the trust and built a business relationship with followers, you need to move on to the vital end goal implementation. This could be bringing visitors to your website, signing up for a newsletter, or even signing a contract to collaborate. Make this process as easy and plain as possible. Where possible, allow customers to shop directly from your social media channels. And provide clear calls to action for those who want to visit your website or subscribe to your mailing list.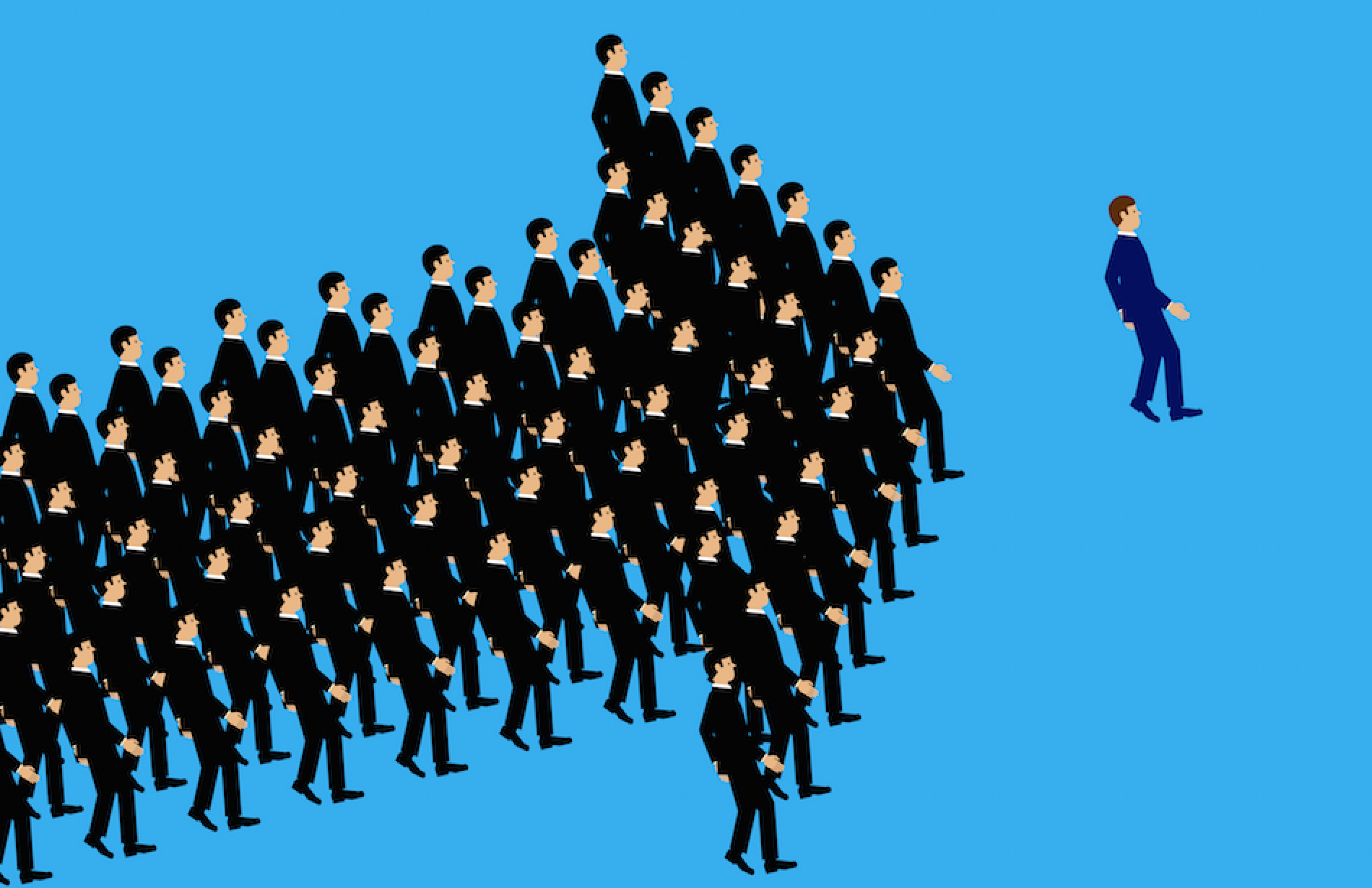 All this becomes possible with regular content posting on your social media channels. We strive for high-quality content that interests our audience and doesn't waste any time with repetitive content. To increase the level of coverage of our audience, we increase the range.
Advertising content undoubtedly reaches a large audience, leads to sales, and increases brand engagement and trust. A sponsored post can inform, entertain, or encourage to think deeply about a topic that interests them even slightly.
About targeted content, we can highlight three main points:
We know our audience, we are them.
Information should be relevant and time-sensitive.
Create a point of a first connection with a larger audience.
Best examples of Mobupps' sponsored content that effectively increased our follower base
1. Trending Theme - ChatGPT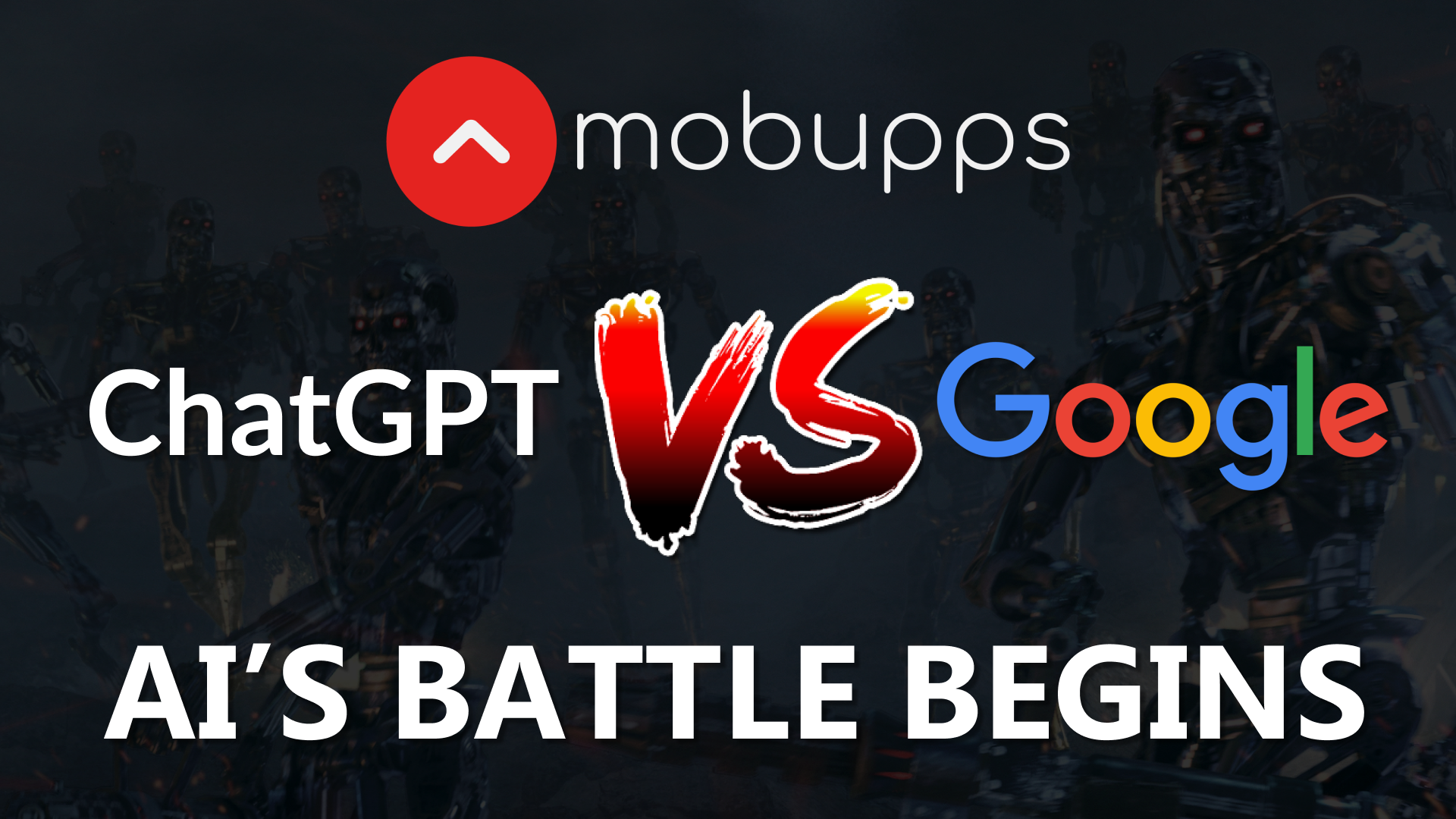 2. Unpredictable News – Twitter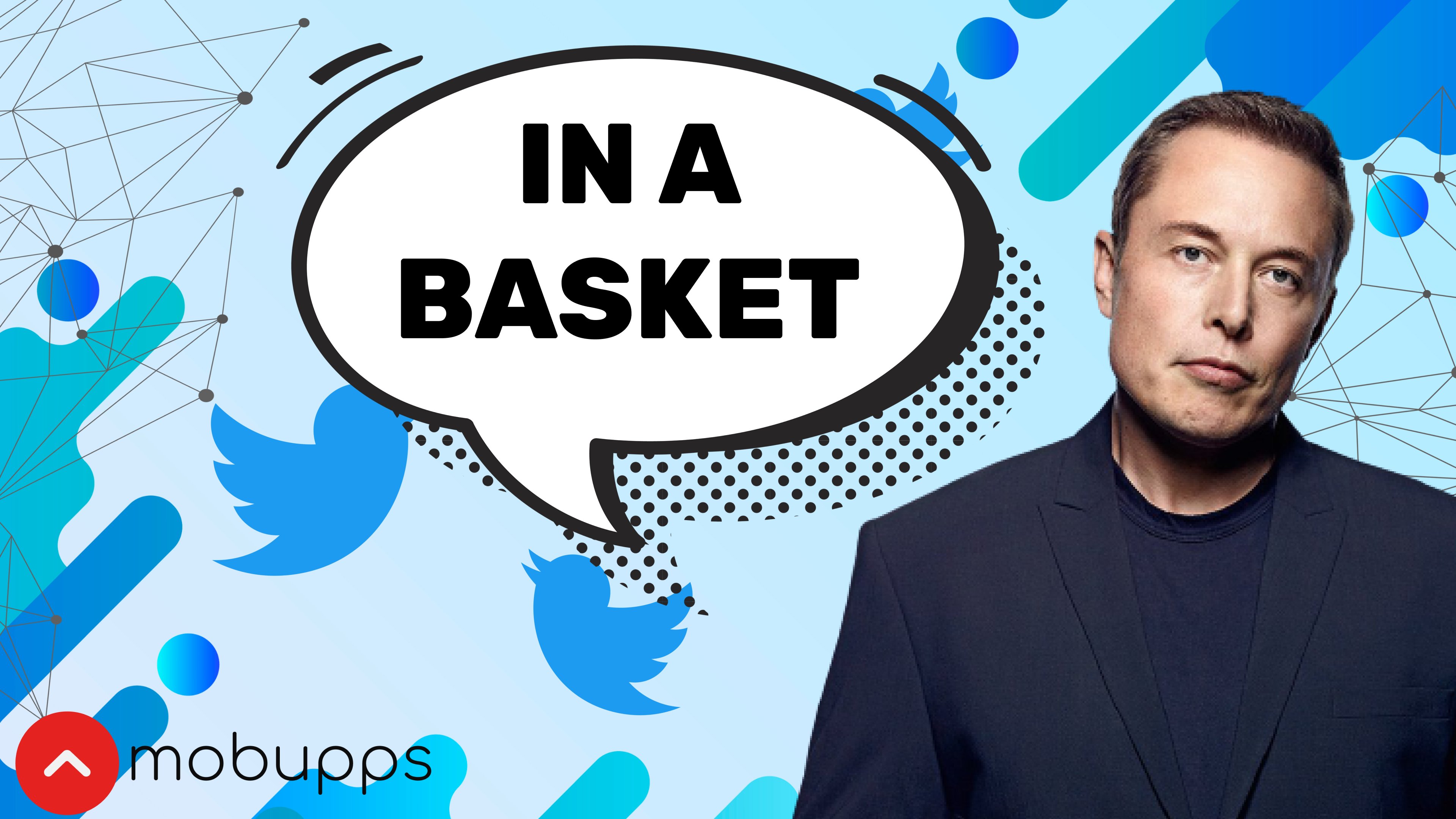 3. Awaiting Update – Skadnetwork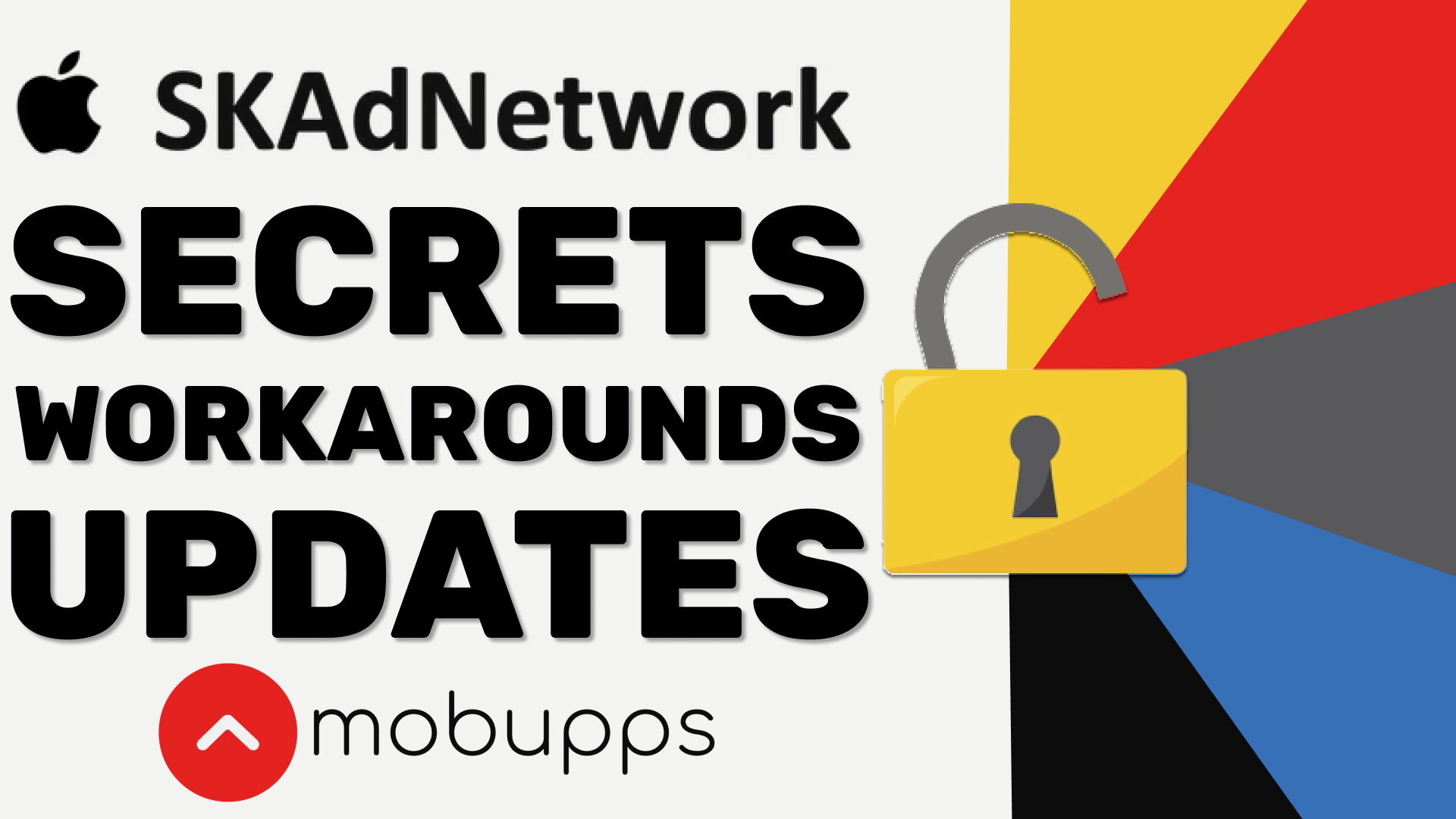 4. Discounts Content – Tactics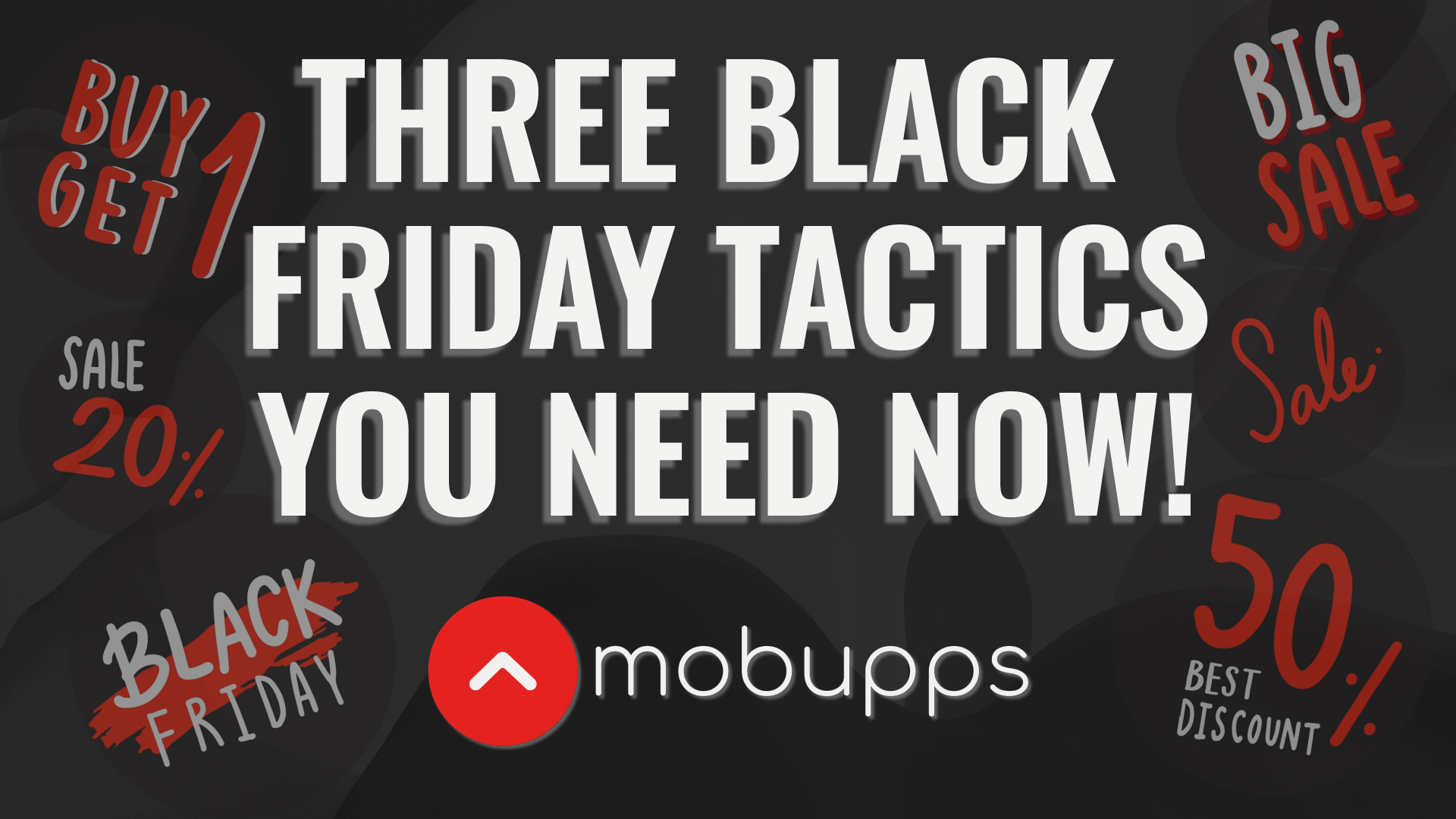 5. Time-Sensitive Content – DOOH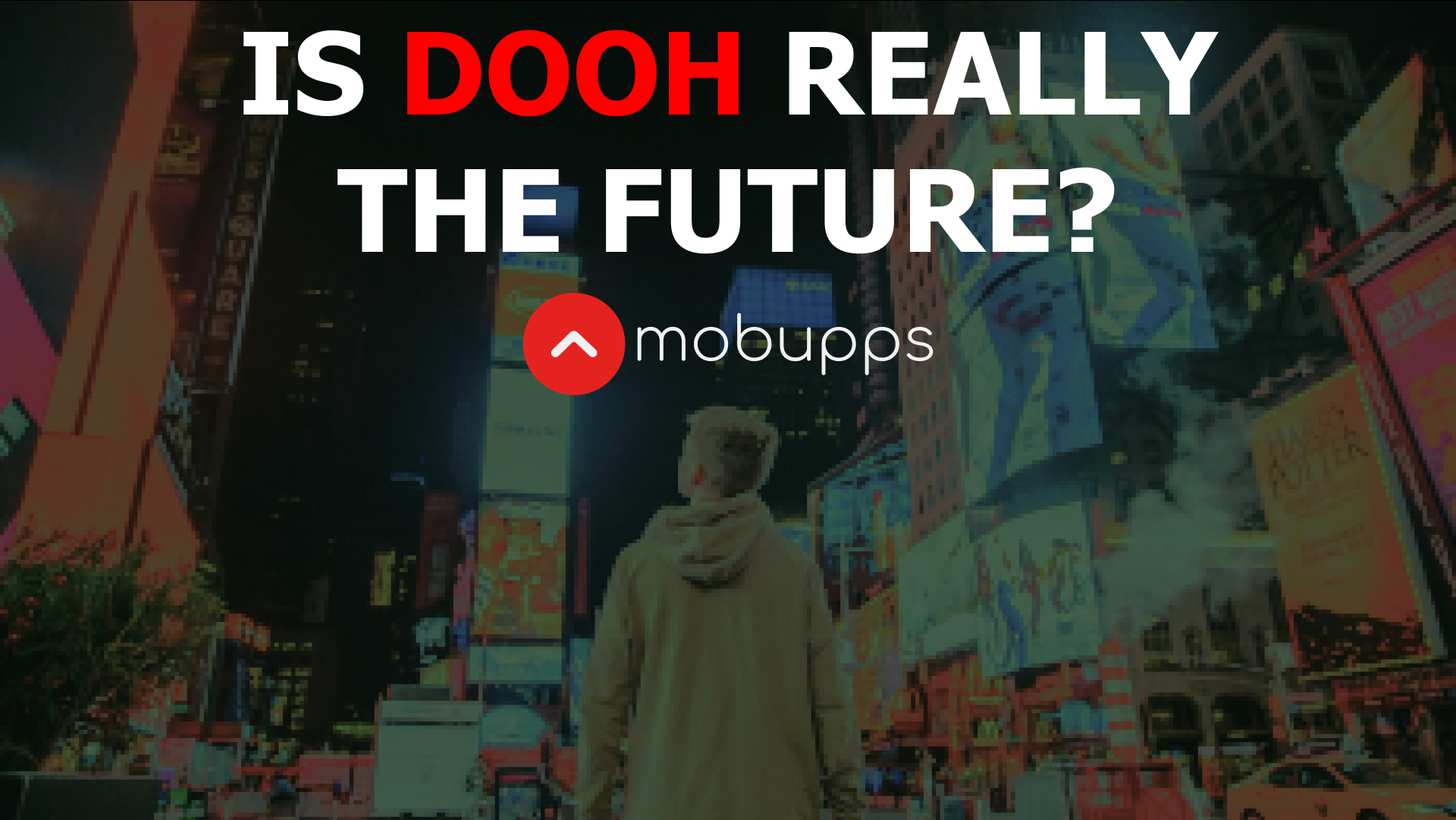 Marketers use content to make a company's products and services visible to the audience in every way possible. Content creation can build a brand and be shown only to interested audiences, and improve search engine rankings.
If organic content, Mobupps highlights such vital themes and features:
Generalizing information from global topics. Users want to stay on the subject with minimal time spent perceiving content.
Content that provides summaries, forecasts, and trends.
Eye-catchy, unusual, funny, and bright updates.
Content with real people, events, and tags.
Best examples of Mobupps' organic content
1. Forecasts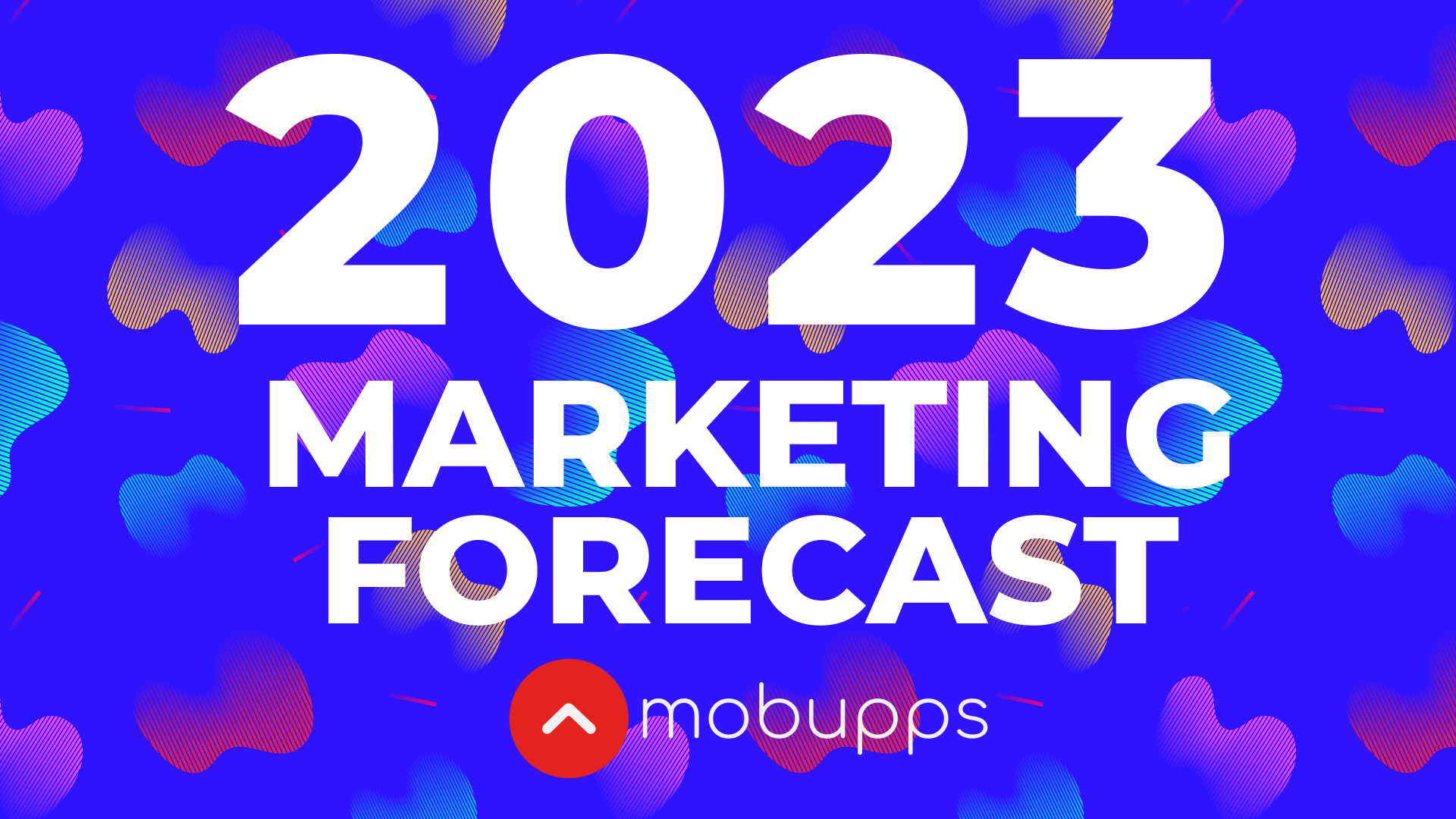 2. Trends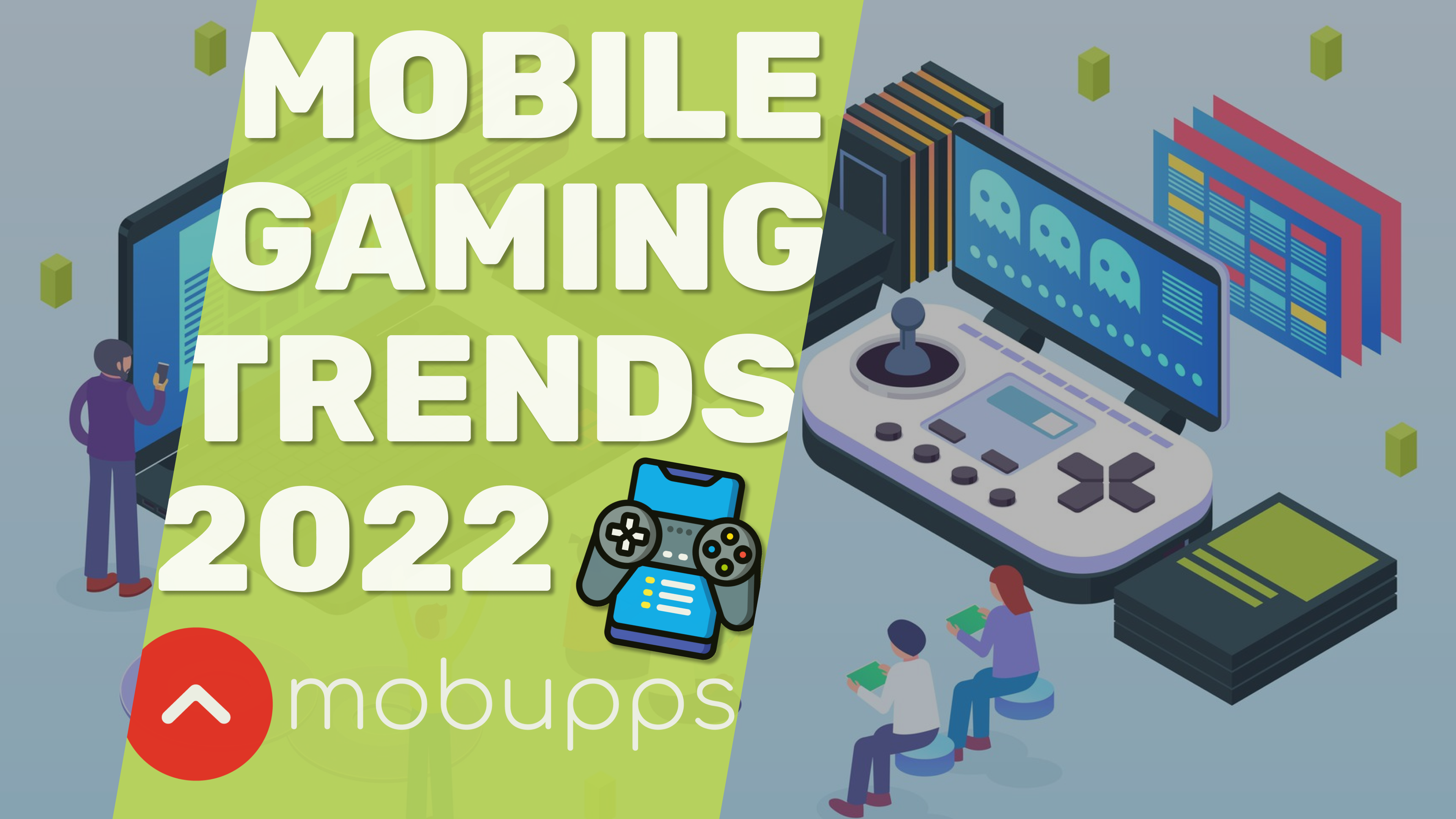 3. E-commerce Tactics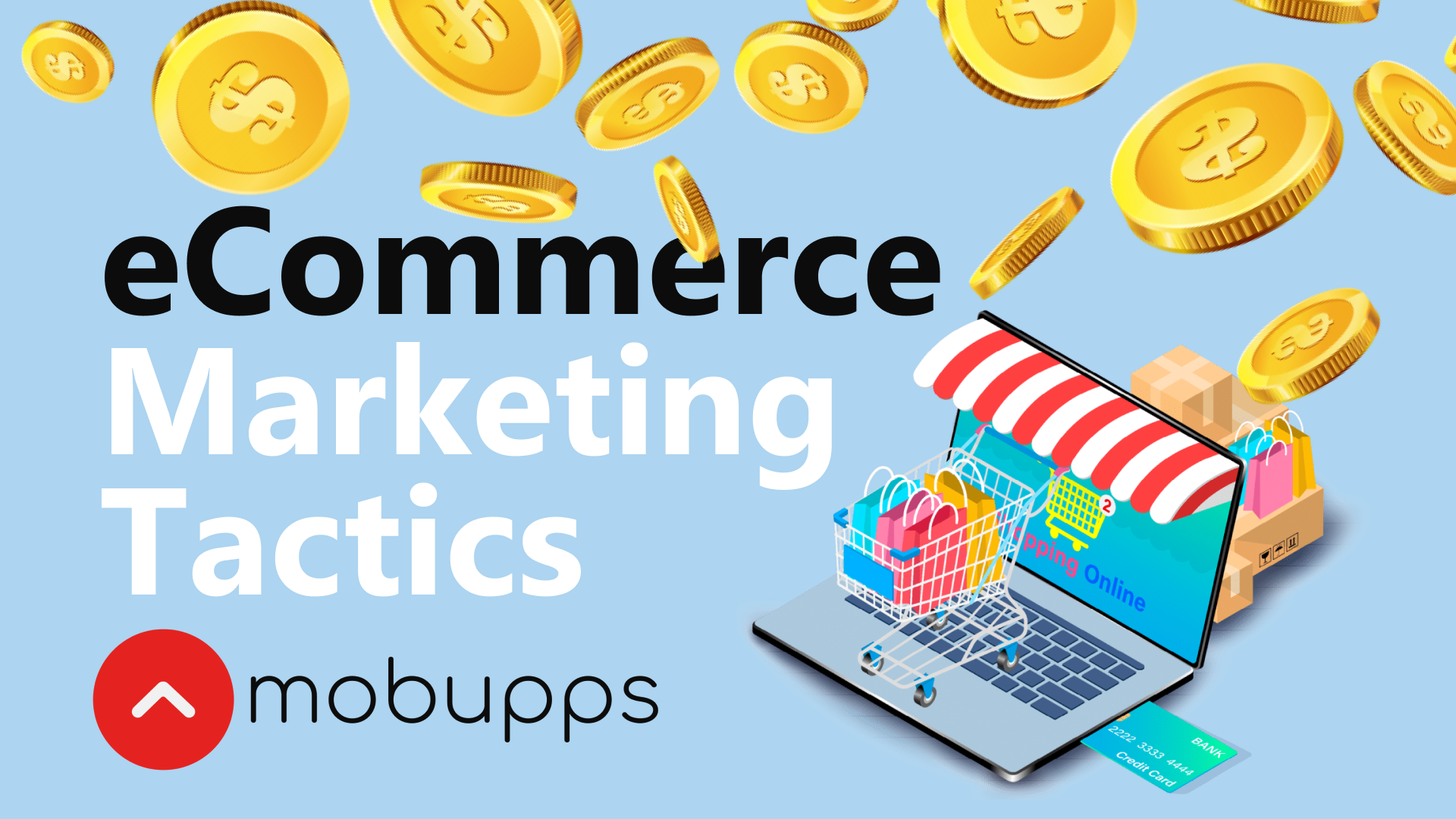 4. Mindset Recap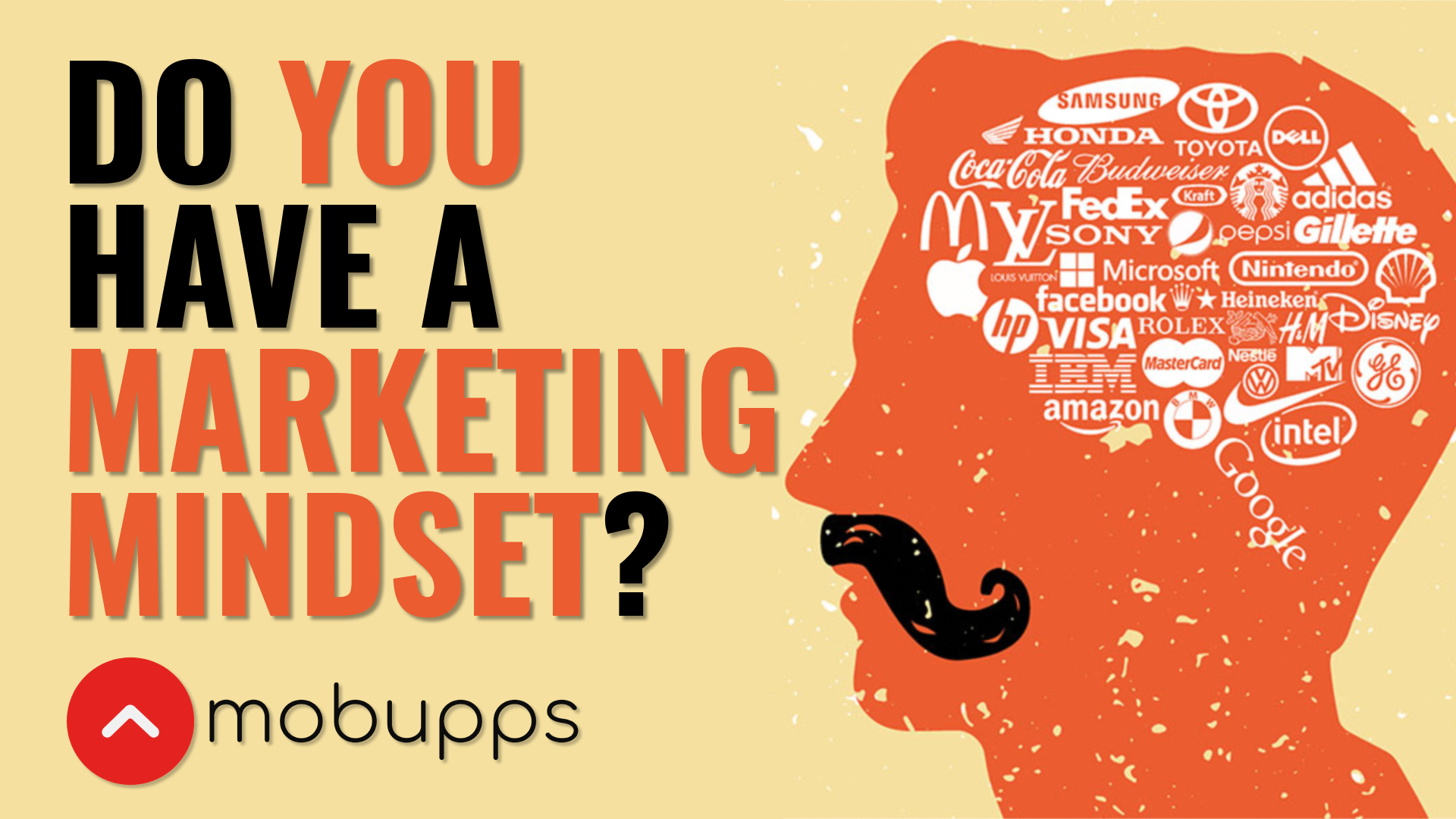 5. Marketing Types Summary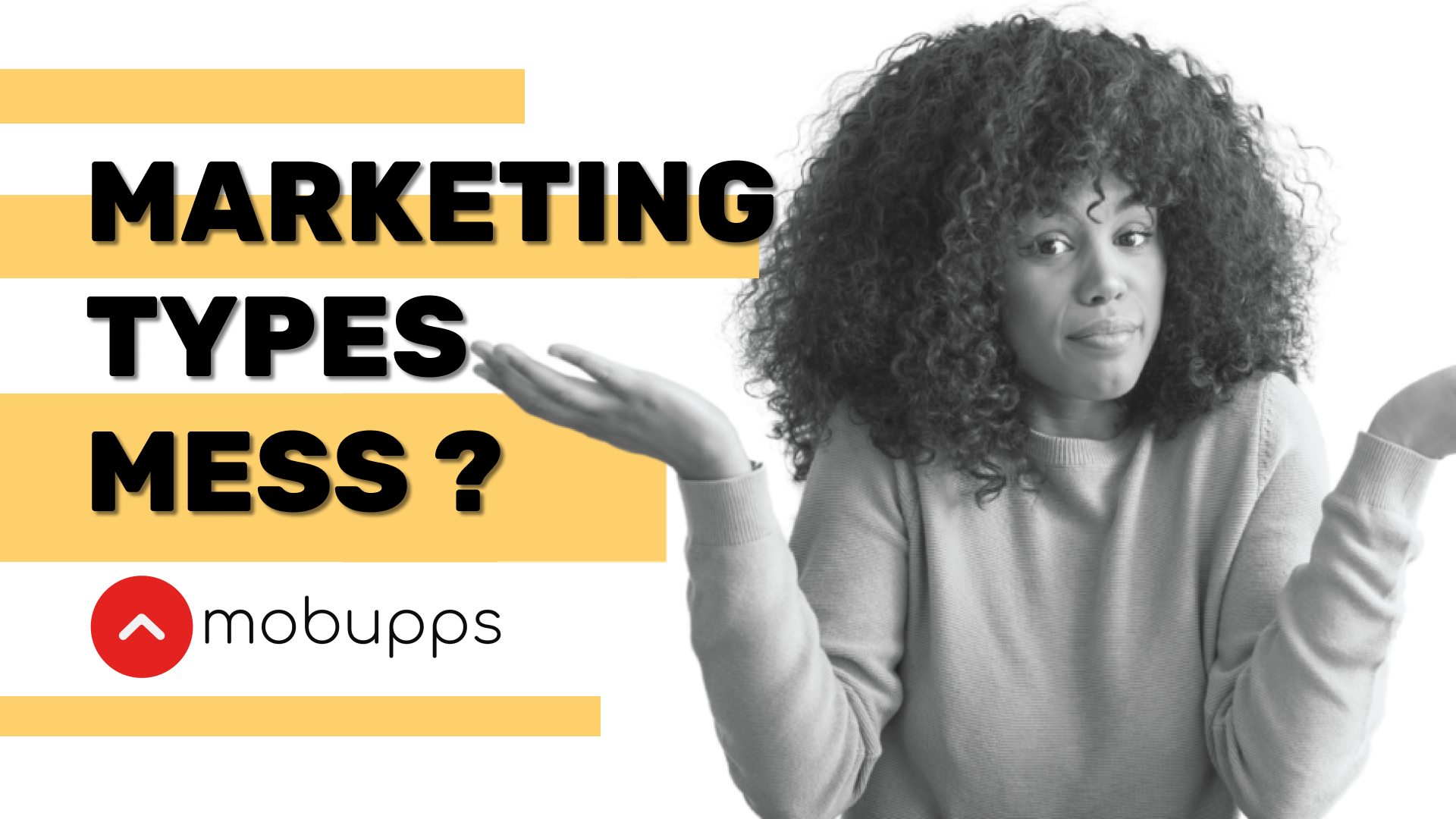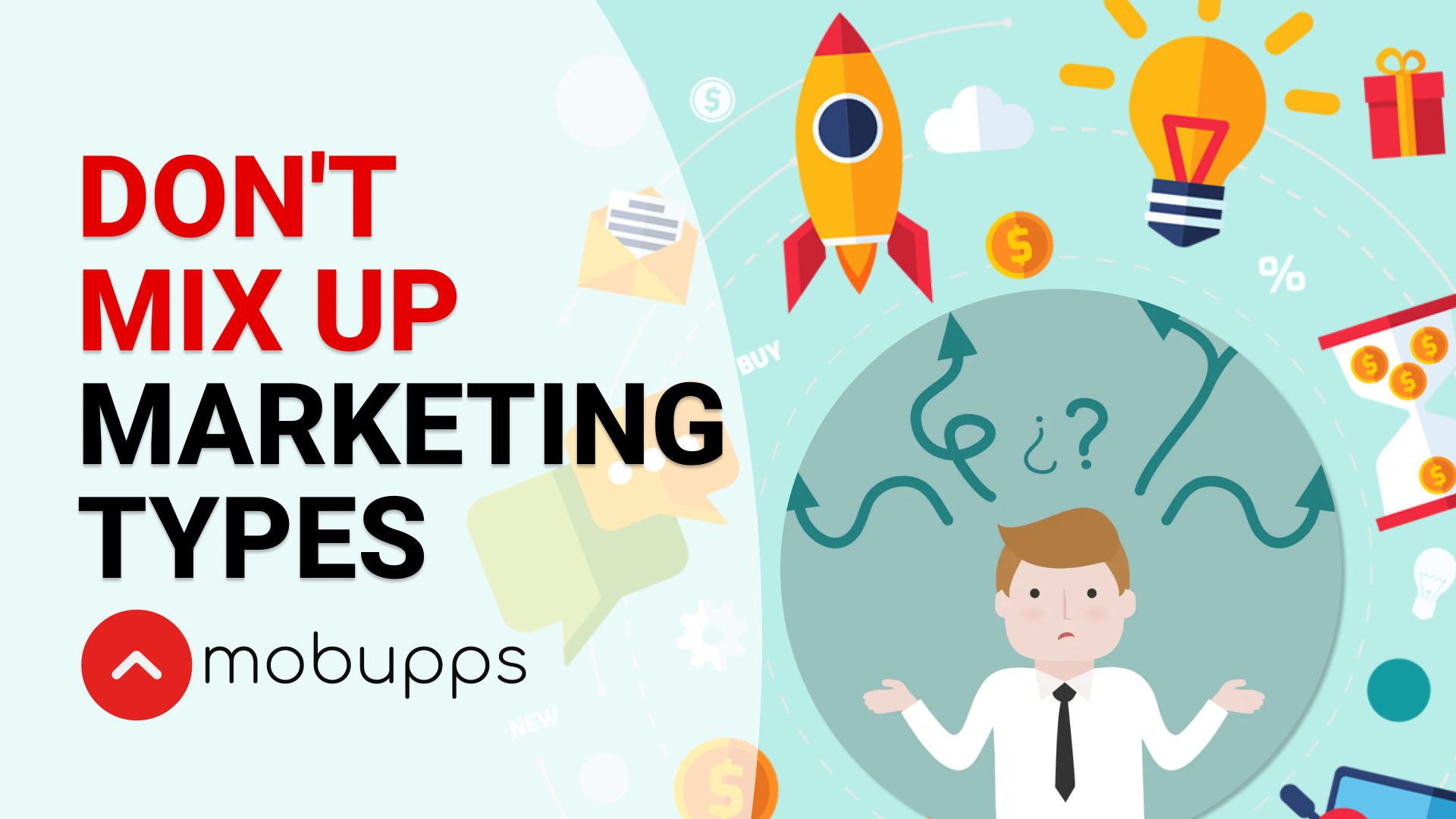 6. Our Team Summer Holidays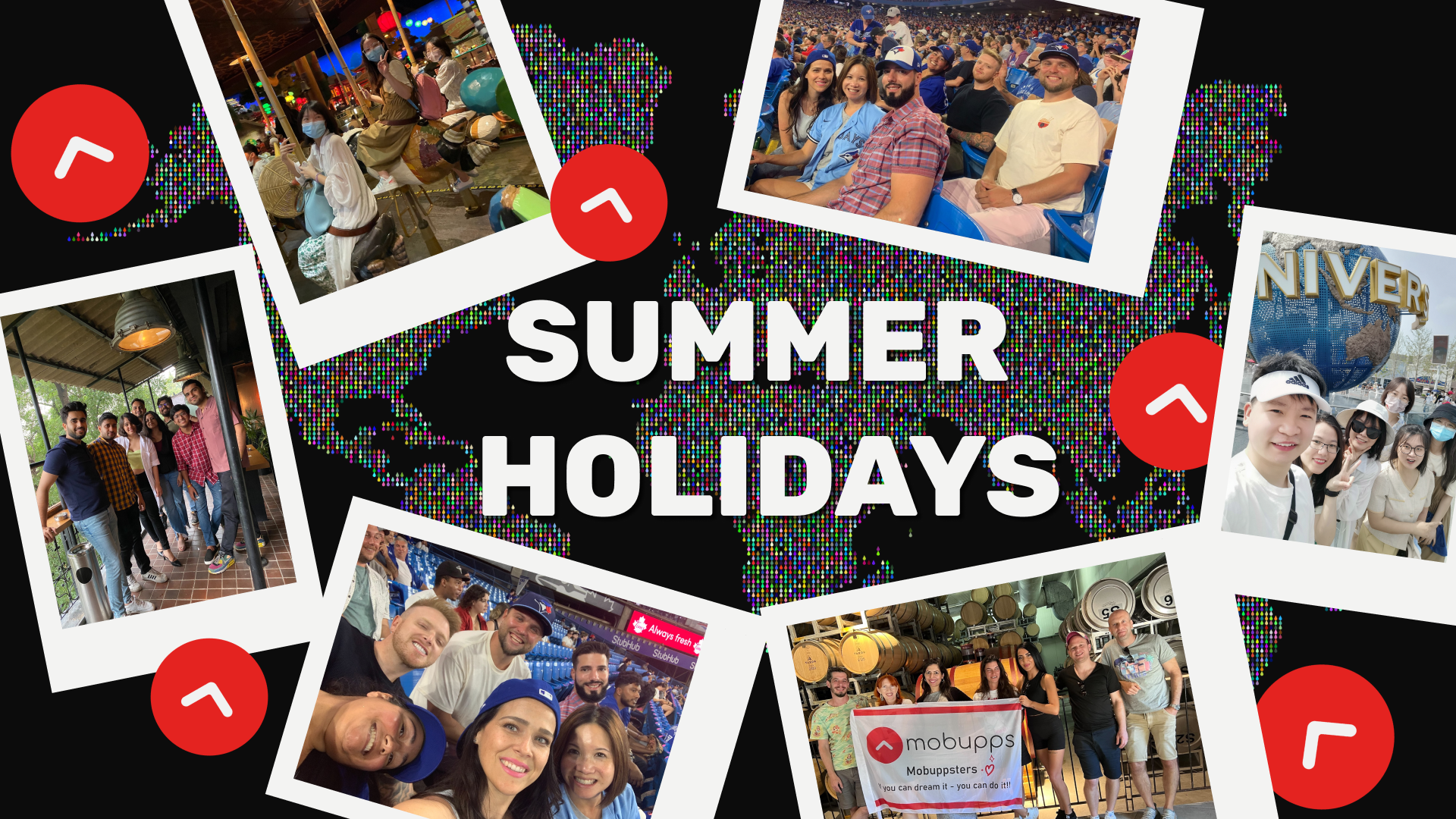 Create magnificent organic content to communicate with potential customers and establish a company's credibility. Use sponsored content to attract new partnerships, connect the dots and profit together. Connect with our team to become a part of our expanding community.