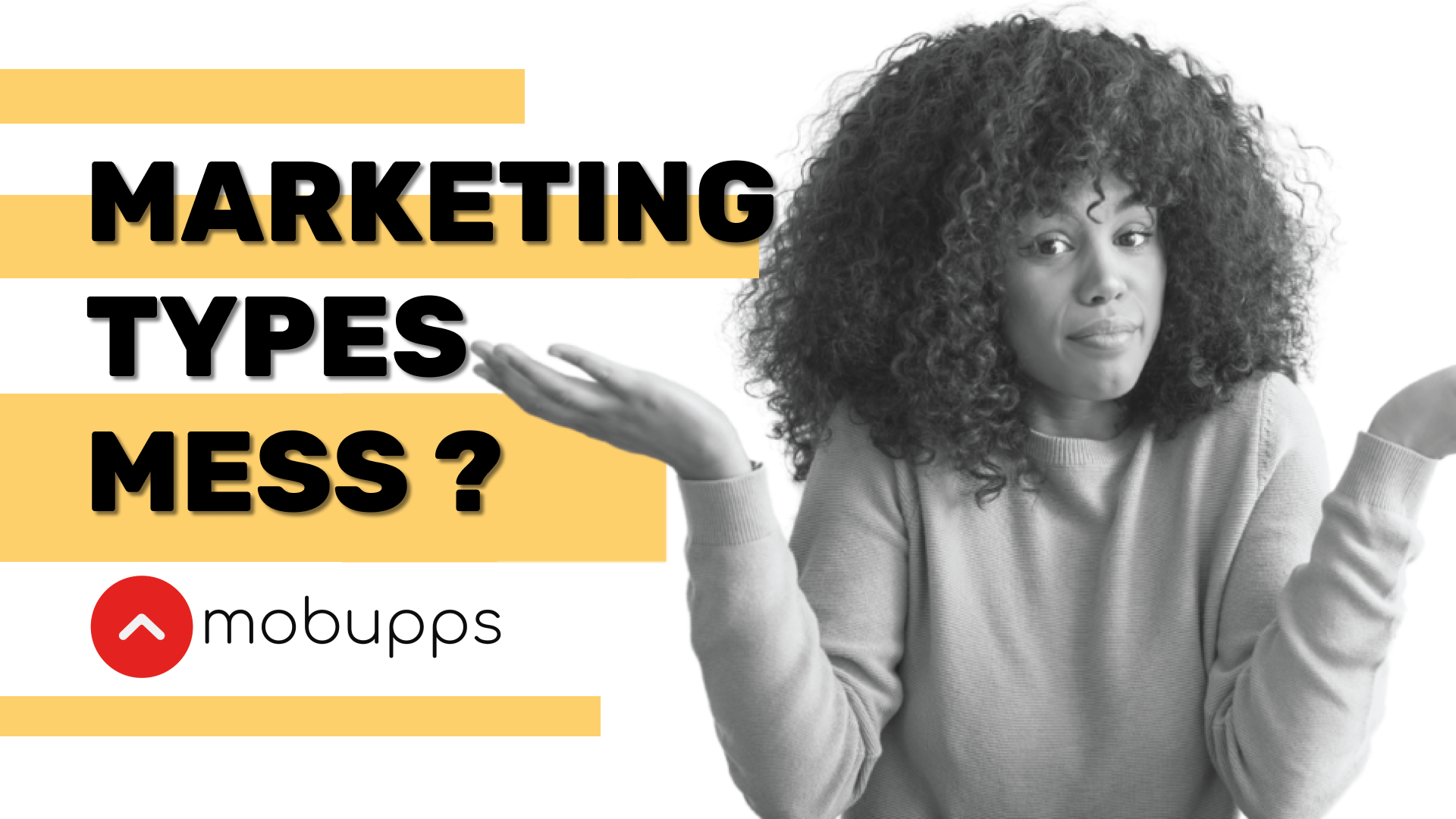 Confused With the Significant Marketing Types You Need?
If you are suddenly confused about what type of marketing you use most often, then you should definitely read this article. Most people don't know that there are several specializations in marketing. There are over ten different types of marketing, from social media marketing to email marketing, and each can have a significant impact on your brand through a specific channel, media form, or point of sale. Depending on your company or brand, some marketing avenues may be more profitable than others.
The field of marketing deals with the study of various metrics for researching and promoting campaigns, attracting people, increasing brand awareness, and increasing sales revenue.
In this article, Mobupps would like to take a closer look at some types of marketing specializations so that you can choose the most appropriate types of marketing for the maximum benefit for your brand.
P.S. There will be a second part, so if now you decide that nothing suits your brand, wait for the continuation.
Types of marketing
1. Research Marketing
Do you want to know if a product, service, or message will stand out to a particular audience? Then you need marketing research.
Market research involves the collection and analysis of data from various channels, including information about competitors, target audiences, and information about potential customers.
When conducting market research, professionals interview current and potential customers on topics such as shopping habits, product needs, and brand preferences. Social media monitoring, focus groups, and interviews are other ways to conduct market research.
Research marketing is an extremely important aspect of managing and maintaining a successful marketing strategy and campaign. This invaluable information provides more detailed guidance on how you can optimize your campaign to generate maximum traffic, leads, or revenue.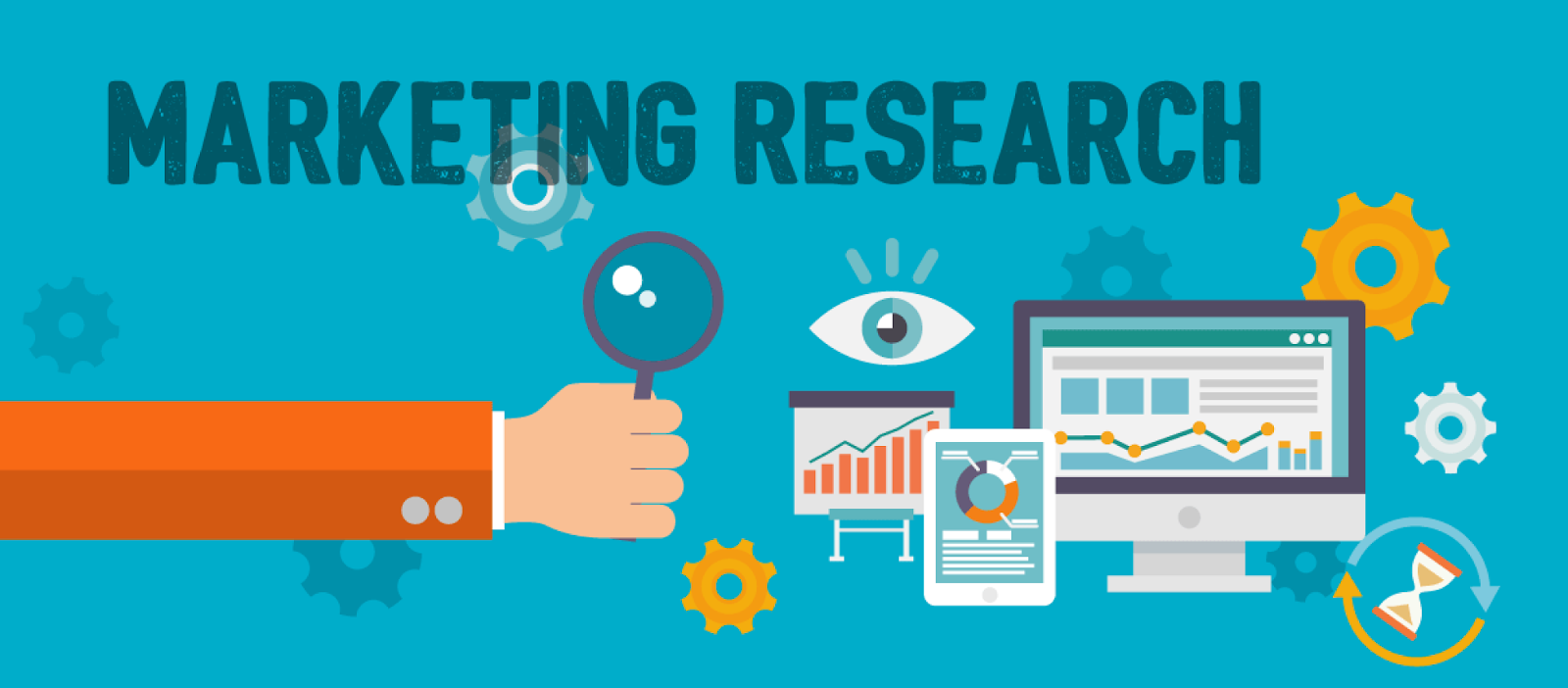 2. Content Marketing
Content marketing is about writing unique and convenient pieces of text. Content forms can be different: blogs, articles, landing pages, or any other texts to attract customers to your website, or application.
Most content marketers create informative, valuable, and engaging content that their audience is interested in. The main tasks of content marketing: are research, strategy development, writing, and publishing of the company's advertising text.
As a rule, an article or blog helps the audience learn something new and solve their problem. Through content, a brand can gain the trust of current and grab the attention of potential customers.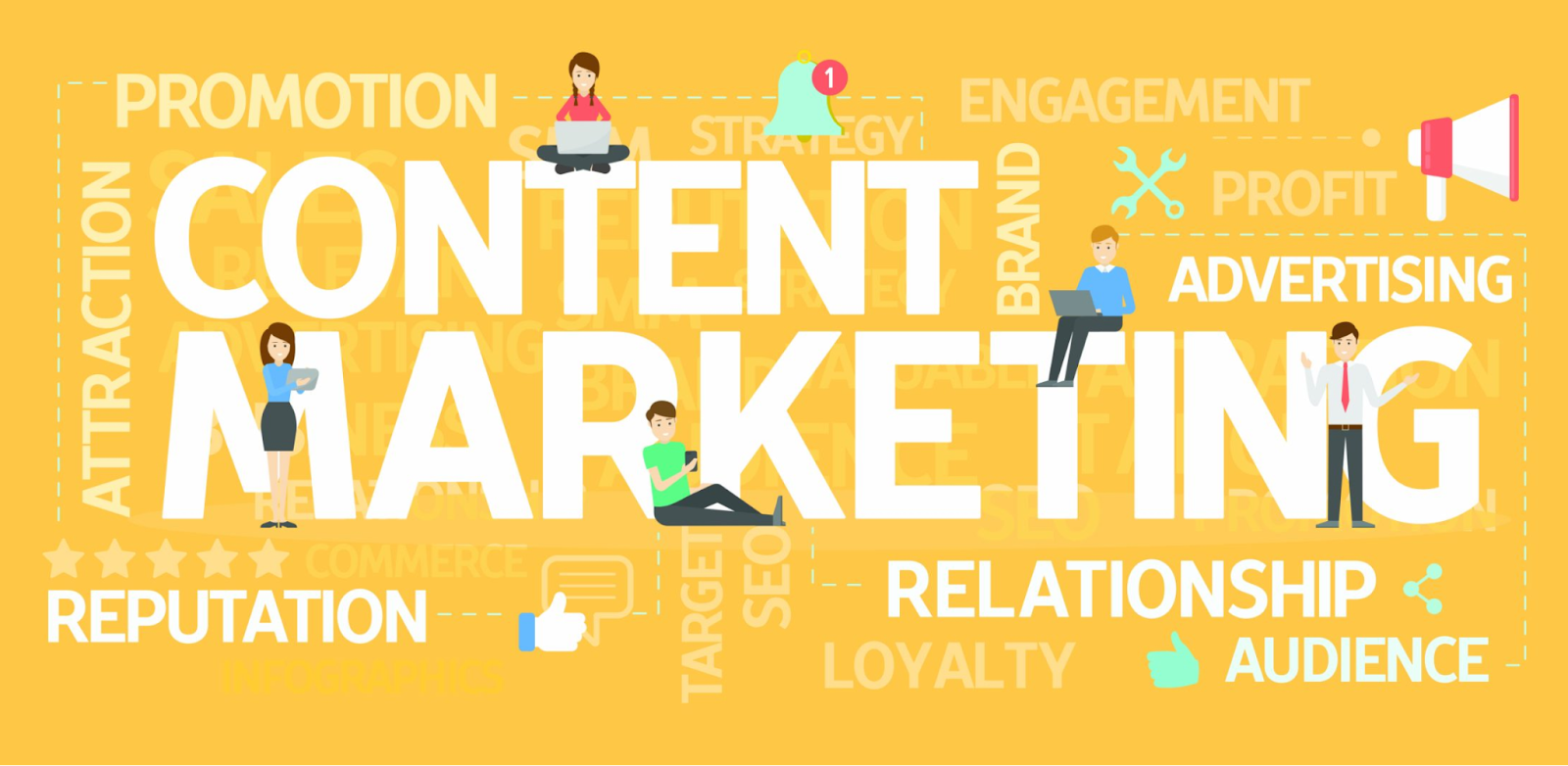 3. Affiliate Marketing
Affiliate marketing is about using partners to implement marketing strategies and campaigns that bring you more revenue.
This popular marketing tactic generates revenue for both the affiliate and the business. The affiliate's job is to earn a commission for every product or service they manage to sell. Typically, affiliates will use affiliate links to track visitors or sales made by them.
E-commerce is known for using affiliate marketing to increase sales. They pay their affiliates for sales, leads, or even clicks.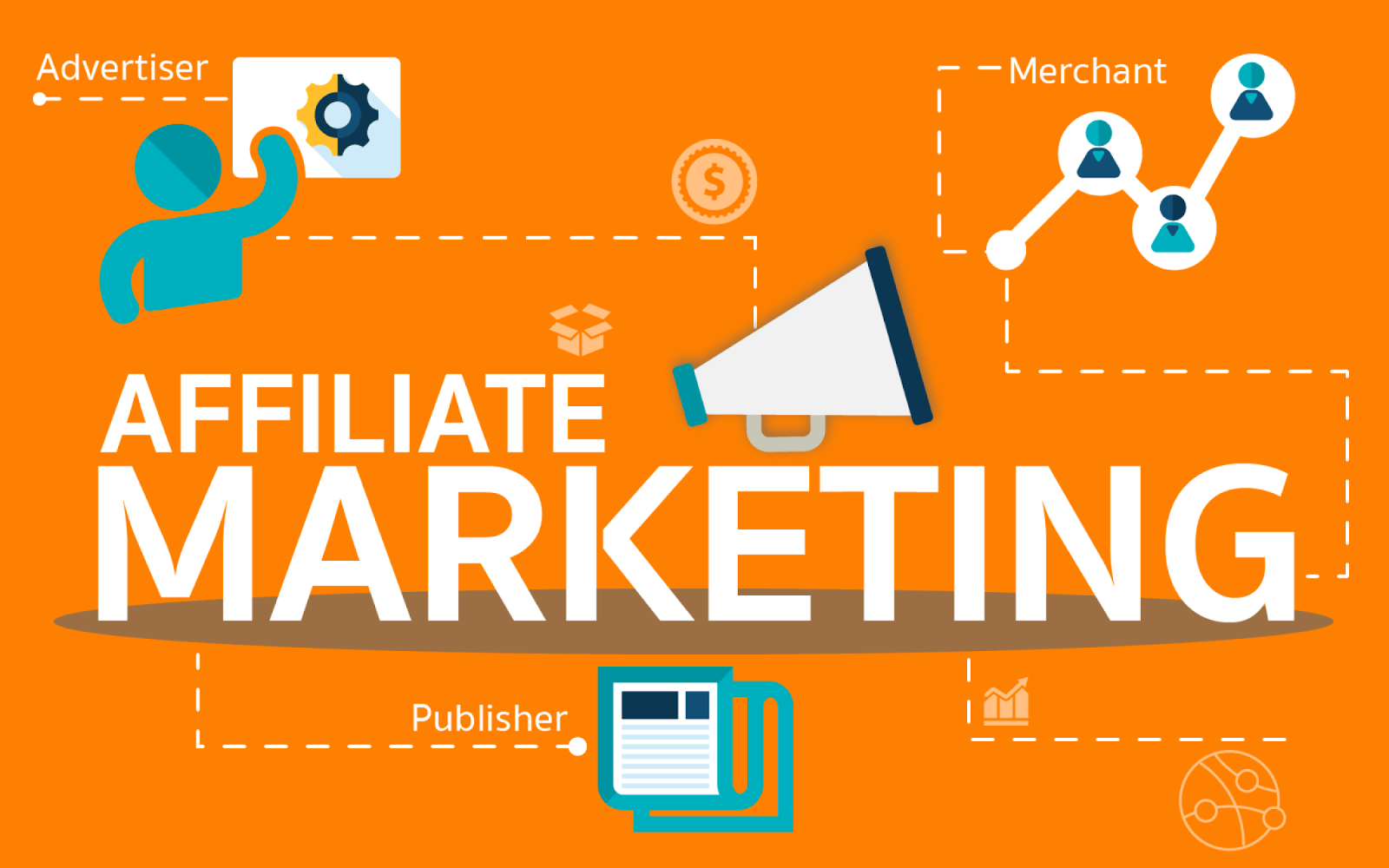 4. Database Marketing
Database marketing involves working with a specific database of potential customers or existing customers.
By collecting information about customer preferences, database marketers can send customized messages to customers at every stage of the buying process. These messages are delivered to the target audience as they go about their daily lives online.
Two main types of marketing databases can be used: business databases and consumer databases.
Consumers today want a personalized experience with your brand. To ensure this, marketers must have a single view of each customer across all touchpoints. Only then can they understand the customer's journey and engage them meaningfully. Database marketing tactics facilitate this.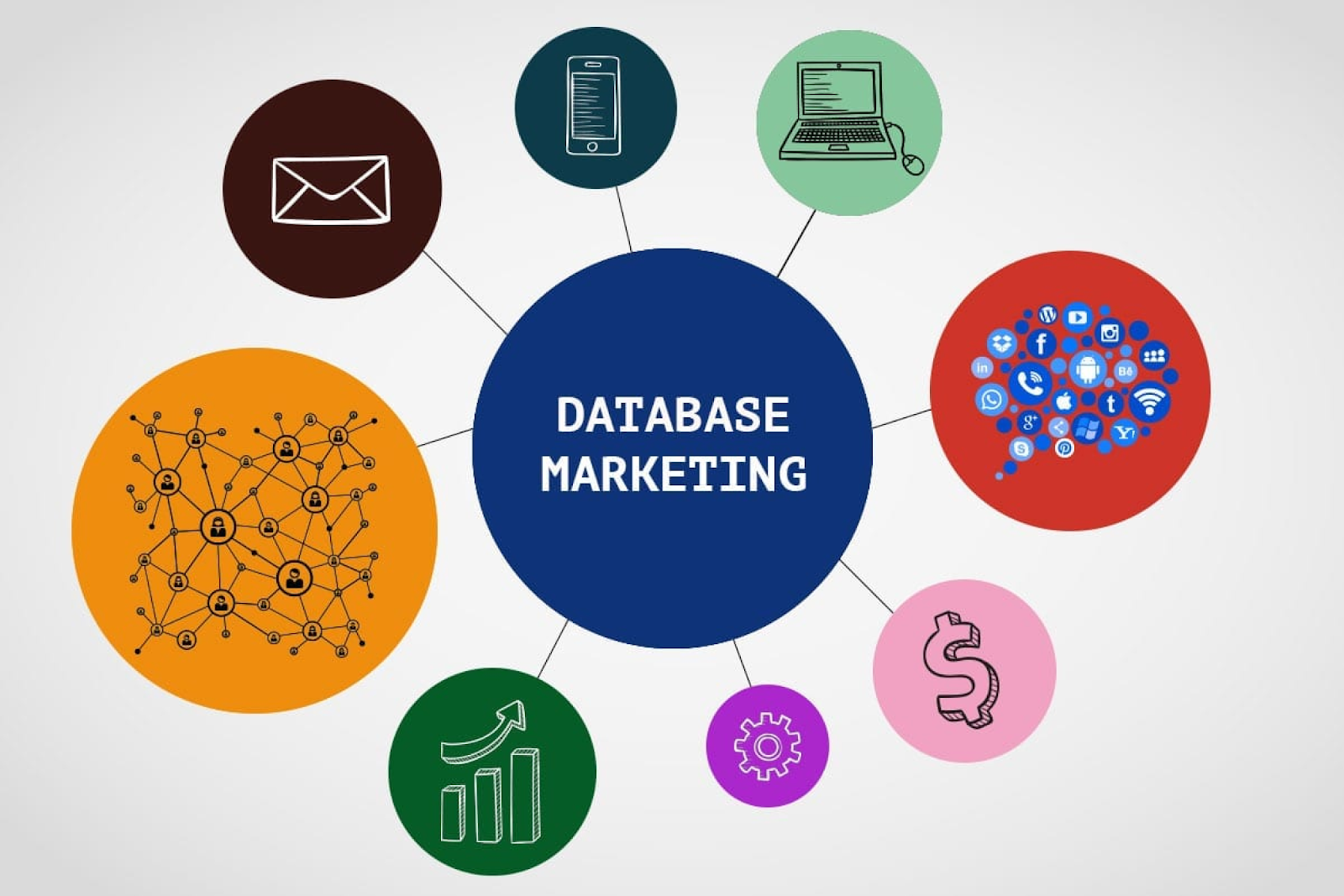 5. Social Media Marketing
Social media marketing is all about driving traffic to a company's website while increasing general brand awareness and customer loyalty. This can be achieved on various social media platforms such as Facebook, Instagram, Twitter, Linkedin, etc. Social media allows brands and companies to interact with the public in a personalized way.
The goal of social media marketing is to post engaging and informative content to your audience. These can be product announcements, advertisements, industry news, fun facts, and anything related to the brand or service you are trying to sell.
Many social media marketers carefully analyze the statistics of every post they publish to better understand the reactions of their customers and identify areas for improvement.
Social media marketing can play a huge role in brand perception.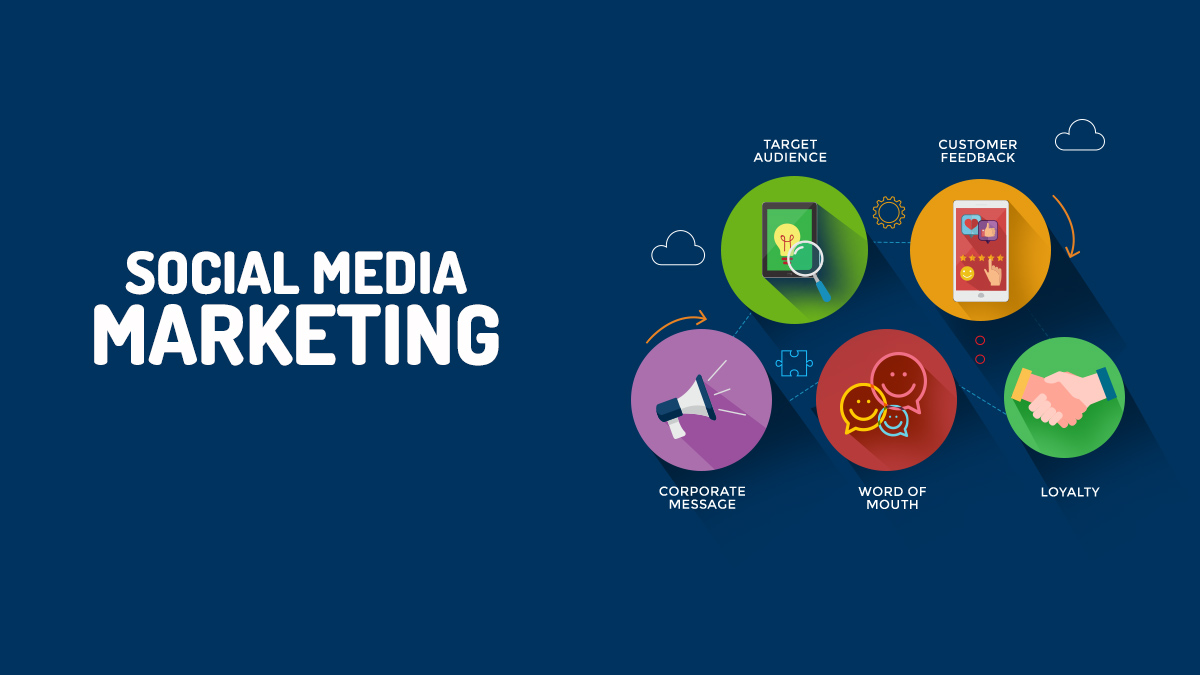 6. Influencer Marketing
Influencer marketing allows companies to reach an essential audience of Millennials and Generation Z who want to learn more about specific products through social media. Influencer marketing went viral recently, but very quickly became popular on Instagram, YouTube, and TikTok.
Influencers are bloggers, celebrities, or any other people with a large number of followers on social networks who could advertise your products or services.
Selecting the right influencers for your company's brand, developing brand messages, working with influencers, and quantifying value are just some of the factors to consider.
The good news for brands is that influencers have a lot of dedicated followers, and partnering with them will help you reach a broader and more trusting audience and generate more revenue.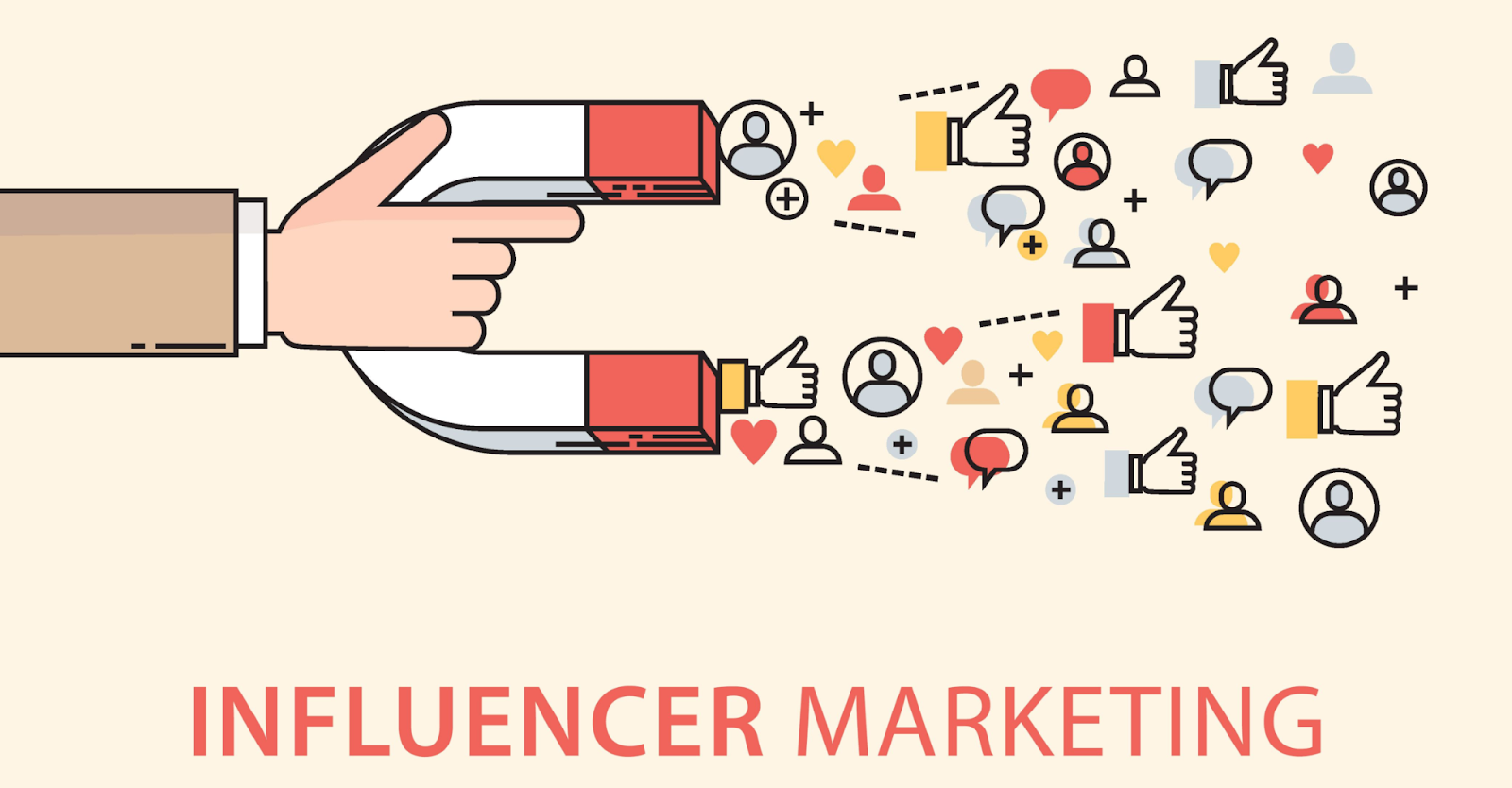 A brand communicates with its audience through marketing. It is the process of informing people about your products, retaining customers, and interacting with them. Without marketing, it is impossible to make a brand popular and profitable.
Understanding marketing specializations can help you develop marketing strategies and campaigns. While each is unique in its own way, all marketing specializations are deeply rooted in the traditional foundations of marketing.
Mobupps develops broad marketing strategies covering various types of marketing. These strategies are able to attract and retain a large number of users and increase revenue and brand awareness.
Would you like Mobupps to create the marketing foundation for your brand? Then contact us as soon as possible.