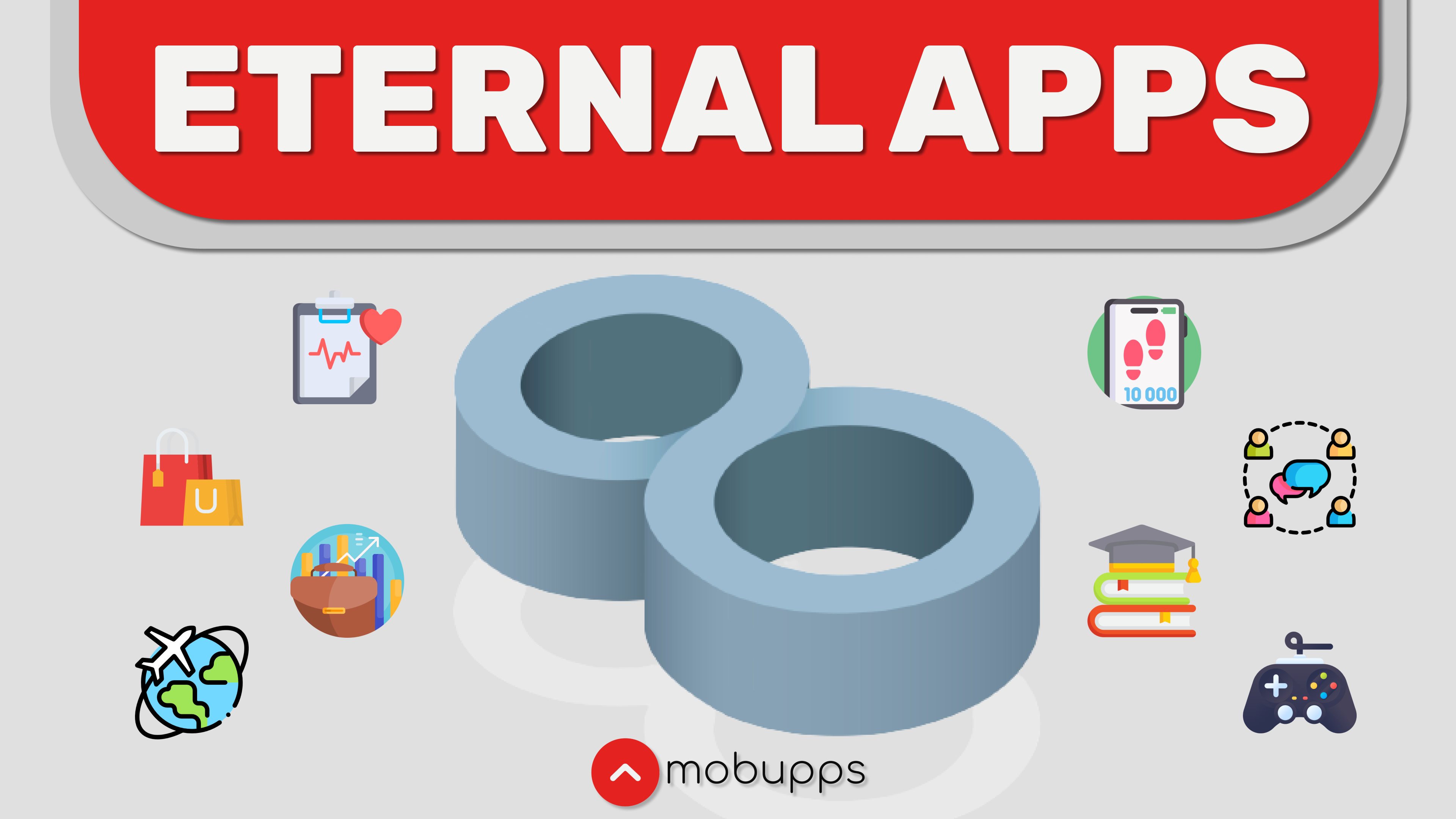 Apps That Never Get Uninstalled
Mobile applications are a very important part of every user's daily life. Application development is growing exponentially to provide people with the set of necessary functions in one place, thus making their life easier. These apps help people stay in touch and are a source of information, entertainment, and a way to learn things anytime, anywhere. Many applications are already on the market and attract the attention of users, and some are losing their popularity every day.
Have you ever wondered why some companies release apps that instantly become popular, but after a while, everyone forgets about them? There may be several reasons for this outcome. For example, the marketing department did not properly research the target audience, or competitors released an application that is very similar in functionality, but more user-friendly.
In this article, Mobupps collected tips on what your "eternal" application should be. We will definitely move on to a detailed action plan, but first, let's figure out what characteristics an application must have in order for users to want to download it and what is happening in the mobile application market.
Characteristics of a potentially popular application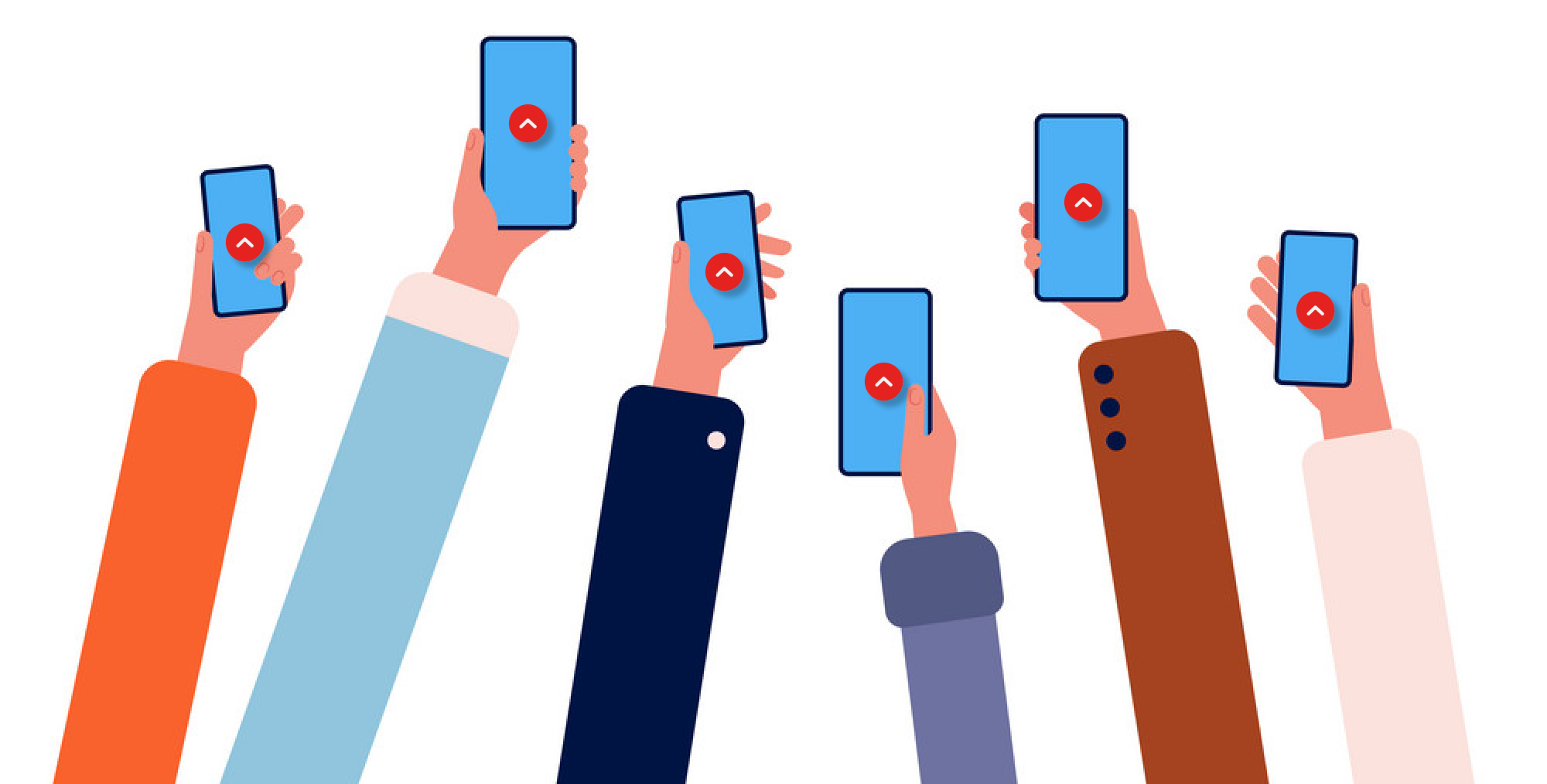 The consumer wants:
Nice visual
Convenient user interface
Quick access to support/help
High level of personal data protection
Application smoothness and performance
Full functional coverage of expectations and needs
The developer company wants:
Attracting new users and reaching a large audience
Data leakage protection
Minimal development and maintenance costs
And of course a very high income
What apps do people use the most?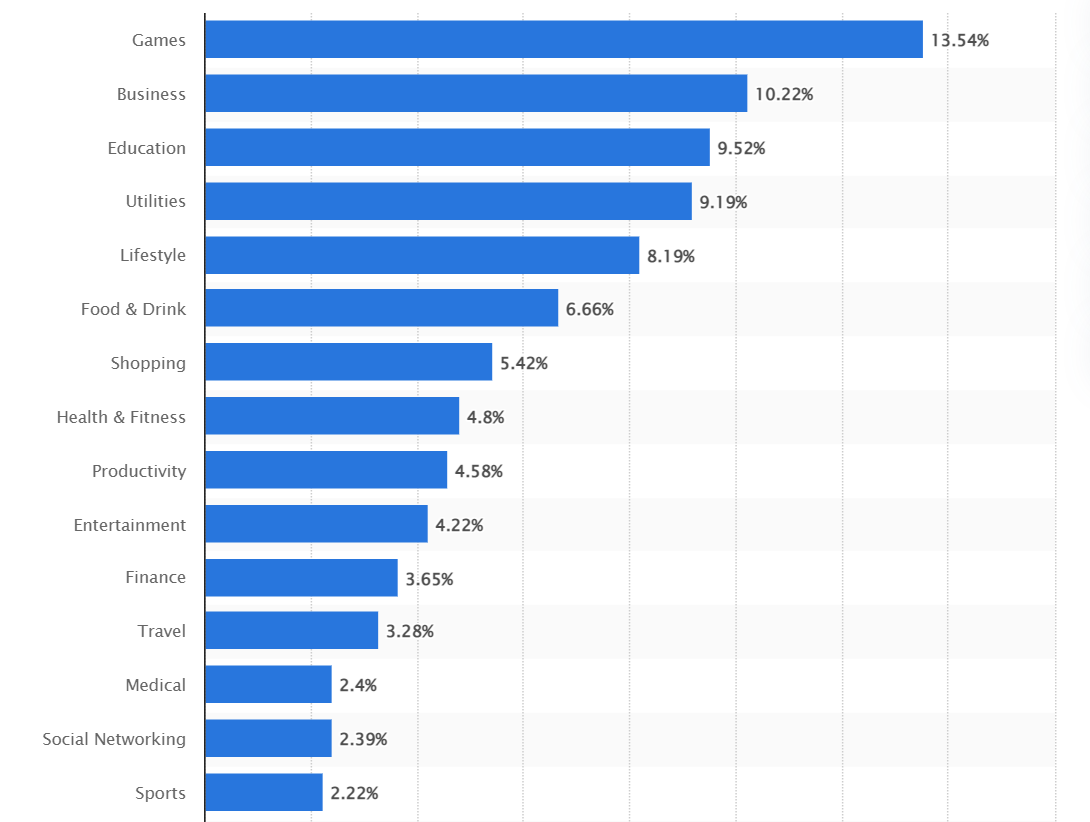 According to Statista, the most popular category in the Apple App Store in 2022 is gaming.
Applications for business today occupy second place in the application market. This is because more and more people are looking for ways to manage their finances and track their business on the go.
In recent years, there has been a growing trend of people wanting to learn something new. This has led to an increase in the number of educational apps on the market. And now they are ranked third.
Utilities are the types of mobile apps that we use more often, but for shorter periods of time and without thinking of them as apps. Many of them are pre-installed on your device and perform only one function.
Lifestyle apps on the market can help users manage their time, find new hobbies, or make better choices for their health.
There are many more categories of applications that we all need in everyday life: shopping, food delivery, travel, fitness applications, and so on. Mobupps is sure that each of you is now asking the question: How to make a popular application in a certain category?
Do you want people to use it for a long time and never delete it? Then read on for tips on how to make a successful app.
How to make an application permanent?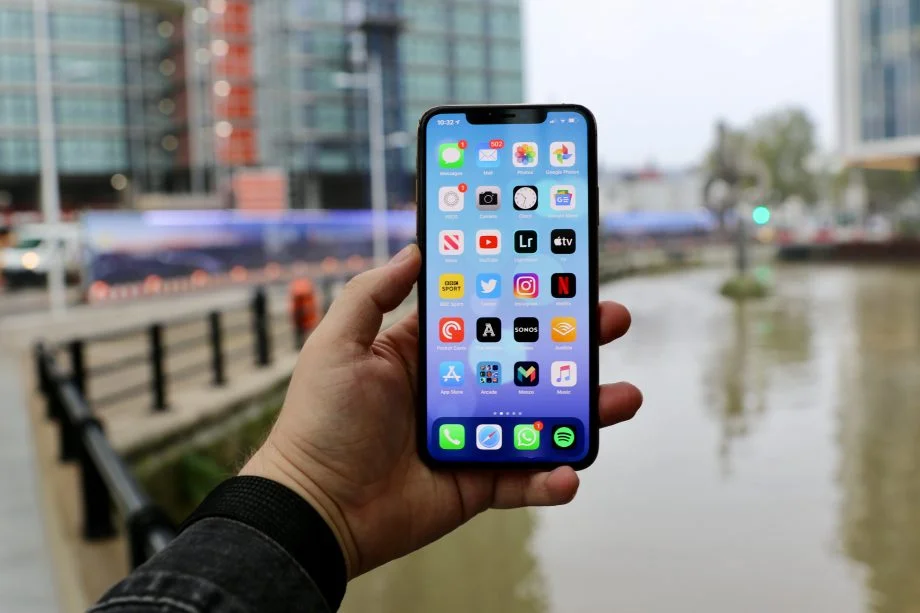 Make sure the application covers the functional requirements of the users. The ideal app intelligently combines consumer needs, business goals, and technology solutions.
Define your audience with statistics and trends. It is best to create an MVP version of your mobile application and collect all user feedback, ask them questions about how to improve and what to change. The main thing is to listen to your potential audience.
Create an intuitive application. Mobile device users do not want to understand applications or what they are for. That's why making it easy to use is incredibly important. The information and usability of an application can be complex in nature, but it must be simple for the user to be successful.
Visually lightweight applications are better perceived by users. If an app looks professional and visually appealing, then it is more likely to appeal to customers initially and more likely to stay on devices.
In the mobile app market, developers need to be customer-centric and fully tailor their services to user needs. Don't forget to promote your app so that your potential audience knows about it.
Mobupps keeps track of mobile app development trends. And we are just creating individual mobile strategies for app promotion, attracting users, and maximizing profits.
Stay in touch with us and contact us with any questions!