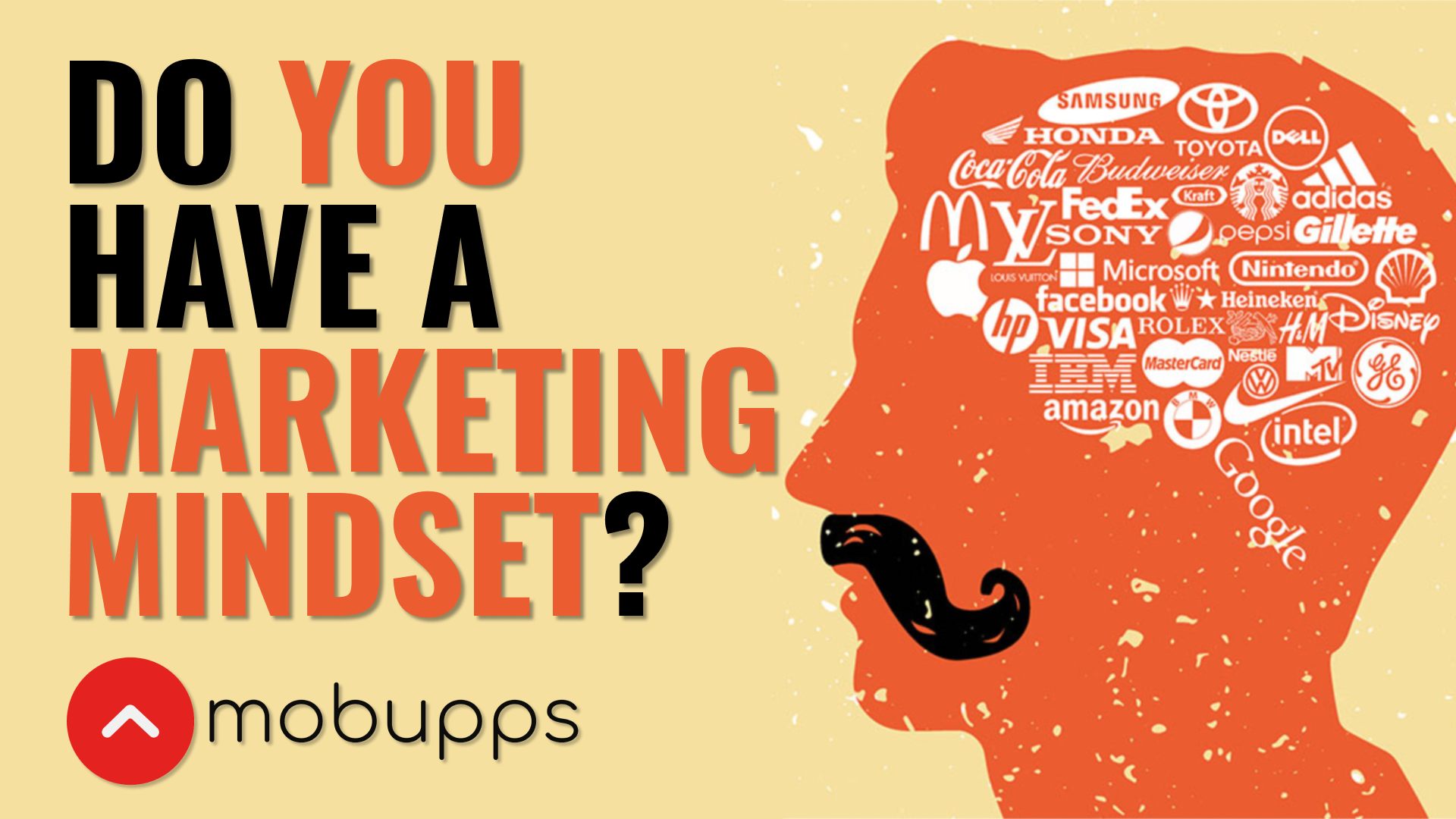 All You Need is Marketing Mindset
The race for brand success is reaching a new level. Using only different strategies and tools only sometimes allows you to attract users and make a profit. Are the marketing strategies not enough to achieve the goals? We consider mindset more critical to success than a skill set or experience, yet few companies have been energetically working to understand and optimize it.
Modern companies need the proper knowledge, skills, and mindset to be successful. Knowledge and skills are relatively easy to define, but reflection is much more difficult. Mobupps wrote this article to give you more insight into the marketing mindset.
What is Marketing Mindset? A Marketing Mindset is all about being creative and understanding your customer. You need to look at the world through the eyes of your customers and find out what they want. You must always be active and look for new opportunities to promote your product or service.
How can Marketing Mindset be incorporated into your brand? Use this checklist to take your thinking to a new level.
Build on what already works, but keep looking for new ways to improve processes.
Monitor the results of your marketing efforts regularly.
Focus on what you can control and what you are good at.
Constantly monitor the needs and wishes of your client.
Do not improve everything at once, do it in stages.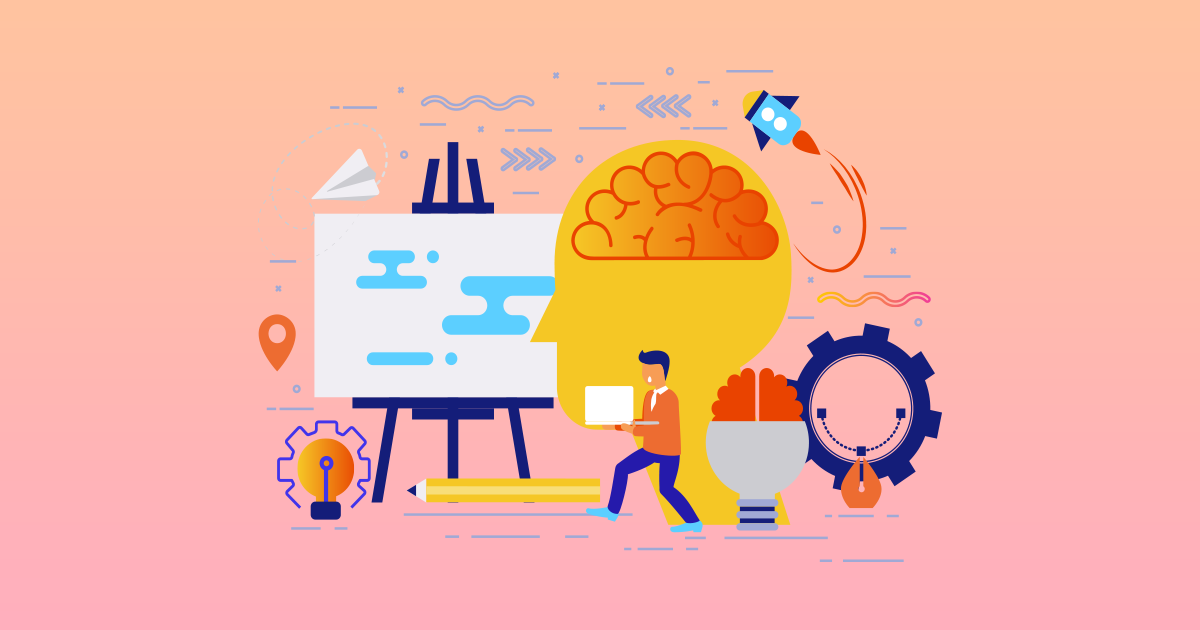 Pretty popular in the modern definition of marketing mindset is the 10C model. Mindset shapes how a person thinks about their role in an organization influences their behavior, and how to answer challenges. The idea of ​​the growth mindset was developed by Dr. Carol Dweck, and the model establishes that the mindset has a strong influence on the ability to improve individual skills.
The 10Cs define marketing thinking as customer-centric, commercial-centric, capable, driven, confident, creative, inquisitive, challenging, collaborative, and connected.
There are two key points to note regarding the 10C of digital marketing:
The customer is at the center of the model, and each of the 10Cs should be as tailored to their needs as possible.
It is not necessary to use all 10C. Choose the ones most relevant to your company where you can compete with other brands.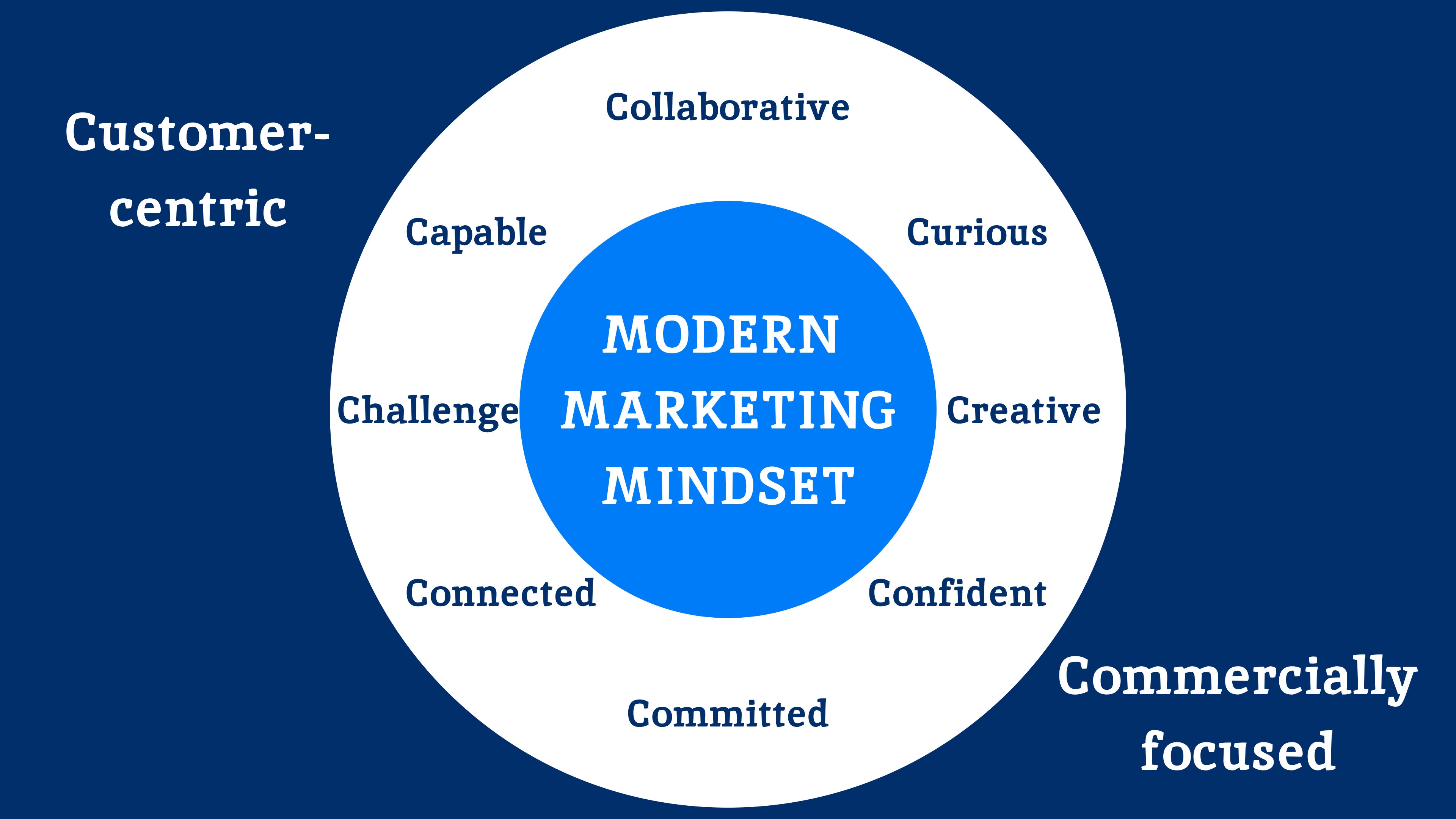 Benefits of developing a marketing mindset. Understanding how marketing thinking can help organizations grow.
Try to take it easy on unsuccessful marketing strategies. Not every tactic applies to your brand.
Listen to feedback, and you will be able to find answers to where you want to go. Most often, customers notice what they can improve or what they lack.
Developing the professionalism of your team. If employees do not upgrade their skills, the company will have no opportunity to grow.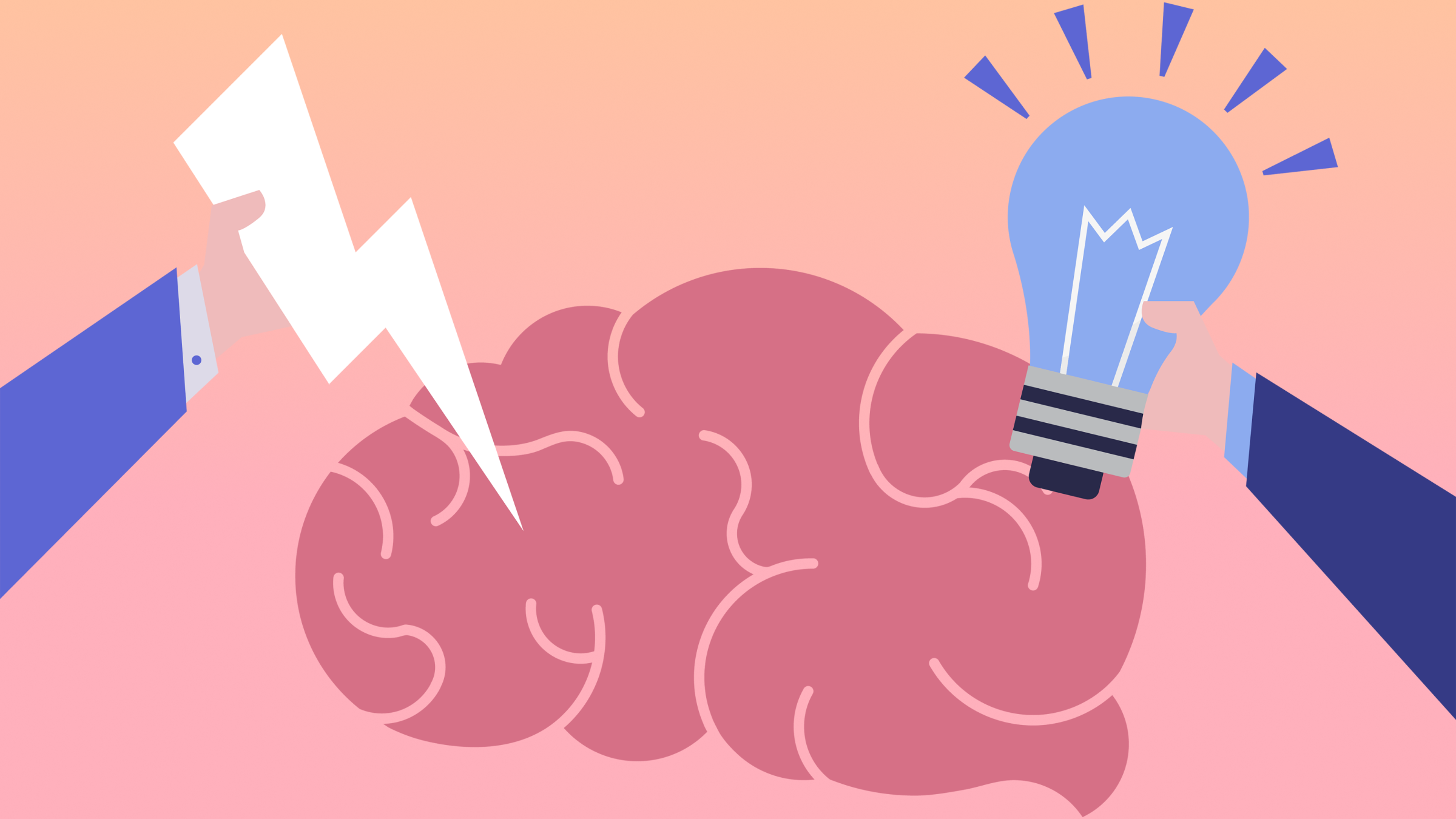 Do not think that a marketing mindset is something incredible and unattainable. By following our guidelines and adhering to the 10c model, you will definitely succeed with your brand. At first, it will be difficult for you, but when you initiate to notice visible results, you will be surprised.
Change your marketing mindset, and Mobupps will help you with your marketing strategy. Combining our tools, practices, and your reimagined mindset will increase your revenue and attract new audiences.
Did you like our article? 2C – Contact us and Cooperate!