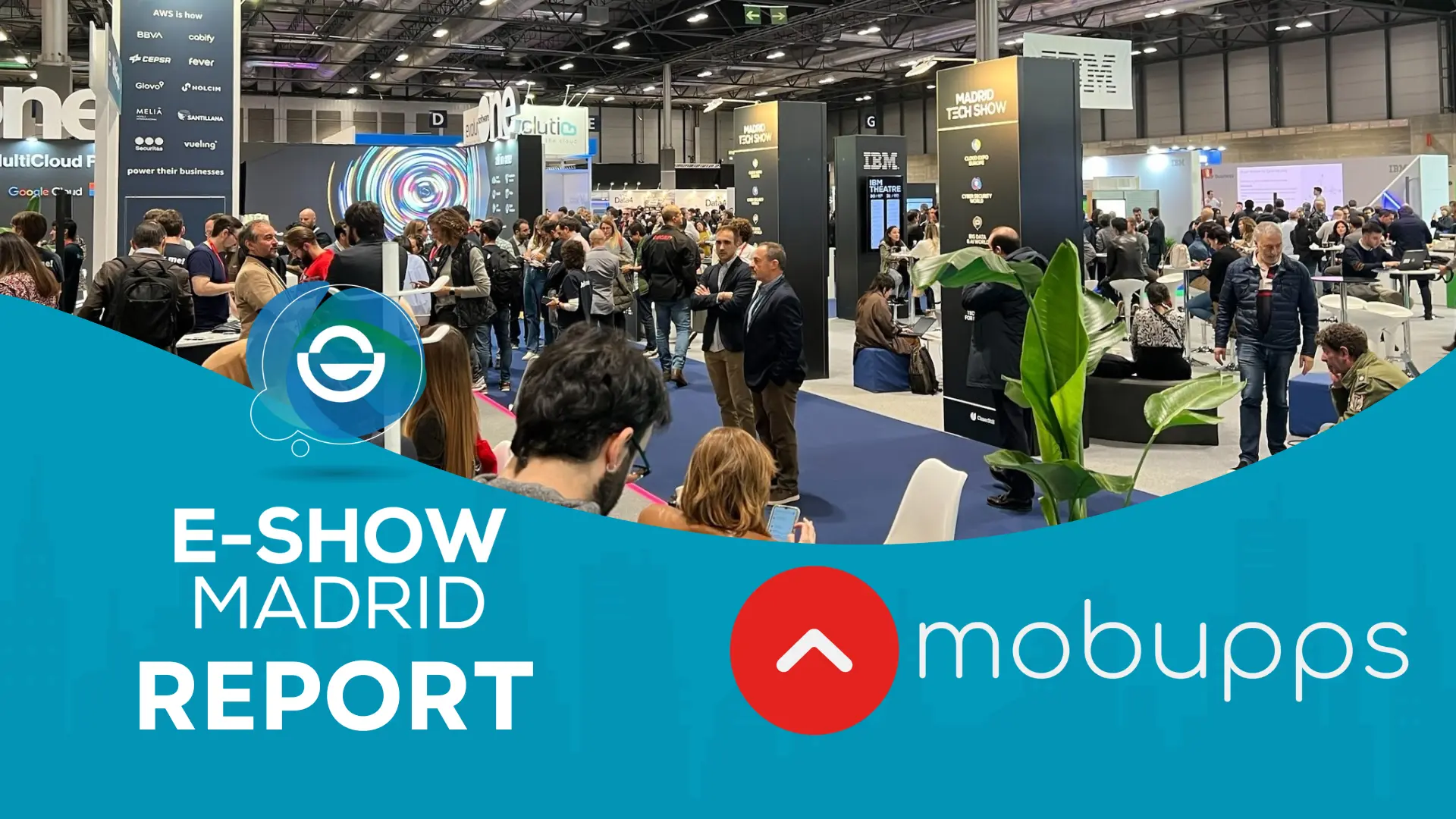 A Remarkable Experience During Attending E-show 2023
The E-show, one of Europe's premier digital marketing conferences, once again proved to be a hotspot for industry leaders, innovators, and professionals. This year, Mobupps, a leading performance-based advertising agency, had the pleasure of attending the E-show held in Madrid, and it was an incredible experience. We had the opportunity to meet and engage with our European partners, network with like-minded individuals, and explore the latest trends and technologies in the digital marketing sphere.
The brightest highlight of our visit to the E-show was the incredible meetings with the partners and clients. We know face-to-face interactions in a vibrant conference setting can significantly strengthen business relationships. Mobupps took this opportunity to discuss ongoing projects, collaborate on new ventures, and explore possibilities for future goals.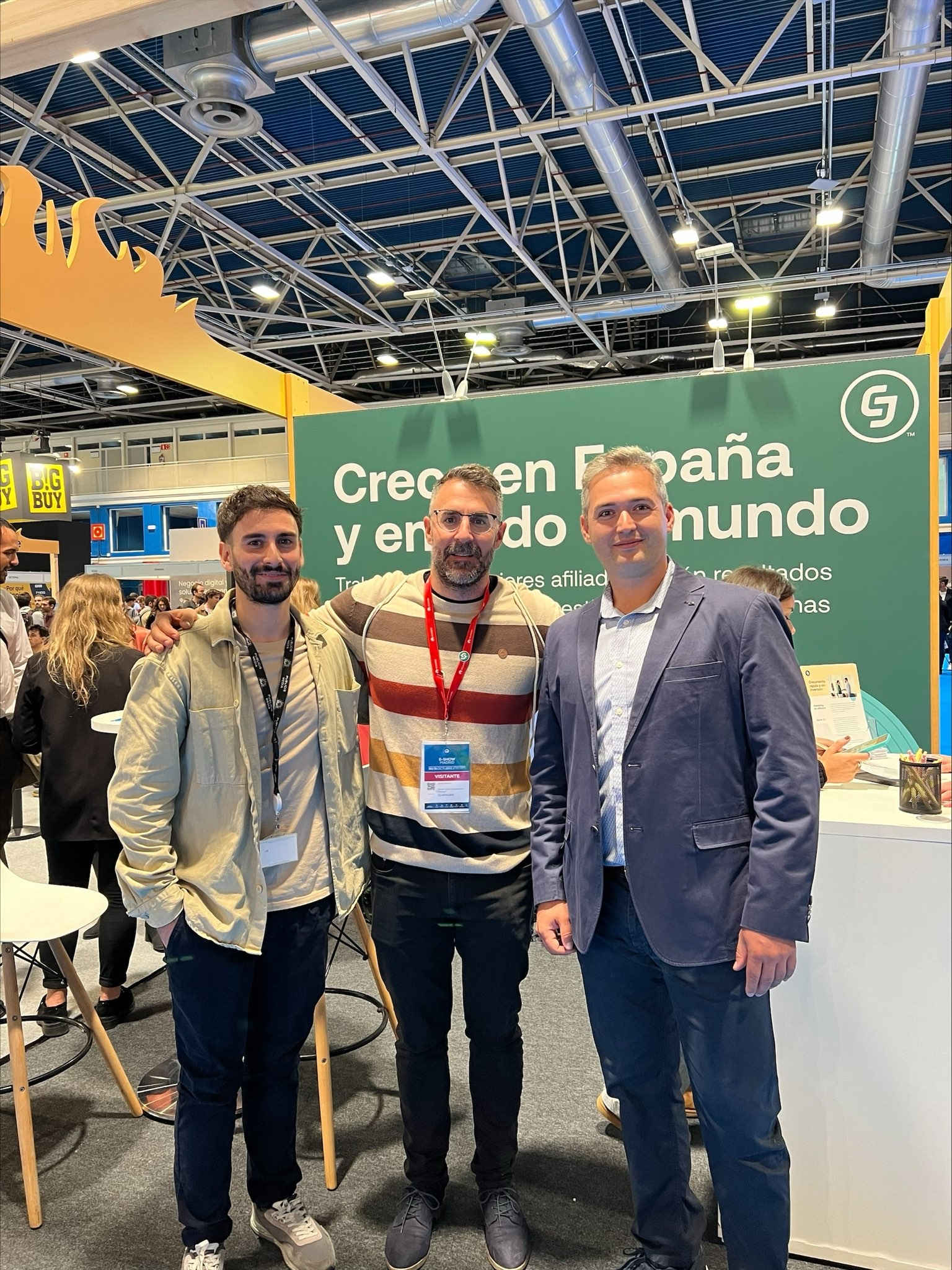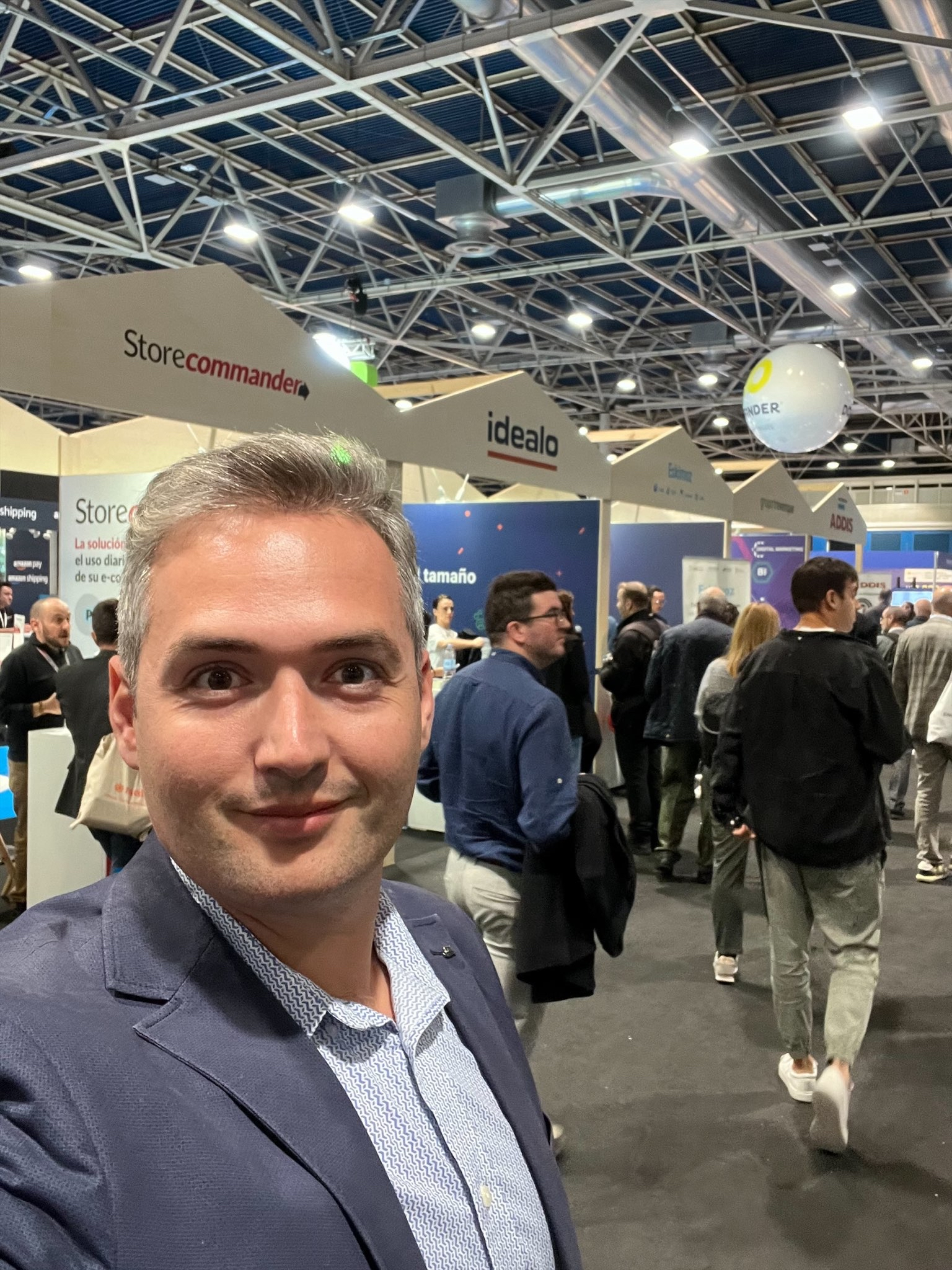 We thoroughly enjoyed the lively atmosphere and engaging sessions. The conference featured workshops, seminars, and presentations by industry experts, which provided valuable insights.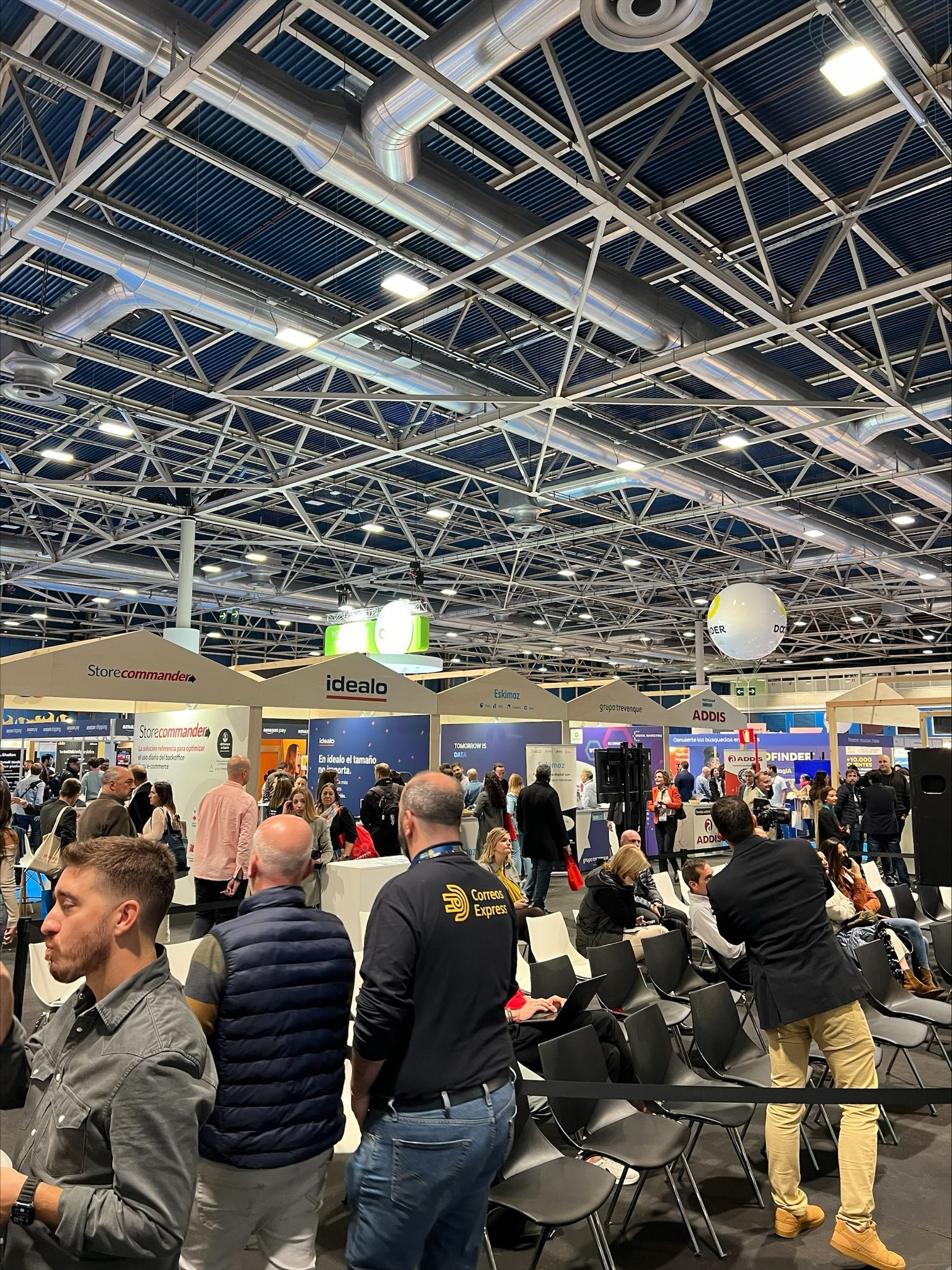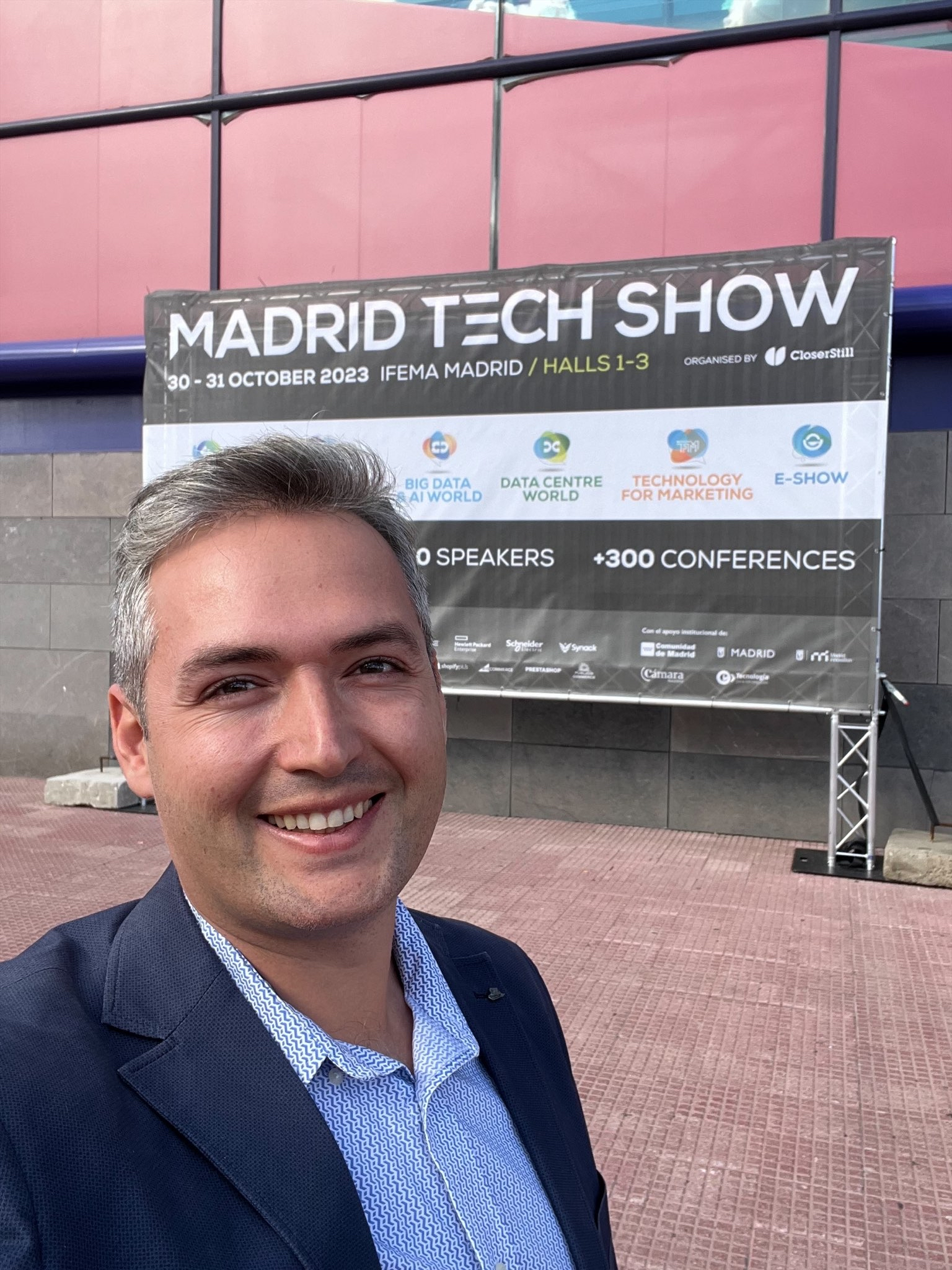 Our day at the E-show 2023 in Madrid was undoubtedly a remarkable experience. The opportunity to engage with partners, gain meaningful information from industry experts, and enjoy the lively atmosphere of the conference made it a memorable event. With the valuable connections made and knowledge acquired, we are excited to return to the E-show next year, further solidifying our position as a leader in the performance-based advertising industry.