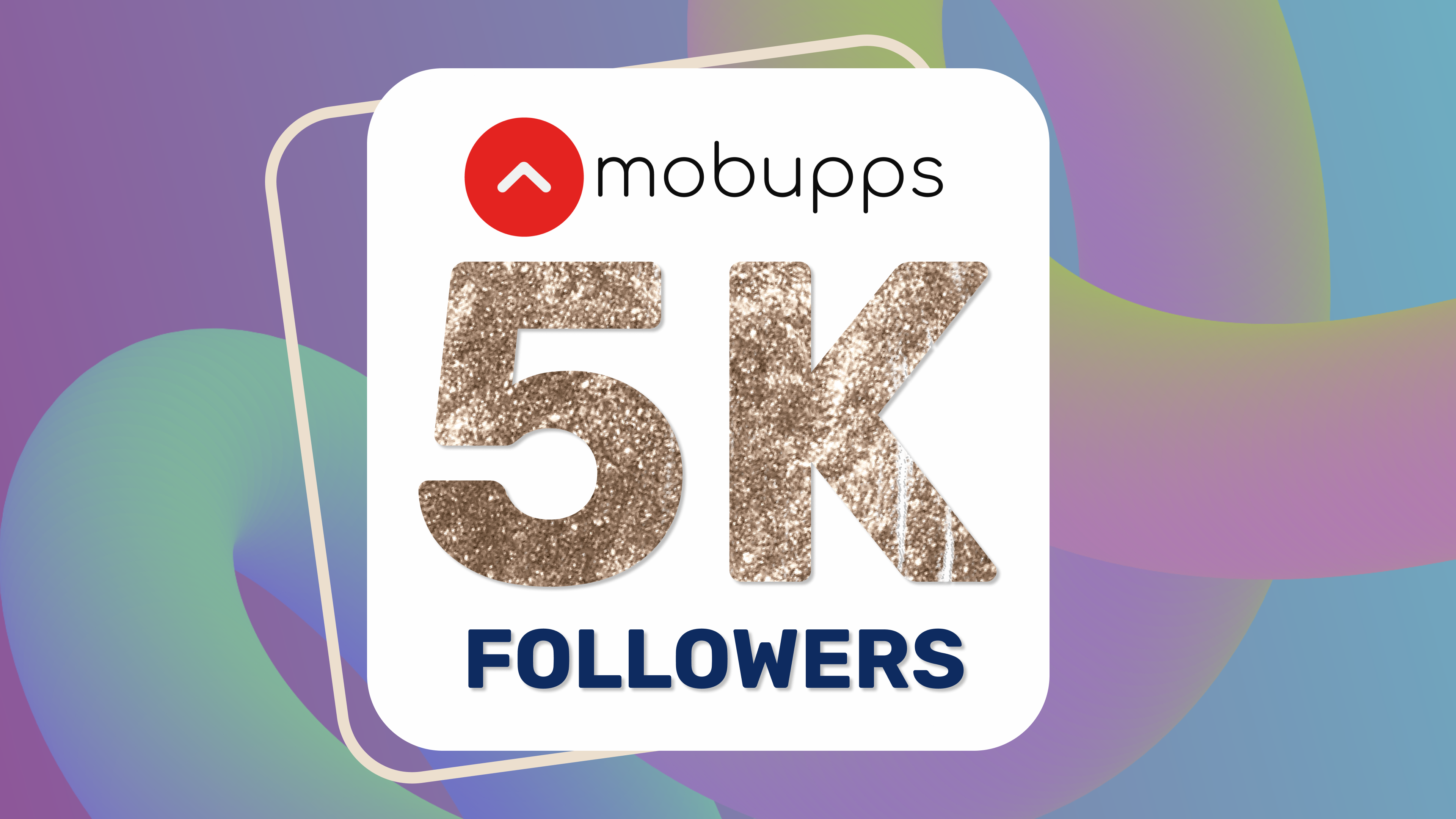 5000 Followers Report
We are happy to receive a Holiday Season present from our audience, which almost doubled in 2022. We can't even express enough how much we appreciate you and every like and repost. We not only appreciate you but also want to know more about you
Who are you, our audience? It was exciting for us to learn more about our subscribers. Where and by whom do you work, what countries are you from, and in what area do you work? We analyzed and found the following data.
1. Mobupps is followed worldwide, check the hottest regions on the map.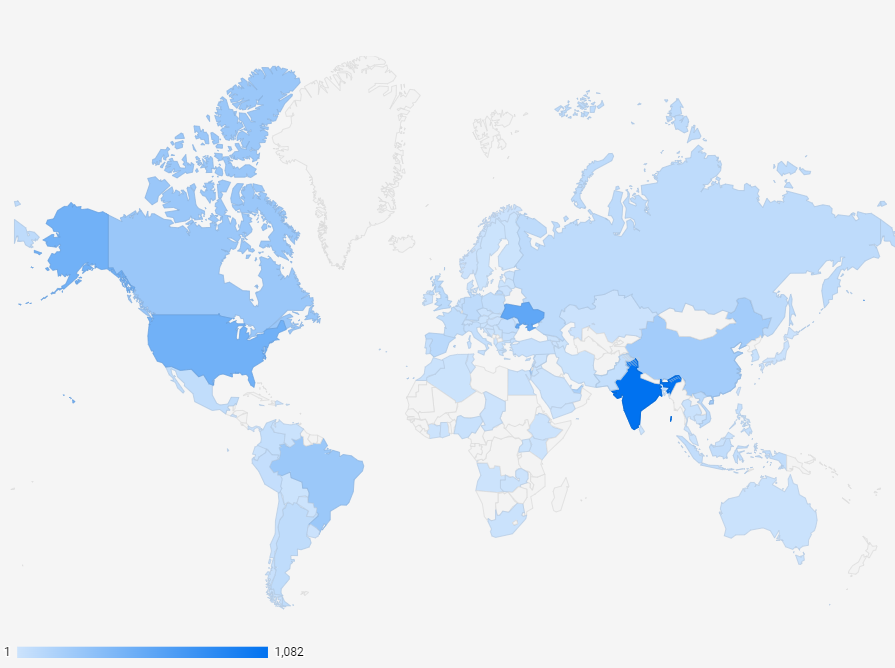 2. Top Industries: Marketing & Advertising and Information Technology & Services.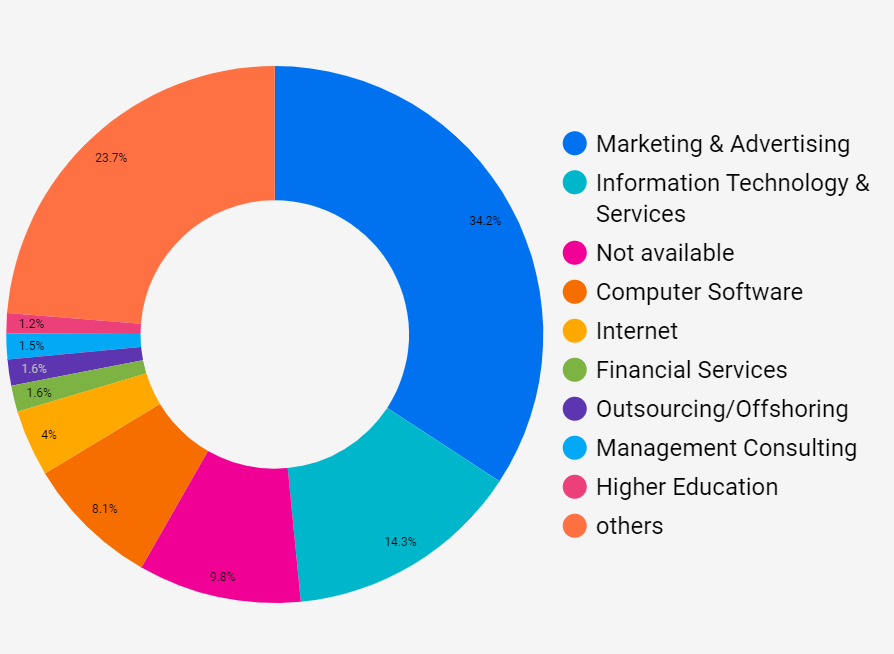 3. These are the most popular positions among our followers.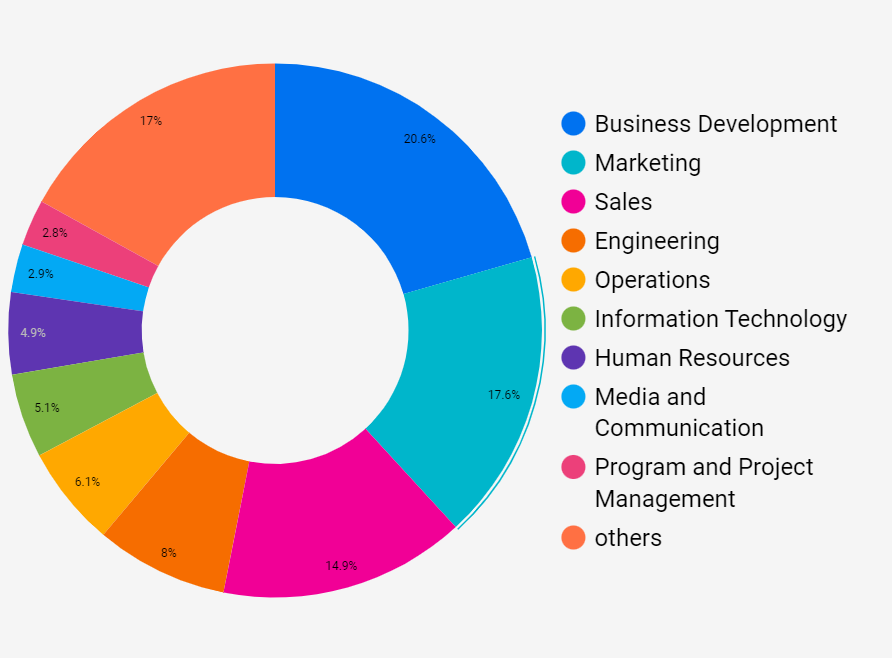 4. We appreciate partners of any company size and are happy to deliver updates to various of them.
5. We are so happy to deliver the news to well-experienced followers, as well as beginners and CXOs. We promise to keep our content diverse enough for everybody to stay interested.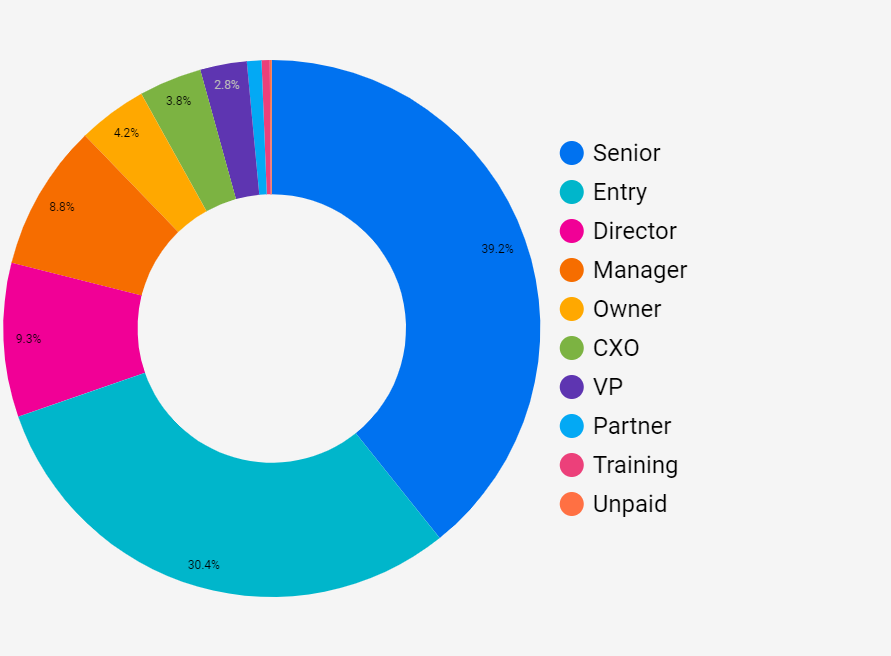 Mobupps is proud that you are staying with us, and you are already 5 000 people. Thank You once again.
Mobupps is the top-rated global customer acquisition platform with access to over 10,000 private, owned, and managed resources. We are a keen media buying hub with seamless integration with all major social, search, and software platforms. The 14 years of experience and presence in 12 major world markets speak of great success in marketing. Our large team of professionals manages hundreds of ads and buying strategies focused on targeted media offerings and maximizing monetization.
But beyond that, we also have essential automated MAFO technology that helps generate leads, grow leads and audiences, and measure the overall ROI of campaigns. Mobupps also uses its proprietary i/XML technology platform, which improves the efficiency of media trading and optimizes media fees.