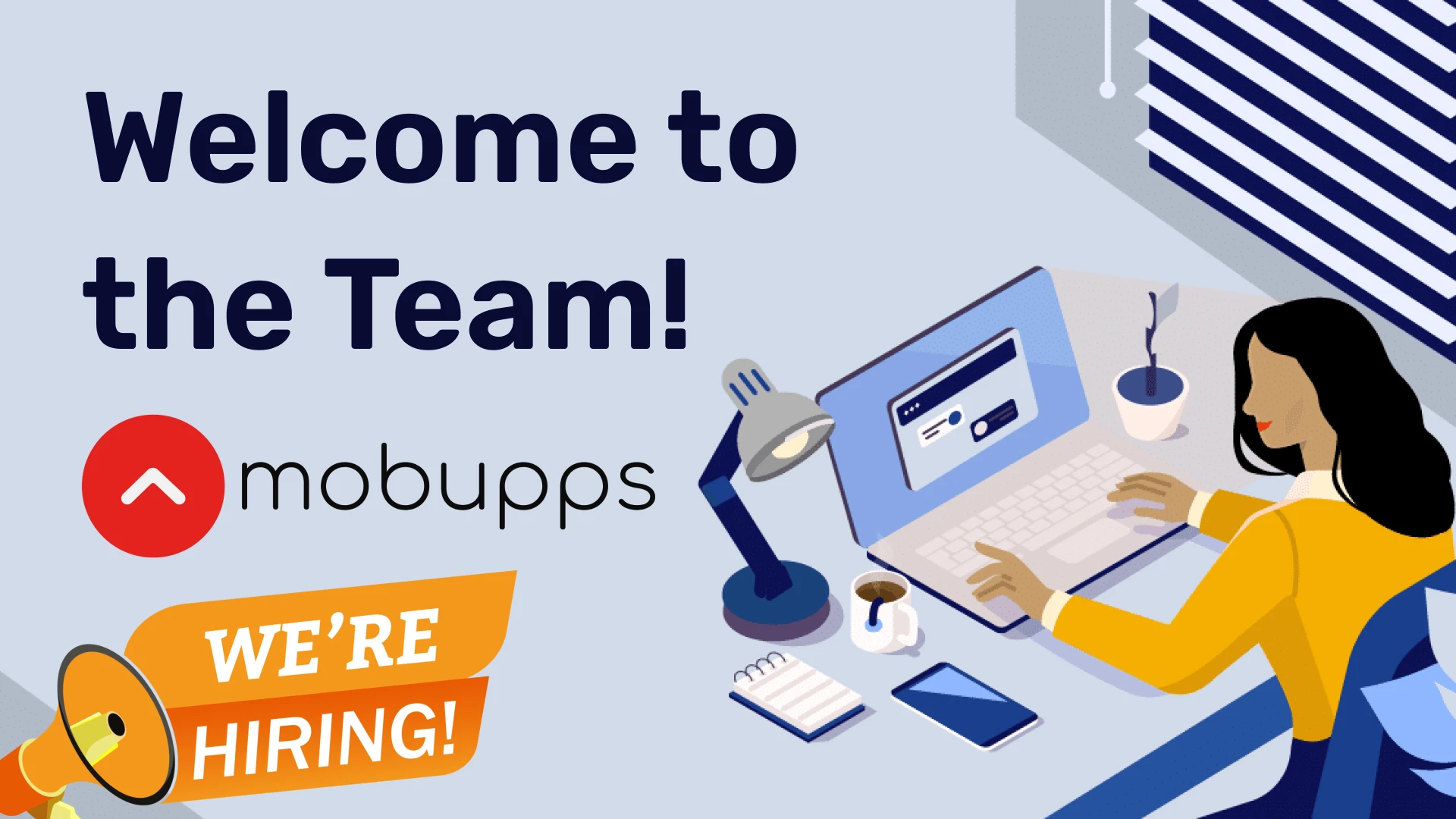 Welcome to the Team!
We have hired 9 people in different departments in the last two months. We are very pleased that they have joined our bright and motivated team, which is constantly growing and developing. At Mobupps, we believe that success is directly dependent on a great friendly team of true professionals. Therefore, we value each employee and always look for new people.
Meet our new employees:
Victor Beliakov - Developer - Israel team
Kan Huang - Account Manager of APAC RTB - China team
Liki Chen - Designer - China team
Jack Wang - HR Manager - China team
Ryan Chan - Publisher Account Manager - China team
Duane Stanton Dirstine - Sales Director Mobile Apps - North America team
Alevtina Rakova - XML Account Manager - Europe team
Olena Zubareva - Publisher account manager - Europe team
Alina Antonenko - Business Development Manager - Europe team
Mobupps is positioned as a one-stop-shop for both publishers and advertisers to find each other, find the right media and content, and enhance the efficiency of their advertising efforts. We compete with the best in our market as we aim to enable our clients to manage their campaigns fully while directing advertising efforts based on performance KPIs relevant to our clients.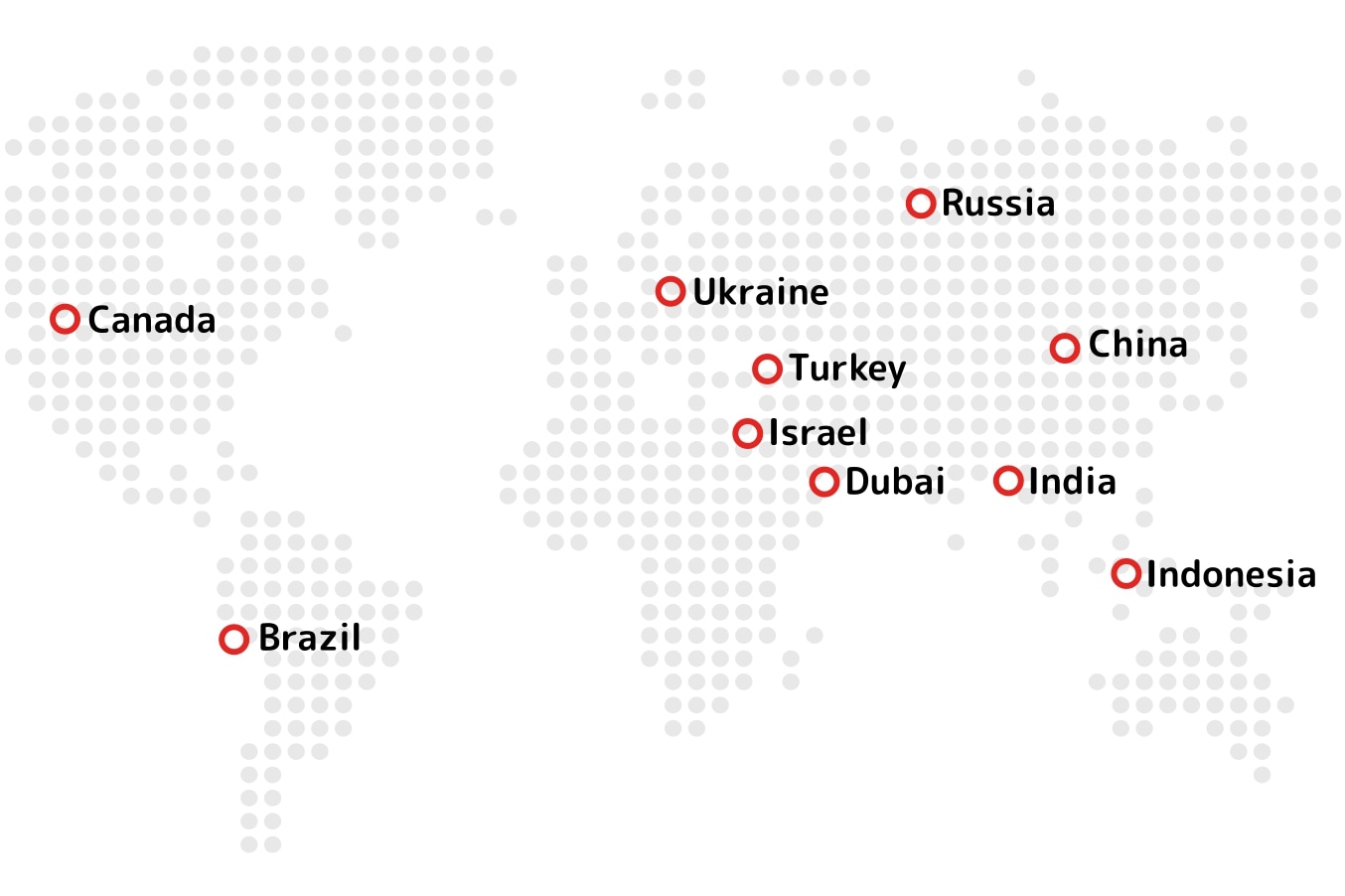 Mobupps is a media buying powerhouse with direct access to 100+ major worldwide supply-side platforms (SSPs) and seamless integration to all major social, search, and programmatic platforms. Our company provides advertisers and publishers with accurately targeted users based on their KPIs/business models. We provide the most efficient way to maximize monetization by using actionable data in real-time and end-user conversion results by attracting the best bids and extreme accuracy monitoring.
Whether you are an experienced employee or just starting your career, we create an environment conducive to your career and personal growth. We value curiosity, critical thinking, and willingness to work for results. How to become a new member of our team and get the opportunity to work on interesting projects? Apply for open positions on our website. We currently have eight active openings. Perhaps one of them is waiting for you?