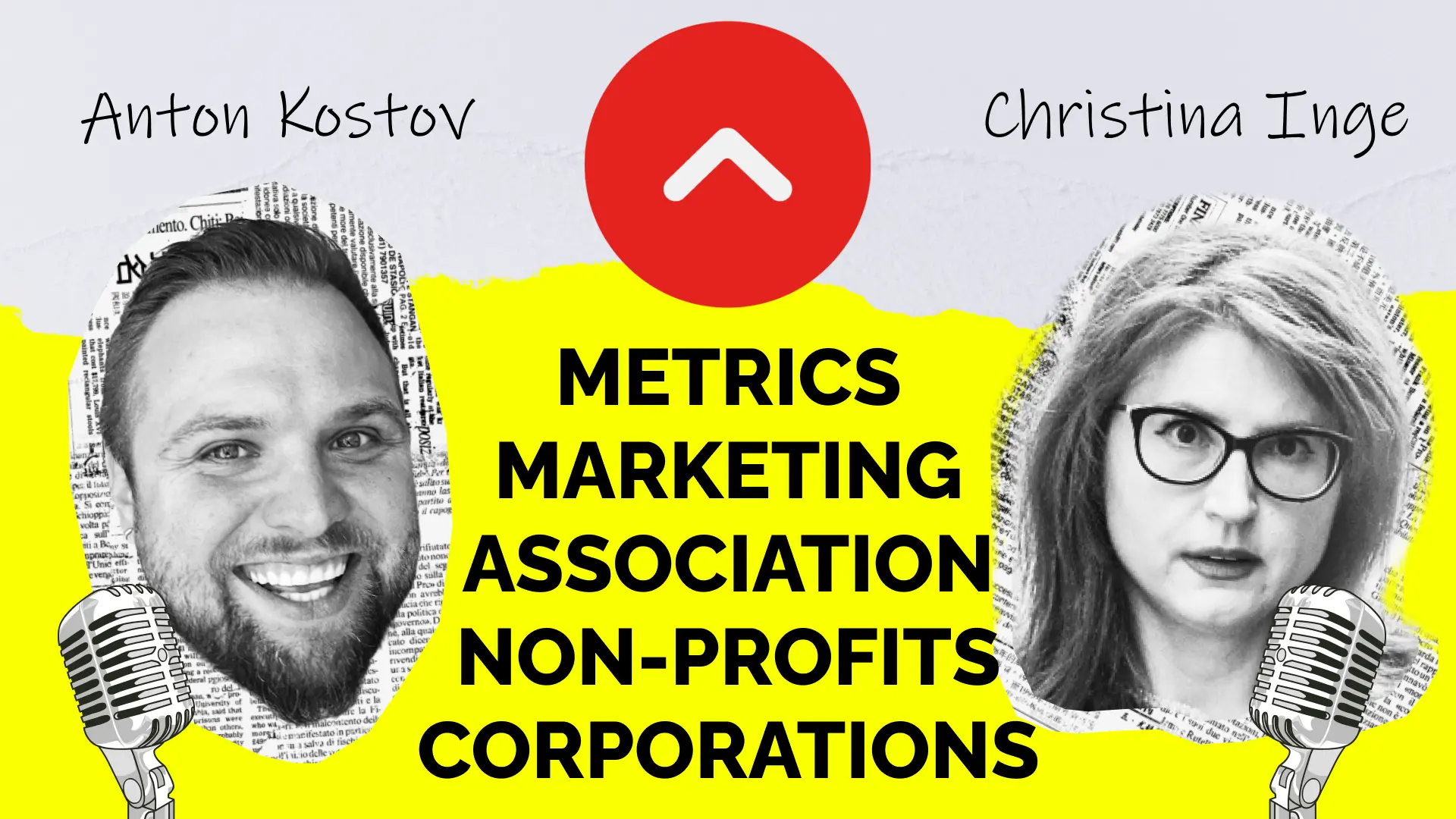 Mobupps Podcast with Christina Inge
🎙️ New Podcast Episode! 🎙️
Mobupps had the privilege of hosting the award-winning marketer, best-selling author, and digital marketing analytics expert, Christina Inge on our latest podcast episode. With two decades of experience leading digital strategy and a plethora of accolades under her belt, Christina shared invaluable insights that you won't want to miss!
Did you know? Christina is the author of the book "Marketing Metrics: Leverage Analytics and Data to Optimize Marketing Strategies." Dive deep into the world of marketing analytics with her expert guidance.
A bit about our esteemed guest:
Founder of Sleek Marketing, offering hands-on education on digital marketing in Boston.
Served as the VP of Social Media on the board of the American Marketing Association.
A sought-after speaker on web analytics, content strategy, and SEO.
Worked with renowned brands like Nissan, Smithsonian, Pega Systems, and many more.
Recipient of the Social Media Society Social Media Stars award and the FutureM Future of Marketing award.
Mentor at Masschallenge and board member of IEEE Entrepreneur's Network.
Holds a BA in English from the University of Maryland University College and an MS in Instructional Technology from the University of Wyoming.
Tune in to our full episode to hear Christina's journey, insights, and the wisdom she brings to the table.
Trust us: you won't want to miss this one!