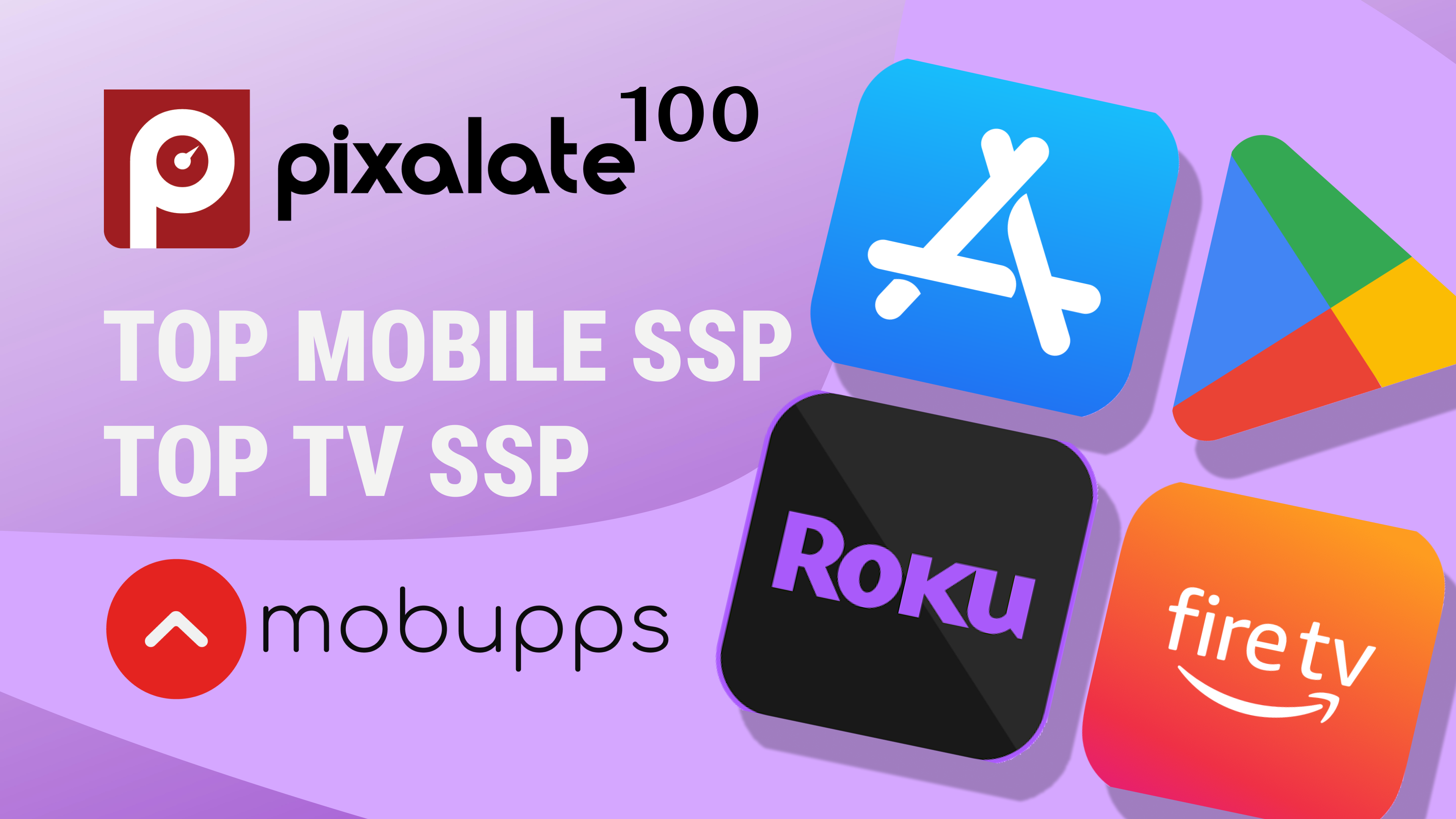 Mobupps in the Pixalate Top 100
Excited about the Holidays and want good news only? Then a short but informative article for your attention. Mobupps is in the top 50 in almost every category of the Pixalate rankings. This is another of our achievements, which we are pleased to share with you.
Pixalate is the market-leading fraud protection, privacy, and compliance analytics platform for Connected TV (CTV), Mobile Apps, and Websites. Each month, Pixalate lists SSP market share ratings, which can be broken down by CTV devices (Roku and Amazon), mobile app stores (Apple and Google), region (North America, EMEA, APAC, LATAM), and country by country.
Mobupps was ranked 28 in the Top Connected TV SSPs category on Roku devices based on estimated market share in November 2022.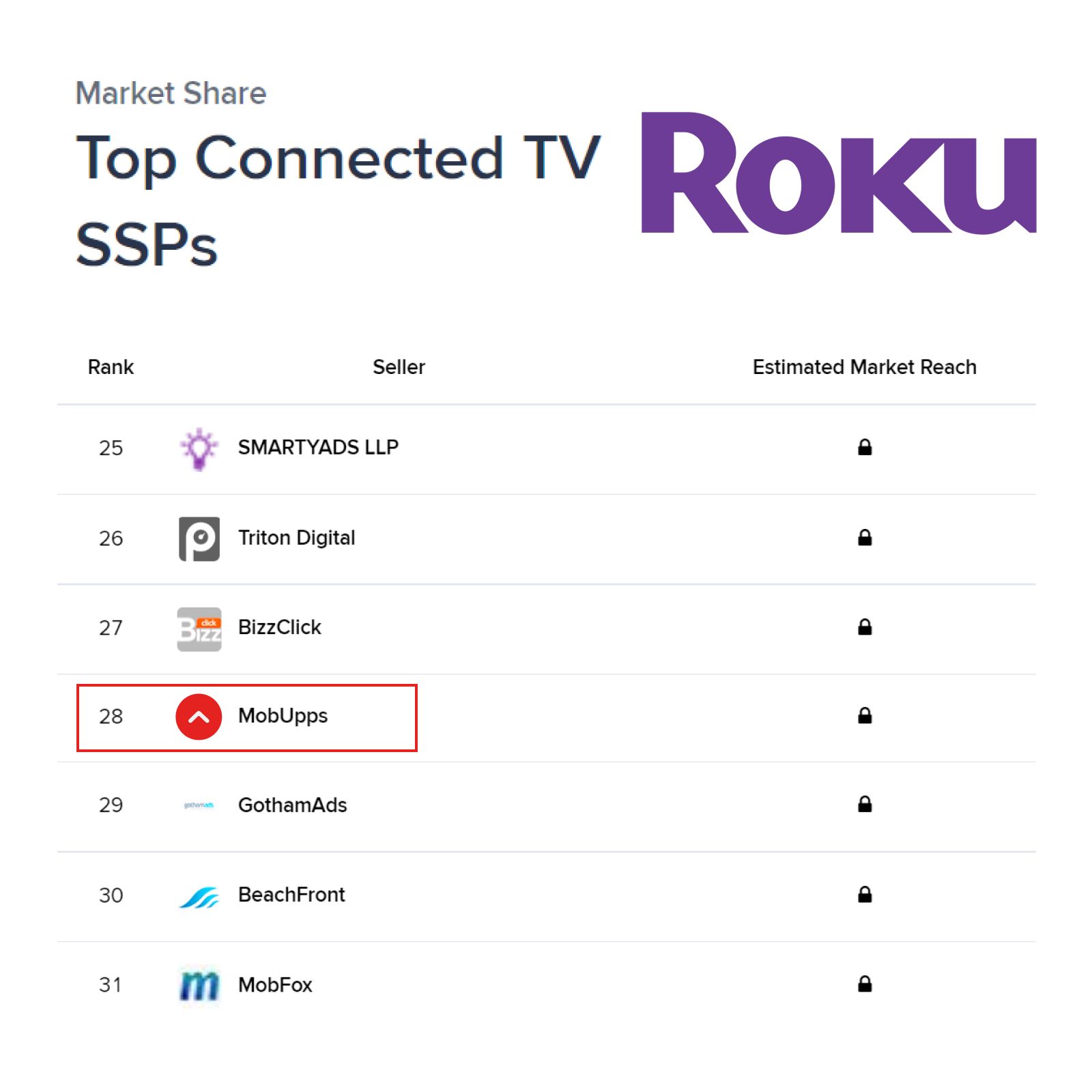 And our company is also ranked 56 in Top Connected TV SSPs on devices FireTV.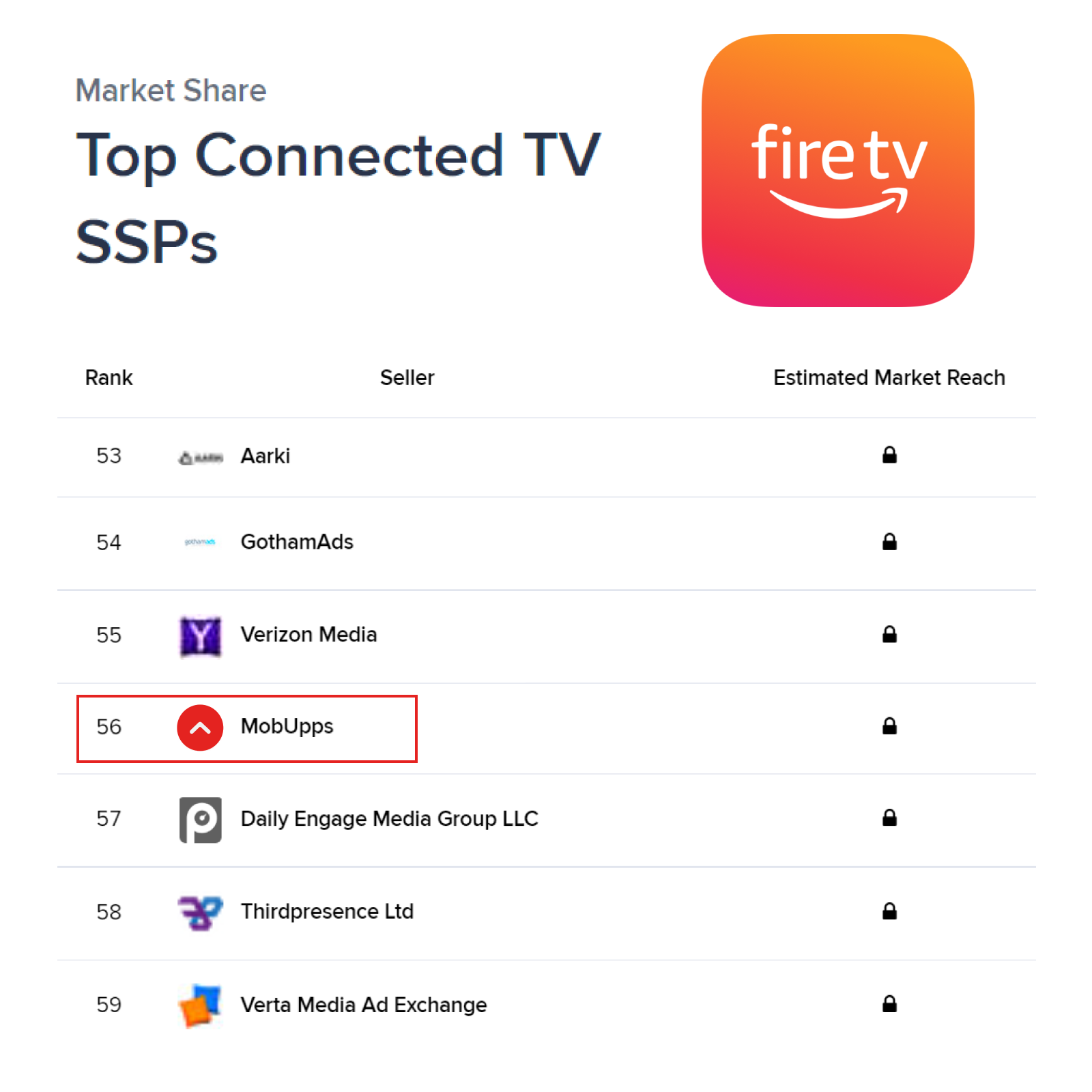 On Mobile, Mobupps is ranked 37 in Google Play.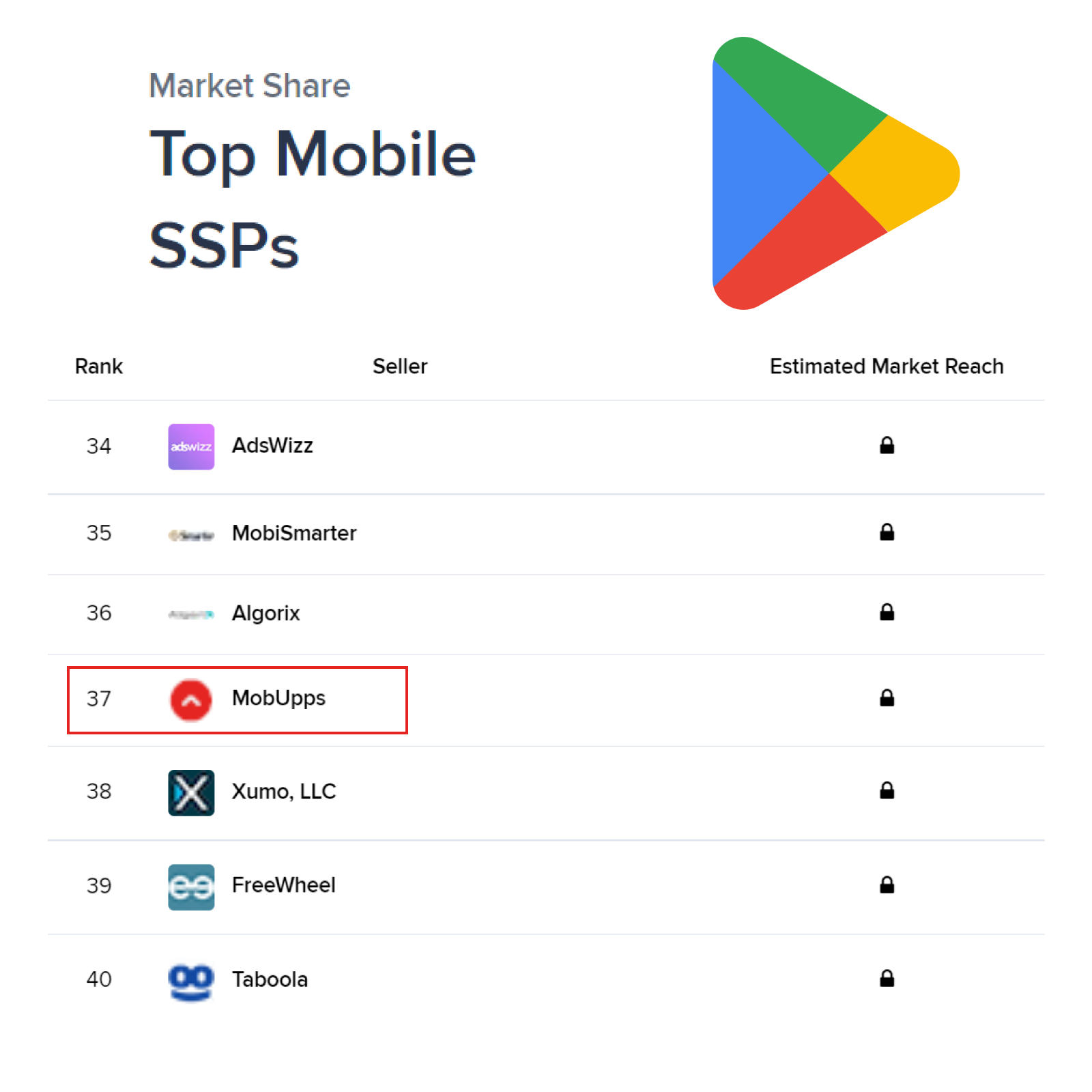 And finally, we are ranked 43 in App Store.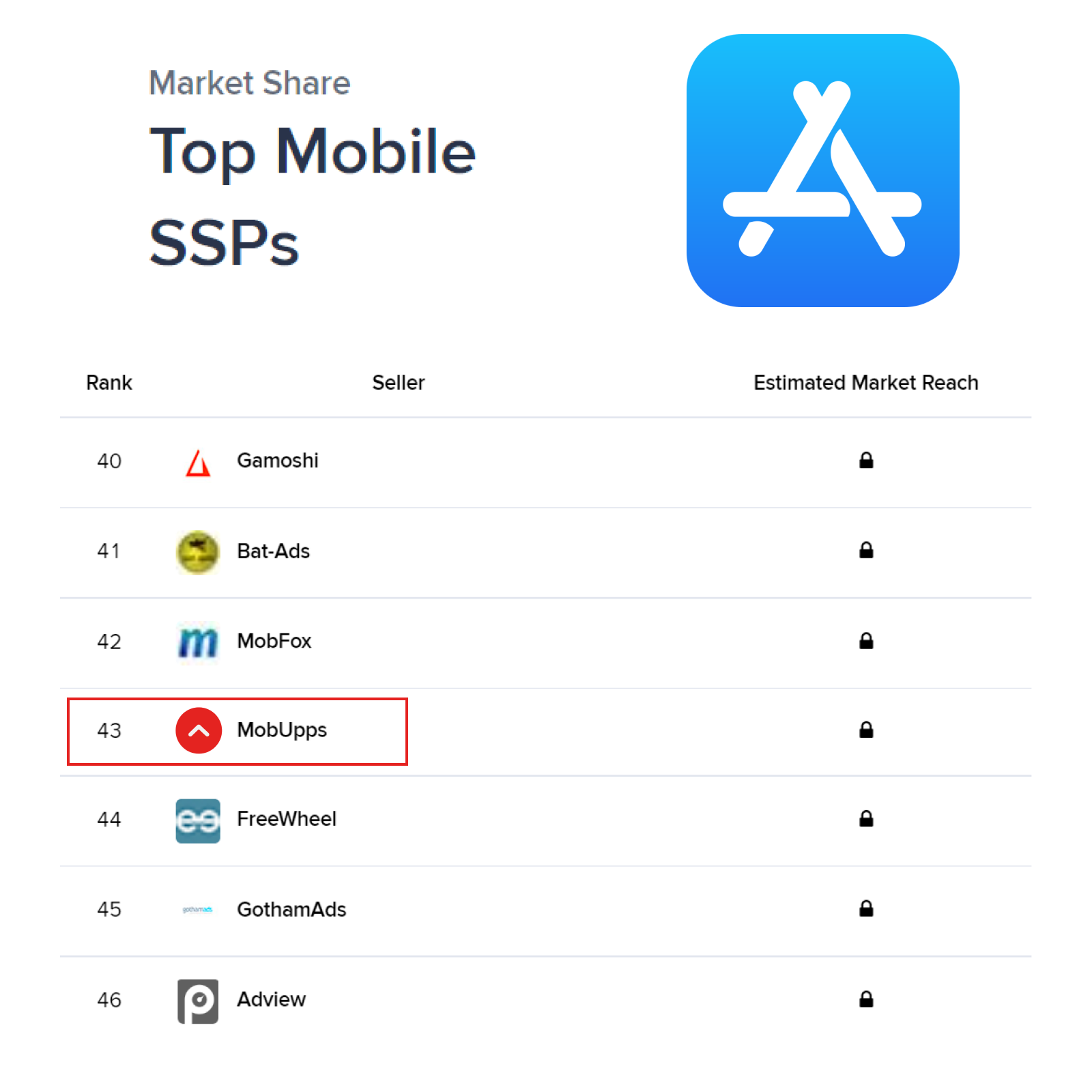 Mobupps is looking forward to seeing you among our new customers. Let's start cooperation in one click.