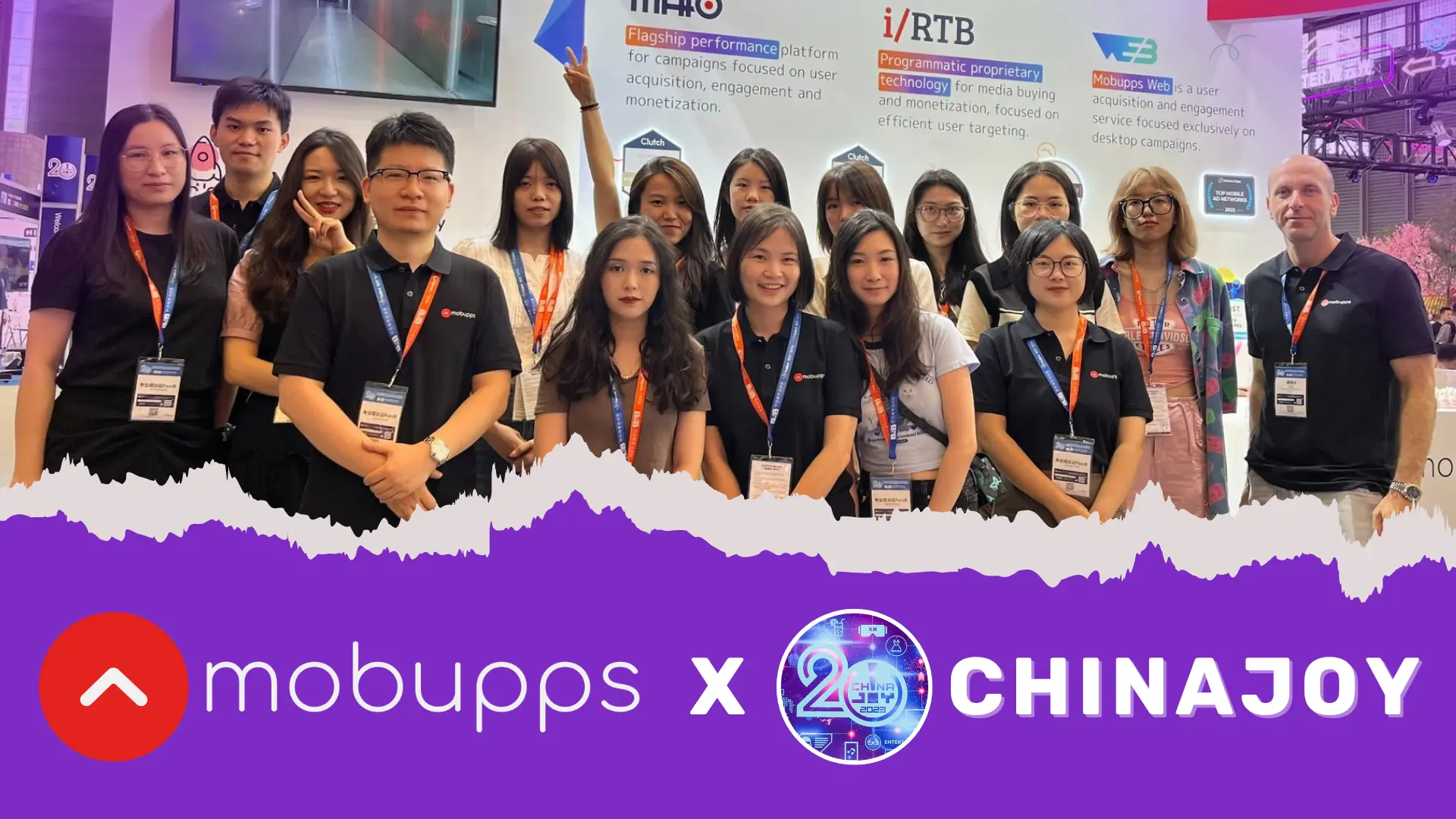 Mobupps' Bright Shining at Chinajoy
Most recently, the Mobupps team attended the highly anticipated Chinajoy, a four-day extravaganza running from July 28-31. The experience turned out to be an amazing success, exceeding all our possible expectations.
The booth design became an irresistible magnet, attracting a lot of people. Mobupps CE Yaron Tomchin, a professional in his field, and the enthusiastic team of the Chinese office tried to pay attention to every visitor to the stand. Partners and potential clients flocked to our booth, forming an exciting center of activity. We exchanged experiences, shared impressions, gave souvenirs, and discussed the future of our field. No free time during these four days, but it was worth it.
All those who could not be present in person and spend this great time with us will be able to feel that atmosphere now.
Before the event, Mobupps VP of APAC region Cathy Cao held a presentation for the whole team.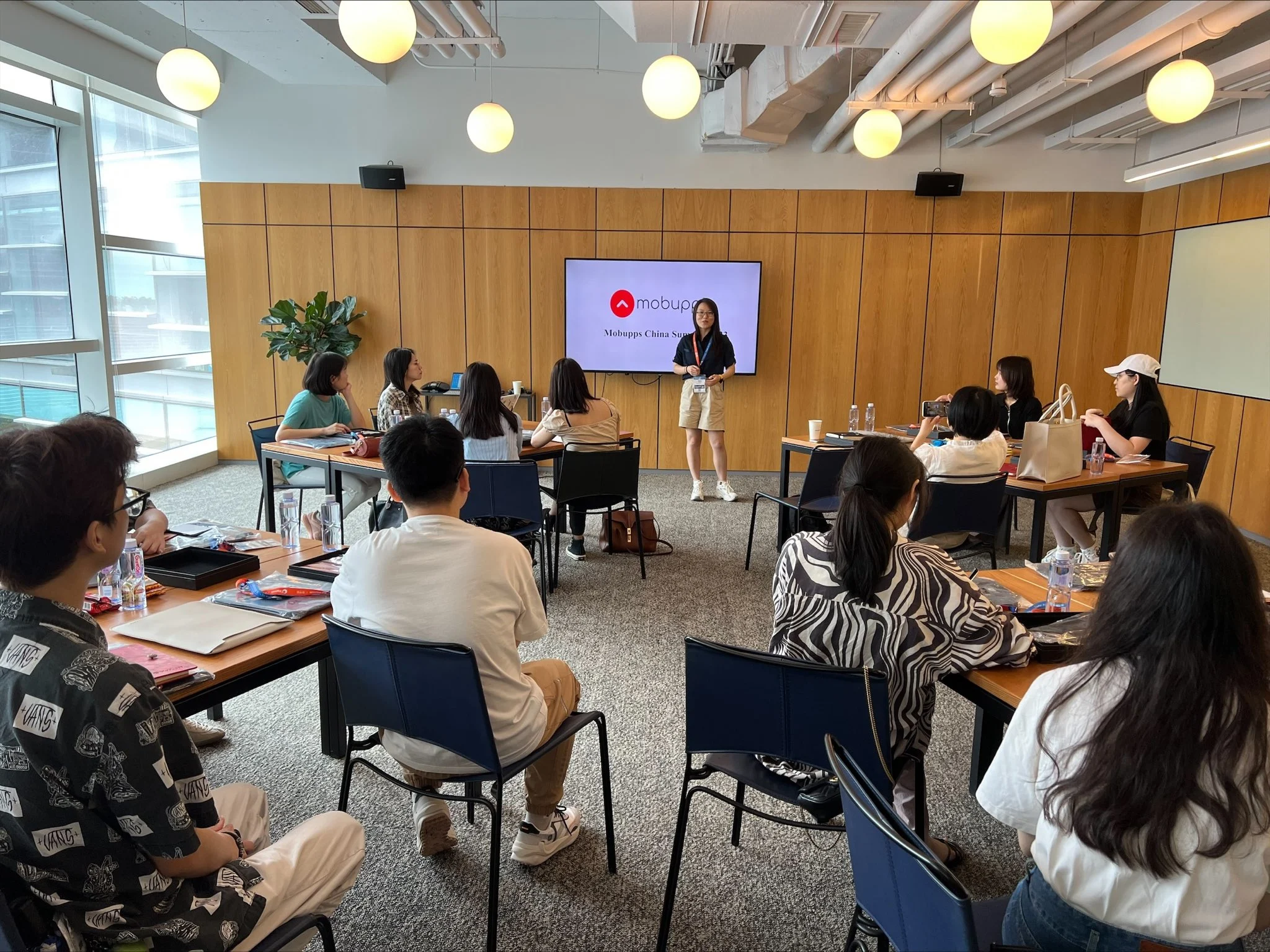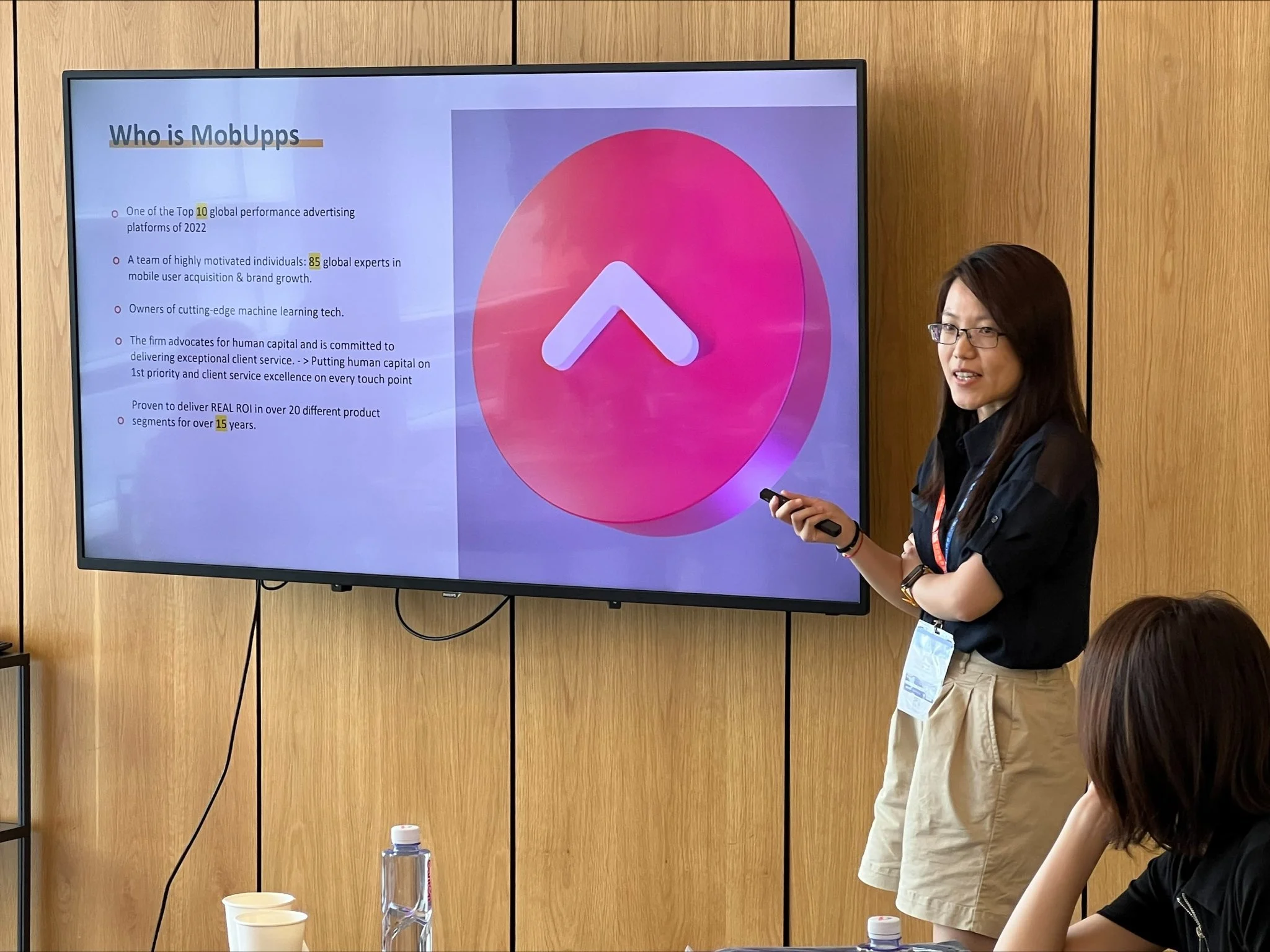 Mobupps China team and Mobupps CEO Yaron Tomchin at Chinajoy on the first day.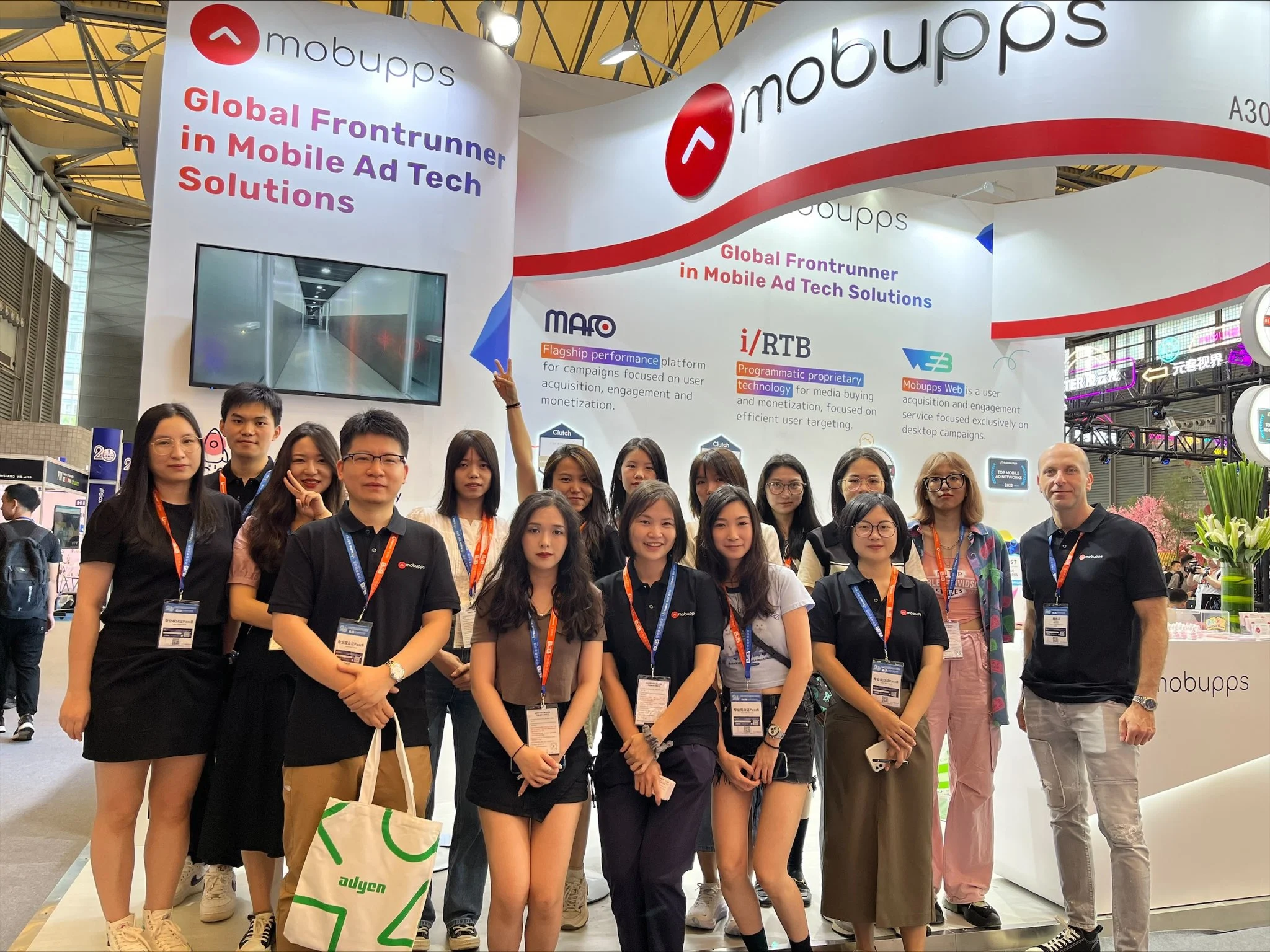 Our incredible booth on Chinajoy. Just look. Well, wouldn't you come?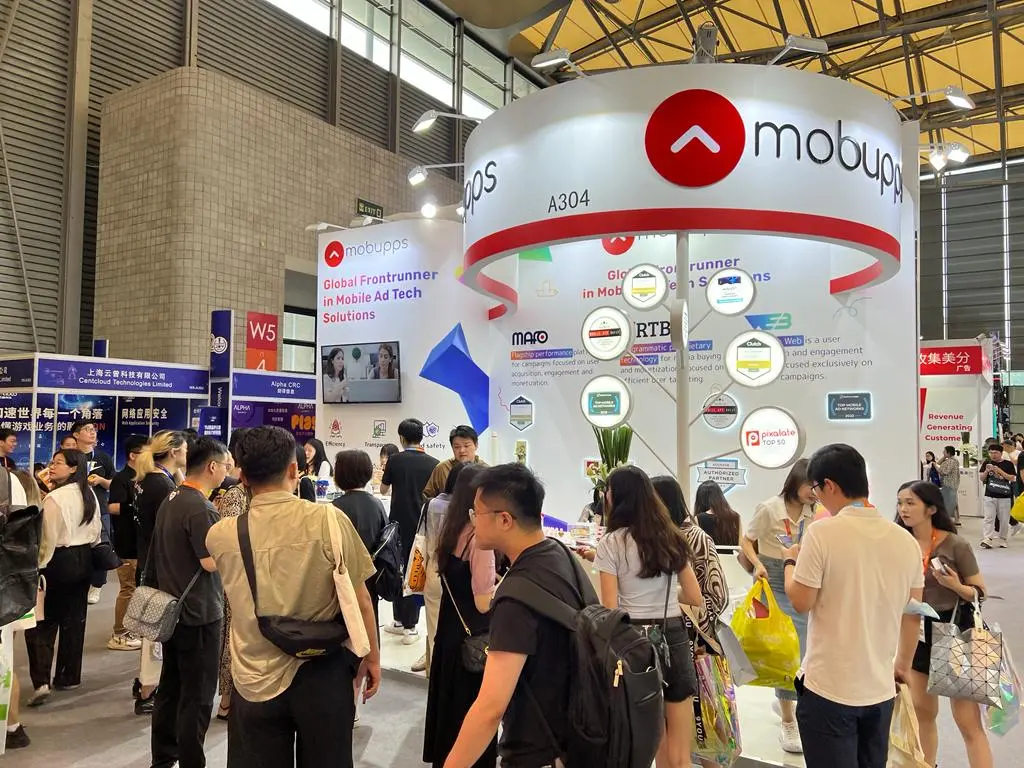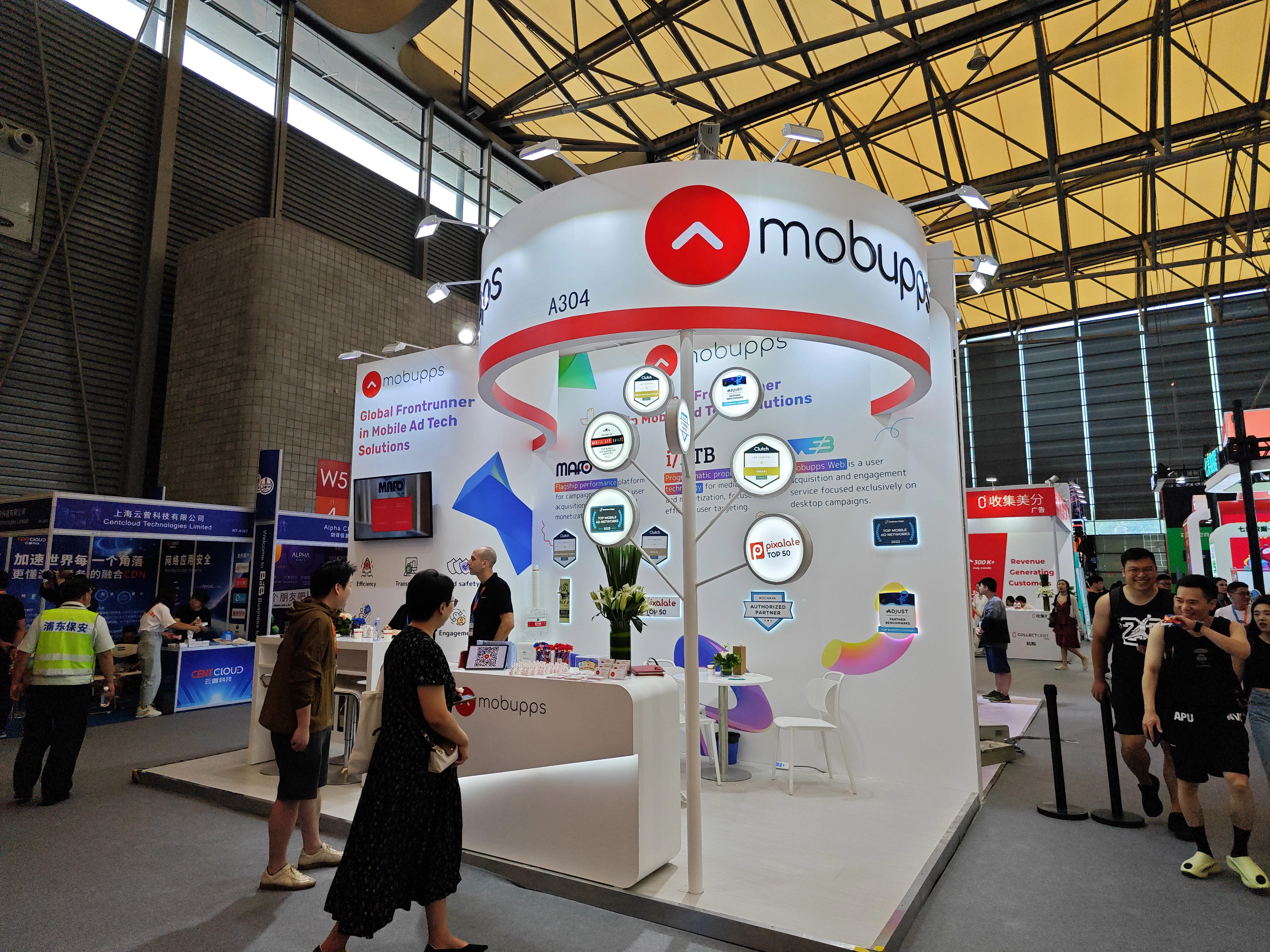 We wanted to please you and deliver an unforgettable experience of our communication. Therefore, we gave small gifts to the guests of our stand.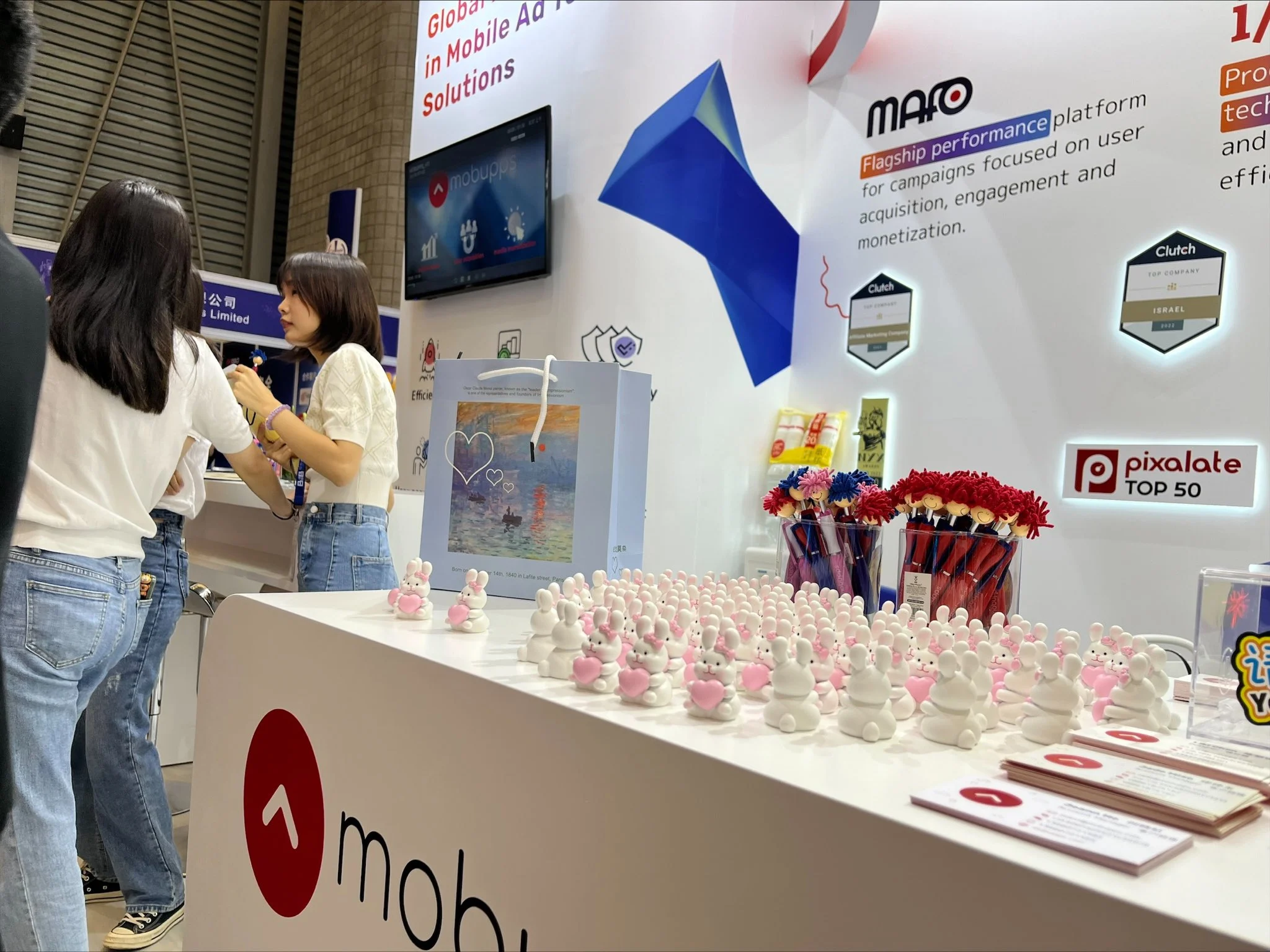 And of course, we made an afterparty. We communicated, laughed a lot, took pictures, and celebrated our success on Chinajoy.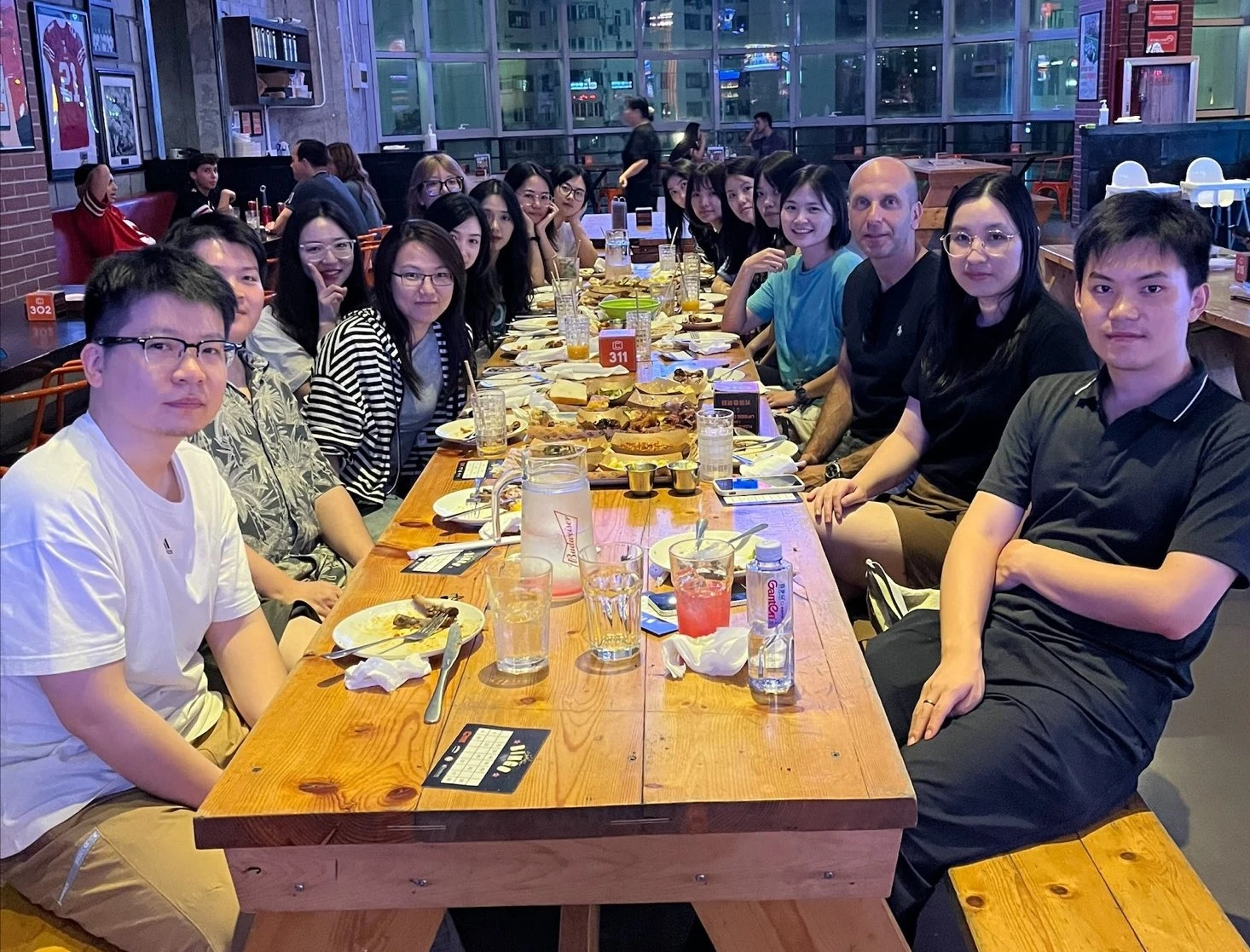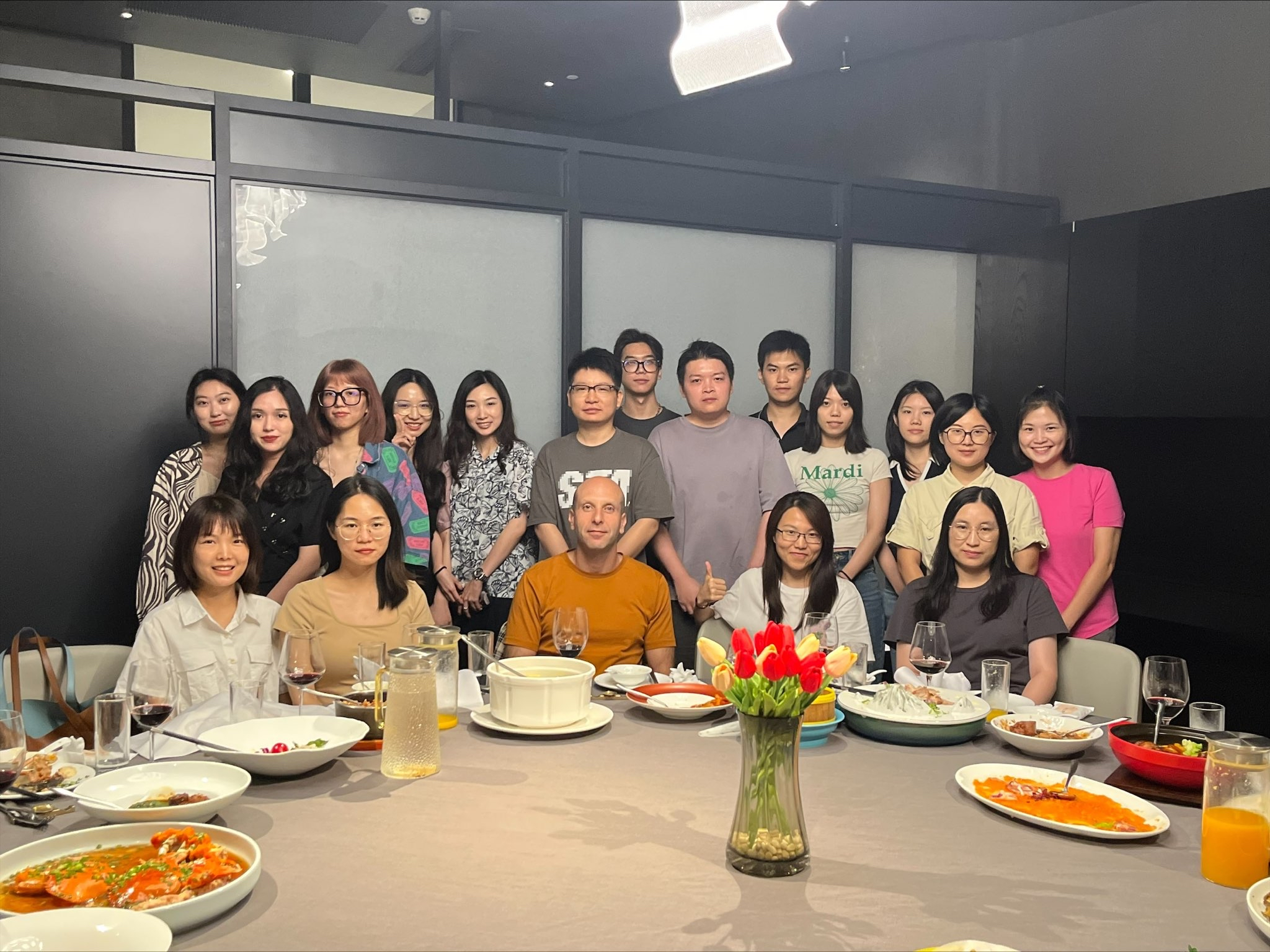 Without a doubt, we made an unforgettable impression on Chinajoy visitors.
But we know how not only to have fun but also to work productively.
Mobupps is a global frontrunner in mobile ad-tech solutions. As an established player, we are well-known in the market and have developed an extensive network for channel partners to leverage media, placement opportunities, and client insights.
We have provided advertisers and publishers with accurately targeted users based on their KPIs and business models for 15 years. We know how to maximize monetization most efficiently by using actionable data in real-time and end-user conversion results by attracting the best bids and extreme accuracy monitoring.
Mobupps aims to revolutionize mobile marketing globally and deliver the best value for advertisers' and publishers' media.
Do you want to be on top with us? Become our partner!