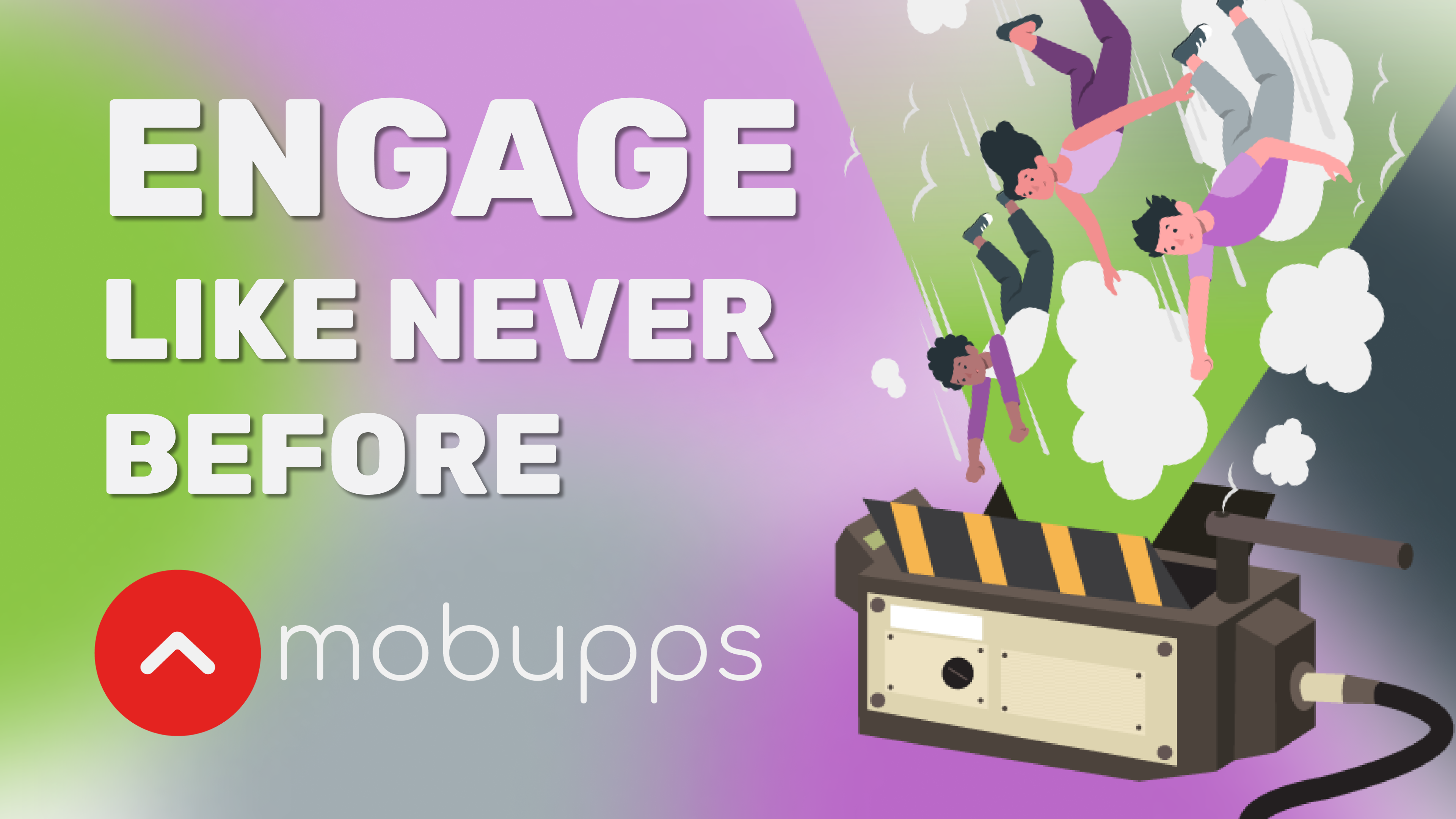 How to Build Trustful Relationships With Clients?
In the world of digital marketing, customer acquisition is a primary goal for most businesses, and there are many ways brands find, connect with, and win new customers.
Customer engagement marketing is defined as a marketing strategy that aims to increase the level of customer engagement with your brand by delivering personalized messages and interacting with customers through whatever channels they prefer. Engagement marketing humanizes your brand and can help you build stronger relationships with your customers and thereby boosting your sales.
In this article, Mobupps walks you through the benefits of engagement marketing for your brand and how engagement marketing strategies work for businesses in 2022.
What is Engagement Marketing?
Engagement marketing (also known as experiential marketing) uses strategic content to engage customers, turn them into your fans and increase brand loyalty.
Engagement marketing is present in almost all marketing channels, for example:
Advertising mailing
Content Marketing
Media Marketing
Marketing Automation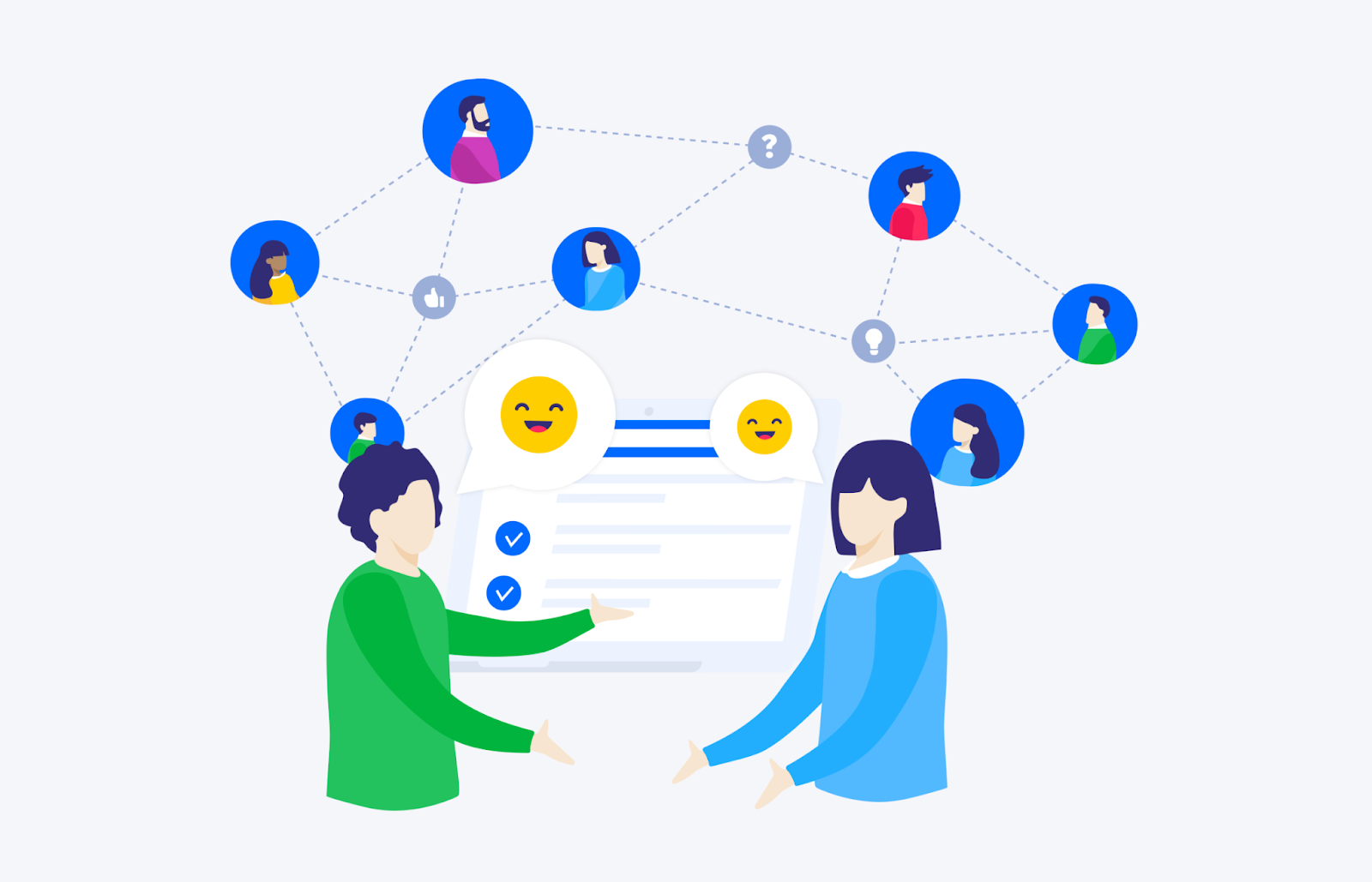 When you implement engagement marketing, you are creating meaningful interactions with people through your content. For example, this content is intended to make it easier to make a demanding purchase decision or to thank you for a purchase a customer has already made. Thus, a reminder of your company establishes a personal relationship between the brand and the buyer.
Marketers use personal data to create a better understanding of the consumer audience. This allows you to quickly find your audience and attract new potential customers from this target audience through definite strategies, which Mobupps will talk about a little later.
Why do companies need to use engagement marketing?

There are many reasons to use engagement marketing strategies. Mobupps would like to tell you more about some.
1. You get more information about your target audience.
With data in engagement marketing, brands can create and implement marketing strategies that resonate with users and generate more revenue for them. You need to promote content on a specific platform to a particular audience. But how do you know what your audience is? Through, user feedback. Only they can answer what they need.
2. You organically increase brand reach.
Good engagement metrics can increase the reach and relevancy of your channels in a completely natural way without a heavy investment in advertising. Your positive rating works for your brand because interested people often share their experiences with others and that's how you get new customers.
3. You create long-term brand loyalty.
By focusing on customer acquisition marketing and targeting customers with personalized content, you make them feel important and demonstrate that you know them as individuals. By doing this, you can begin to build long-term loyalty, which increases customer retention and lifetime value (CLTV).
4. You build trusting relationships with your customers.
Technology has made it easier to communicate with customers, but the reality is that the competition is very high. It's hard to win over an audience, but it's even harder to make that audience your loyal customers. There is already a need for such interaction with customers so that your brand messages are heard and you can communicate constructively with your customers.
So how do you get user engagement?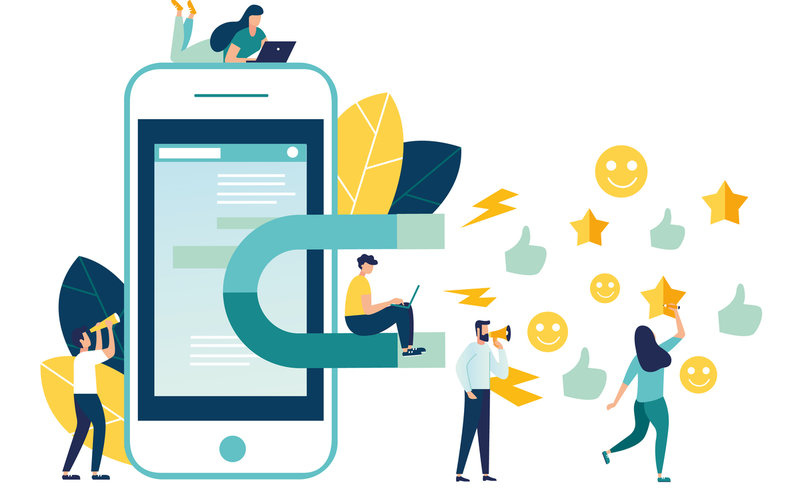 Think about your brand's content strategy. Content strategy is an integral part of your inbound marketing. You must thoroughly analyze consumer, competitor, and SEO before creating content. This is a great way to reach potential customers and build brand awareness.
Start a conversation on social media. Social media is the perfect place to start building your brand's voice. Post content that asks questions. Don't forget to joke; you might see an increase in clicks, engagement, and traffic to your brand page.
Personalize your customers. Personalization is the future of customer interaction. Every audience has a common problem, and you may have a solution to that problem. You share a personalized experience, and by doing so, put your customer first. The client feels significant and individual to your brand. If you do it right, you will see serious profits.
Pay attention to AI. Marketing platforms are evolving at a very fast pace, and each generation of technology allows you to better understand your audience based on past browsing and customer buying behavior. Artificial intelligence can be an essential tool for your strategy. You can use it to track consumer behavior in real-time and deliver exceptional content and experiences. Go beyond predictive algorithms and start a conversation with your customers.
Let's summarize
Engagement marketing is all about putting the customer at the center of your brand and building a friendship with them. This approach promotes brand loyalty, customer retention, and more interactions that can boost your revenue.
Engagement marketing tactics work great for large brands with a large audience and small brands that care about every customer.
Mobupps values ​​each of its clients, and we are professionals in our field to whom you can always turn for a marketing strategy that will attract new customers and increase your income.
Contact us to take your customer relationship to the next level!