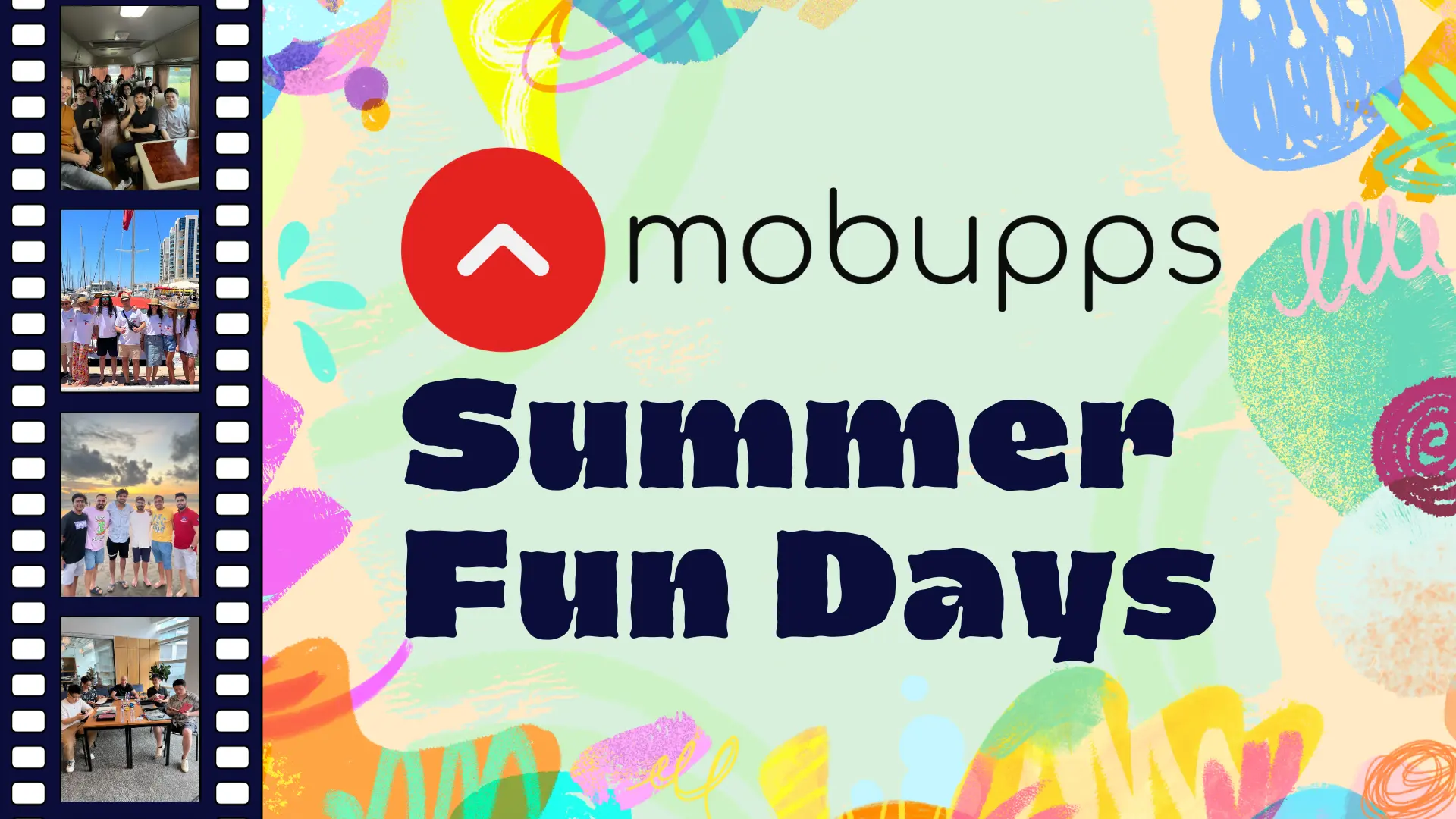 Best Memories from Mobupps Team Meetings
This year has been full of excitement and meaningful experiences. We took part in a charity event "Let's Save the Planet" to take care of the planet's environment. During the Culture Days Incorporate Event, we had the chance to explore and learn about the rich cultures, traditions, holidays, and innovations of India and Israel from our teams.
We also engaged in a Trivia Game, demonstrating our extensive knowledge about the company. Our little Mobuppsters had also an opportunity to express themselves and show us their DIY crafts, and we made unforgettable corporate parties that brought joyous moments. And, of course, we are eagerly looking forward to sharing these cherished memories with our blog fans. Let's get started!
India Team
This year team India had a team meeting in Goa, the beach heaven in India. Our members had lots of fun and it was great having the entire team in one place. India team discussed recent happenings in the industry, and Apoorv shared the company's future visions and plans.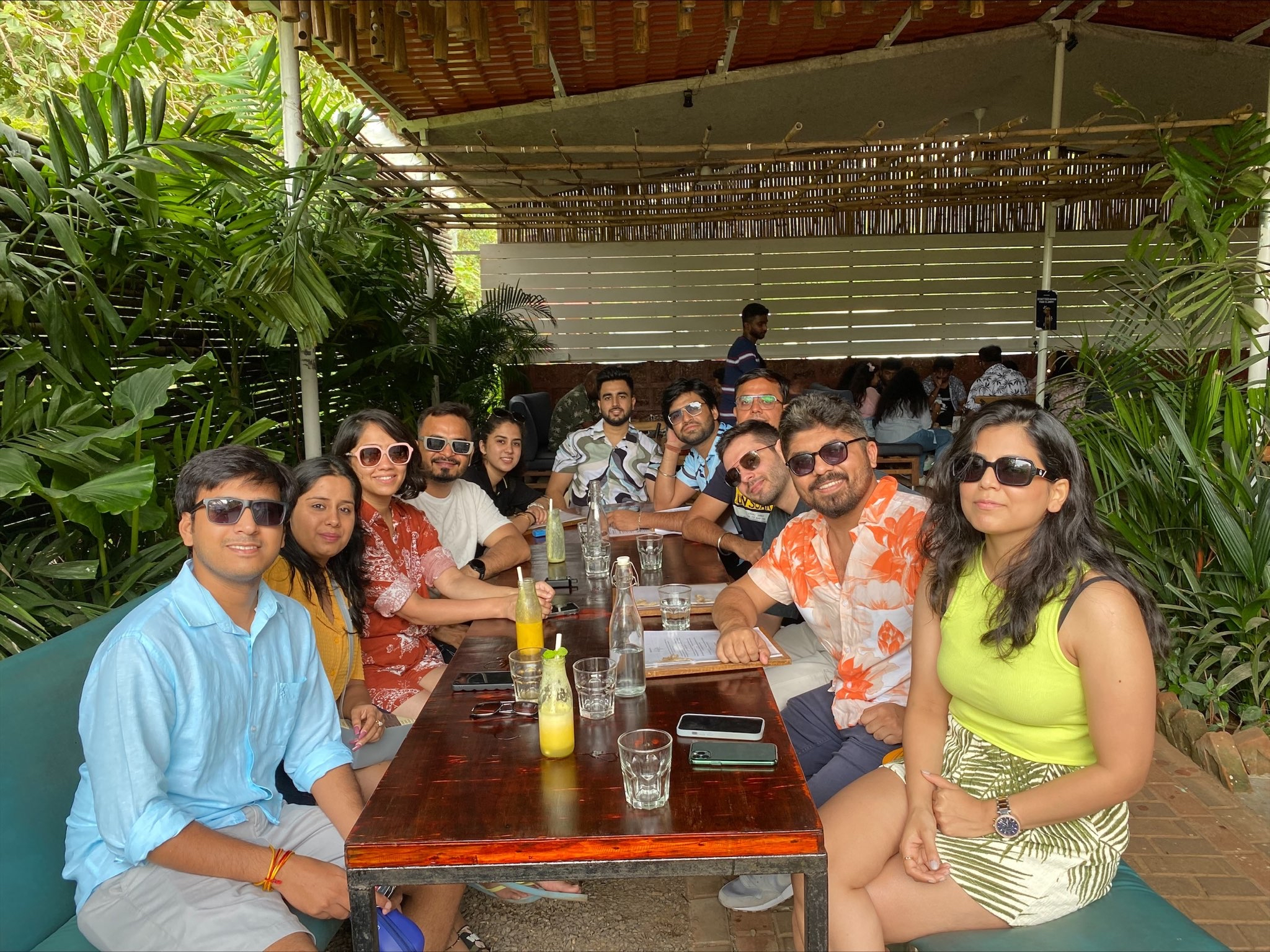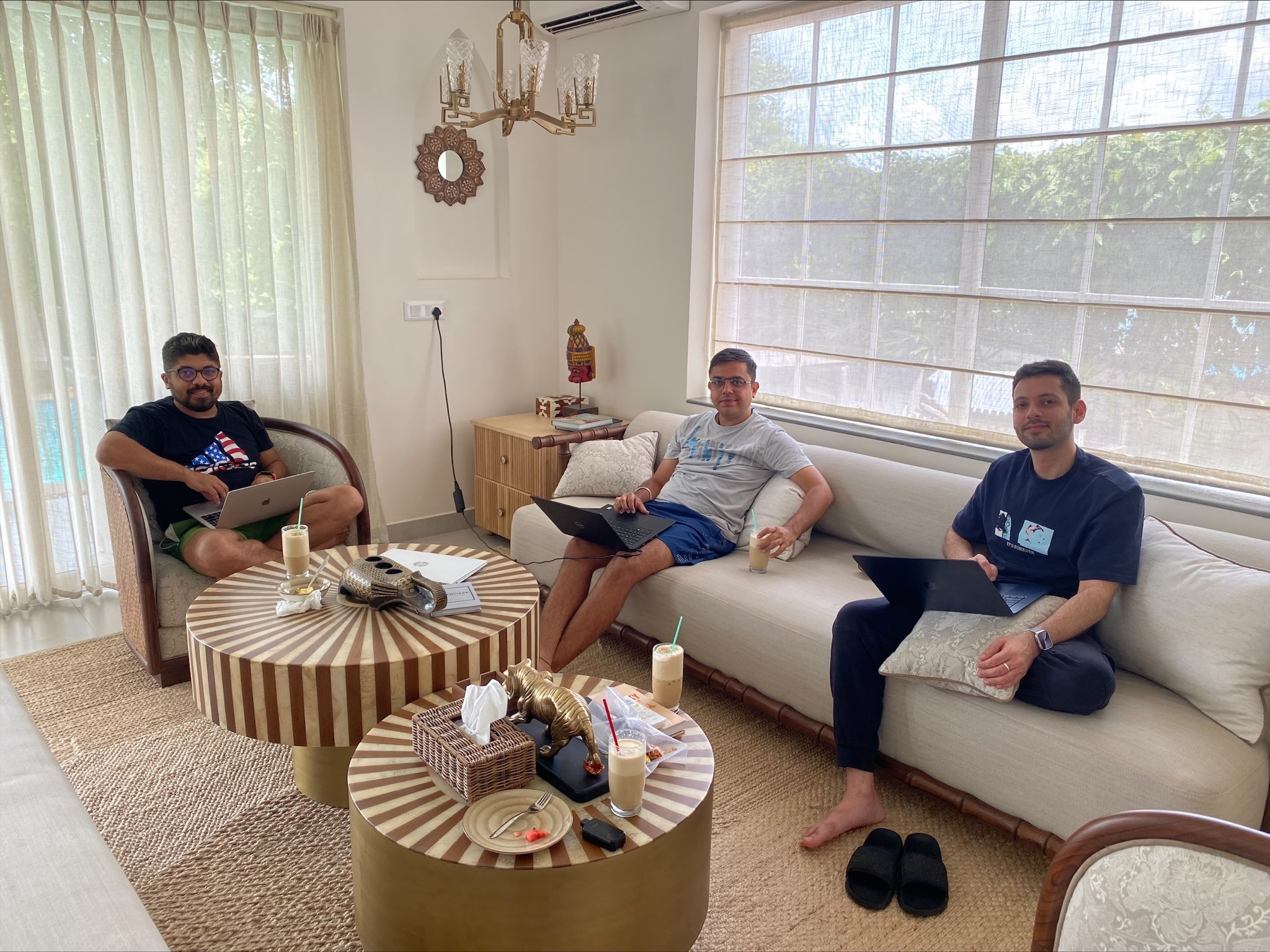 Bhavya's impressions: "Having everyone in one place made us understand and bond with each other better. Overall, it was a great time and an unforgettable time".
Komal's memories and impressions: "The highlight of the Goa trip was Thalassa - It was a crazy night. We danced our hearts out there. We went to Vagator Beach and Anjuna Beach also. The clear sky and the sea waves were working like calmness in the chaos. It was so soothing".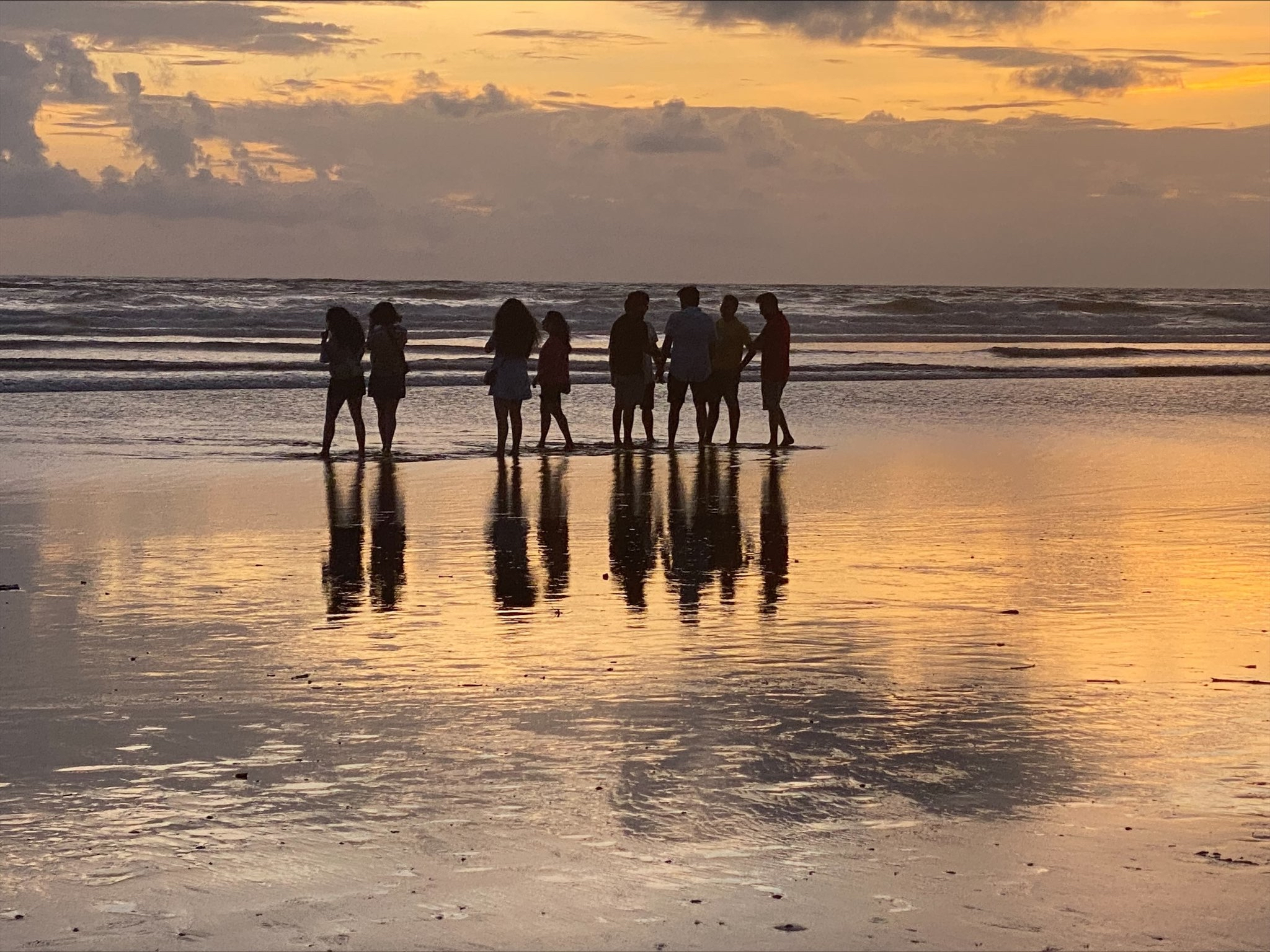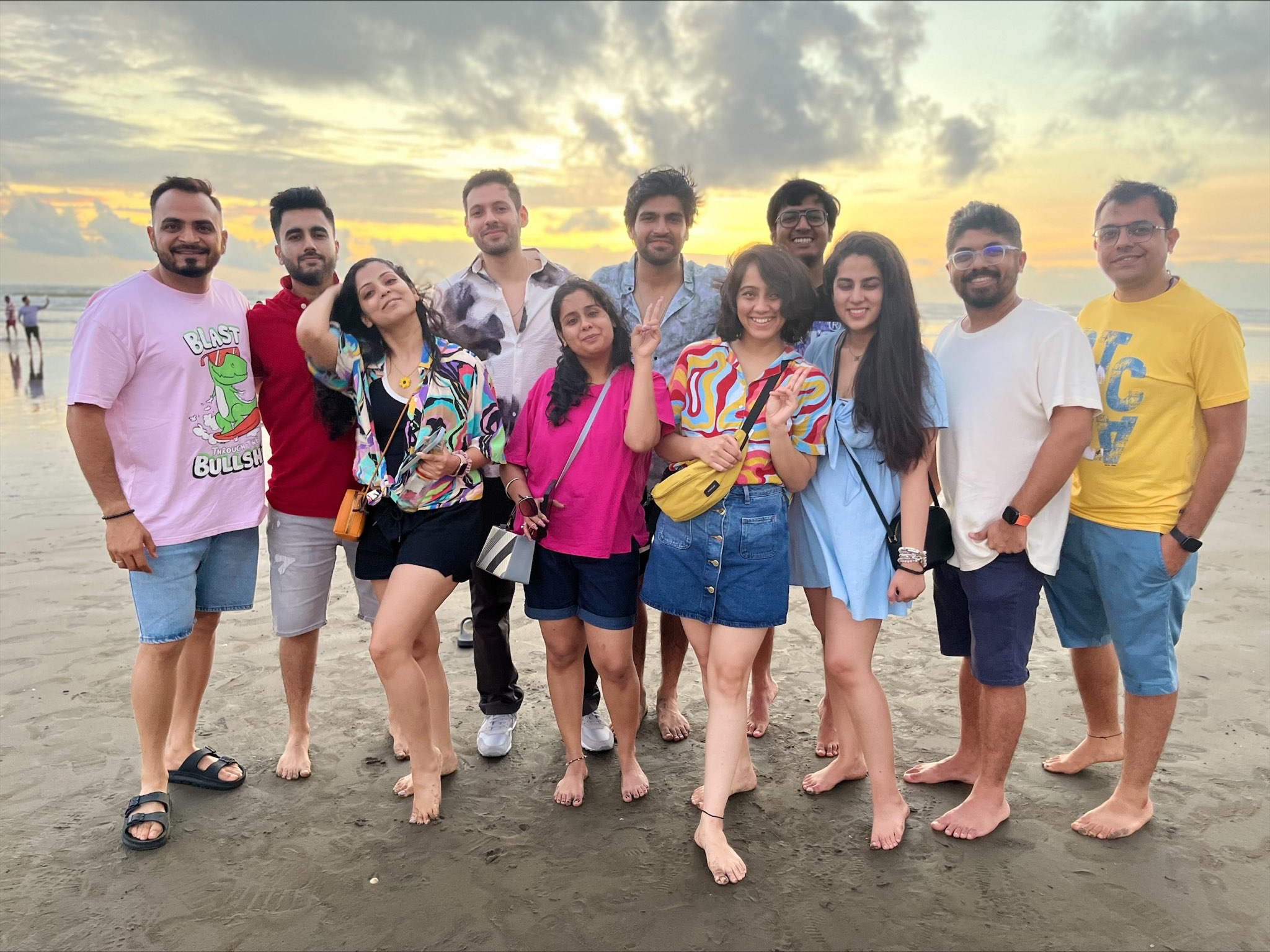 China Team
China team had a great experience during this period - visited the Highest building in China, had a wonderful team meeting at WeWork, and also brought an unforgettable memory to Chinajoy visitors!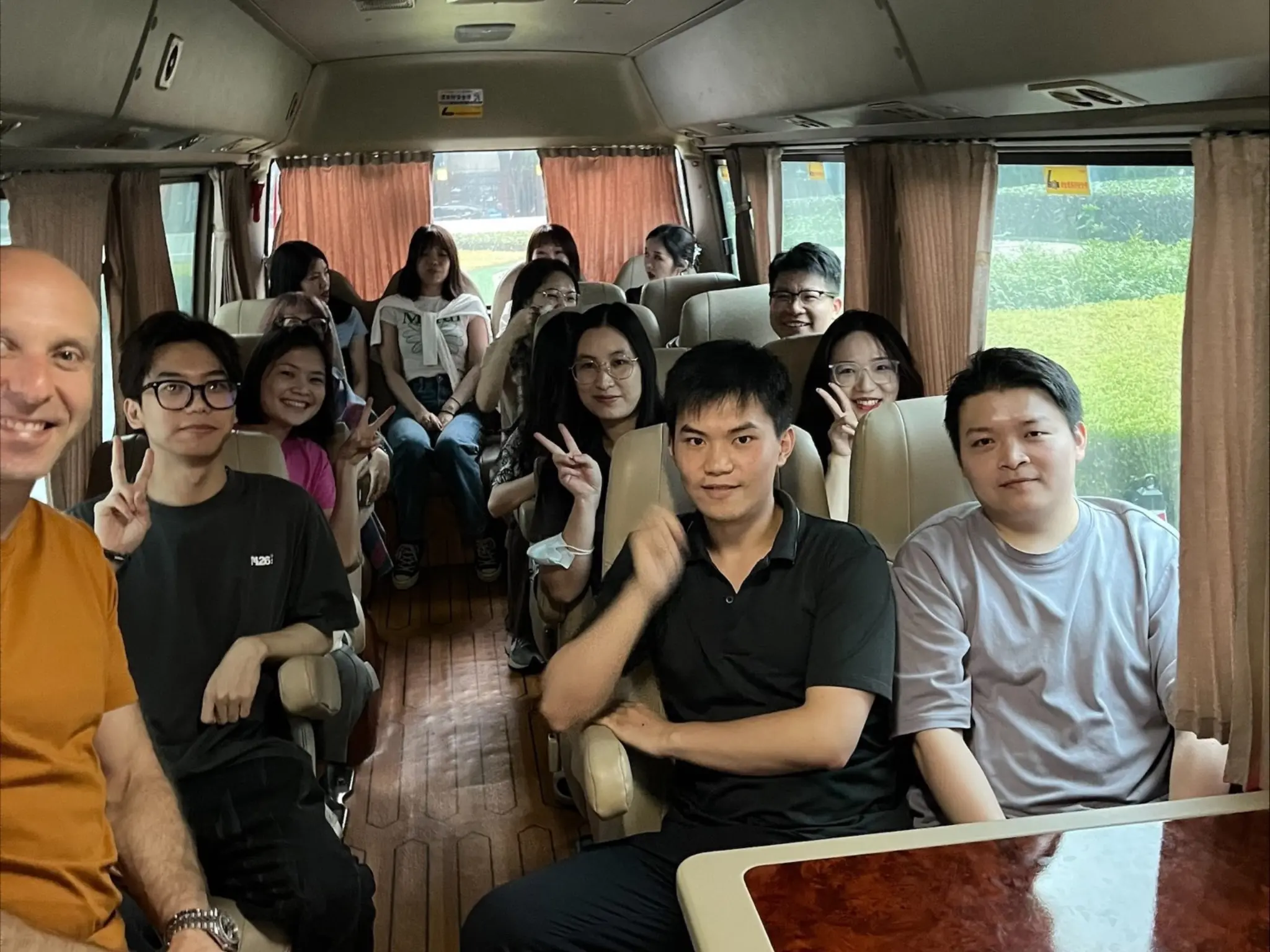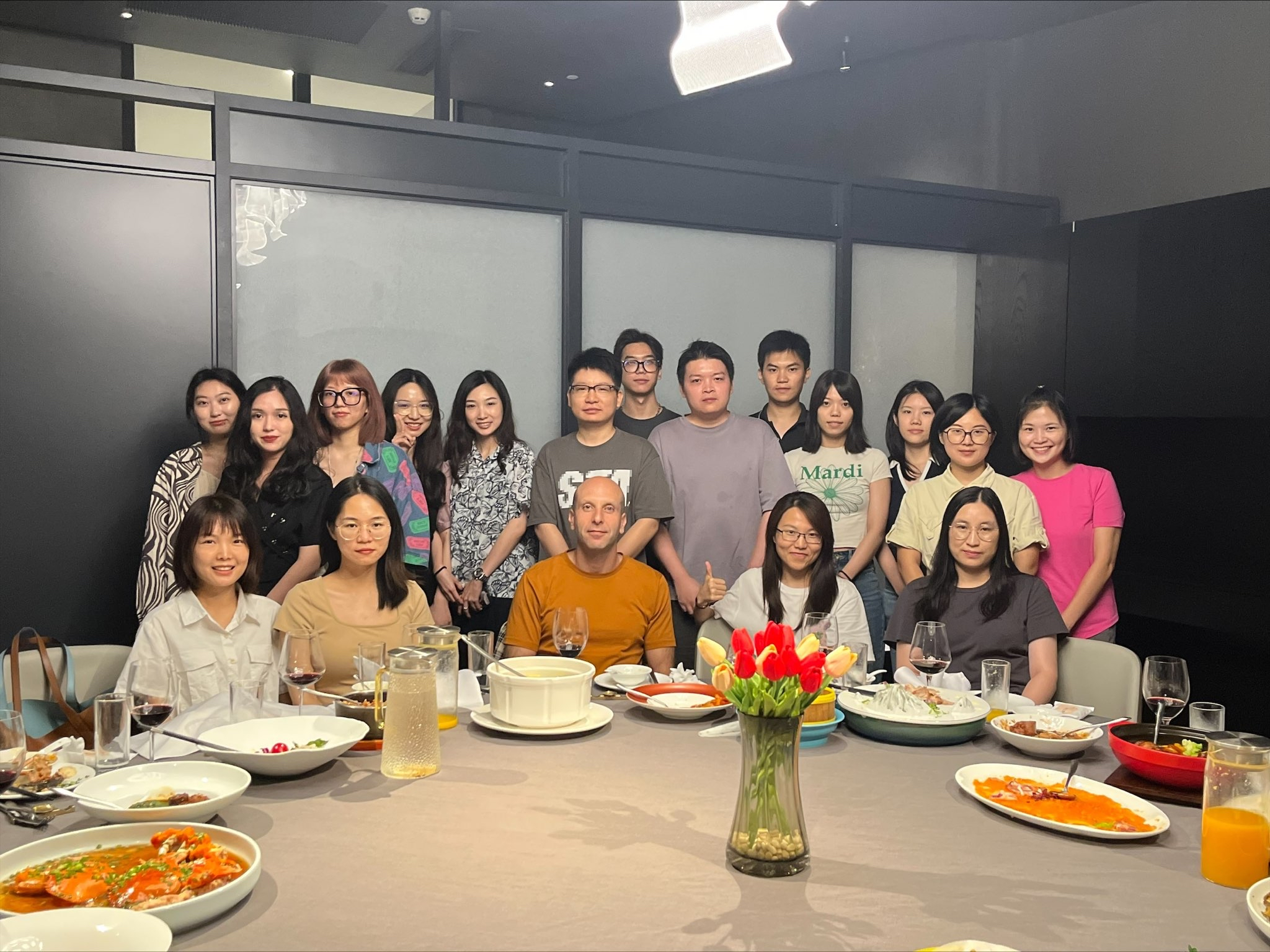 After a busy day at a conference in Shanghai, it's always nice to chat with colleagues over dinner and discuss the news of the past day. It's impossible to explain, but in the evening a second wind opens up - after all, there are so many topics that need to be discussed.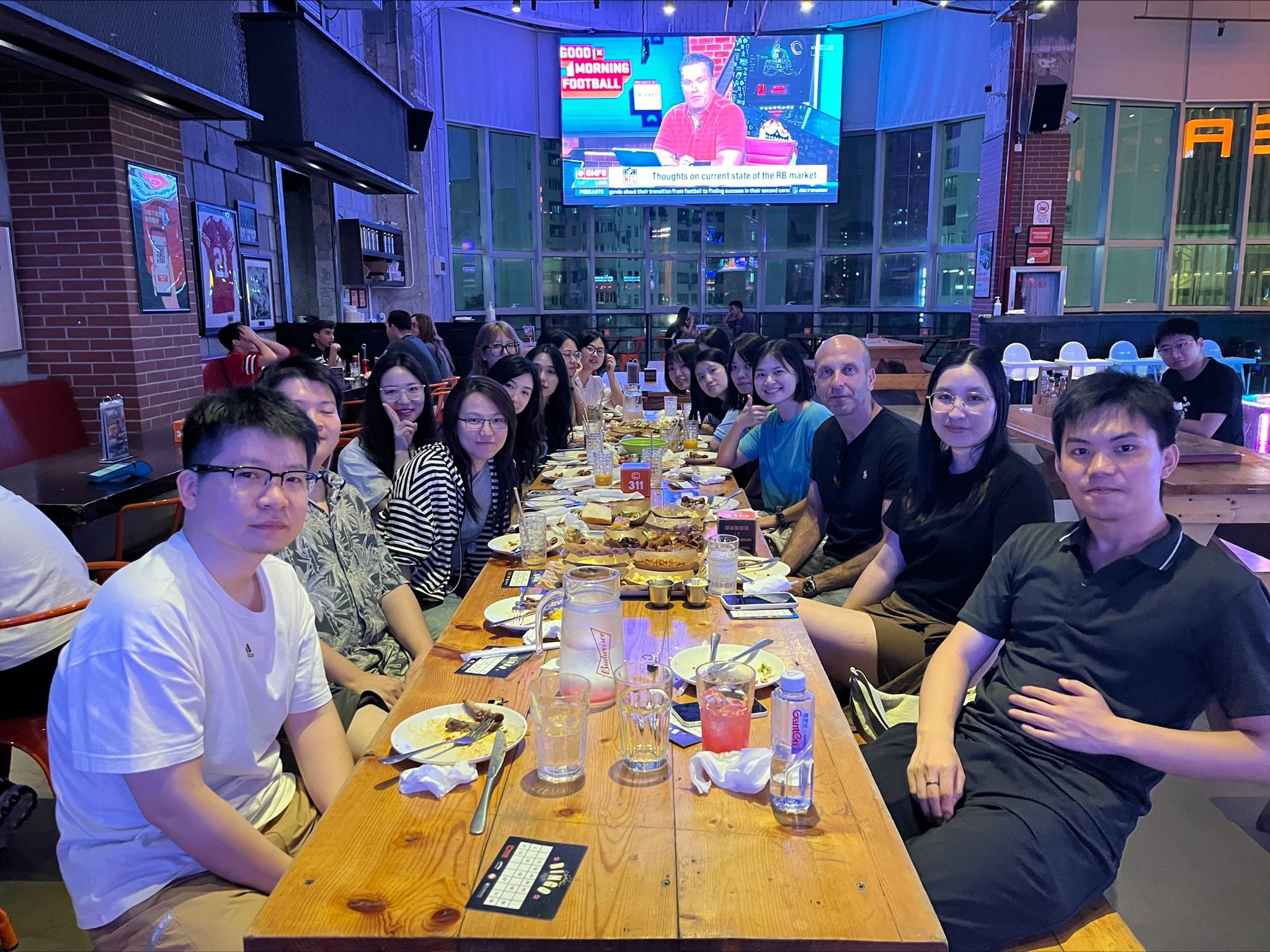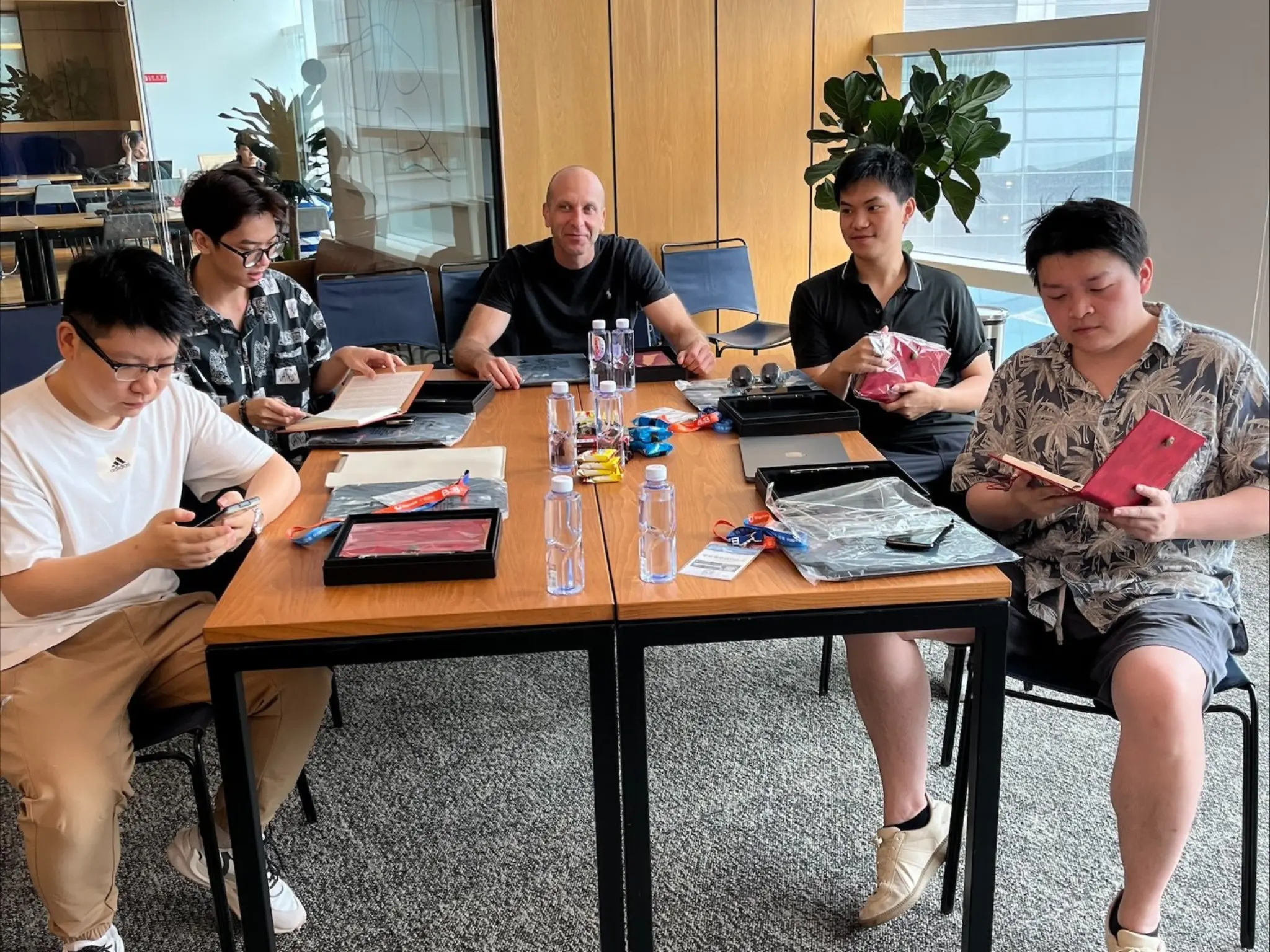 Israel Team
The unforgettable boat tour from Herzliya to Tel Aviv and back will forever remain in the team's memory. It was such a bright and crazy trip! Swimming in the sea was unforgettably fantastic!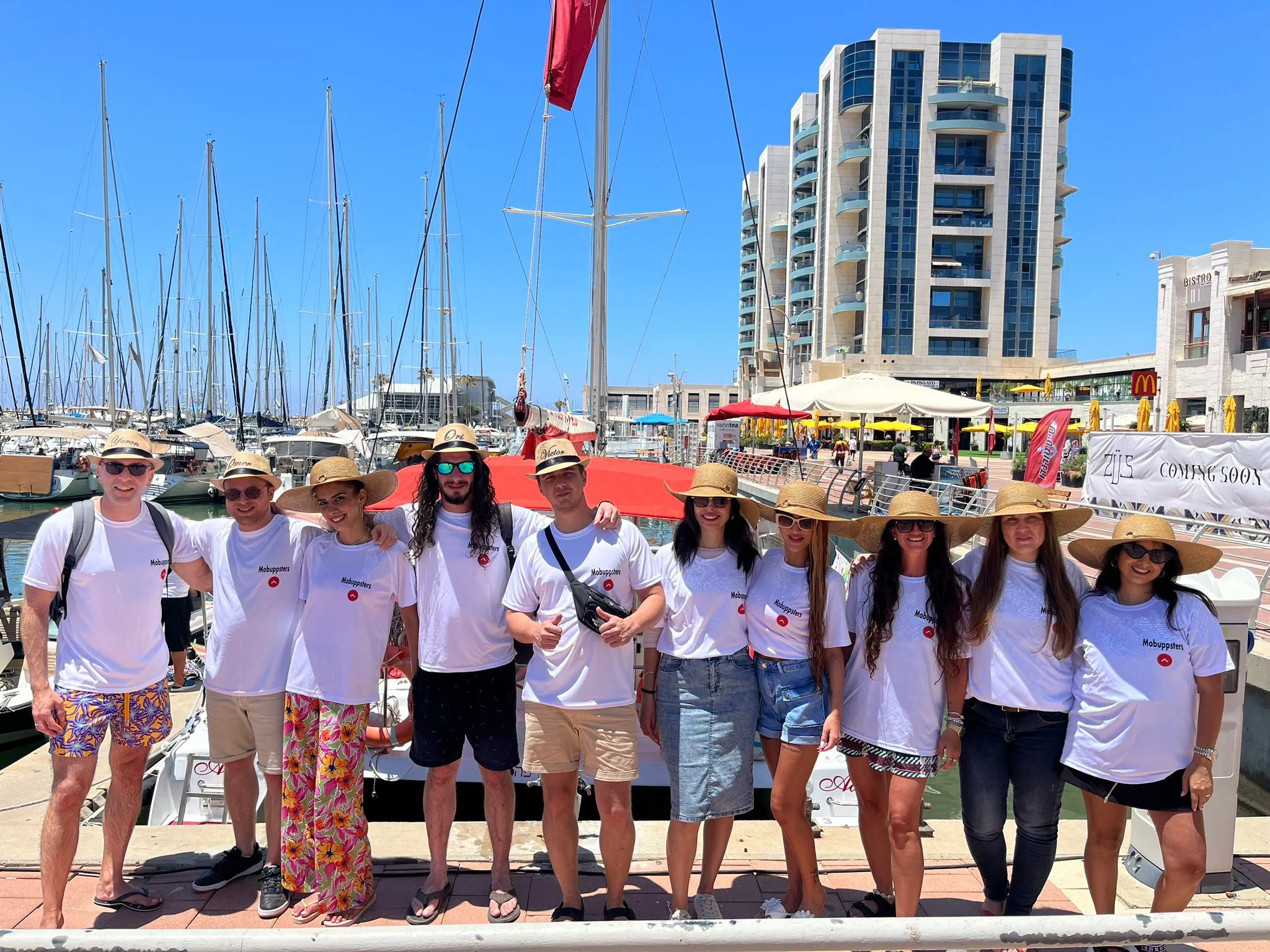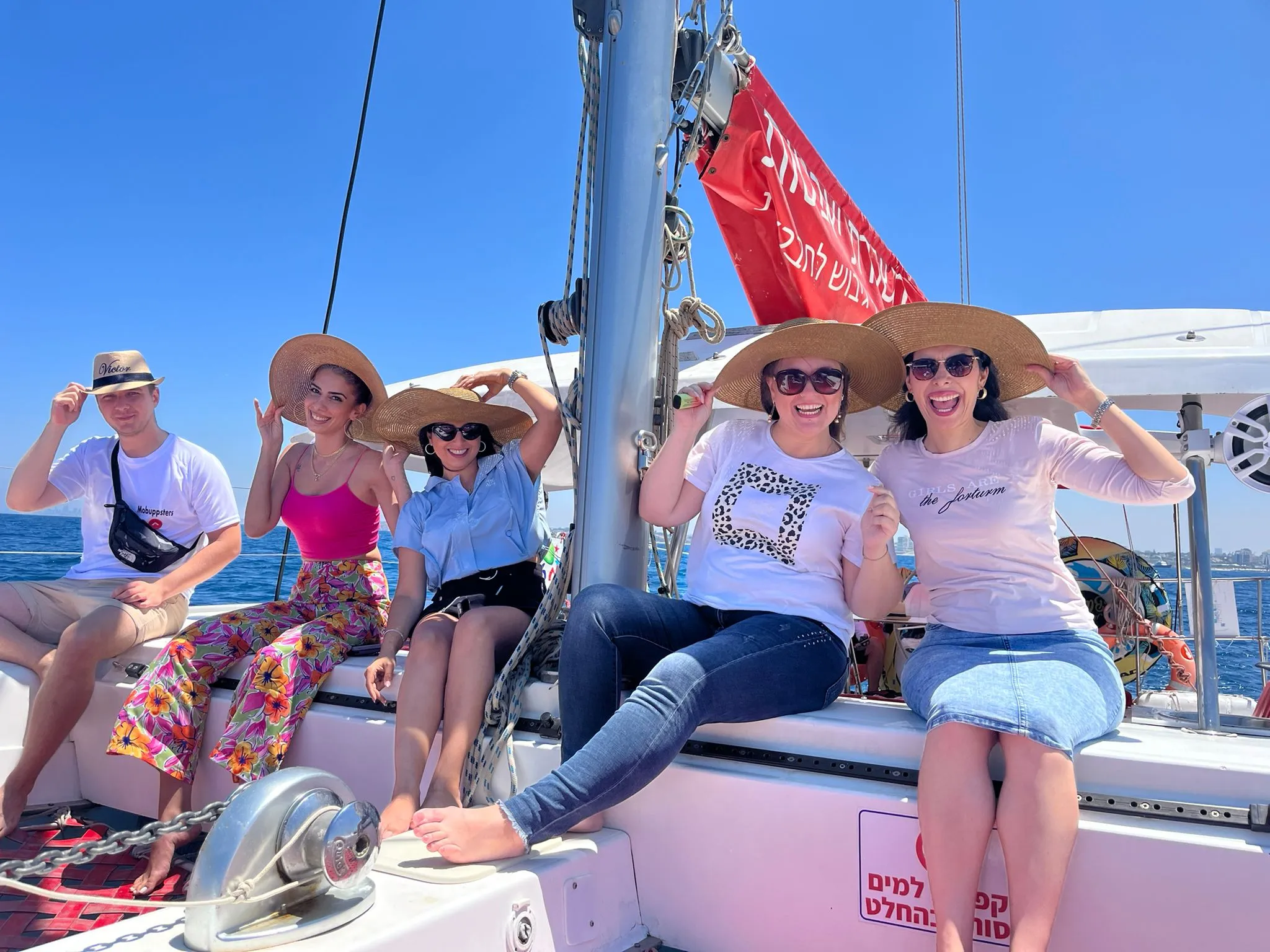 The team had tasty snacks on board, along with great music from DJ Lilach. Ori's impressions: "It was a hot day, but we had a variety of cold drinks, and we even at some point lowered the anchor and jumped into the water to swim"
North America Team
In September, the NA Team met in Toronto. They had a productive meeting with an open discussion about new business development opportunities.
After this, team building activity in Activate - Adventures Sports Center brought a boost of energy and it was WOW!!! A delicious and satisfying dinner was a great end to the day.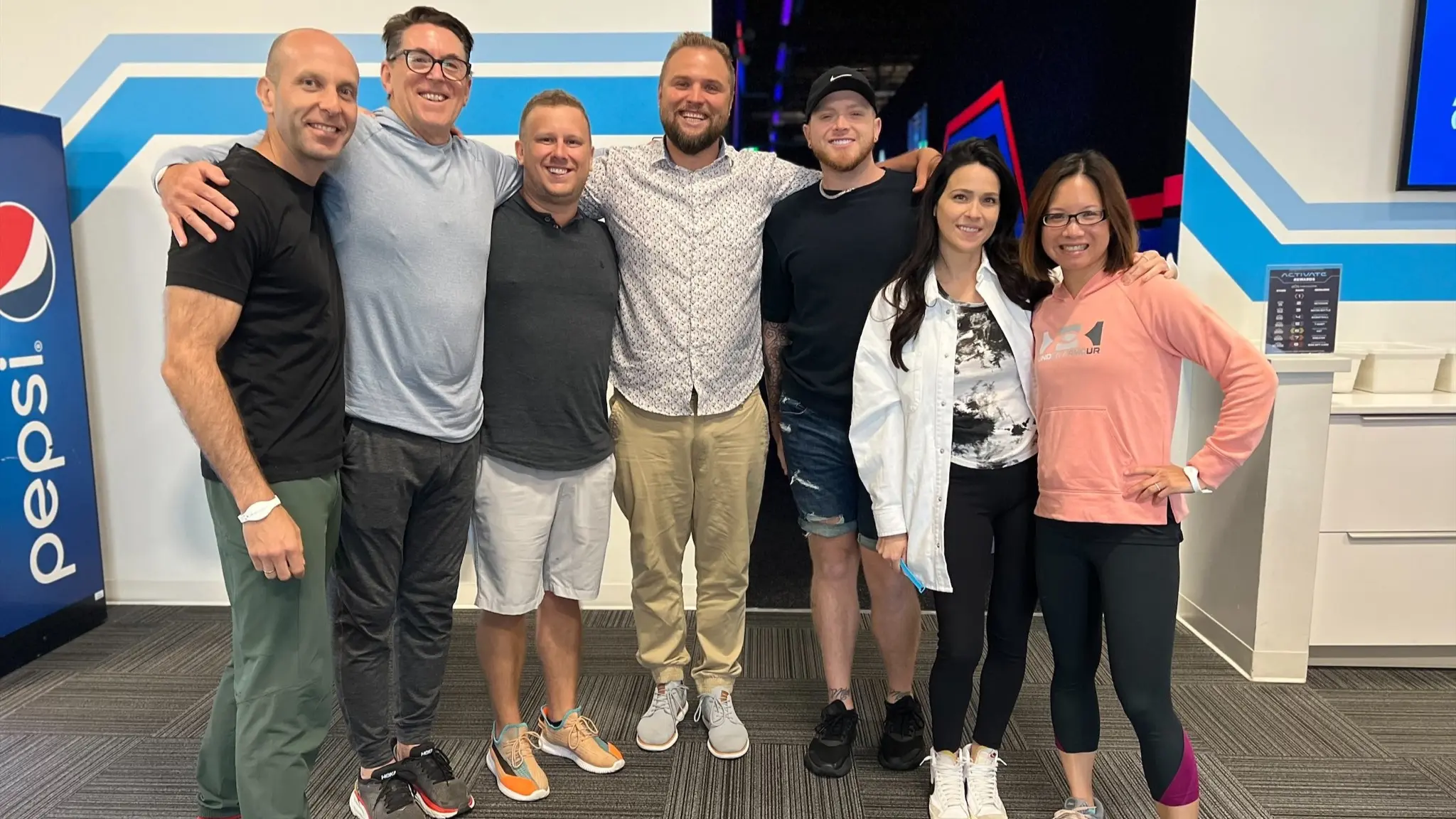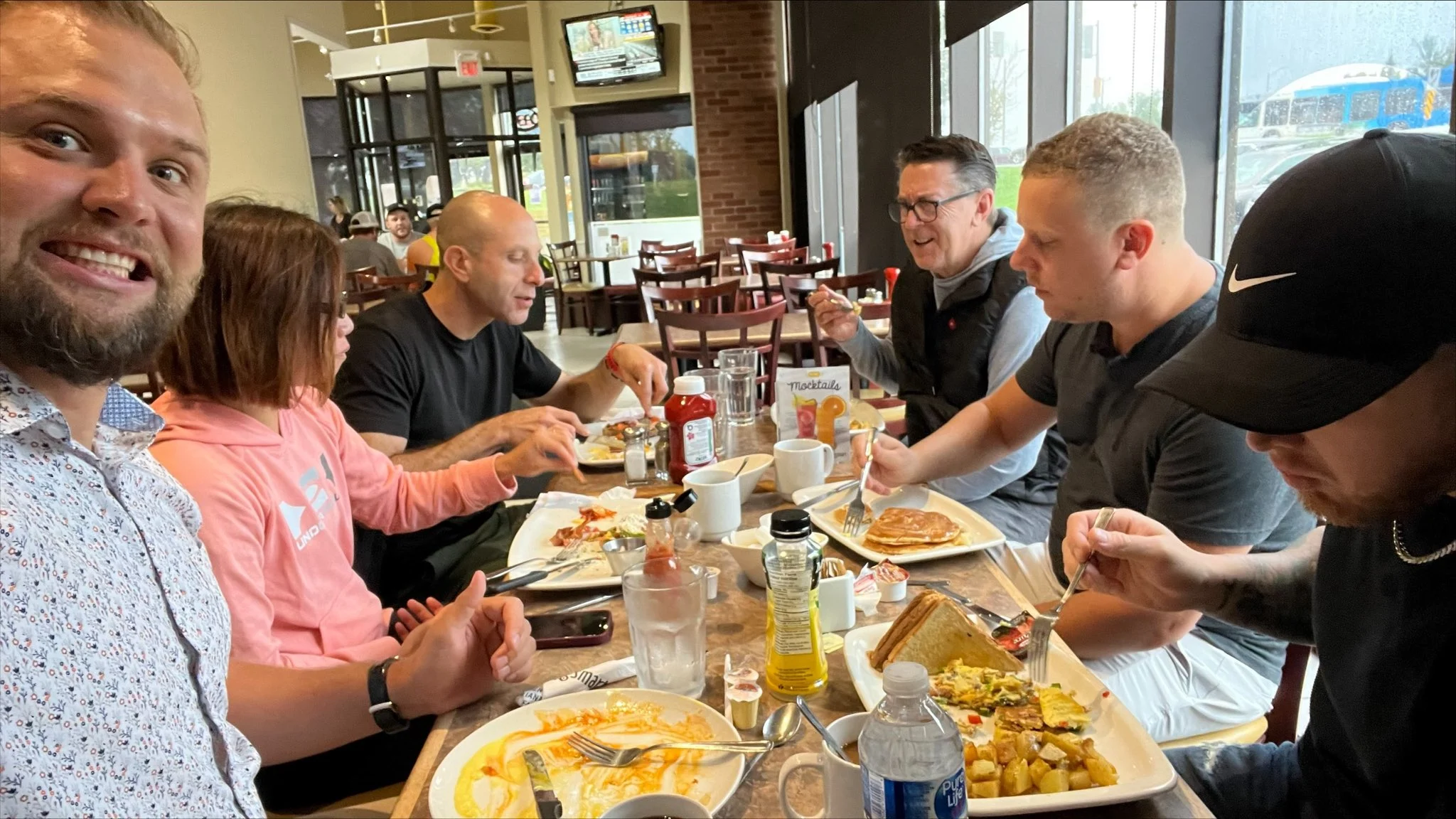 Europe Team
Unforgettable Prague always attracts with its beauty and the EU team also could not resist and spent several unforgettable days together in summer, enjoying the city's beauty, river, foamy beer, and of course meeting with each other.
Time flew too quickly, but only the positive and joy of communication remained in our memory. The fun and positive atmosphere at corporate parties always remains in our memory. Thank all Mobupps family for productive work. We value every moment spent together, and waiting for the next warm meetings.