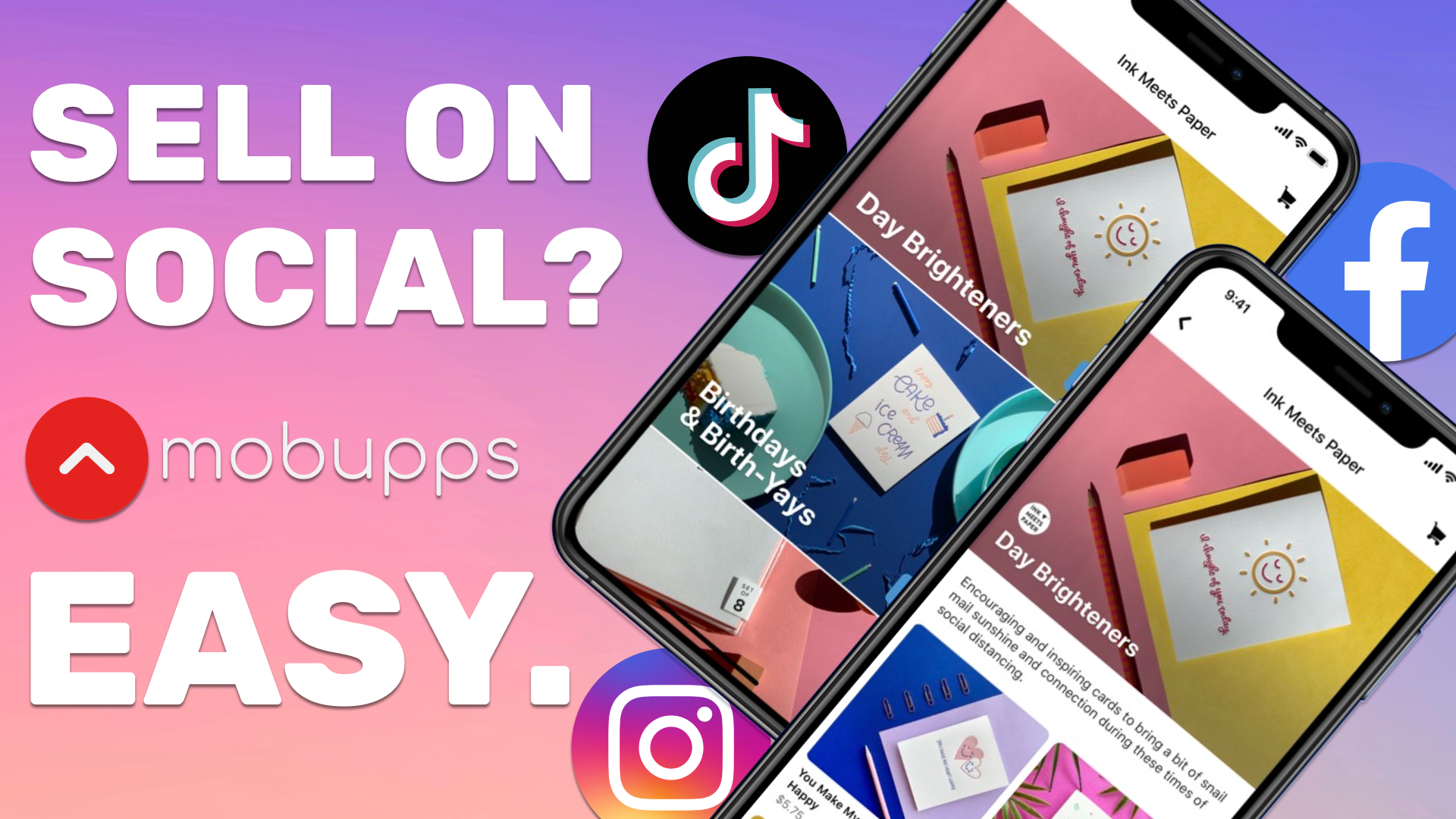 Advanced Social Shopping Manual now with Tiktok
Why do we want celebrity life? Is it really their personality we adore? Well, sometimes…but mostly it's the stuff they own. We want that swimming pool, we want that house, but sometimes we just want those flip-flops, because it's the easiest way to replicate the exclusive lifestyle. And social media knows how impulsive we are, so they give us a chance to shop immediately. I mean, what can be better than that? I see it, and I own it after just a few taps on a little screen. And here we are, introducing a part of that image in my exclusive clothes, branded by social media appearance. But how to do it right? Welp, let's start with some data first.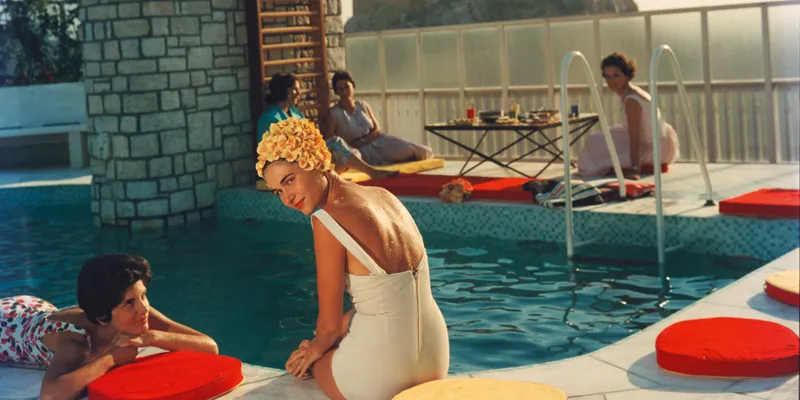 In short, social media platforms provide social commerce tools for companies to sell products directly from their social pages. But social commerce can be presented in different forms. For example, live streaming of brand products or product placement on Facebook, Instagram, or TikTok in-app stores.
There are plenty of platforms, services, and tools to sell on social media. How do we sort this mess out? Mobupps team figured out a lot, such as what's going on with social commerce at all, what social platforms are used by what generations, and how to create a brand that sells itself on social networks?
What social networks do customers choose?
Facebook is the most popular social commerce platform among Gen X. Facebook launched Shops in 2020 to help small and medium businesses get their stores online.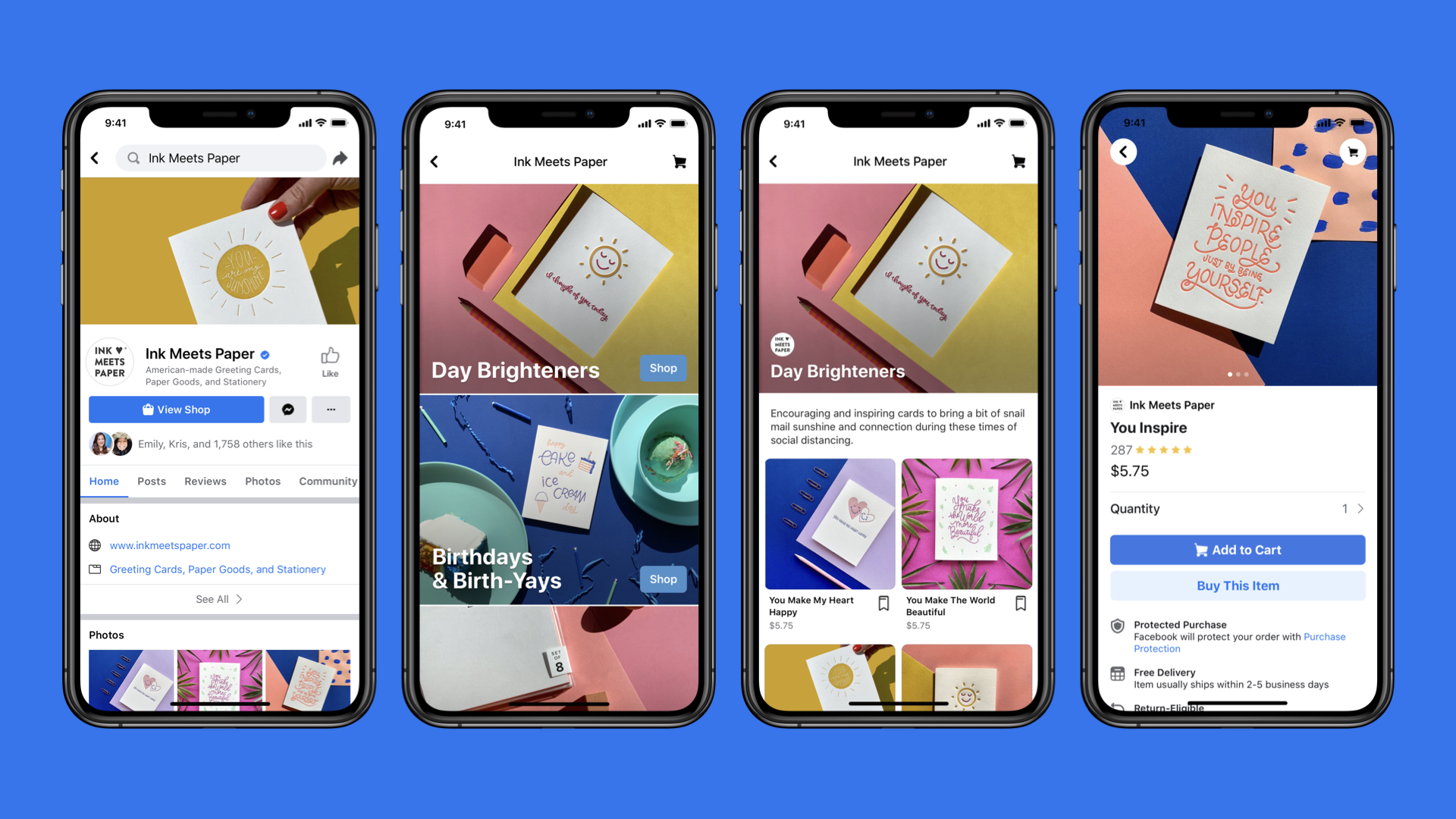 Millennials choose Instagram for shopping. Instagram ranks second among the social networks where customers buy.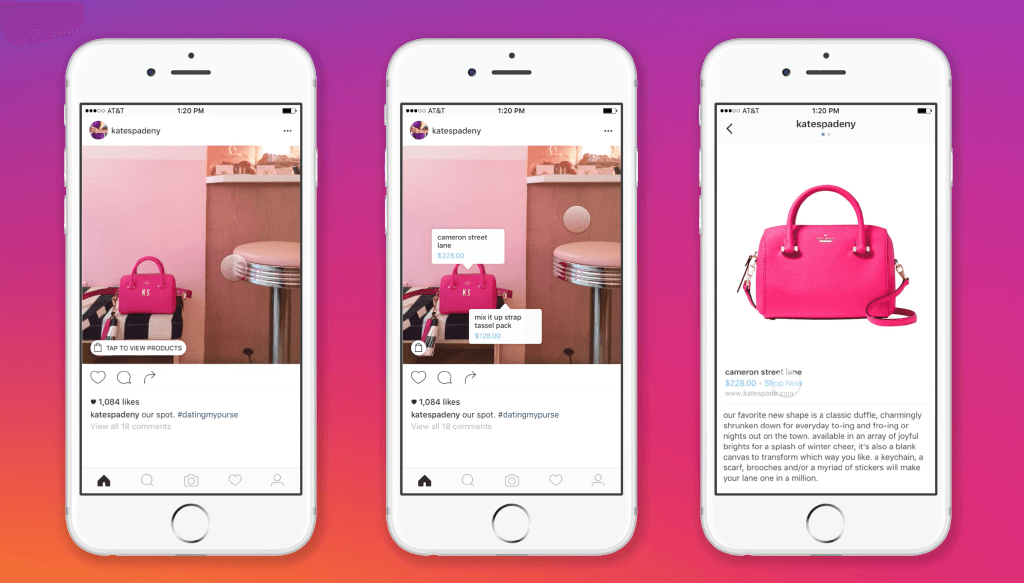 Statistically, over 70% of the youth use TikTok in almost every aspect of their lives, and 50% of them make purchases through posts on the fast-growing TikTok social network. Mobupps keeps a close eye on the younger generation as they shop online more often. And it's usually the behavior of the youth that determines the future trends. What social media is the best example to analyze the newest trends? Yeah, you guessed it, let's break down TikTok shopping!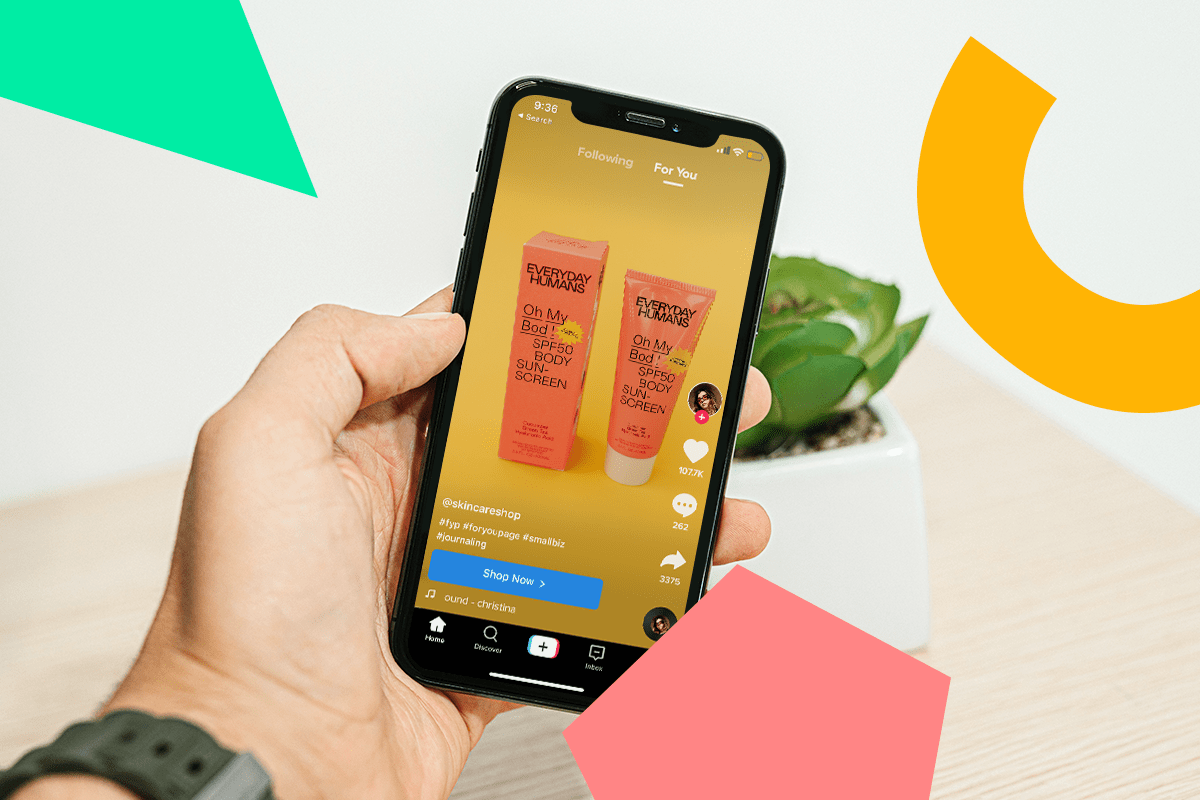 The statistics speak for itself
1. More than half of U.S. social media users aged 18 to 24 have made purchases through social media.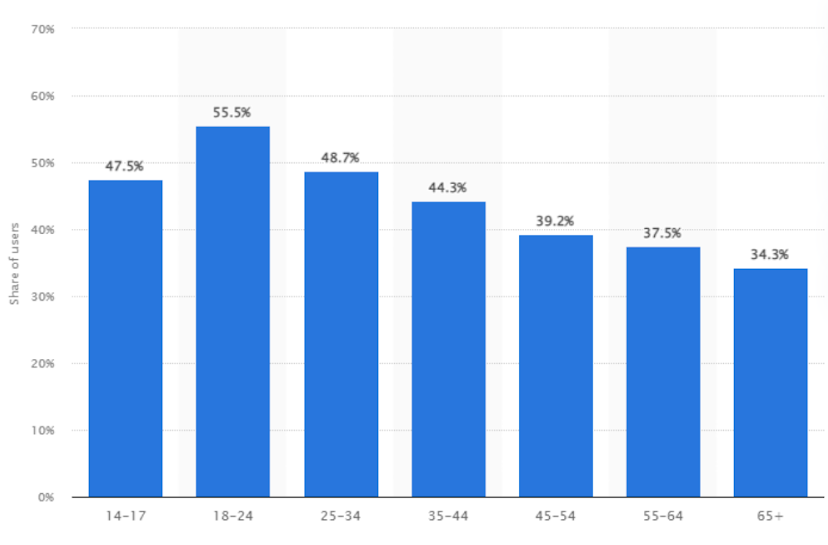 2. 30% of eCommerce companies sell on social media.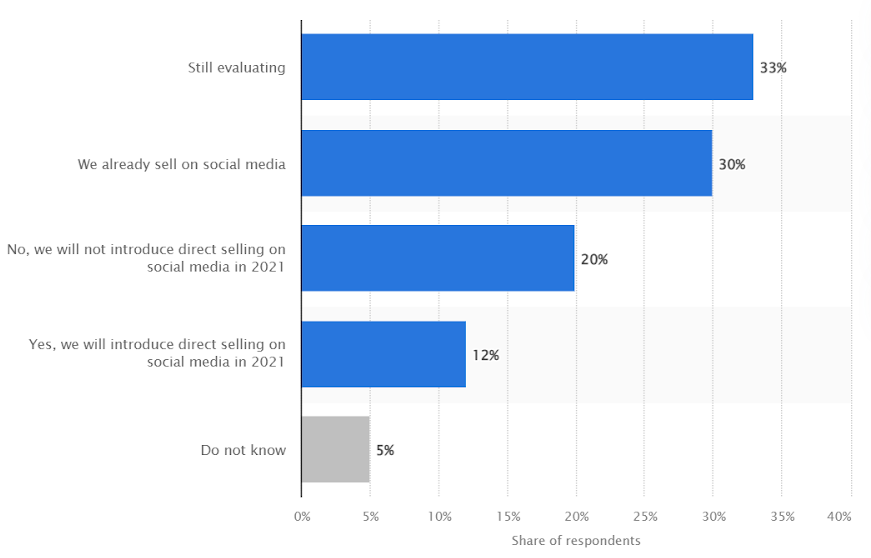 3. The consulting group Accenture estimates social commerce will grow 3 times faster than e-commerce and become a $1.2 trillion global market by 2025.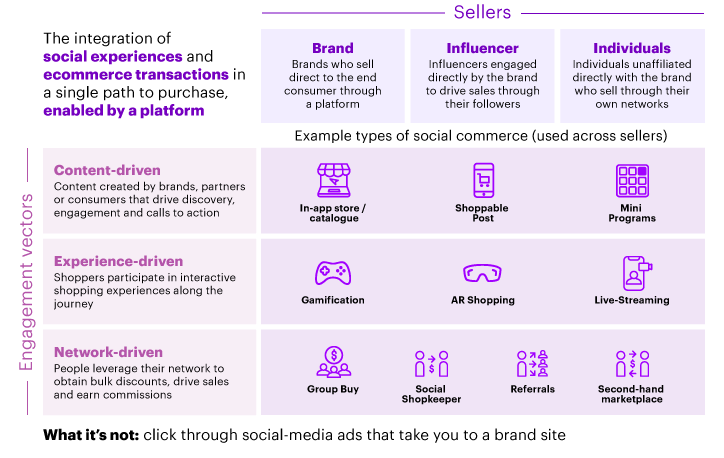 What is the best strategy for the best TikTok sales?
Need tips for a strategy? Mobupps team is ready to optimize your brand on TikTok. Whether you run a business or wish to promote your product on social media platforms, TikTok marketing is a great way to take your brand to the next level and reach a large number of younger users
1. Switch to a Pro Account on TikTok
Rookie mistake, want sells – need more data. Creating your TikTok brand channel has many benefits, such as owning your content, reaching new audiences, and managing to stay one step ahead of your competitors by achieving organic growth through increased TikTok popularity.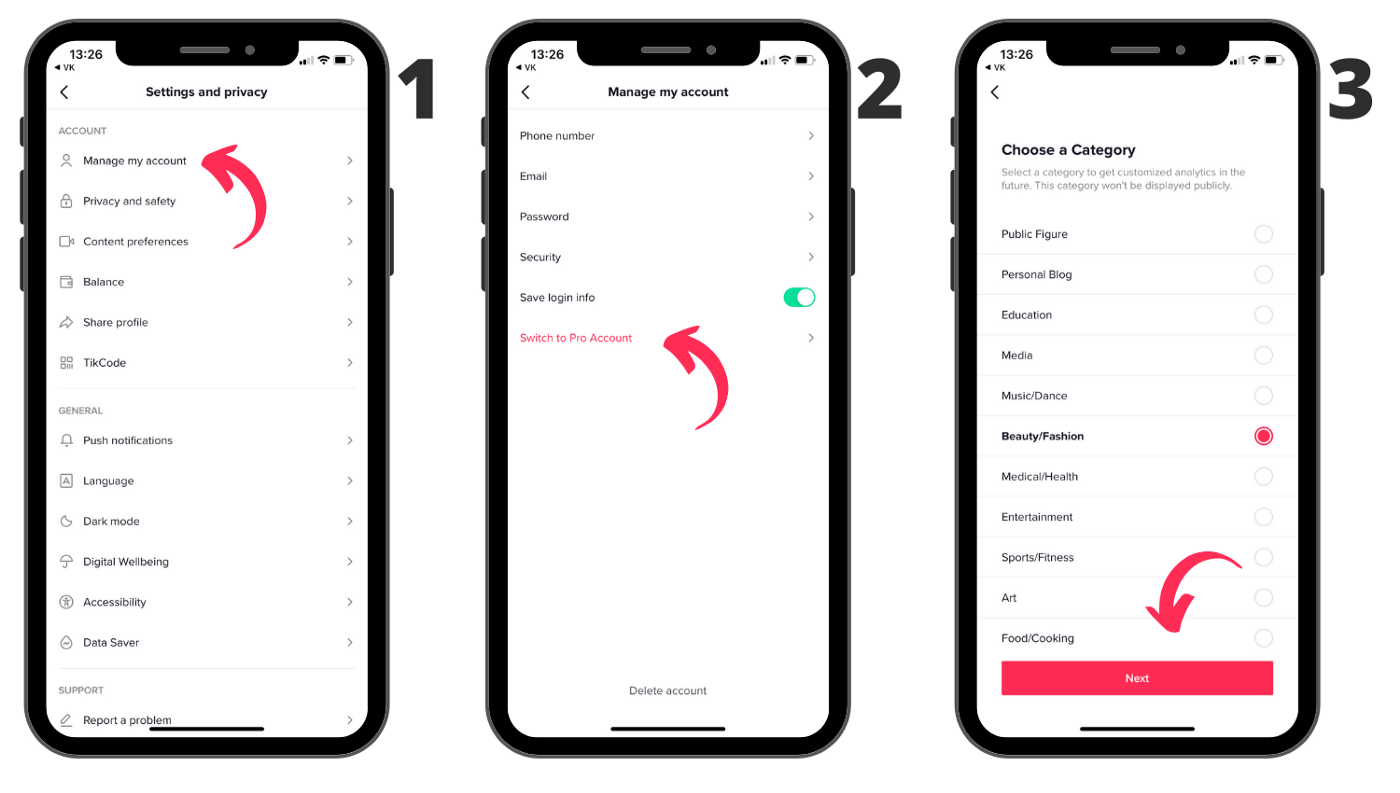 2. Links to products
Did you know that TikTok Shopping has the ability to link to products in your TikTok videos? Your viewers can click on tagged products in videos to learn more about them. Next, TikTok will redirect people to your store to complete the purchase. You can link live shopping offers, live demos, and live product demos to their respective links to purchase products and services.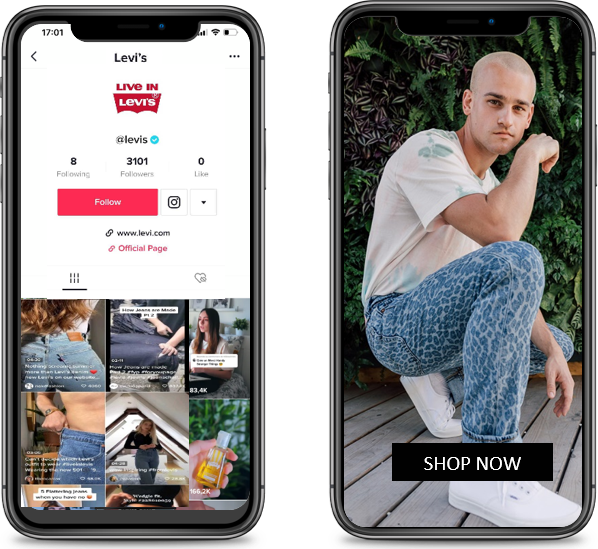 3. TikTok Shopping Trial
At the start of the trial, Shopify merchants with a TikTok for a Business account could add a shopping tab to their TikTok profiles and sync their product catalogs to create a mini storefront that linked directly to their online checkout store. Shopify merchants can create, launch and optimize their TikTok marketing campaigns right from their Shopify dashboard.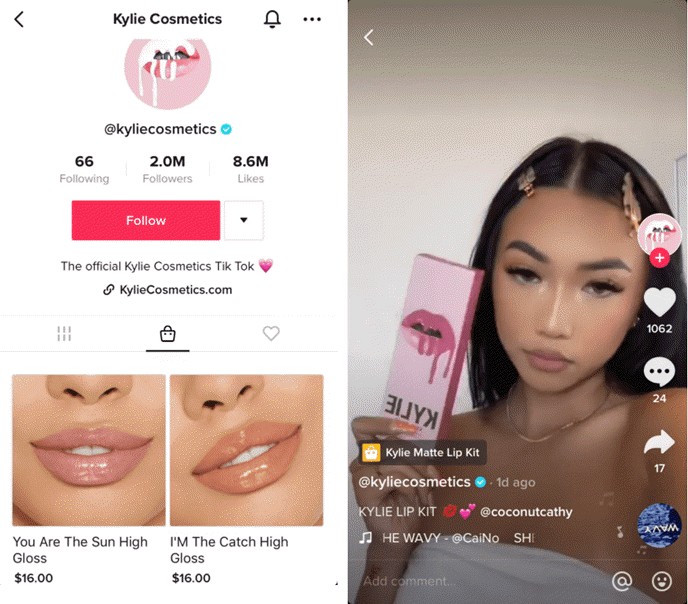 4. Other Tools in the Shopify and Other eCommerce Platform Apps
Mobupps has put together a list of all-in-one marketing tools for businesses looking to use TikTok as a channel.
A video Generator tool to help you create high-quality TikTok style videos in minutes.
TikTok Pixel will help with performance tracking. This clever bit of code enables you to monitor sales, and user activity, and find the right audience for your ads.
Easily set up and track conversion campaigns in Shopify with the step-by-step campaign creation tool.
View a snapshot of important data about the performance of your campaign in the reporting dashboard and understand your conversion funnel.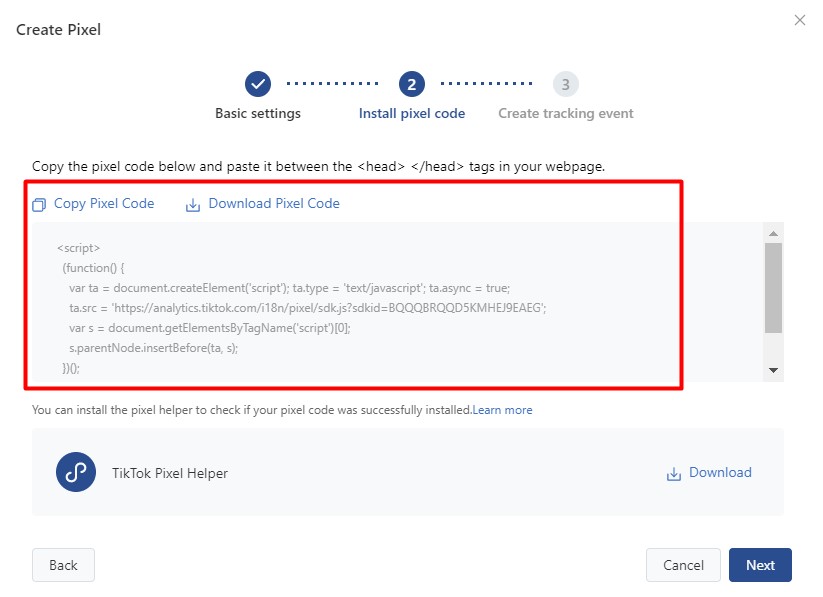 5. What Can You Do to Create a Successful TikTok Shop?
Users will not immediately start shopping on your TikTok channel, and this is quite normal. To help them purchase your product, you need to do the following things:
Make sure you include a few keywords in your TikTok bio. This description should be natural and directly related to your product.
Use a lot of interesting emojis, because you are still in a youth social network. (P.S. Emojipedia can help with this)
Include clear links and explain how people can shop in your TikTok videos without leaving the app.
Promote your catalog in videos, but not in everyone, because Tiktok is an entertaining social network. Mix your videos promoting products in your catalog with other fun video clips.
Use Branded Hashtags and TikTok will rank your videos as important to users following those hashtags, boosting brand awareness.
Don't forget to collaborate with TikTok influencers. This is the perfect way to gain the trust and loyalty of new subscribers and potential customers.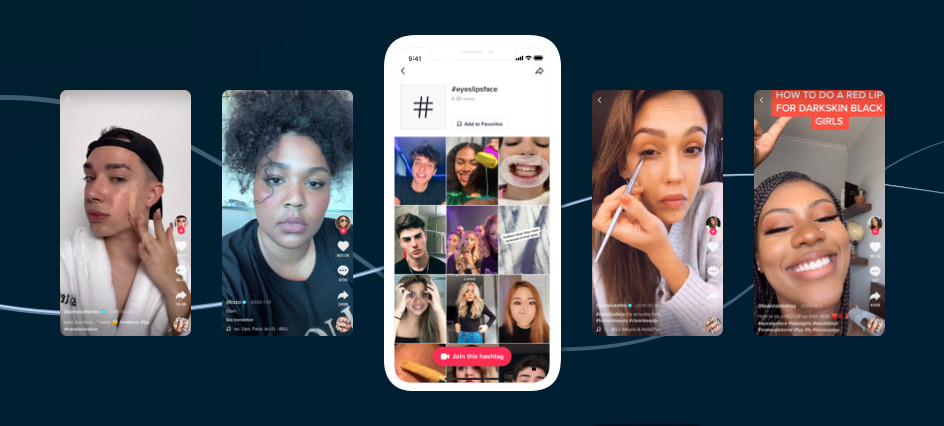 Social commerce will grow and gain popularity. Popular social networks expand the demographic reach of users and, therefore, motivate them to implement marketing strategies to develop their brand.
With most product developers not yet recognizing TikTok as an emerging powerful marketing tool, now is a great opportunity to take advantage of this low competition and start thinking about implementing some top-notch TikTok marketing strategies.
Mobupps advises to follow the actions of the youth generation, and we are sure that they choose the right platform on which brands sell their products. To start running your advertising campaign effectively right now, click on the Mobupps button below.