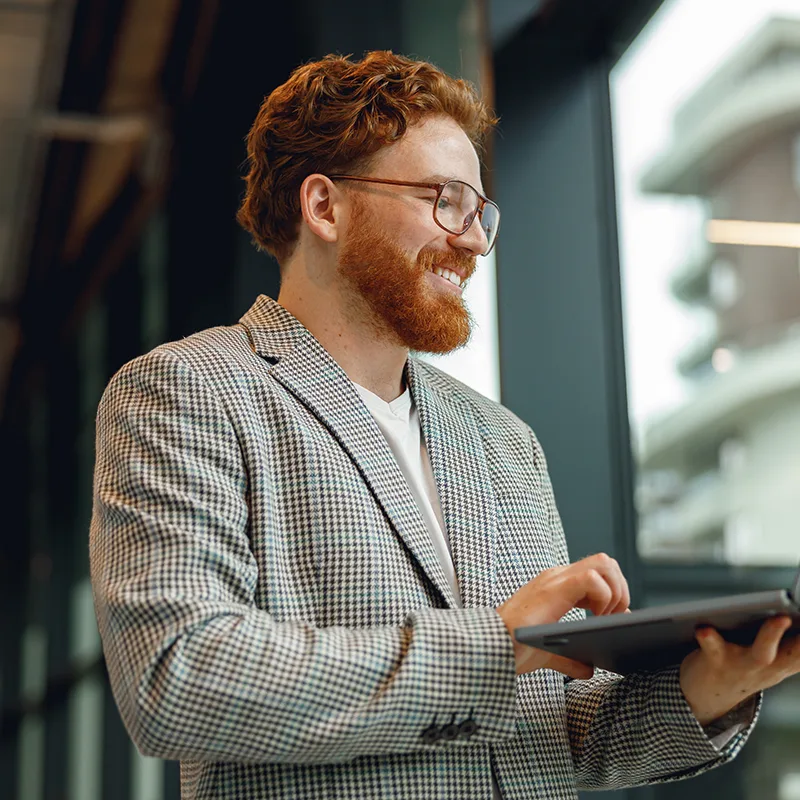 Monitoring the XML Pop and Push advertising market, finding, and attracting new demand and supply partners.
Implementing and integrating of partners and feeds, XML and Json. One year+ Proven experience - a Must.
Build Media plans, including selecting tactics and DSPs appropriate to each campaign.
Campaign management, optimizations, growth, and reporting - Hands on.
Monitor and troubleshoot issues with internal support teams and external clients.
Full sales cycle A-Z - from locating new potential partners, negotiations, contract signing, account management, customer success.
Requirements
& Qualifications
Strong knowledge of the ad sales and XML advertising industry, Pop and Push.
Experience with Pop feeds, Push Notification feeds, In-page Push. One year+ Proven experience - a Must.
Experience with JSON and XML, RTB Pop, specifically the AdKernel ad-platform and similar - A big advantage.
Experience with performance campaigns is a big plus.
Strong organization, time-management, problem-solving, interpersonal, and analytical skills.
Knowledge and understanding of the principles of advertising and marketing.
Ability to quickly recognize and respond to trends.
Super Highly motivated, success driven, loyal, verbal, ability to be a part of a team and working independently, can-do attitude, problem solver - A Must!
Works well under deadlines and is a team-oriented.
Must be good and comfort with a remote position.
Competitive compensation depending on experience and skills.
Interesting bonus system.
Performance review system with clear criteria for growth and development.
Regular salary reviews.
Friendly working environment.
Real career opportunities.
Participation in specialized conferences.

Robocash

Mvideo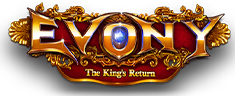 Top Games